Truth is, I've had this granola mixed up for a week or so and really wanted to create some healthy granola bars out of them. Finally, I did it. Here's the story:
1. Line a large baking sheet with parchment paper.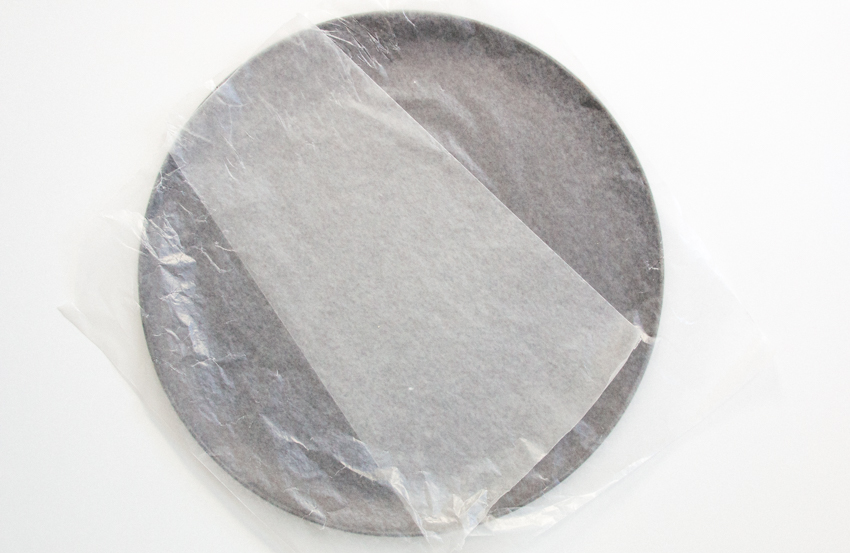 2. In a large bowl, combine oats, quinoa, chia seeds, almonds, cranberries and non-dairy chocolate chips.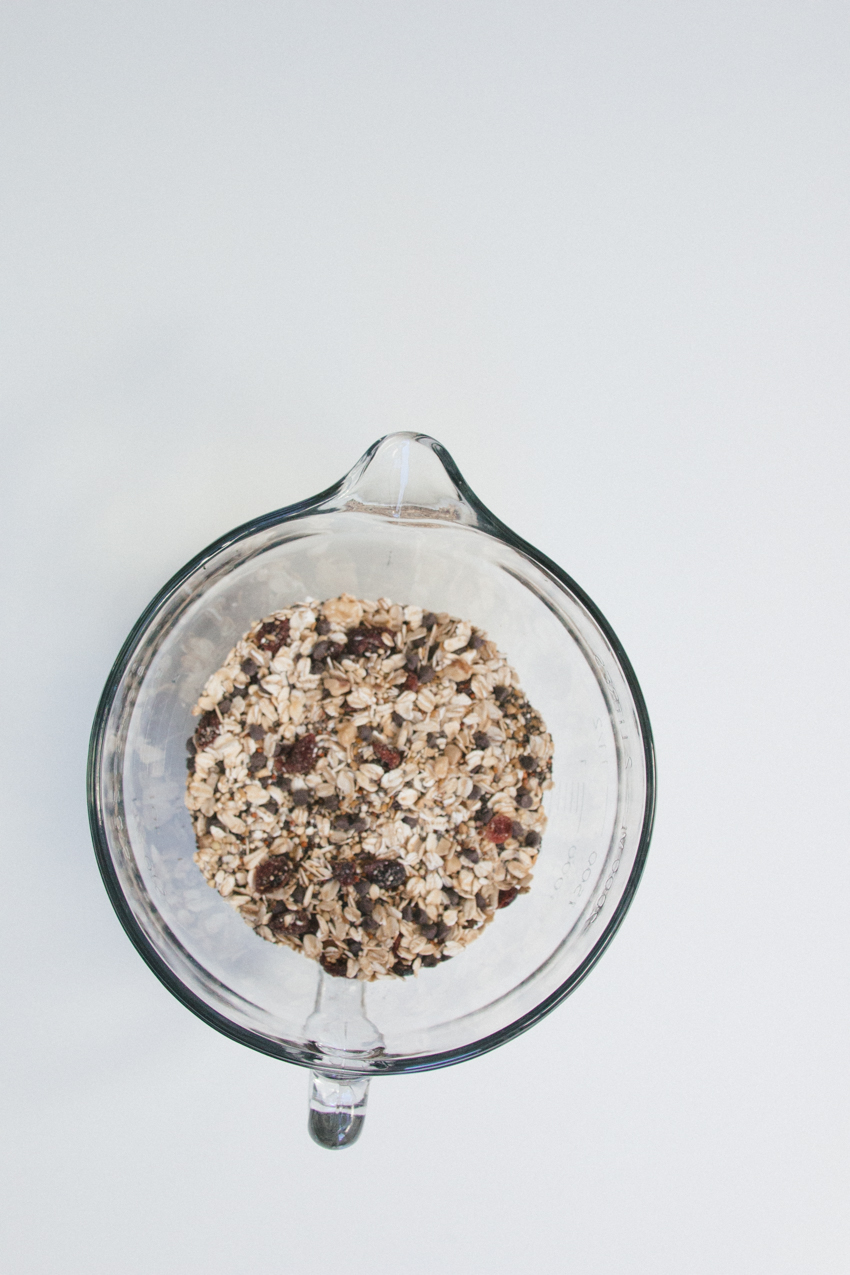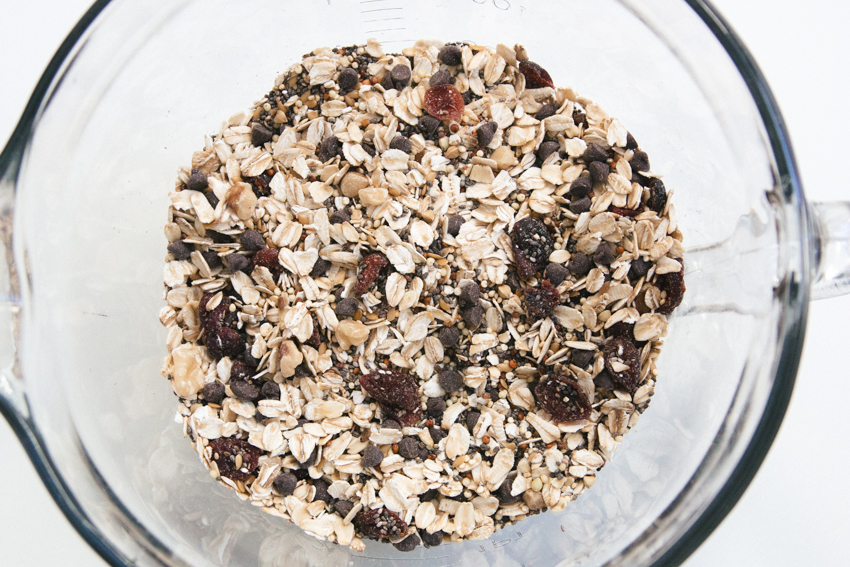 3. In a small saucepan on low, heat almond butter (or in my case, homemade cashew butter), honey, coconut oil and 1/2 tsp. salt until melted and smooth, stirring occasionally. Then, stir in prune puree.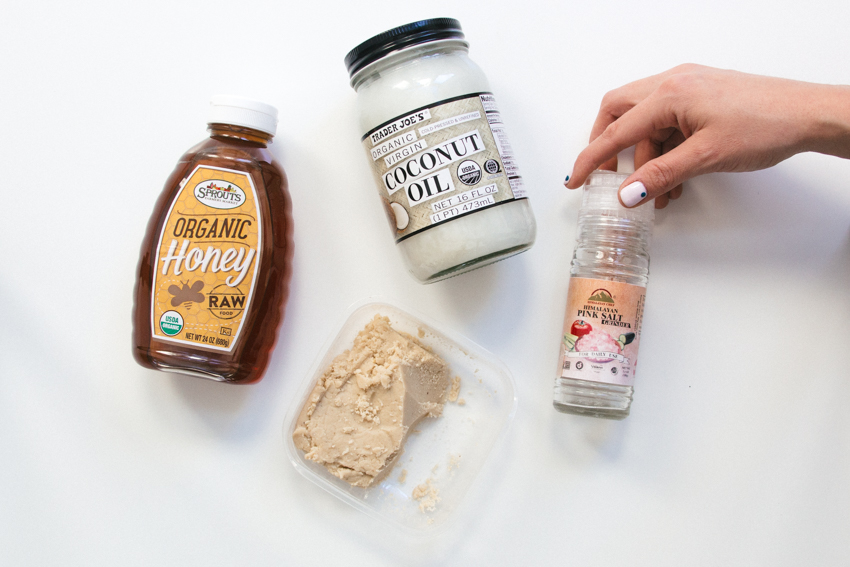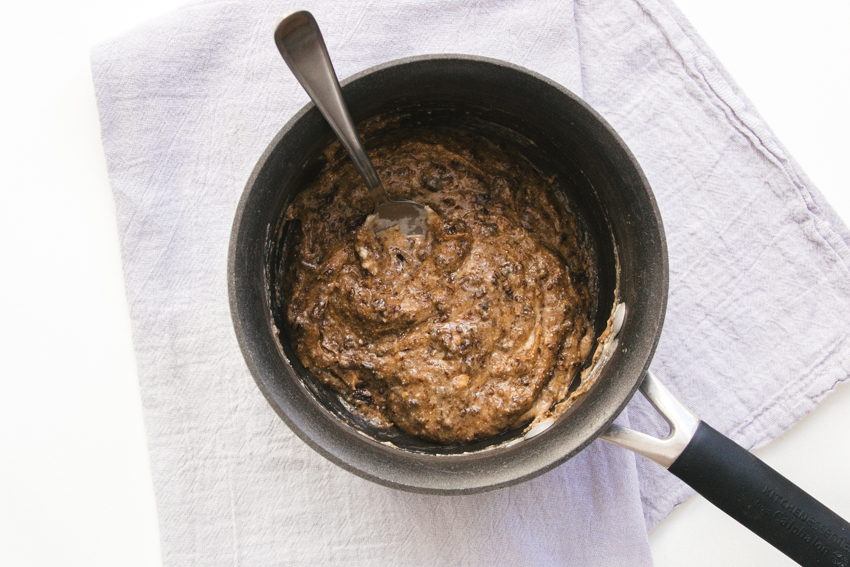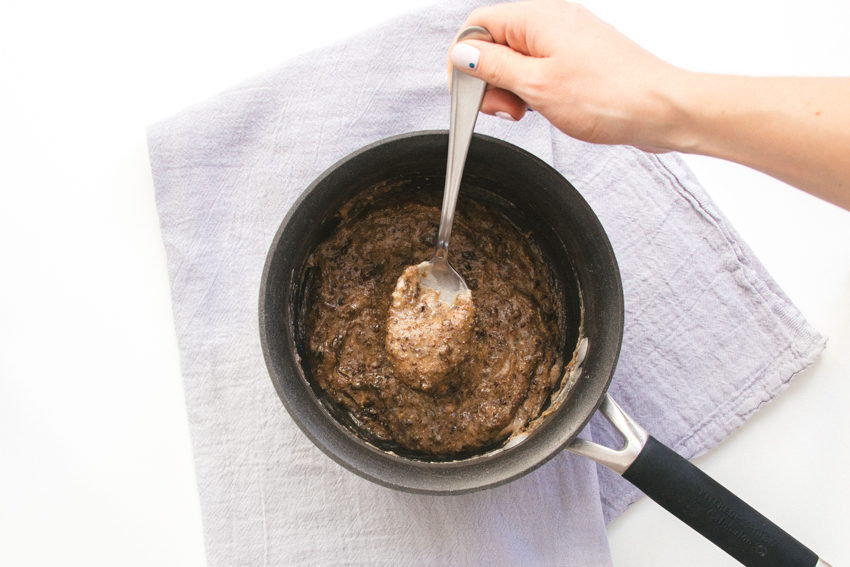 4. Pour cashew butter mixture over oat mixture and stir to combine.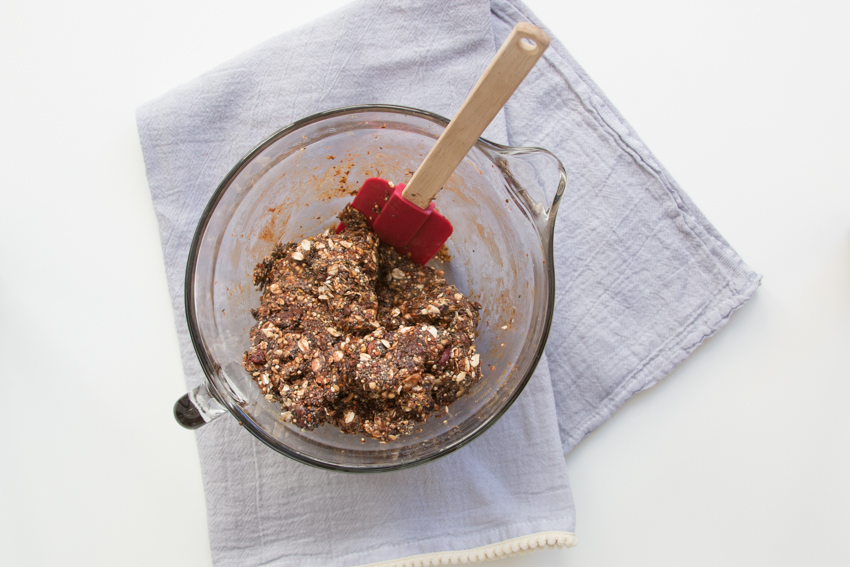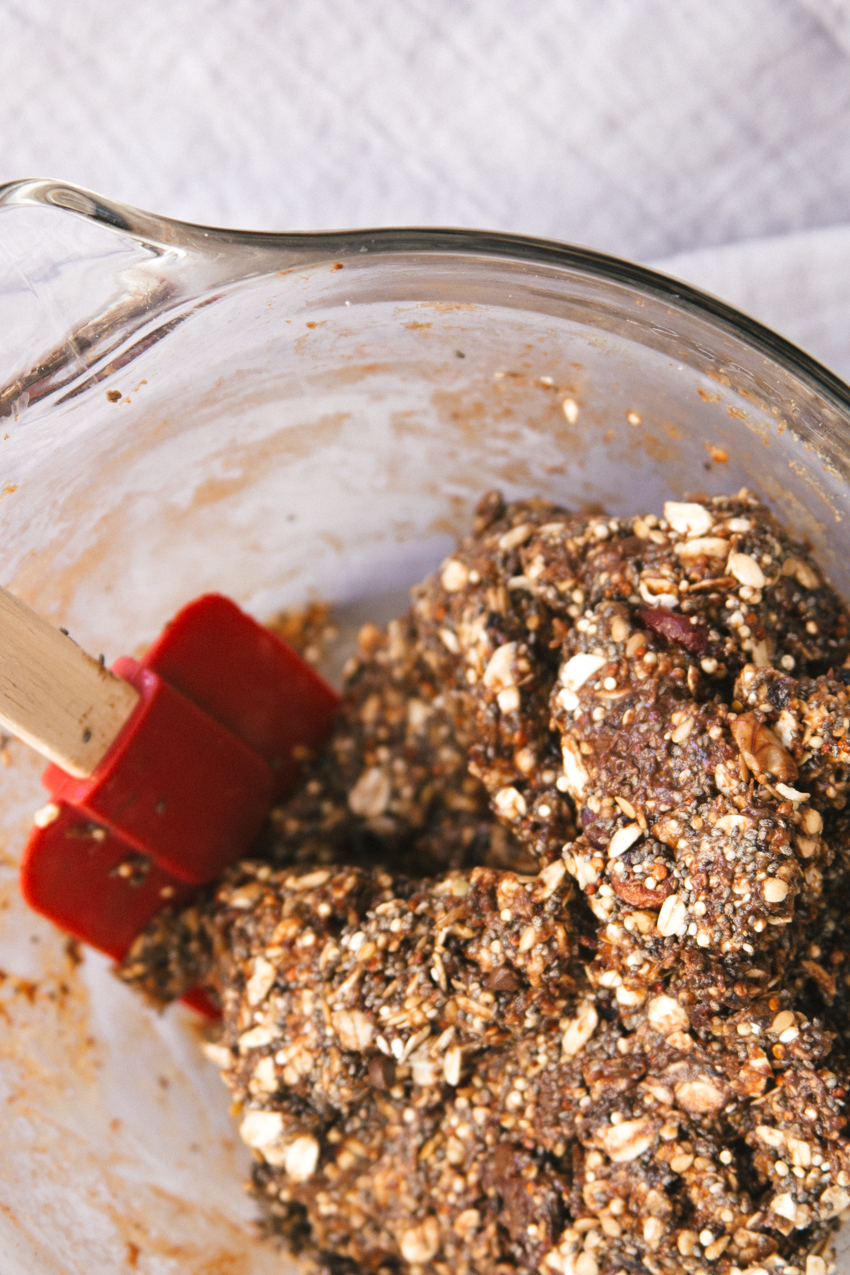 5. With hands, spread mixture onto baking sheet to the thickness you desire. Refrigerate until set, about 1 hour. Makes about 14 bars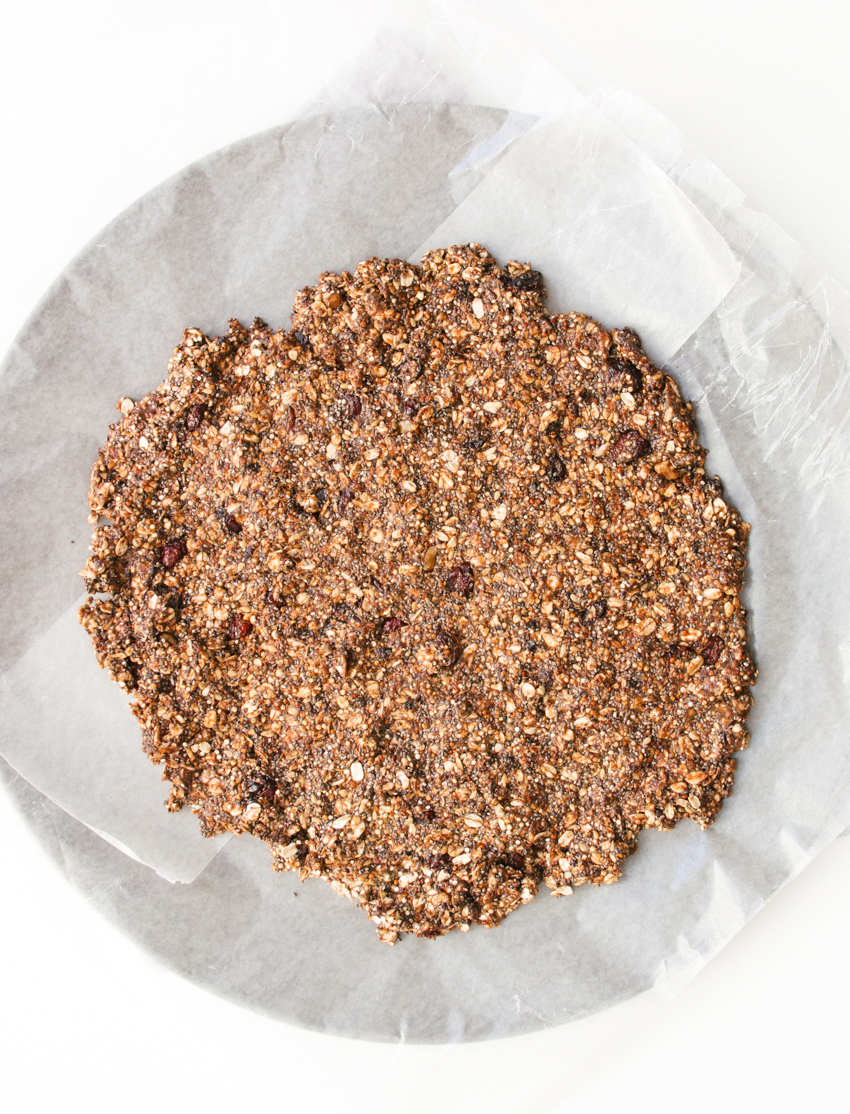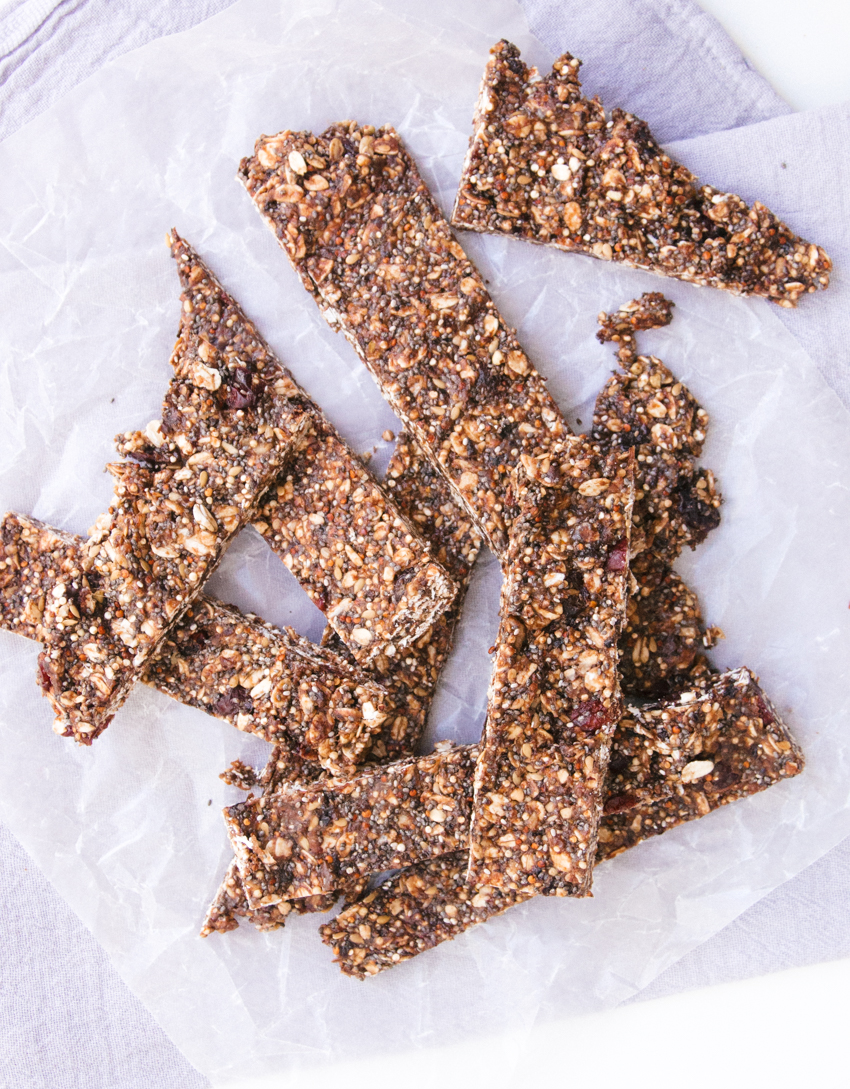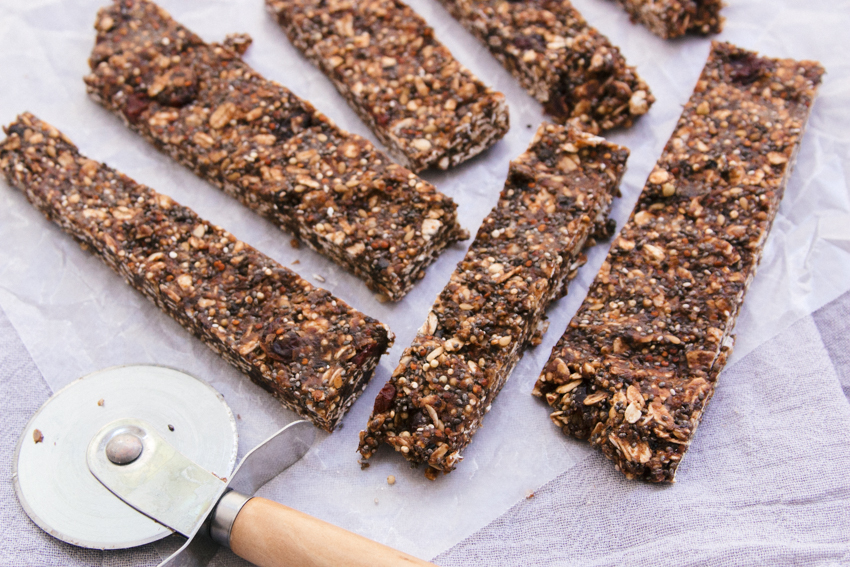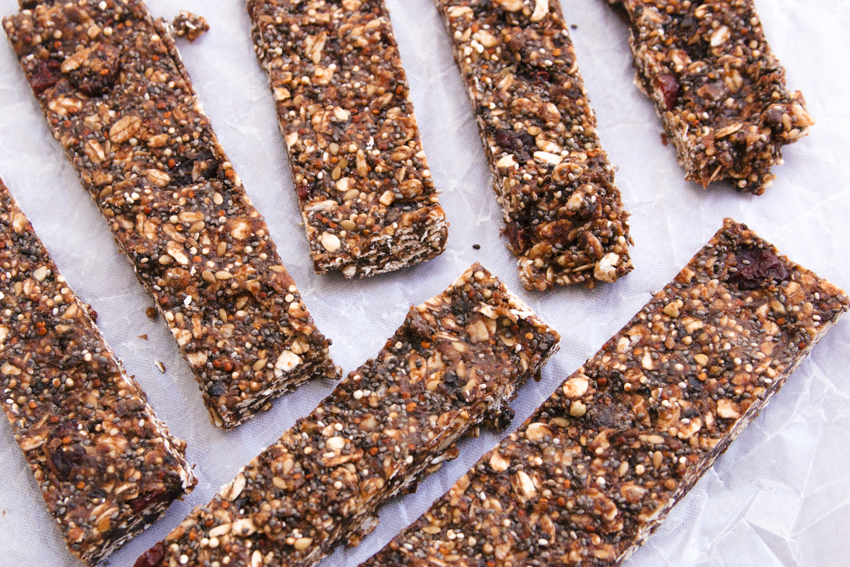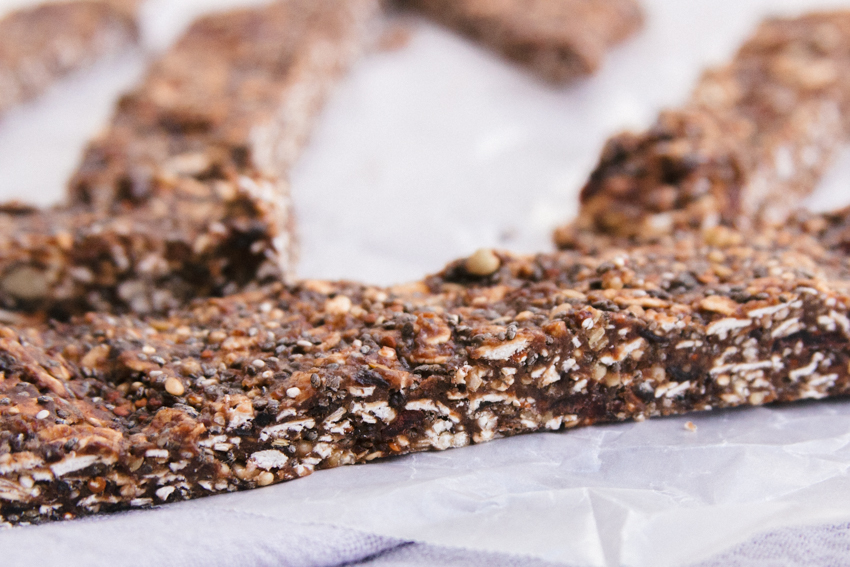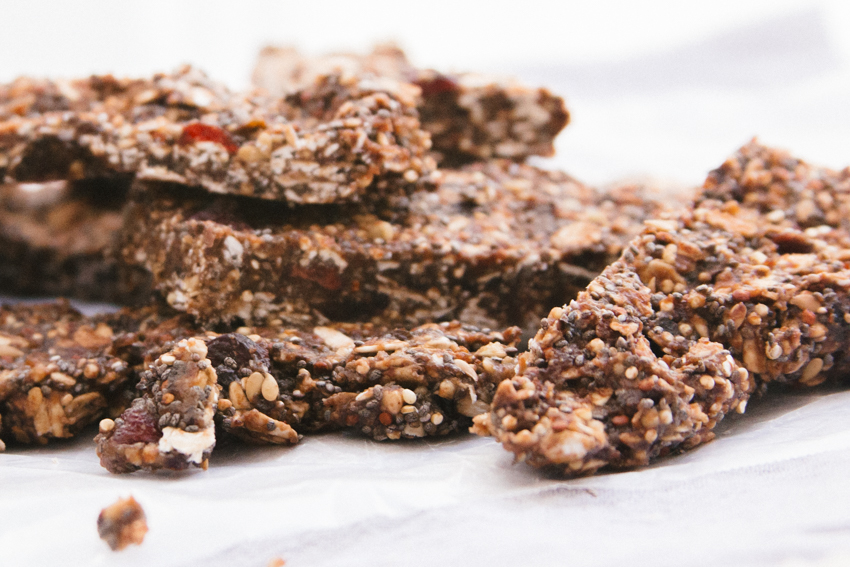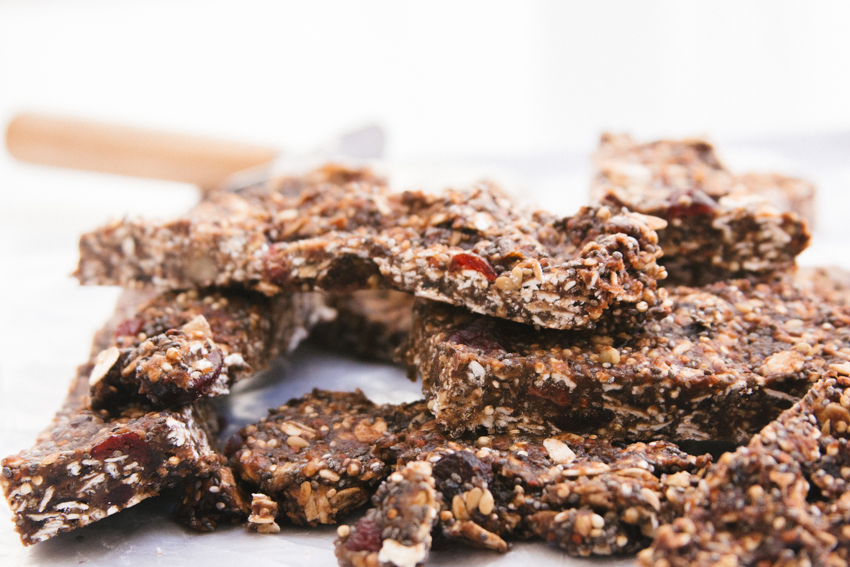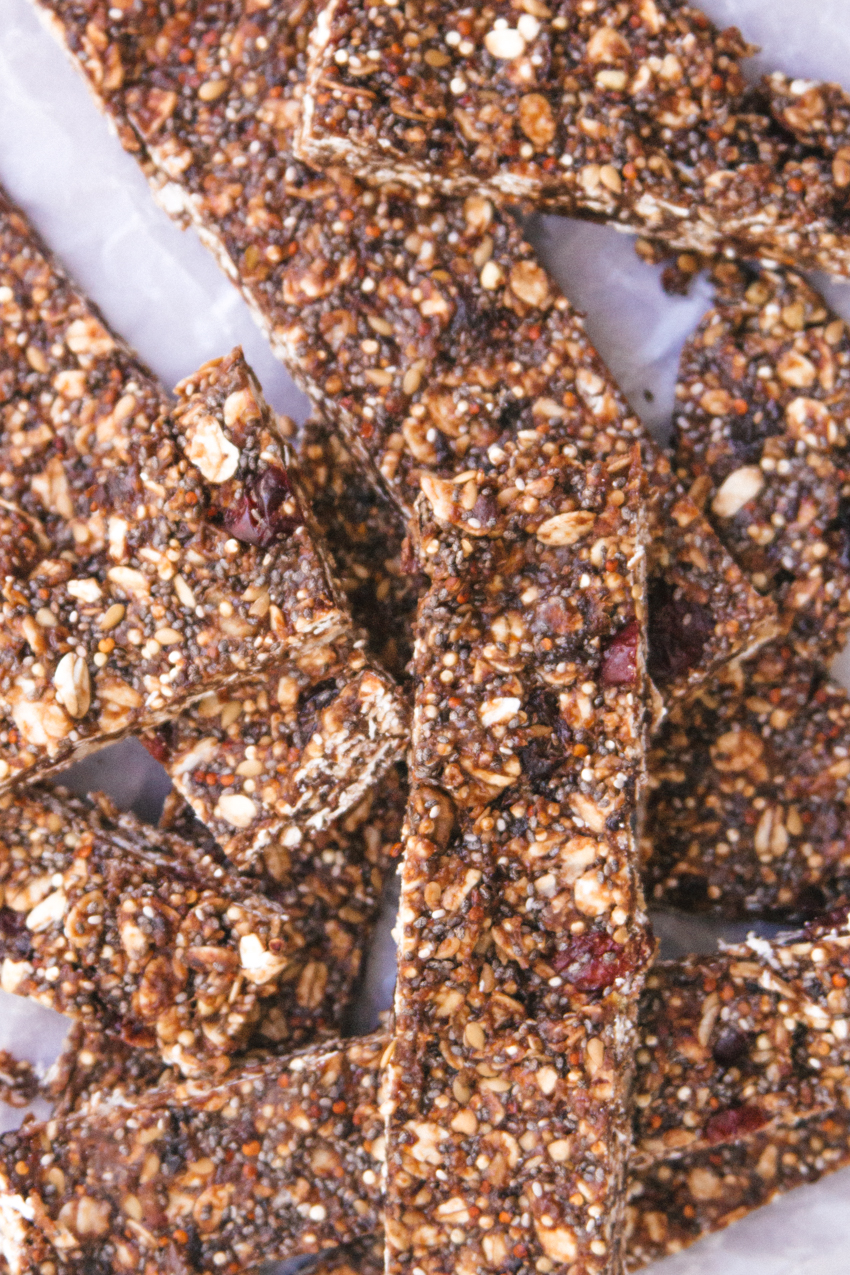 YUM. Store in an airtight container and keep in the refrigerator for up to 3 weeks.
DOWNLOAD complete recipe: HERE.
Enjoy!
-ash