Commit yourself to the Lord today. All of you. Your thoughts, your worries, your restless mind, your questions, your body, your you. All of you. Let's see what happens when we wholly surrender ourselves to the One who is always there, always ready, waiting and listening. Our mighty Creator & Comforter. -ash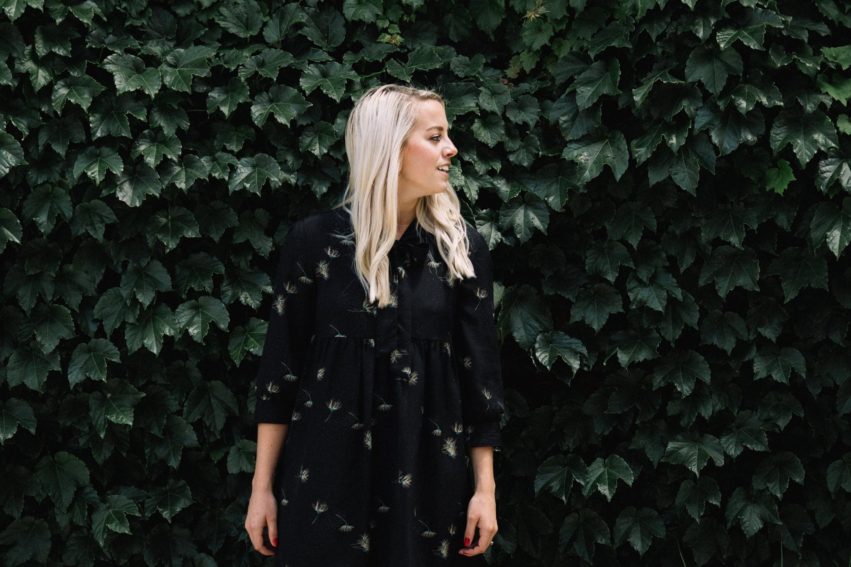 "The devil is ever so crafty in communicating negative messages. He will do everything in his power to keep us from getting on the right train of thought. we have to be committed to know, to learn, and to retrain our thinking. We have to work at believing God's voice spoken through His Word, more than all the other voices that have spoken into our lives – including our own.
Begin every day by first checking the destination board and picking the right train of thoughts. Ask yourself, "Where do I want to end up today?" And then set your course going in the right direction. Take God's thoughts and replace yours with His. This is the process of renewing your mind – of becoming someone who thinks and, consequently, lives differently than you do now.
I start every morning filling my mind with the Word of God. I need to remind myself of what God says about me and every circumstance in life. When I am armed with the truth of His Word, I am able to contend with the onslaught of fear, doubt, insecurity, negativity, and lies that the enemy hurls at me daily.
Knowing who we are in Christ, and what we have in Christ, is the key to setting our course and staying on track every day. We have to think God's truth and say it daily – because it is only the truth we know that sets us free. And the only way to know God's Word is to read it, meditate on it, study, and apply it to our everyday lives.
Renewing your mind is applying the Word in a very practical way. It's changing your thoughts – the seat of power that directs your entire life, and the way it goes."
Philippians 4:4-7
"Always be full of joy in the Lord. I say it again – rejoice! Let everyone see that you are considerate in all you do. Remember the Lord is coming soon. Don't worry about anything; instead, pray about everything. Tell God what you need, and thank him for all he has done. Then you will experience God's peace, which exceeds anything we can understand. His peace will guard your hearts and minds as you live in Christ Jesus."
---
Devotion from the YouVersion Bible Plan, "Unashamed" by Christine Caine
Image: Lydiah Christine Photography