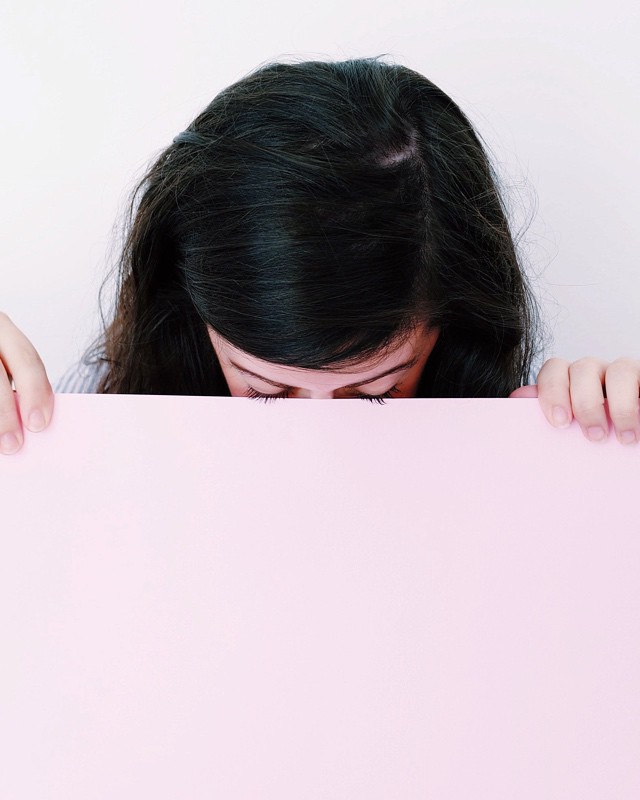 Good morning! Today's devotion is taken from Christine Caine's new book, UNASHAMED. This book encourages you to "drop your baggage, pick up your freedom and fulfill your destiny." We have all felt shame at some point in our lives. Honestly, I can't relate with Christine on the rejection, unworthy and abuse to the level that she has been exposed to. But, I have family members, blood, that can. Family that grew up in a home filled with it, and then somehow – by the grace of God – chose to raise their children/families completely differently, keeping God #1 and sharing His love with us. If you are someone who has dealt with shame this deep, I'm so sorry. You are so much more, and I pray that God shows you that today. -ash
---
"I spent the first twenty-two years of my life shackled by shame. Looking back, I realize I had always felt it. It had been a part of my life from my earliest memories.
I felt it when I was rejected. Made to feel unworthy. Of no value. I felt it when I was abused. And couldn't tell anyone. And believed it was somehow my fault. I felt it when I tried to hide who I was, apologize for who I was, minimize my talents, or overachieve and compensate for feeling somehow "less than." Have you felt it? If you're human, you have – and the result is always the same.
Shame makes us feel small. Flawed. Not good enough. And controlled. Shame is the fear of being unworthy, and it adversely affects our relationship with God, ourselves, and others. It greatly hinders our ability to receive God's unconditional love – and share it with others.
Because of God's great love, I began to discover the power of God's Word break through the lies I had believed – and to reveal the truth of who I am and why I was created. Notice that the key word in that sentence is began.
Breaking free from the shackles of shame is not an overnight experience or a quick-fix, ten-step process. It is, however, a grand, ongoing adventure of discovering the depths of God's love and the huge scope of God's power to transform us, re-create us, and continually renew us.
I am still discovering deeper aspects of those things, after all this time, and I know the process will not end until Io meet Him face to face. I wouldn't have it any other way.
God has been writing a great story in my life – of His power to invade and transform a shamed woman into a beloved daughter, a treasured vessel of His Holy Spirit, a vital member of His Body at work in this hurting world.
He wants to do the same for you. God created you for a unique purpose; He has a specific plan for your life; and He has a powerful destiny He wants you to fulfill. And guess what? Shame has no place in that purpose, plan, and destiny. Jesus came to set you free from shame."
"Fear not; you will no longer live in shame. Don't be afraid; there is no more disgrace for you. You will no longer remember the shame of your youth and the sorrows of widowhood." Isaiah 54:4

"The LORD is compassionate and merciful, slow to get angry and filled with unfailing love. He will not constantly accuse us, nor remain angry forever. He does not punish us for all our sins; he does not deal harshly with us, as we deserve. For his unfailing love toward those who fear him is as great as the height of the heavens above the earth. He has removed our sins as far from us as the east is from the west." Psalms 103:8-12
---
Taken from UNASHAMED – A ten day plan by Christine Caine – YouVersion Bible App