When one of your best friend's says "yes" to a man AND a dress, you sure as heck take a ton of pics and document it.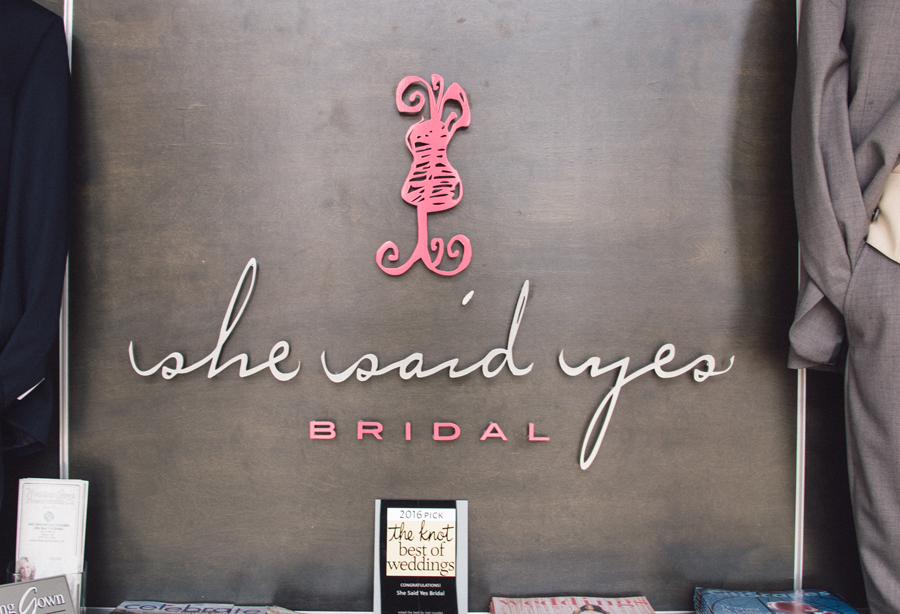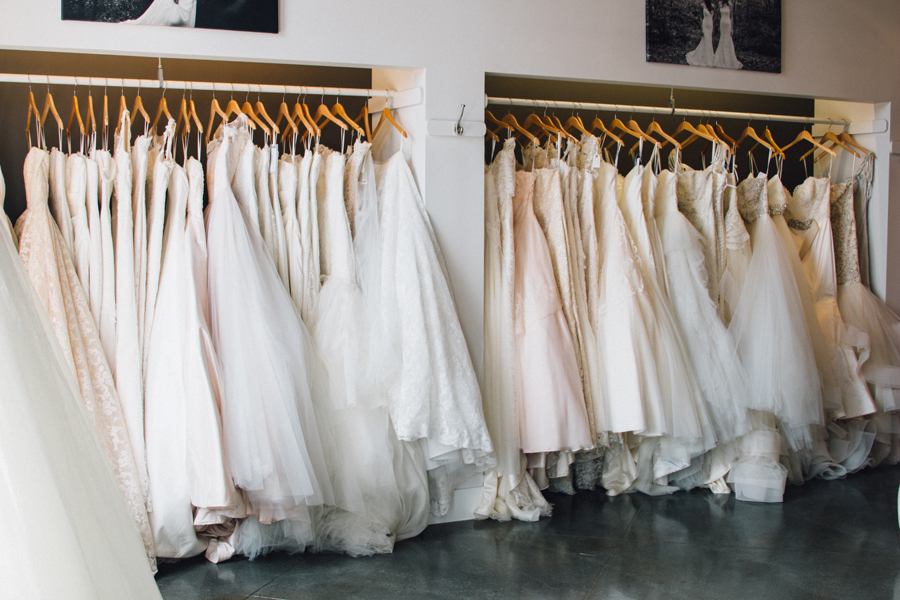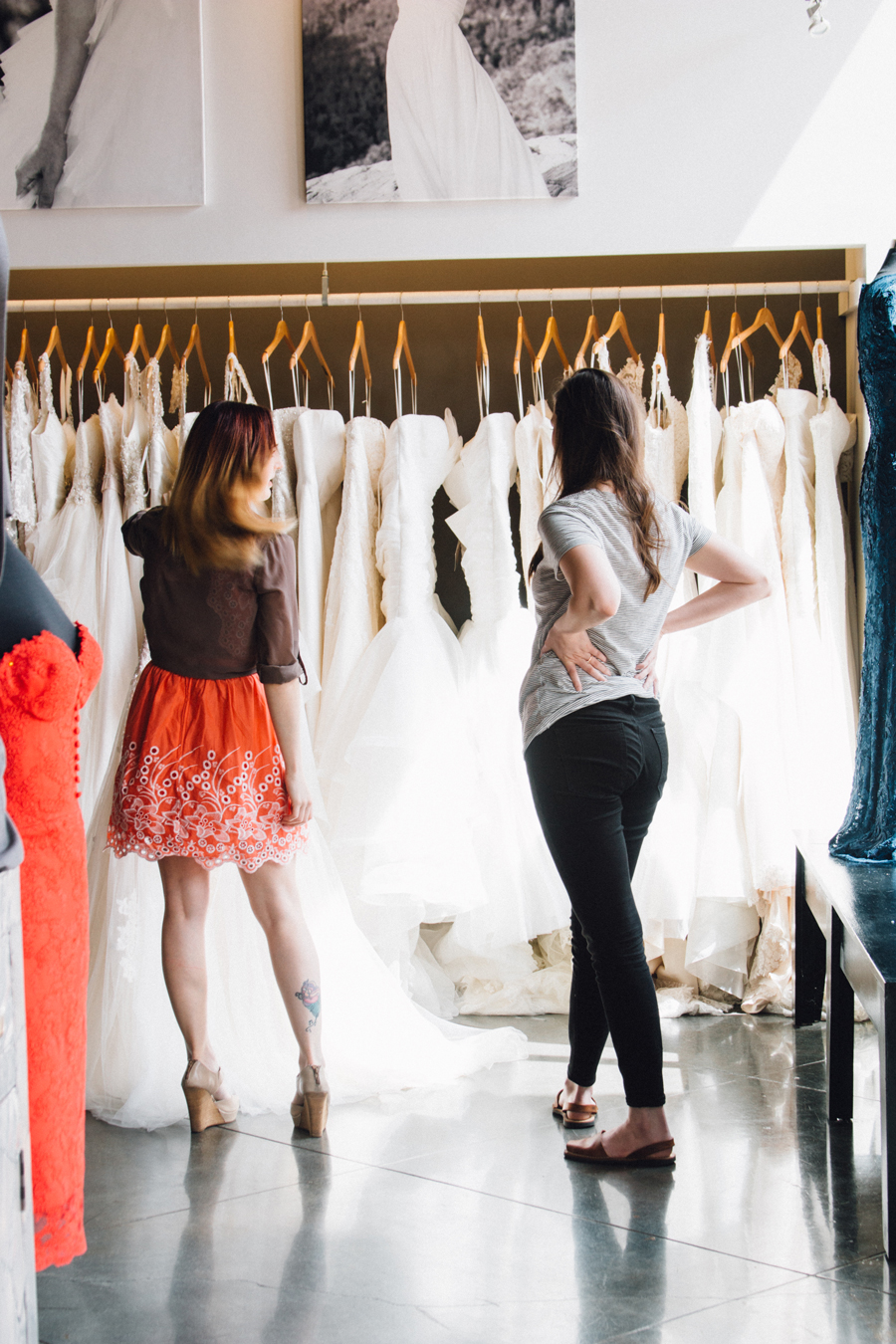 Last week, a few of us got together to watch Grace try on some GORGEOUS dresses from She Said Yes Bridal in Rogers, Arkansas. Wait, wait, wait…let me back up. First of all, Grace.
She obviously is the type that gives you heart-eyes. But then when you get to know her, your heart-eyes start bursting down to your heart, causing your ACTUAL heart to stop beating and melt. It's ridiculous. She's exactly what her name is, Grace. She is peaceful, loving, funny, soft-spoken, quick to listen, she's Grace! We all need a little Gigi in us.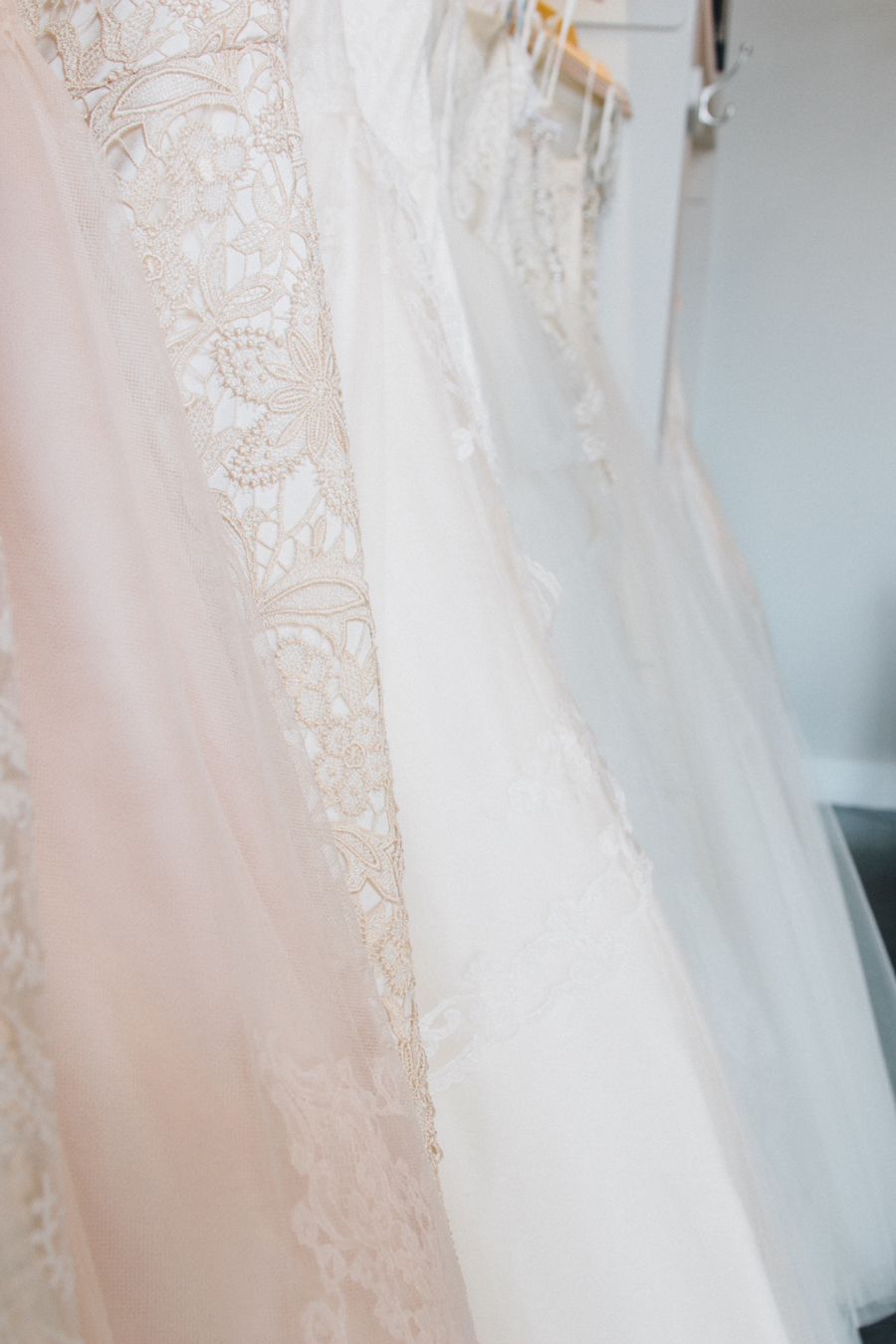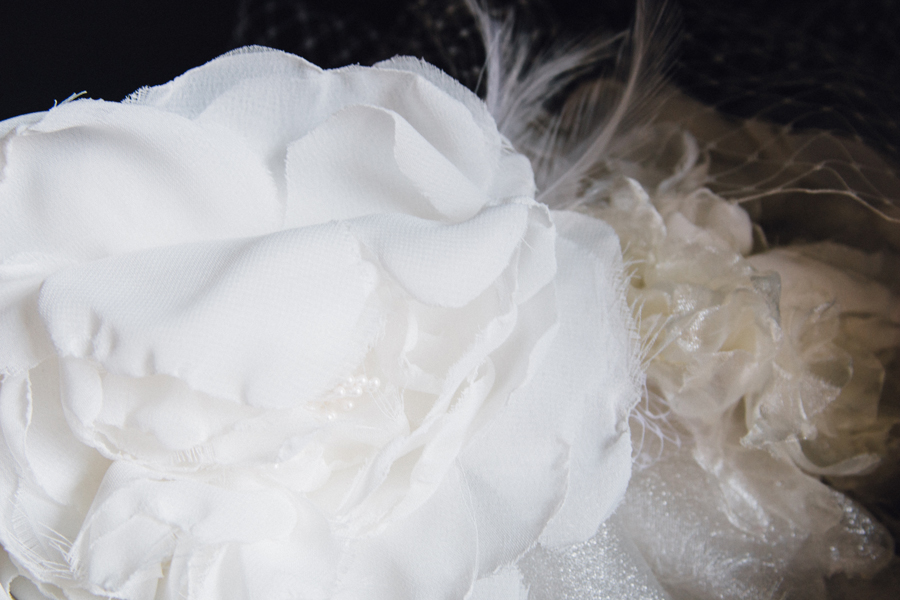 Okay, so here we are in FULL support of what's happening. obvs.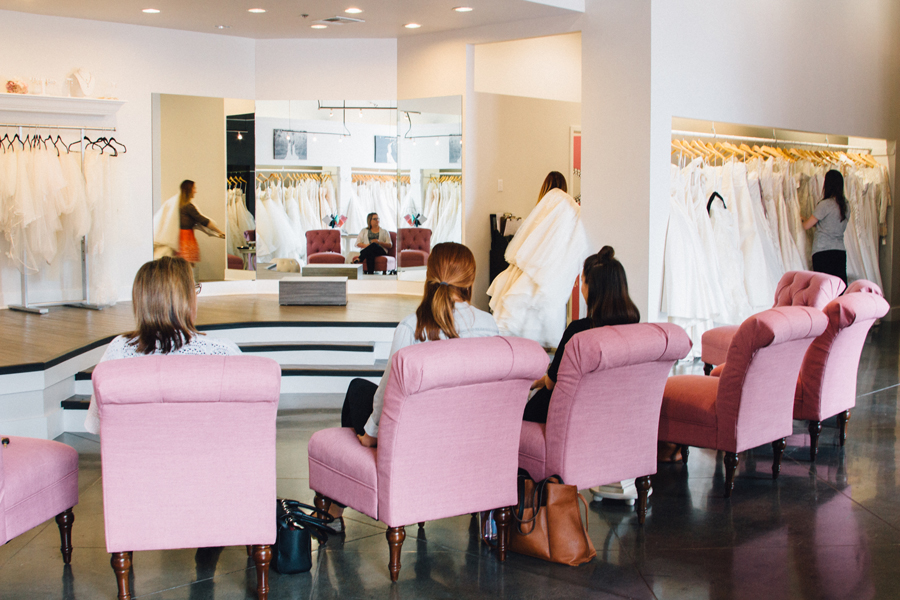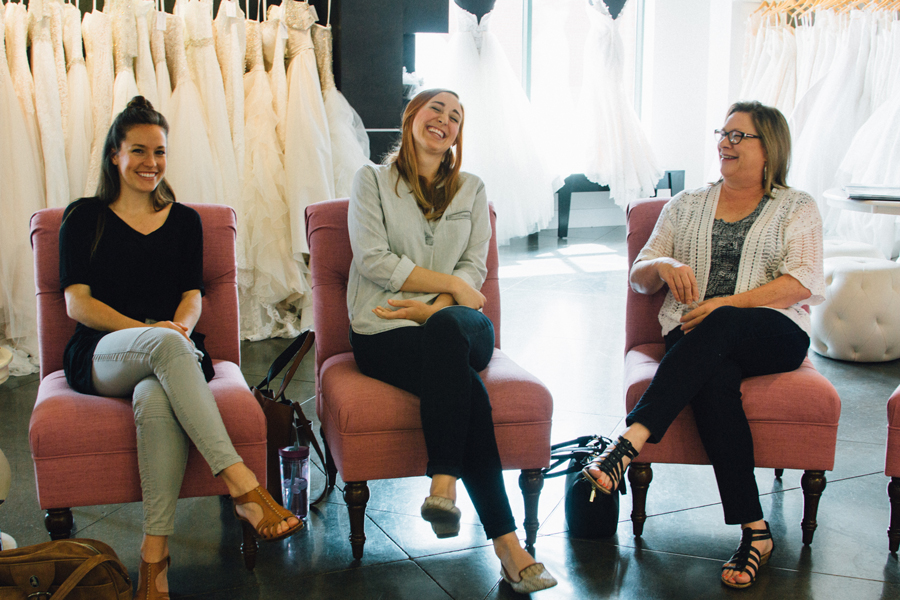 We're pumped. We're like halfway wondering if she will find THE ONE, then eat lunch by noon, or if it will be like a multiple trip deal and cause anxiety amongst all friends and family? Kidding. We weren't actually thinking that because we were too busy melting…remember?
I think she tried on four to five different dresses, but when she came out with the first one…literally, the FIRST DRESS. We all knew. It was over. Pack your things, we'll save you a seat at lunch cause this beauty just said "yes!".
I wish I could show you, but then I would be a ruiner for life. So, instead, I'll show you a picture of us in full support, once again.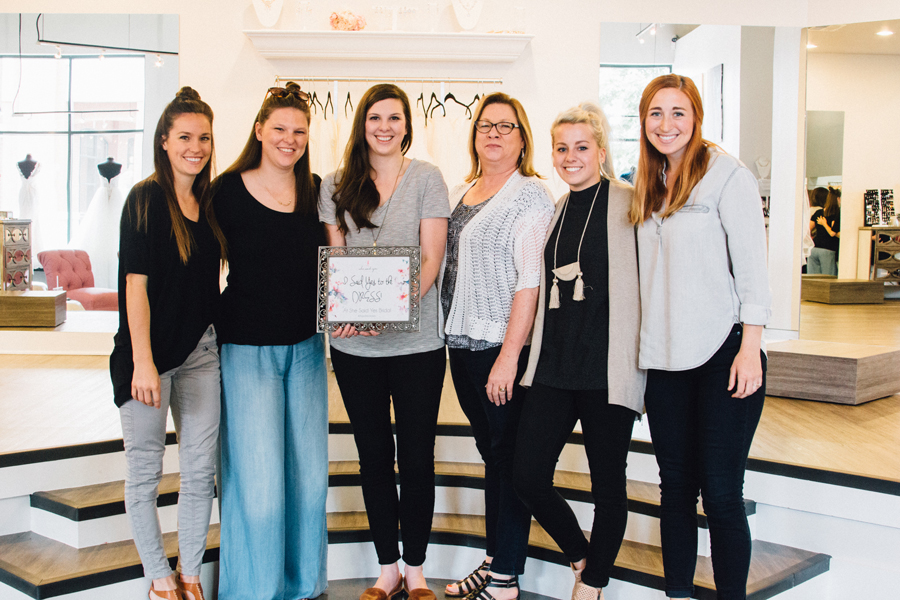 MELTING! Ah, I'm so incredibly happy for her.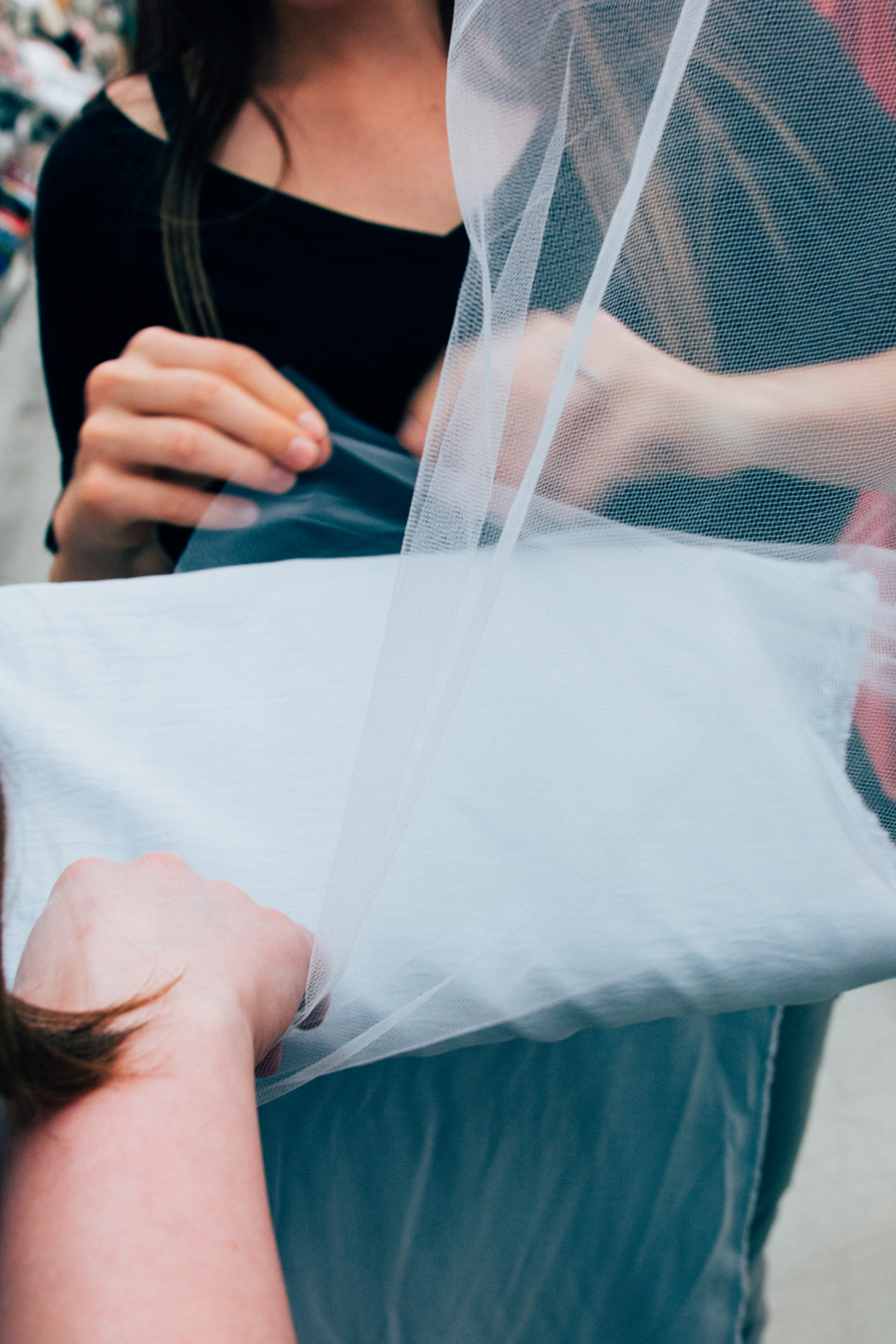 So, we ate lunch at The Crumpet Tea Room (pinky's out!) and then found ourselves with the next decision: what will the bridesmaids wear? Grace knows what she wants, ahem: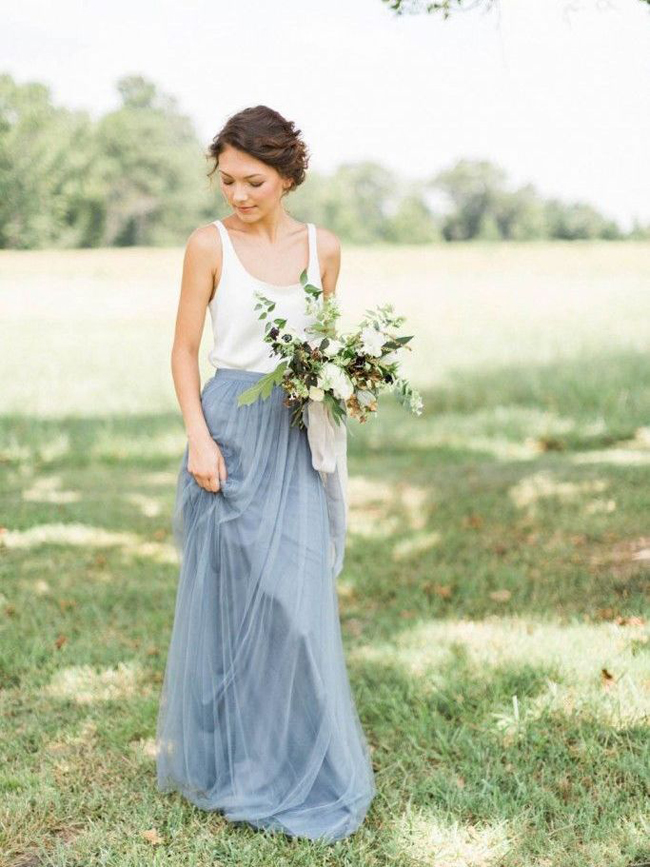 We all agree and freaking love it. But, it's $220. So…What to do? Where to go?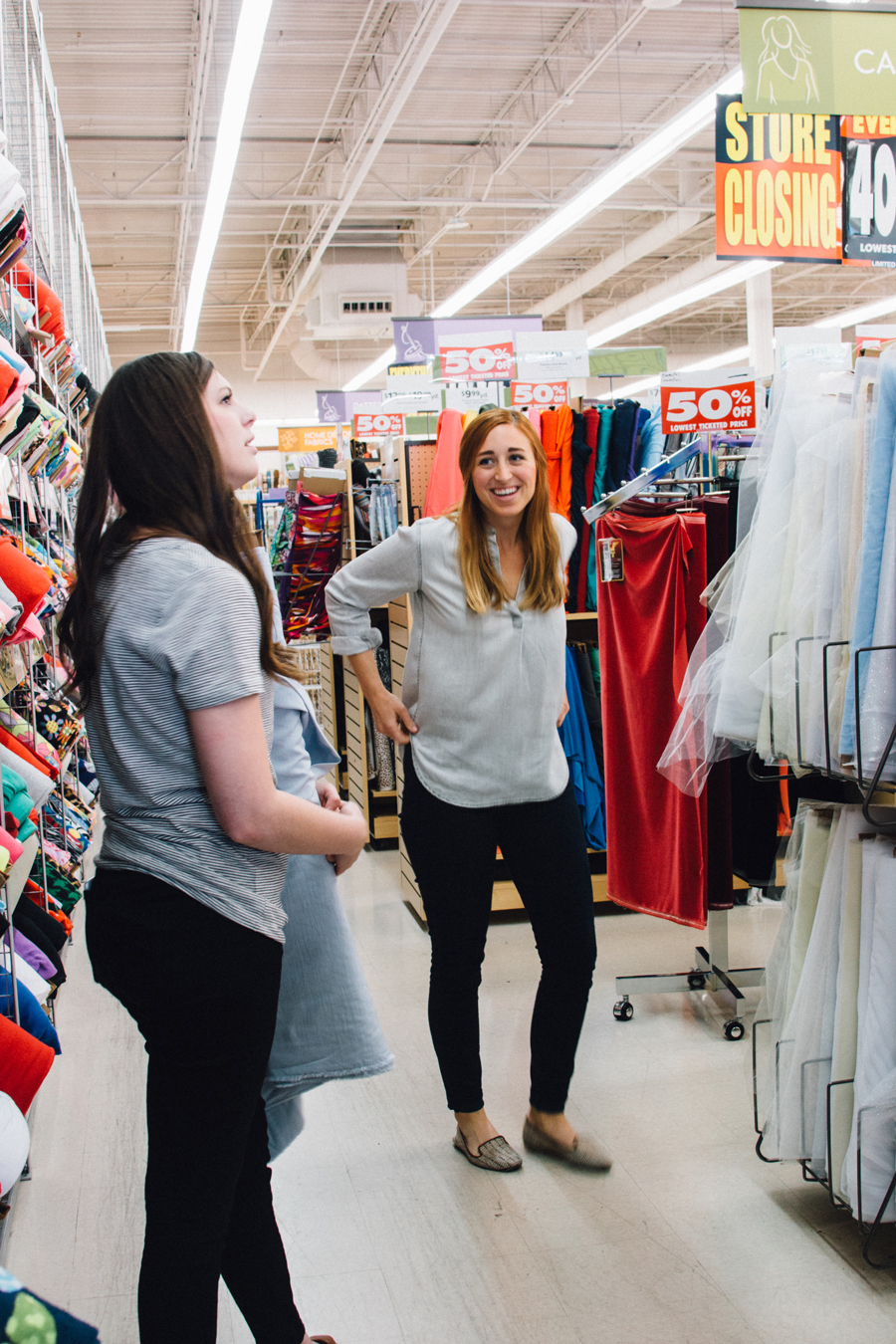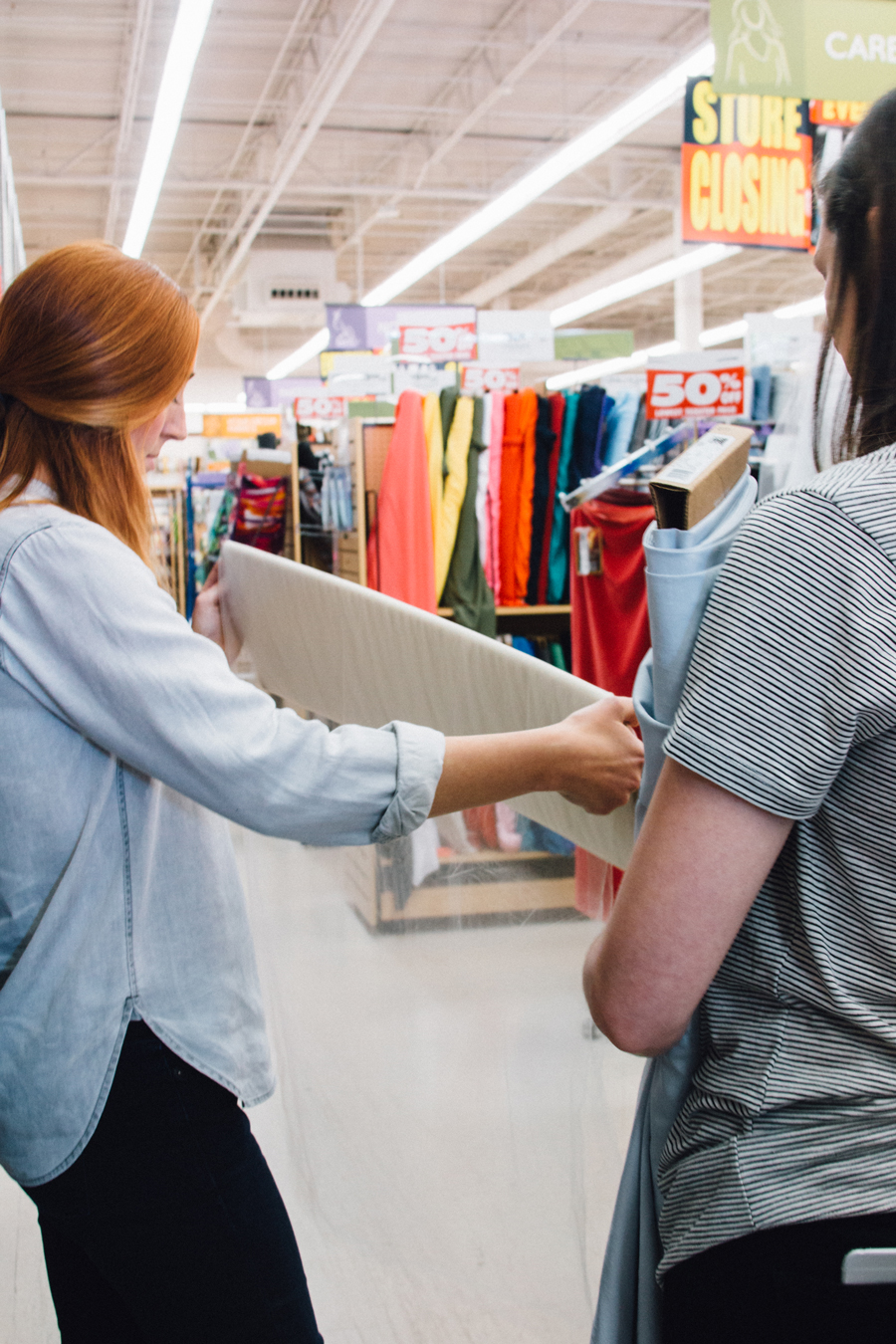 We quickly see a "GOING OUT OF BUSINESS" sale at Hancock Fabrics and decide to take matters into our own hands. We were originally going to scrounge the isles for table runners until we stopped, and thought…let's "hire" Jeane (free of charge), Grace's mom to make our skirts! Grace came from Jeane so obviously she's super cool and can do things like that.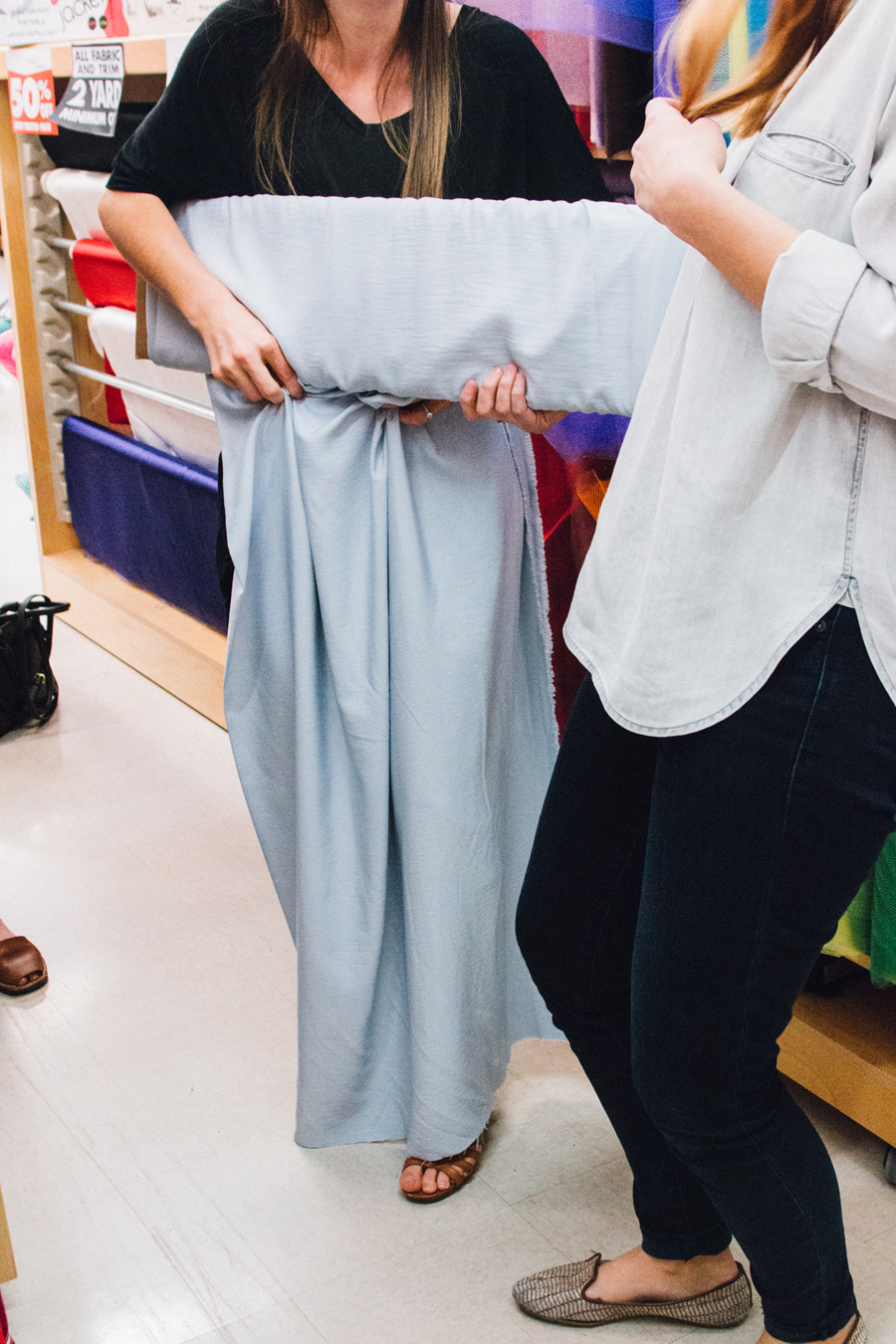 There we are. We found the prettiest serenity, polyester fabric and purchased enough for all the bridesmaids. Note: $60. Winning.
This is just the beginning of wedded bliss! I can't wait to share more with you guys. Love you, Grace!
-ash