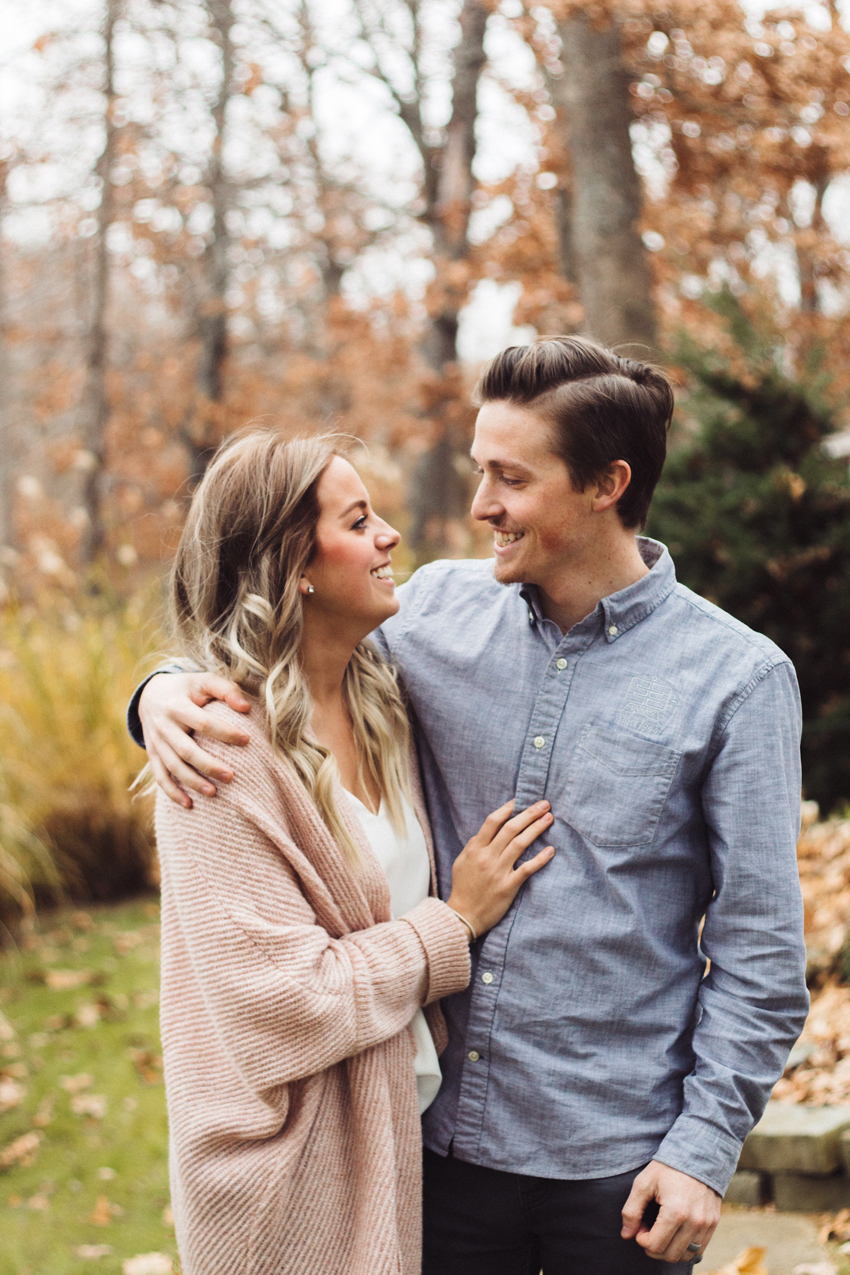 Truth is, I took my camera to Joplin to get AMAZING Christmas pictures, and I didn't even turn my camera on. It's terrible, but it's also awesome because I was really just in. the. moment.
It was so nice to see a lot of family in one small trip. Oh how blessed we truly are!
Jacob and I were talking about how it totally didn't feel like Christmas at. all. Did you guys feel that? We were thinking maybe it was because it landed on a weekend, or possibly because this was our first Christmas we celebrated with "career" jobs. Meaning, we just didn't get the Christmas break that we did when we were in school. Maybe we should've soaked those up a little more. 🙂
Regardless, Jesus is the reason for the season and I can't think of a better way to celebrate Him than being surrounded by our families. I hope you guys had a great holiday weekend as well! Ready to ring in the New Year? Any special plans?
-ash