I want my reading time to become less "devotional" and more scriptural. I spend, and have spent, a lot of my nights and mornings reading devotionals – whether through various books or on the YouVersion app. I truly love reading other people's thoughts and stories behind scripture, and I love how those readings really illustrate how to live, learn and grow in the Lord. But, I really want to study God's Word firsthand. I need to.
You see, when we moved to Tulsa, I kept looking for a church like Carterville (my home church). After 4-5 weeks, I concluded we just weren't going to find it. God brought me to the realization that I need to start living uncomfortably, like I've talked about before. I clearly understood I was relying on the people of Carterville Christian Church to feed me spiritually. I sat back, relaxed and was very comfortable in who I was. But, there was a problem….I wasn't growing.
When we are uncomfortable is when we start growing.
God is so good. God is so faithful. I'm so thankful.
It's my job to feed me. I cannot rely on everyone else.
Today's reading came straight from my NLT Study Bible. I pulled a scriptural plan from Robin Sigars, the lead Pastor at Carterville. Every week, he posts daily scriptures to read on his instagram.
Today: July 1 –
Luke 18, Jeremiah 11, Isaiah 10, Proverbs 1
Proverbs 1 really spoke to me, and in my study Bible, it added an extension to it about Fearing God and Wisdom. See below, I think you'll really like it. -ash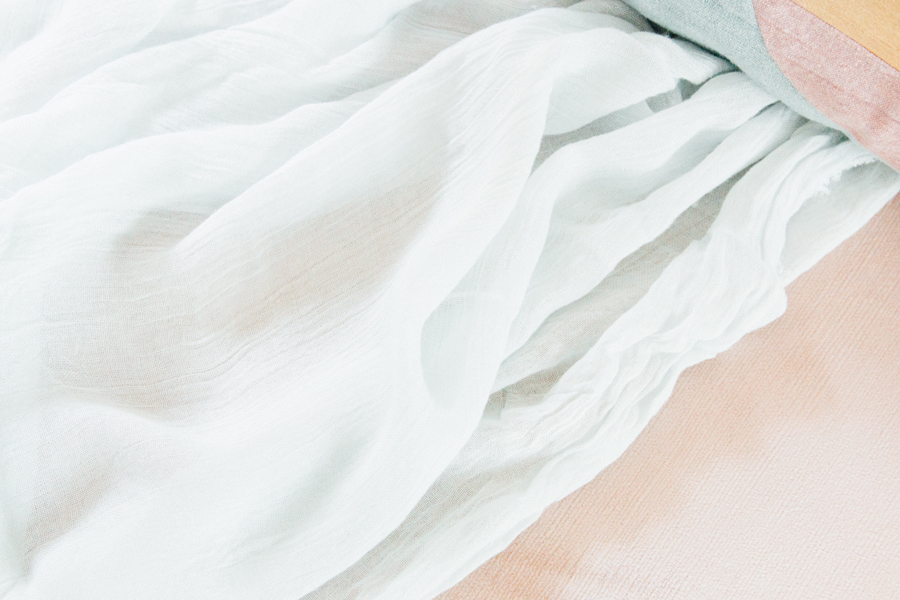 FEAR OF THE LORD
"The main theme of Proverbs can be summed up in just ten words that appear near the beginning of the book: "Fear of the LORD is the foundation of true knowledge." Fear implies respect, awe, and (at times) knee-knocking terror. It also acknowledges that everything, including knowledge and wisdom, comes from total dependence on God. The fear of the Lord leads people toward humility and away from pride. With such an attitude, readers of Proverbs are more apt to listen to God than to their own independent judgement.
Fear of the Lord recognizes God's central place in the order of the world. God is the Creator and Master of all things. This is why Ps 14:1 labels those who reject God as "fools." Those who fear the Lord receive wisdom because they begin to understand that everything is under God's rule and in his service. this is more than just an attitude; it is a way of living that takes into account God's power and authority and our ultimate accountability to him.
Wisdom is closely connect with a proper relationship with God – both require choices in line with Go'd character. Do you want wisdom? Then you must enter into a relationship with the one who has all wisdom."
WISDOM
"Wisdom helps us to know how to act and speak in different situations. It provides the ability to avoid problems as well as the skill to handle them when they arise. Wisdom goes beyond simple intelligence. Proverbs notes that even animals such as ants, rock badgers, locusts, and lizards are wise. This is not because they have great intelligence but because they know how to navigate life skillfully.
The foundation of wisdom is God himself. No wisdom exists apart from fear of the Lord. Wisdom is closely connected to righteousness and remains distant from evil. According to Proverbs, wisdom is gained through observation and experience, from instruction based on tradition, in learning from mistakes, and finally, but most importantly, through divine revelation.
In 1 Corinthians 1-2, Paul contrasts the "wisdom" of the world (which he calls foolishness) with the wisdom of Christ. Paul also says of Jesus, "In him lie hidden all the treasures of wisdom and knowledge.""
---
Taken from my NLT Study Bible – Proverbs