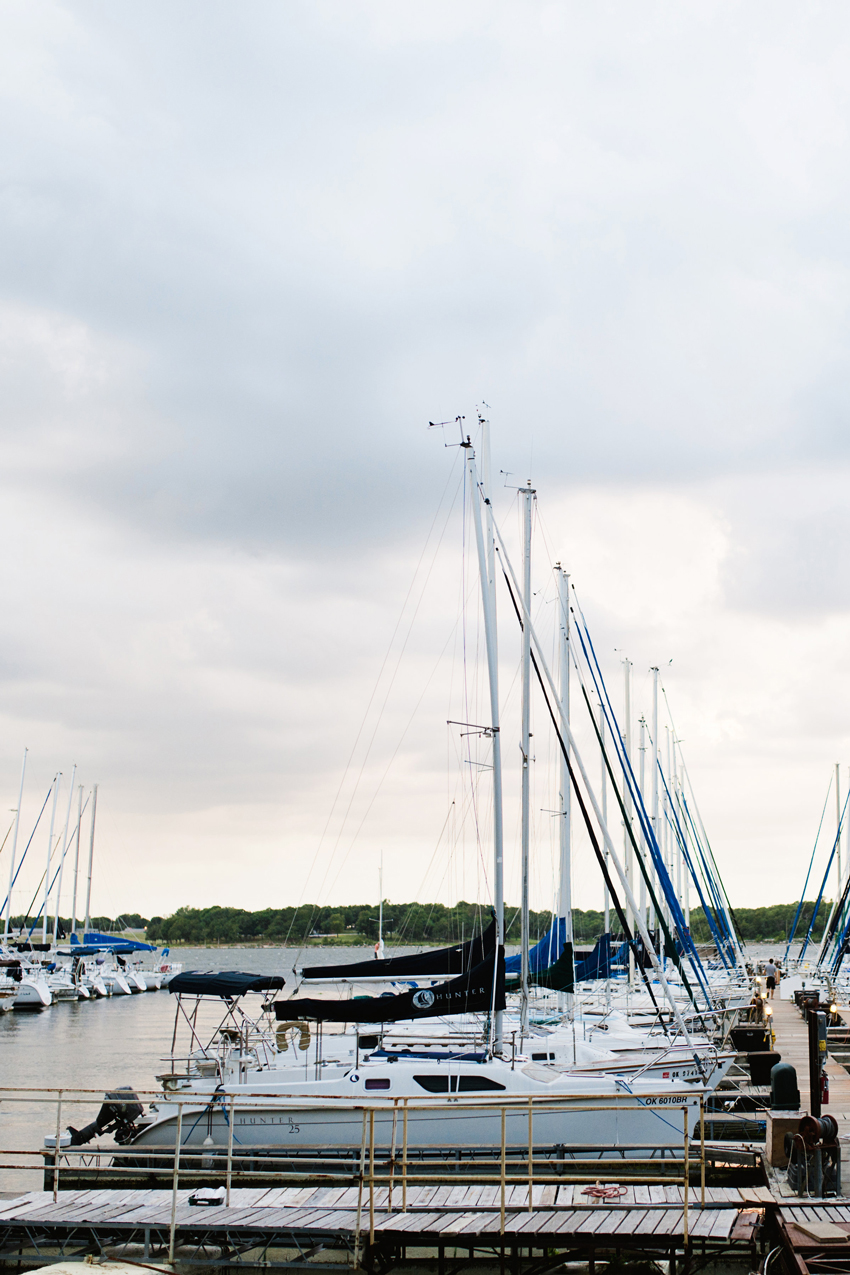 "When you have Jesus living in you, you have everything you need to rise above the trials of life and become the person you were created to be in God. Refuse to be reduced by your fears, restricted by your past, or derailed by your critics or your worst day. Instead, live as a believer who rises to the high call of God in Christ Jesus and thus becomes fully actualized in your personhood.
Champions are forged in the crucible life and are molded by the Potter's hands, which often look familiar, human, and anything but divine. There are times when the hands of the Potter seem to be forcefully working the clay of your life, painfully shaping you into a different vessel for greater glory. Yet at the end of the day, when the wheel has ceased and the noise has stopped, you find peace in the depths of your soul, knowing you yielded your heart to the Master.
Jesus' twelve disciples weren't exactly Fortune 500 CEOs, but something powerful happened to them as they hung out with Jesus. They spent three-and-a-half years on the Potter's wheel and were molded into champions. Even the guy who denied Jesus three times was a force to be reckoned with who became a famous world-changer, the head of the first-century church.
Many people make excuses as to why they can't be champions, winners, or world-changers. They think they're not smart enough, spiritual enough, strong enough, or liked enough to be great. But nothing could be further from the truth. God loves to form winners out of chumps, wimps, and weaklings. Paul said it best: "God has chosen the foolish things of the world to shame the wise, and God has chosen the weak things of the world to shame the things which are strong" (1 Cornithians 1:27).
Never underestimate God's ability to take the broken pieces of your life and remold you into something beautiful. Remember that no matter where you are in life, or how you might be feeling right now, Jesus believes in you. He is bigger than your worst mistake, better than your worst day, and more powerful than your worst circumstances. Put your trust in Him; you will never regret it. After all, you are destined to win!"
1 Corinthians 1:27 says,
"Instead, God chose things the world considers foolish in order to shame those who think they are wise. And he chose things that are powerless to shame those who are powerful."
Passage taken from the "Destined to Win" devotion in YouVersion.