**I wrote this post back in February, but wasn't quite ready to share it yet – for whatever reason. A lot has changed since then (as you'll notice in the pics!). I came here to write another post, but then re-read this one and realized my heart is much the same on this! It feels like it's worth sharing. I'm typing this with one hand as I feed our sweet three-week-old. Is this even real life? Don't worry, a Scoutie-post is coming! Perhaps his very short, yet redeeming-ly beautiful birth story!**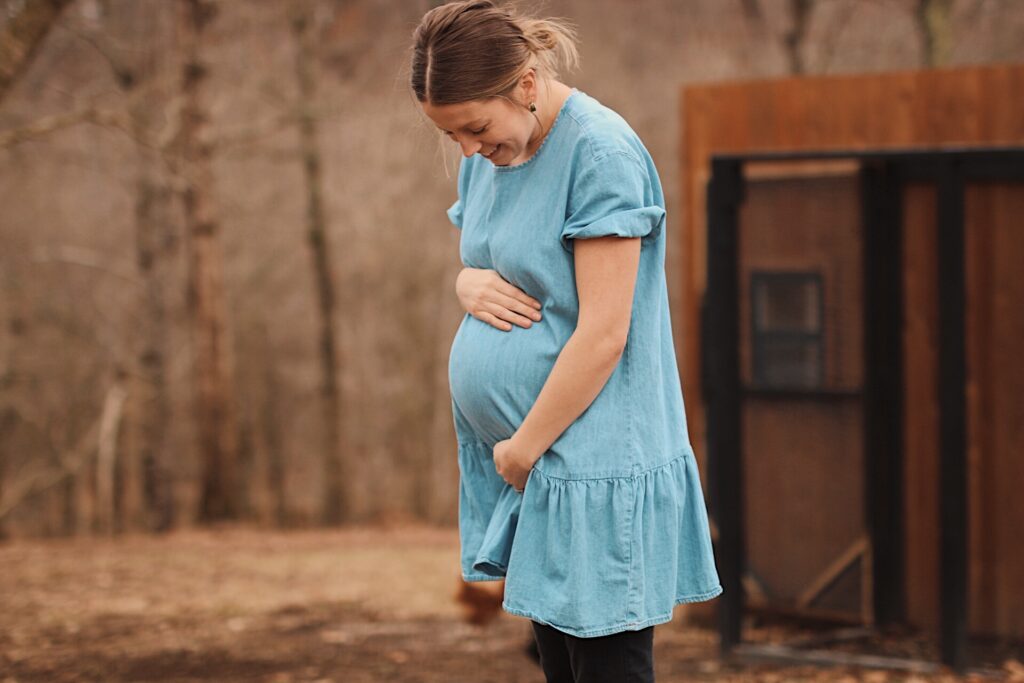 Such a funny question when we think about it – "How's life without social media?" As if it has become something we carry around with us every day. As if it's something we check real quick when we do everyday tasks/chores/play/work, heck, even while we're driving. As if it's an emotional relationship that we have, not bearing the thought of a nasty break-up. Oh wait…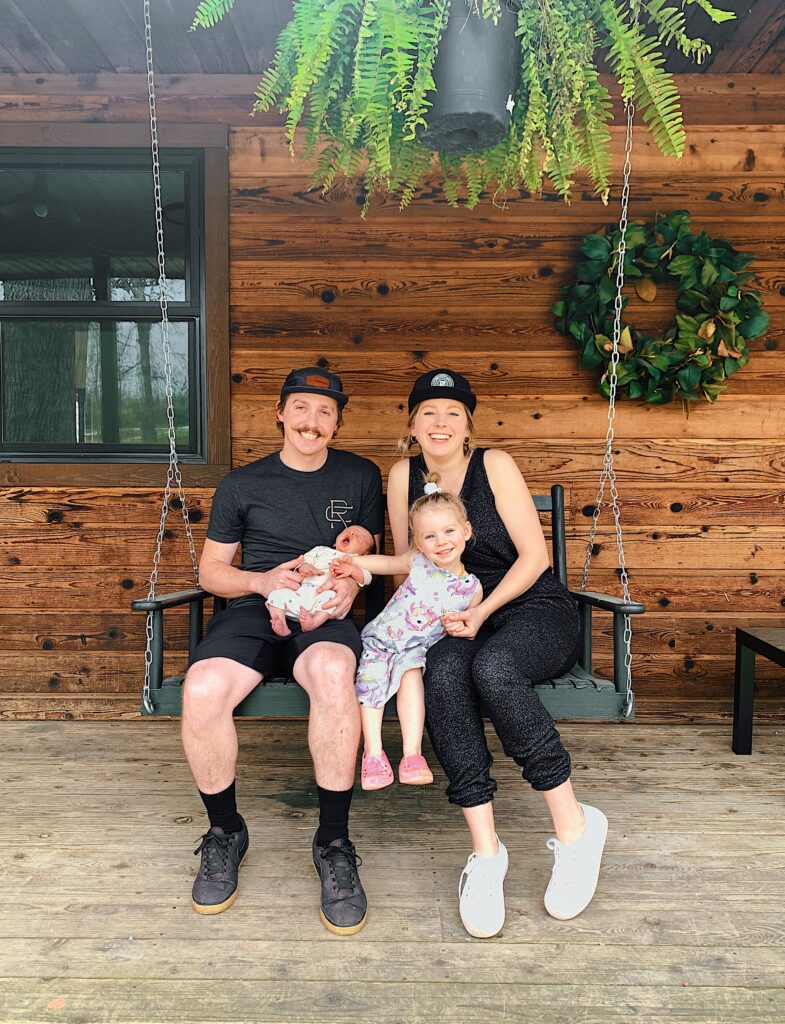 We need it. We can't bear the thought of life without it, because well, we've got people to keep up with, after all. A ministry or a business to achieve and grow. If we've got to hustle, then let's make it convenient, as to spend more face-time with those around us. Or so we say.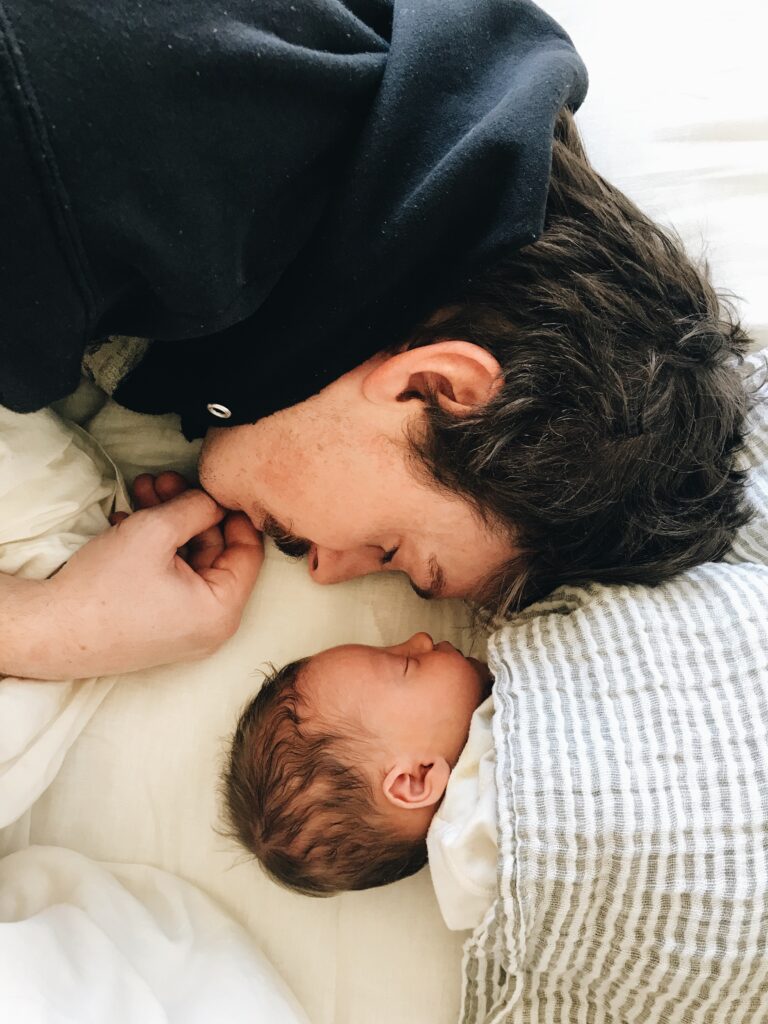 Before I get further, I've got to stop and share my intentions with this post. Everything that I'm sharing is completely personal to me and my convictions with the relationship I had with social media. Instagram, especially. This article is in NO way trying to shame, blame or guilt the reader. God has put this thought on my heart in different ways this past year, and it seems as though it took me that long to respond whole-heartedly. To go "all-in" with it. The cool part? I haven't even looked back. Not even the turn of an eye, or a blink. Remember, Satan is the source of guity feelings. God is the source of convictions. Are you feeling guilty, or convicted?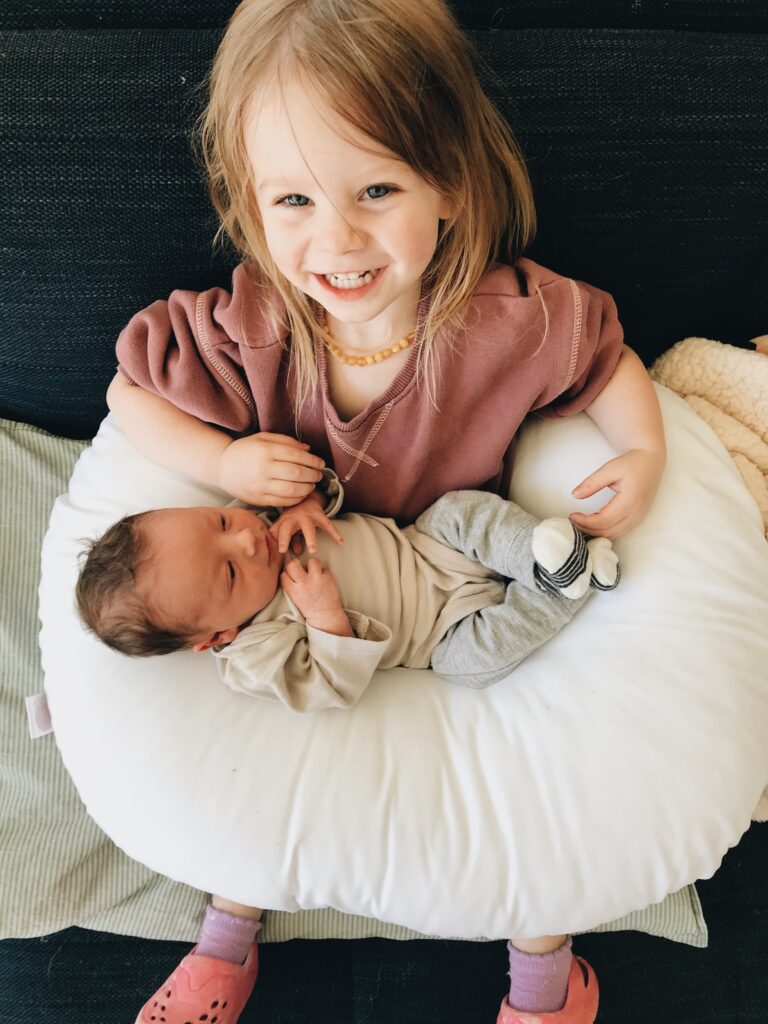 I've been asked the question of what life is like without it, and I've seriously struggled with trying to find words worth sharing. I can't even begin to talk about the freedom from my screen-cracked phone, the adventure of living out our days as a family in "private." You know, the way it used to be. Traveling across states, telling stories, reading books, playing car games, sitting around a fire together – music playing softly in the background. Or the beautiful meals with candles lit, prayers, smiles, breaking bread and sharing what's on our hearts for the day. The daily walks. The chores, and seeminly mundane things that miraculously no longer feel boring, but purposeful and rewarding. And oh, my favorite…The way we have the margin to share all of this and more with our neighbors and loved ones. Face. to. Face.
…The conversations of convictions and fears. The parenting questions of "what do you do about this?" Or "How do you handle that?" We no longer write out a poll, and expose ourselves to the wrath of those who are "inspired by us," but simply gather around a table and break bread together.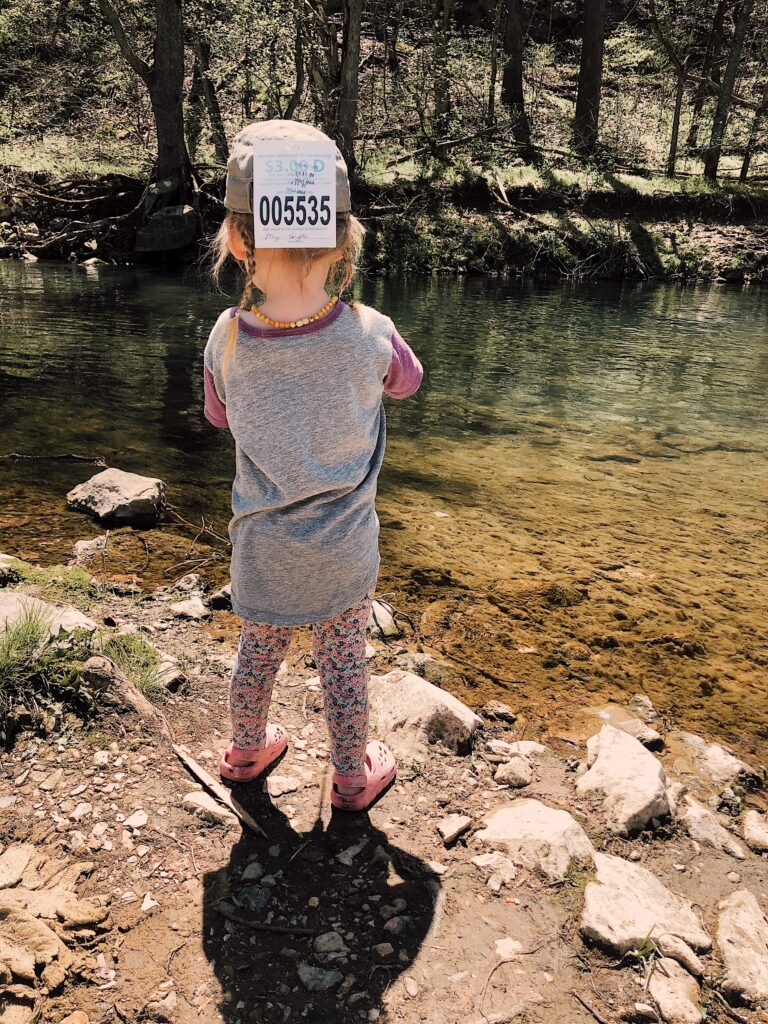 For me, the decision was strictly an act of obedience.
I want this to come as an encouragement, and not a discouragement. Sure, I want this to make you stop and think – but this is strictly what I've personally experienced. It was a stronghold on my life. I knew it, I just didn't know to what extent, and for me, it took deleting every single profile from every source of media. It dictated my thoughts, actions and reactions. It dictated how I spent my money, what I deemed important. It controlled my time. Shoot, stole it from me. More sadly, Jake and Margo (and now Scout).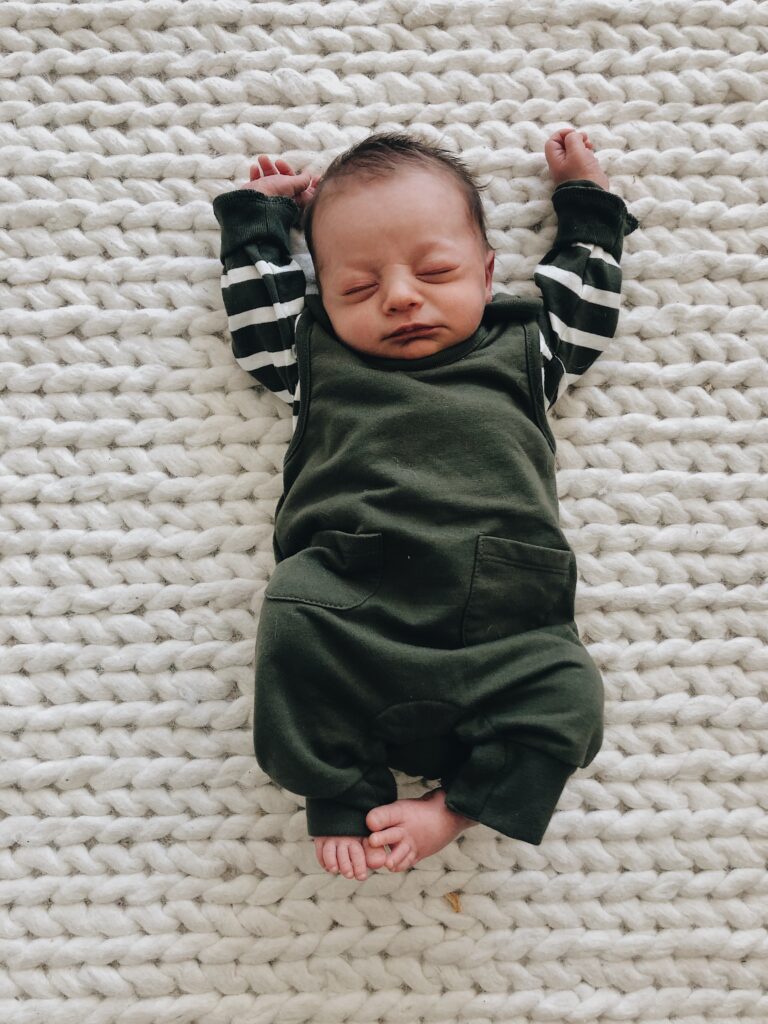 Due to less distraction, and more time with Jesus than I've ever committed to – I've received peace that I didn't know existed. Joy in the days. Hopes for the tomorrows. I've dreamed dreams I never knew were there. I've realized how much we're living in our dream-come-true life because I have no one to compare it to. I rejoice fully. Have kept a clean house (within reason), which personally affirms me in my roll as a wife and mama. I've shared laughs and tears with friends. I've traveled to see people face to face. To hug them, and share a meal with them. Life doesn't really feel as crazy, and yet, I'm doing more than I've done in a long time. Freedom from pressure, thoughts, concerns, guilt – all put-on by myself, really. I'm not really sure how else to articulate life without it, other than I feel like I'm experiencing life in a whole new way. The way it used to be. Perhaps the way it's supposed to be – for me and my family, anyway.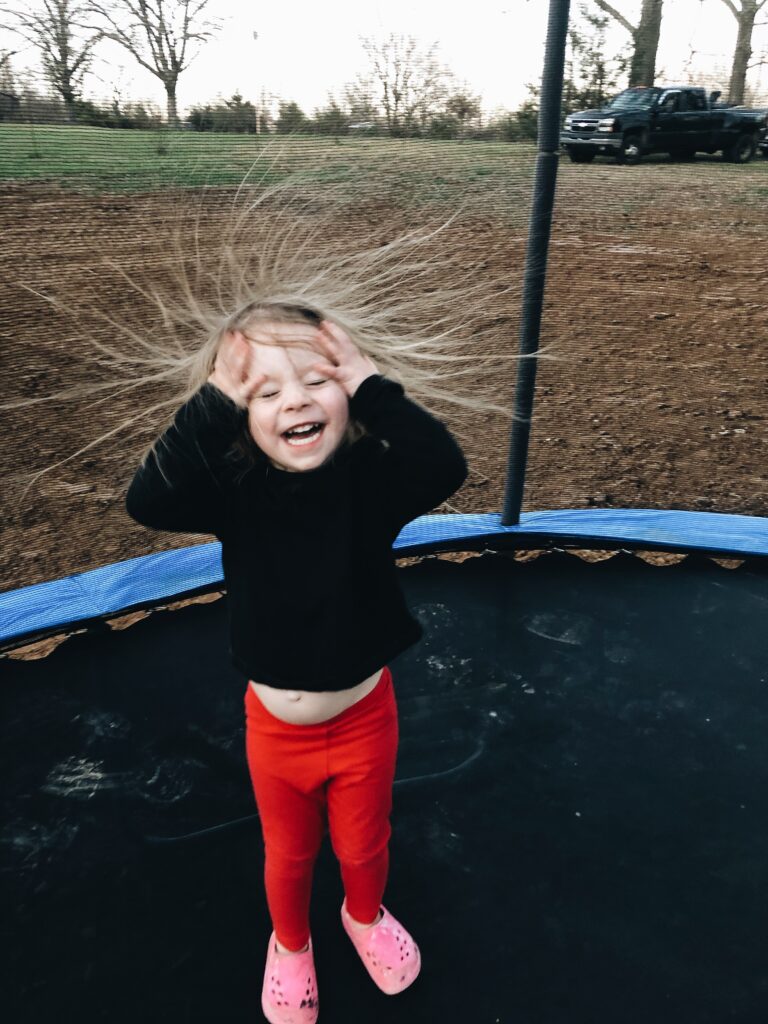 I still feel like there's more to share, and I can't quite pinpoint it all.
I've watched the sunrise and sunset more. I've never studied the Word as much as I have these past several months. I've never walked so closely with the Lord. I've never been so affirmed, in my soul, of my role as a wife and mama.
All this, just for erasing my name from two apps? Wow…They must've had more power on my life than I thought.
Ash