Good Morning!
We're starting the week off with some exciting news:
OUR HOME IS FEATURED ON THE WEST ELM BLOG!
Yay! We are very excited to share some well-styled updates with you, in partnership with West Elm Corporate and West Elm Tulsa. I've attached some images below, but don't forget to head over to their blog HERE for the full review!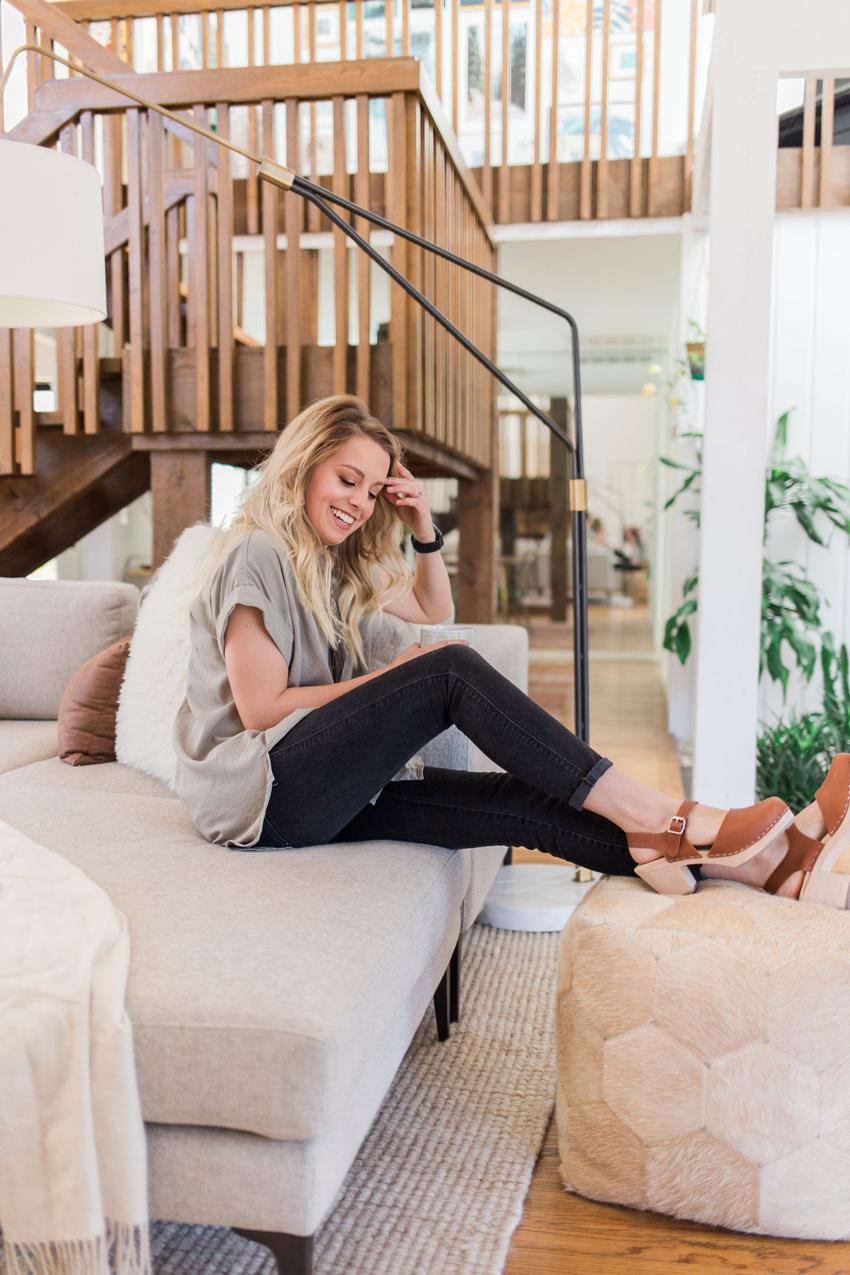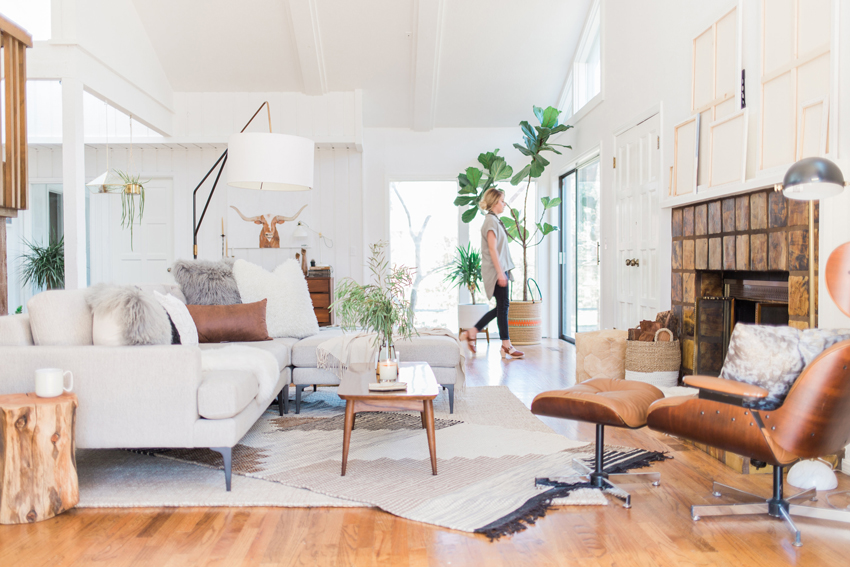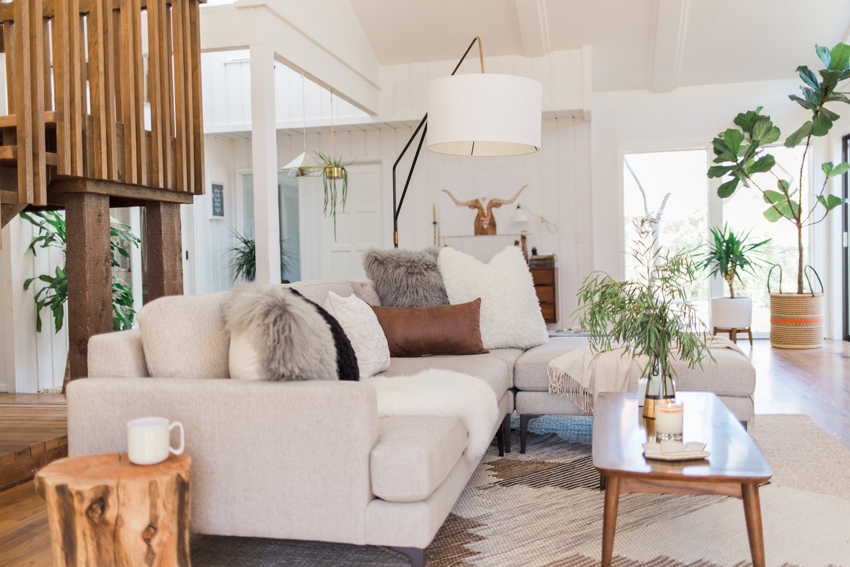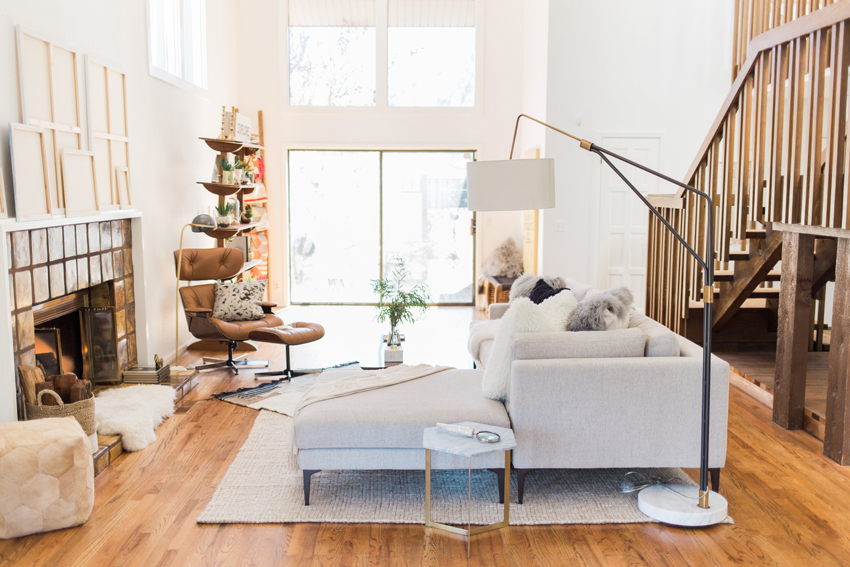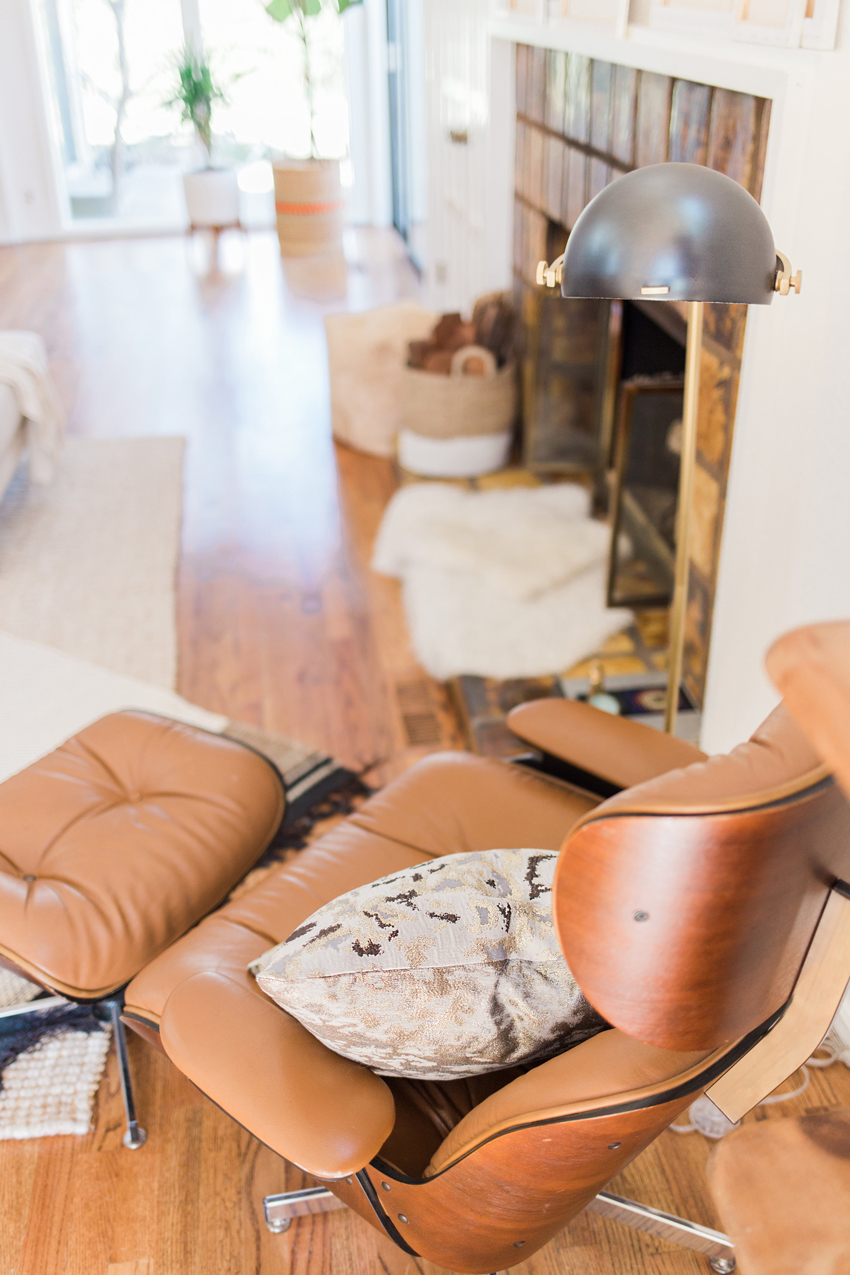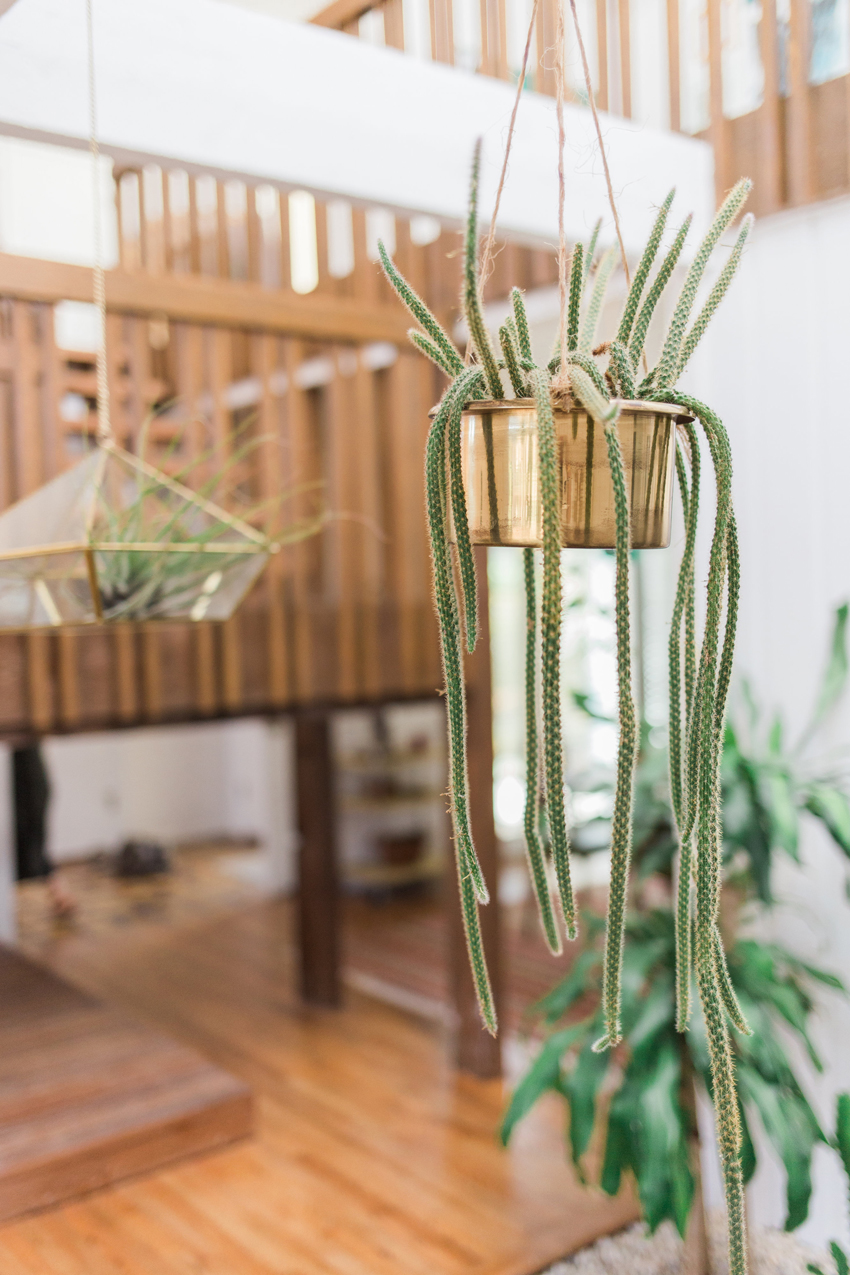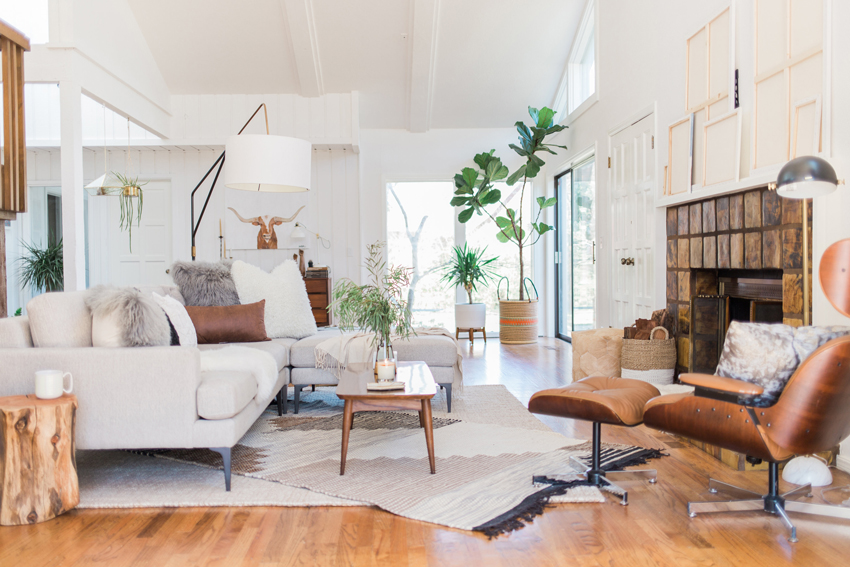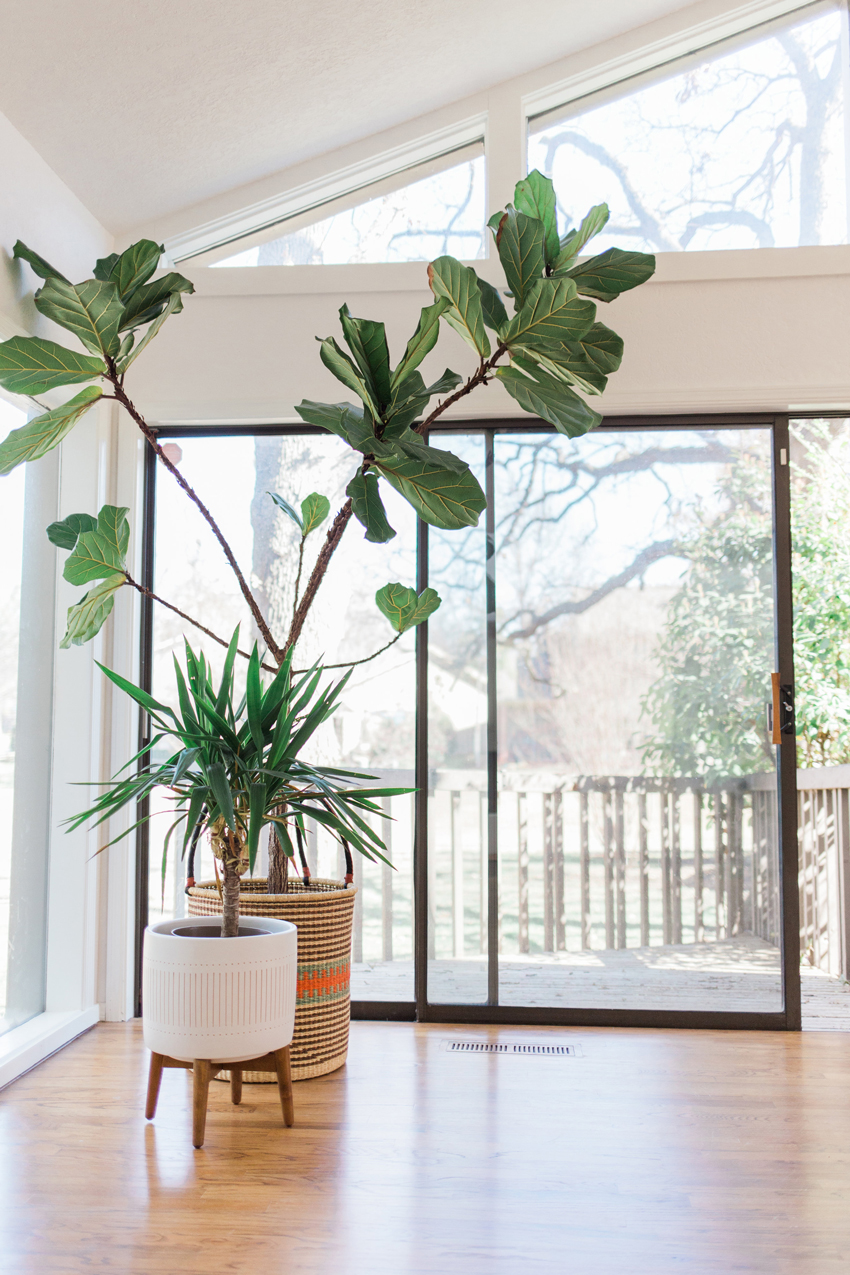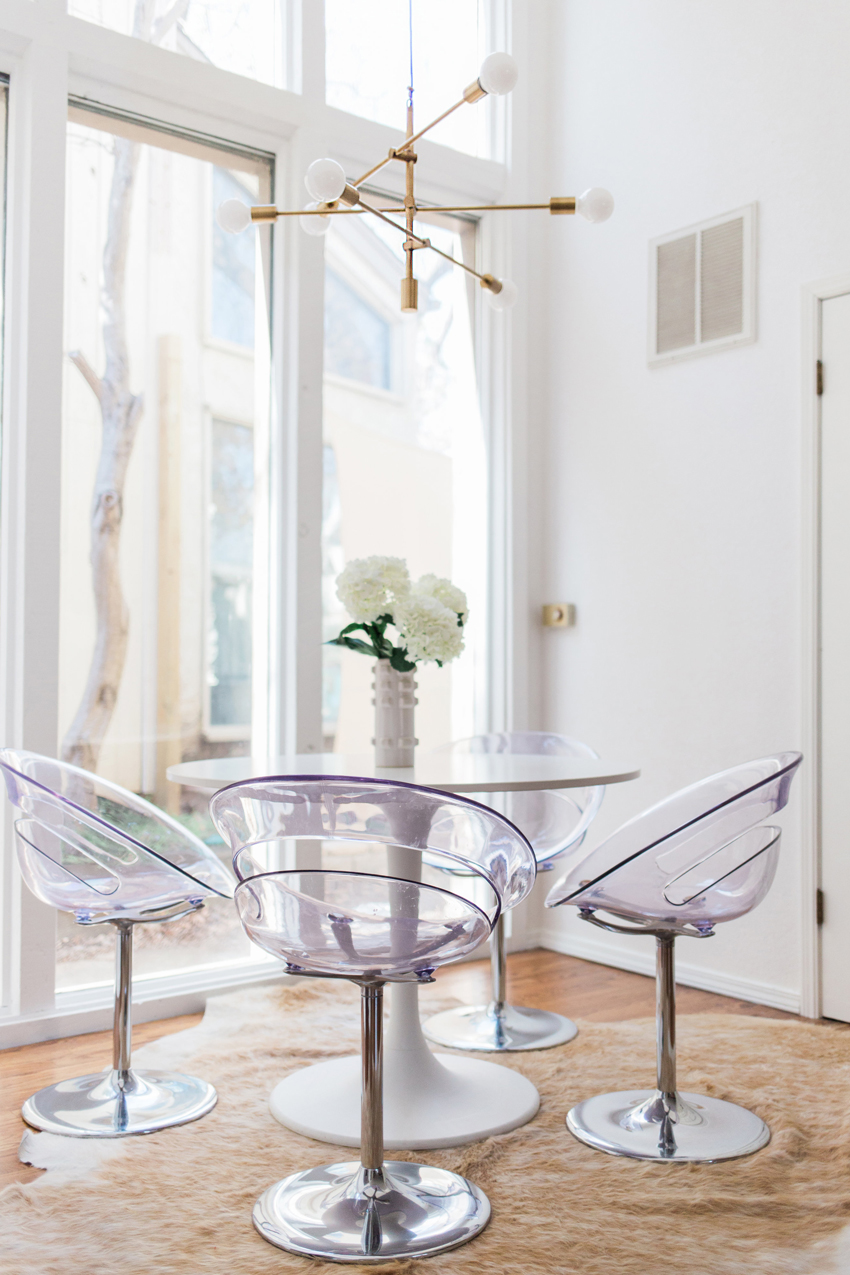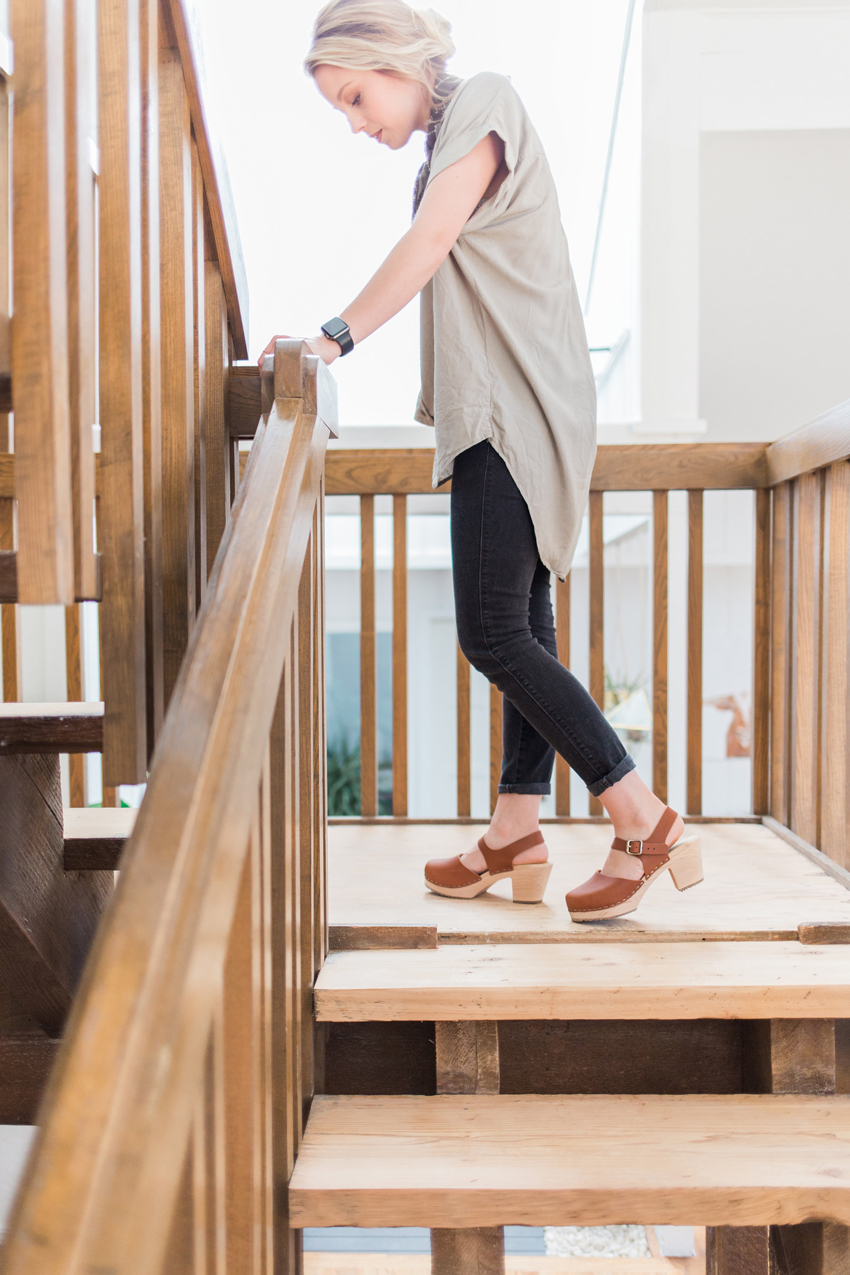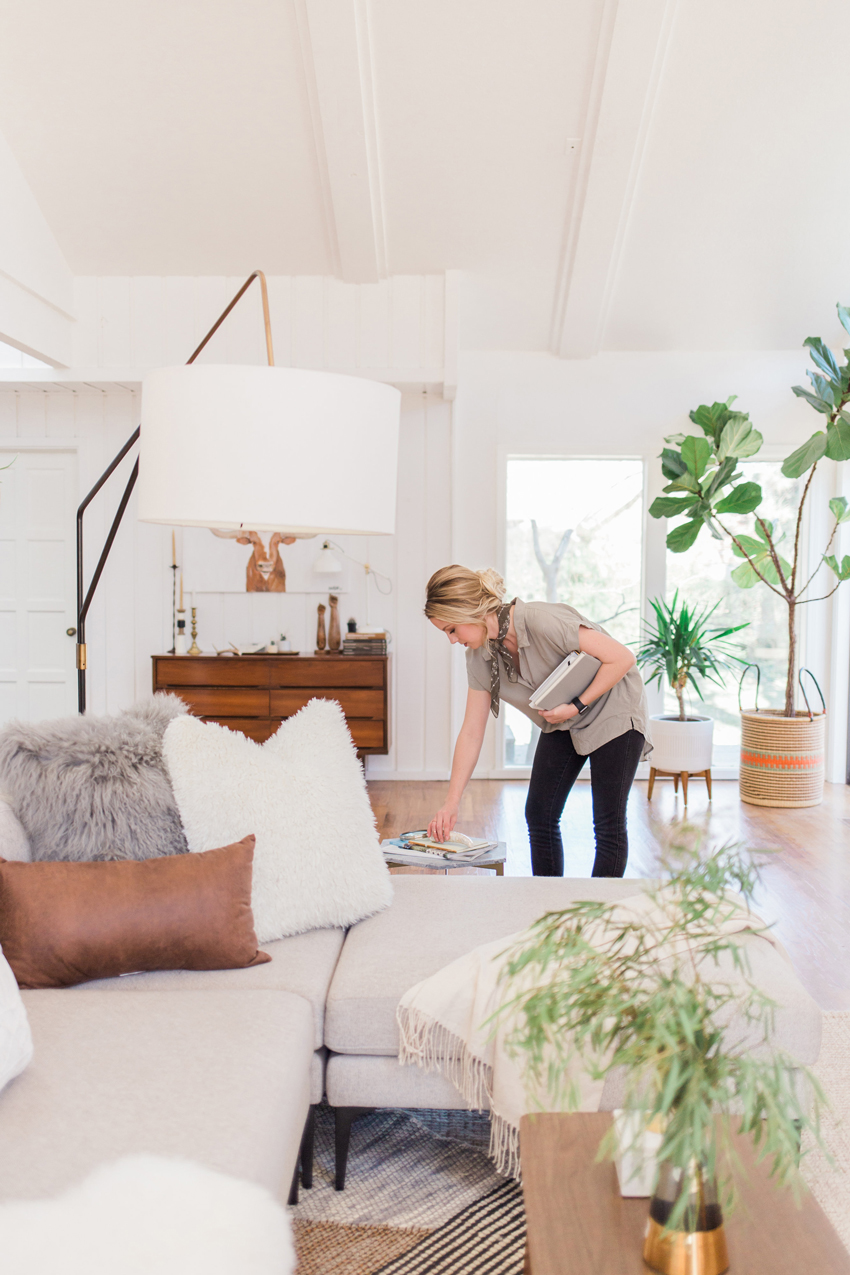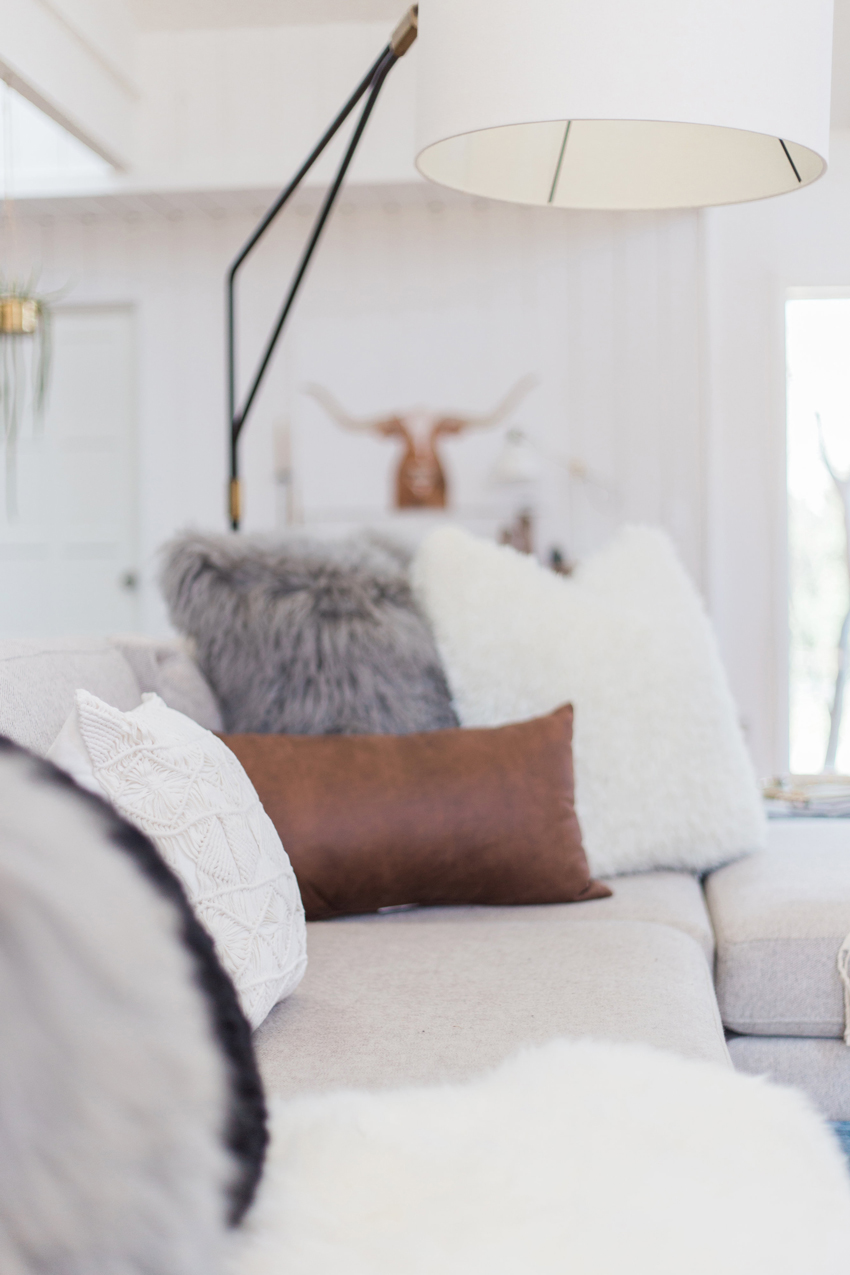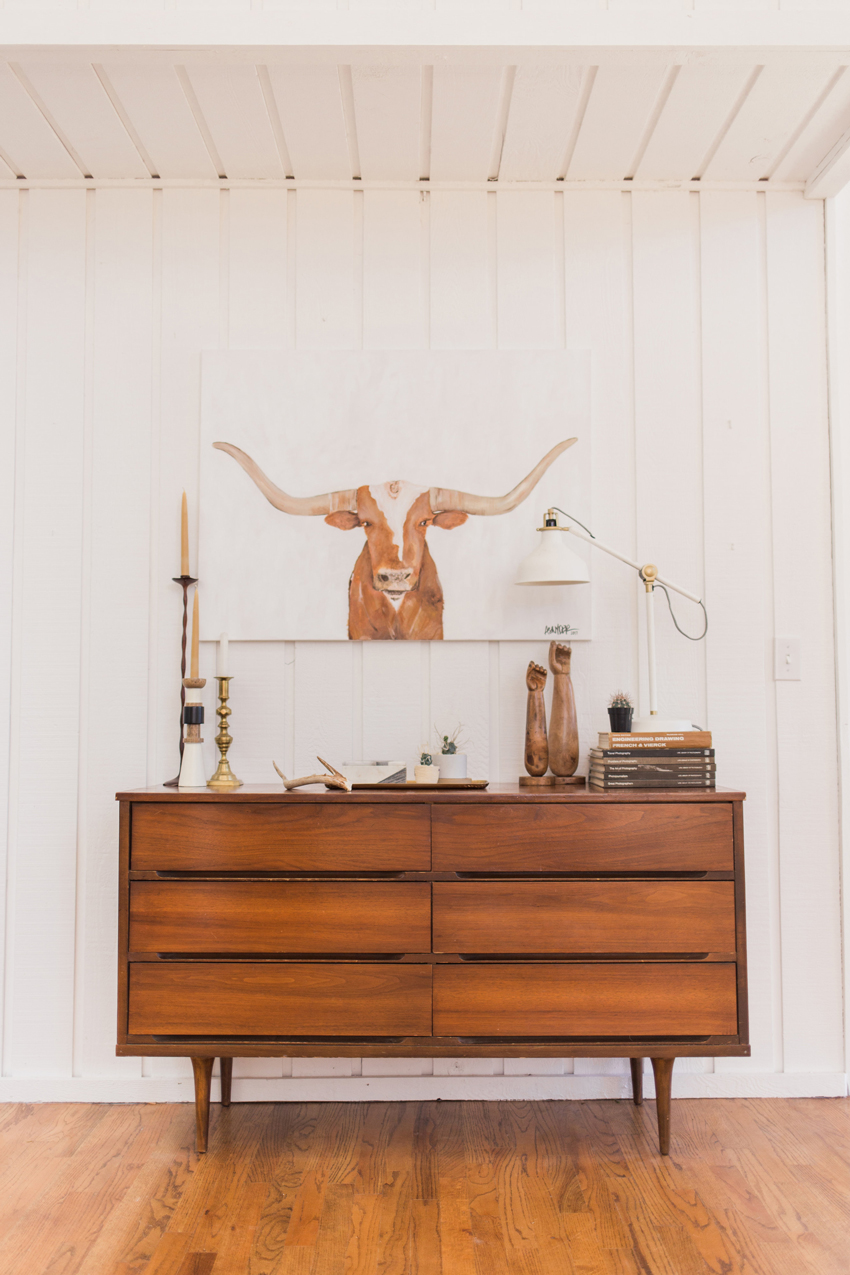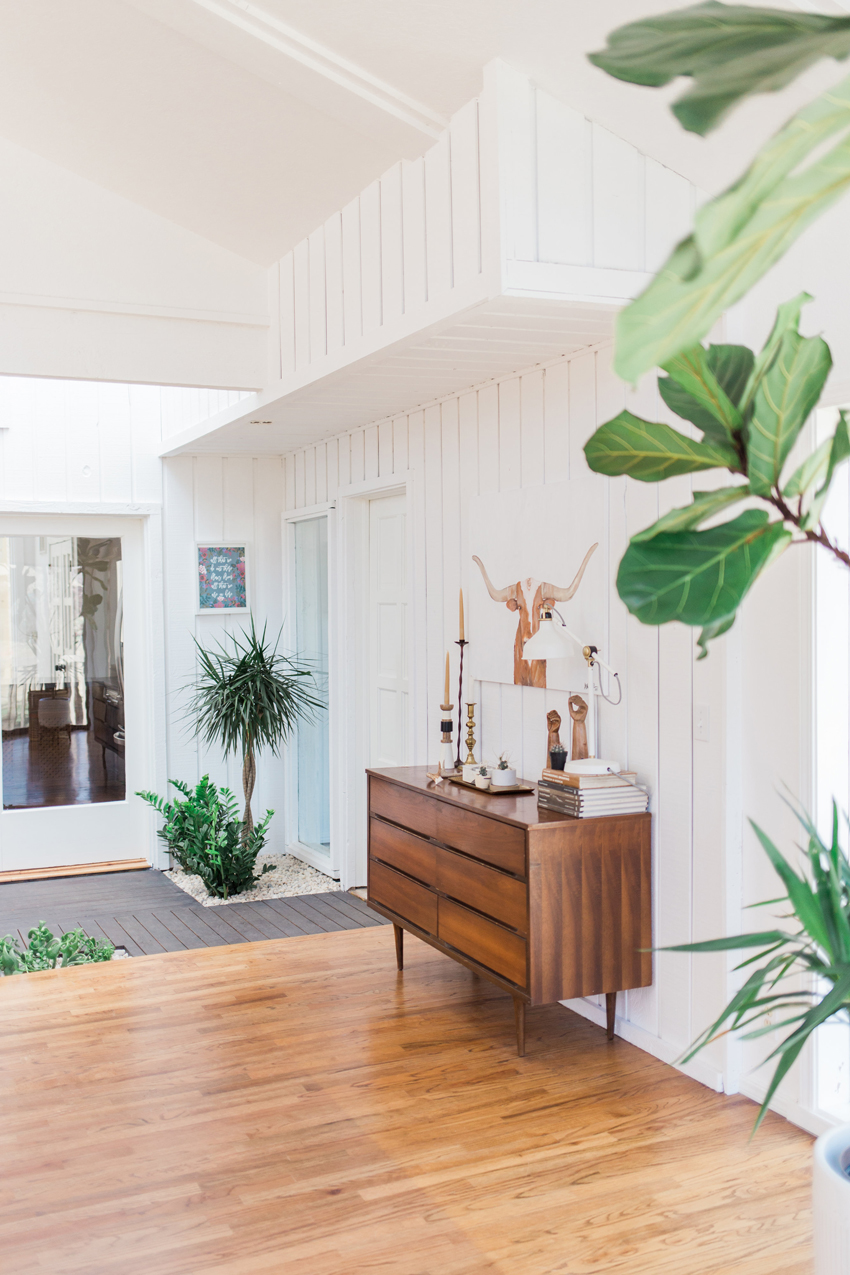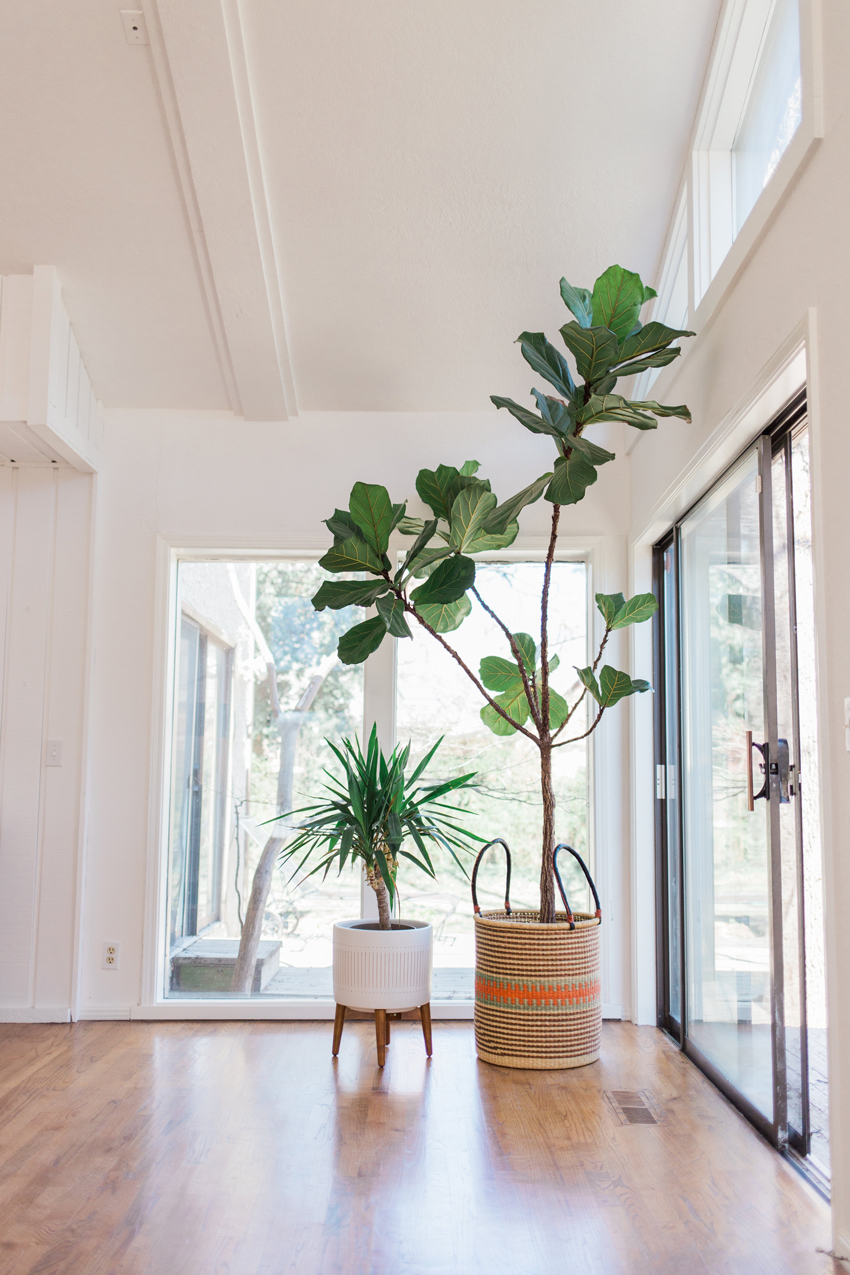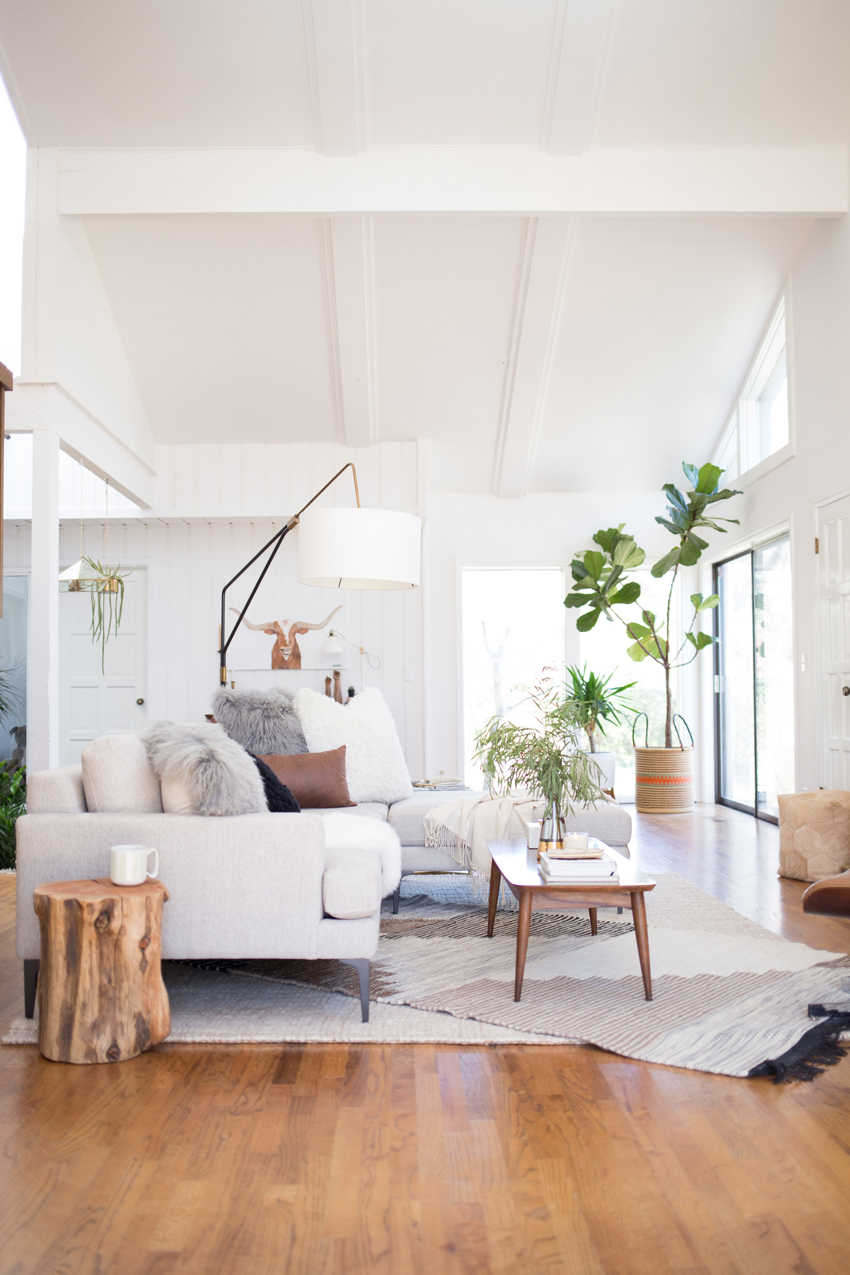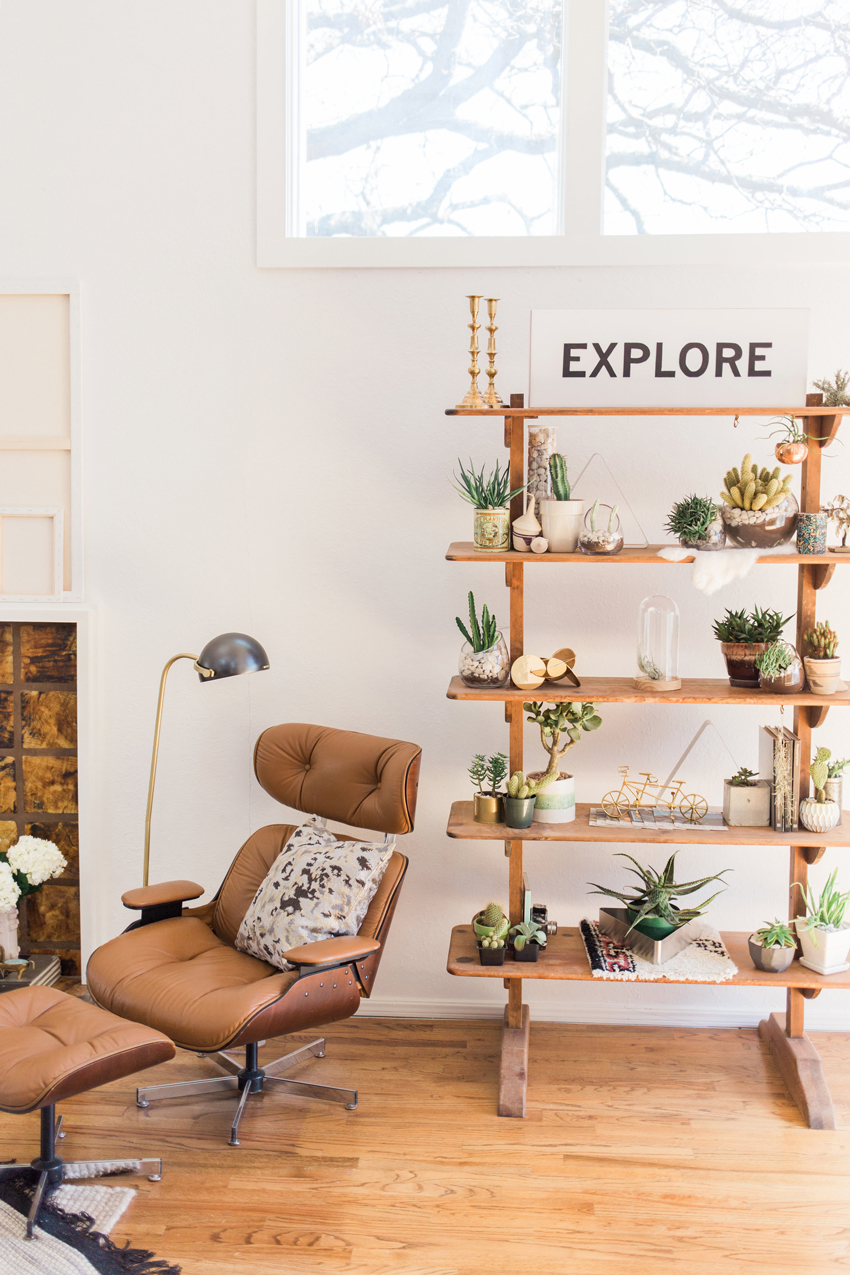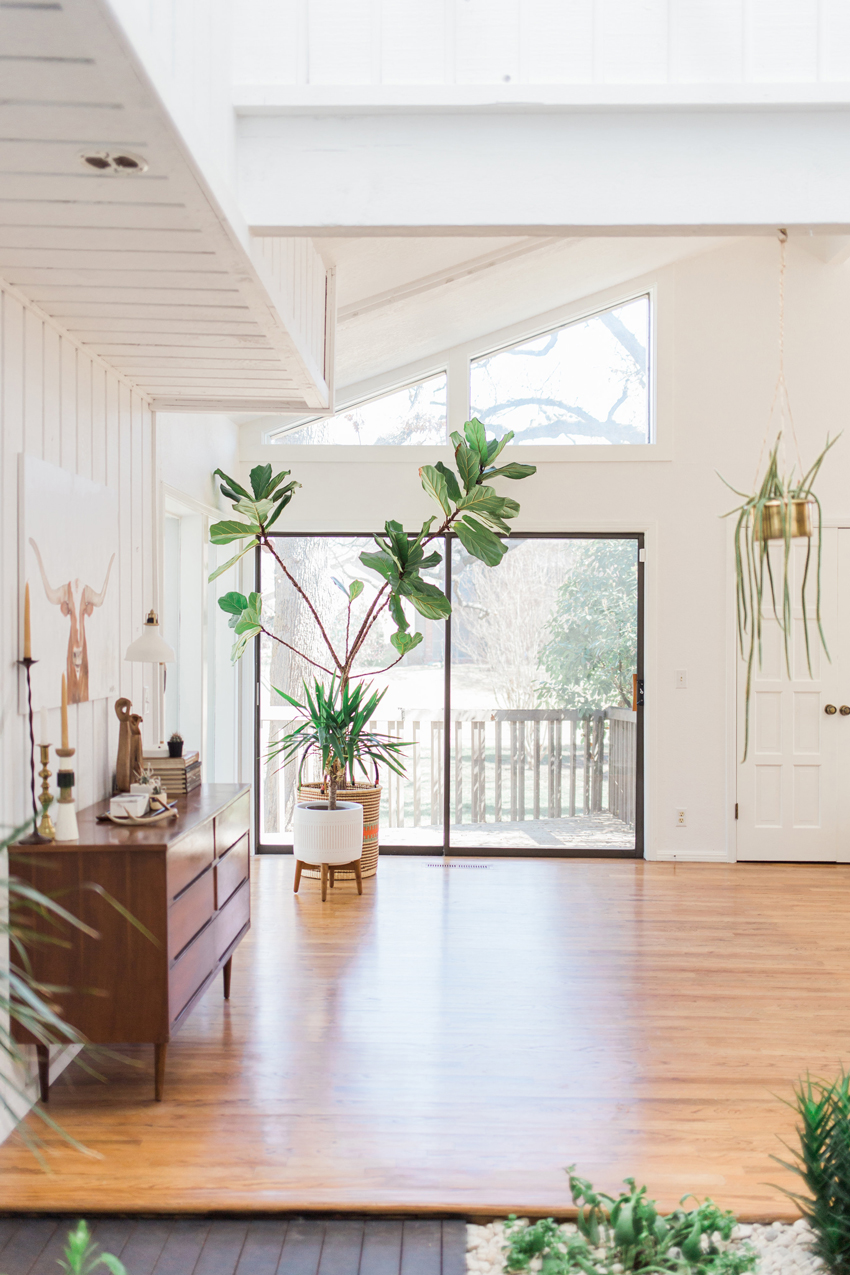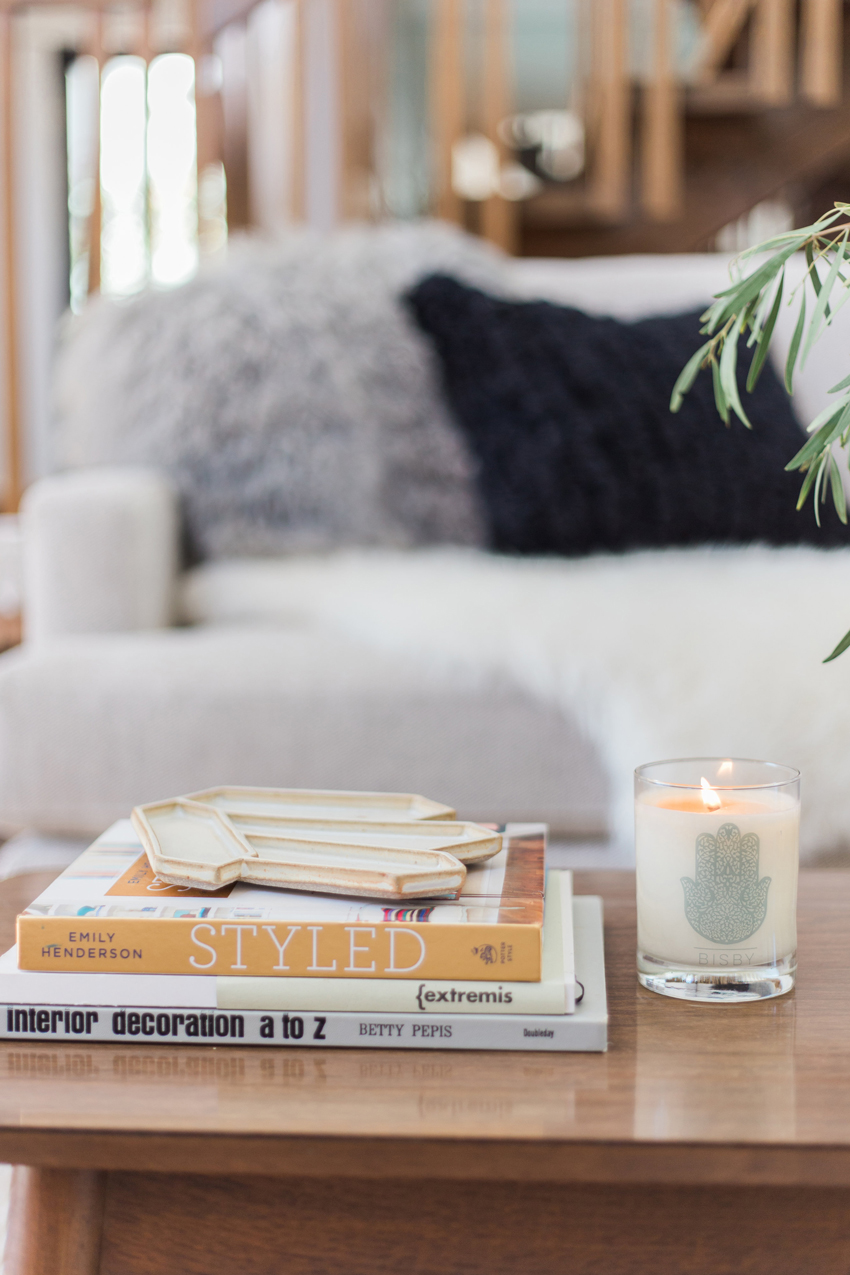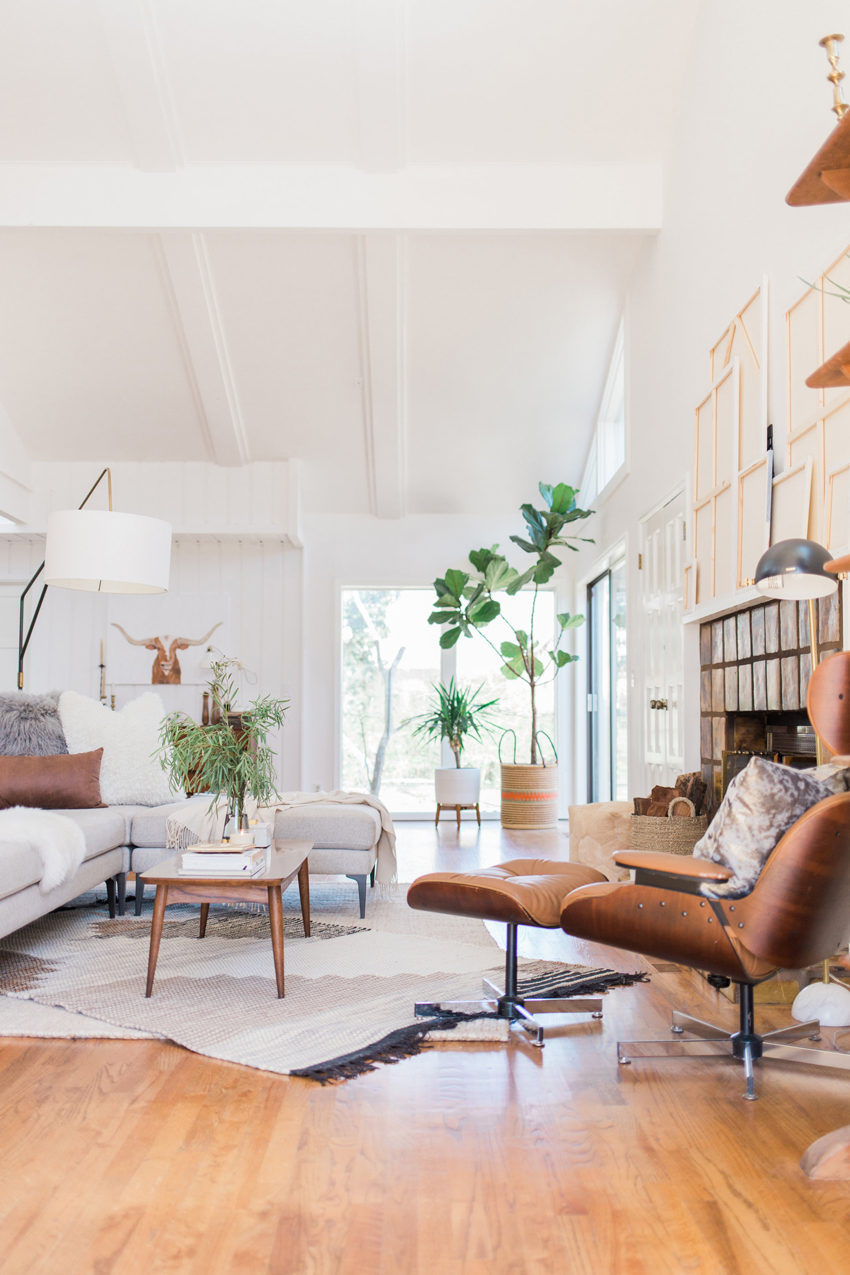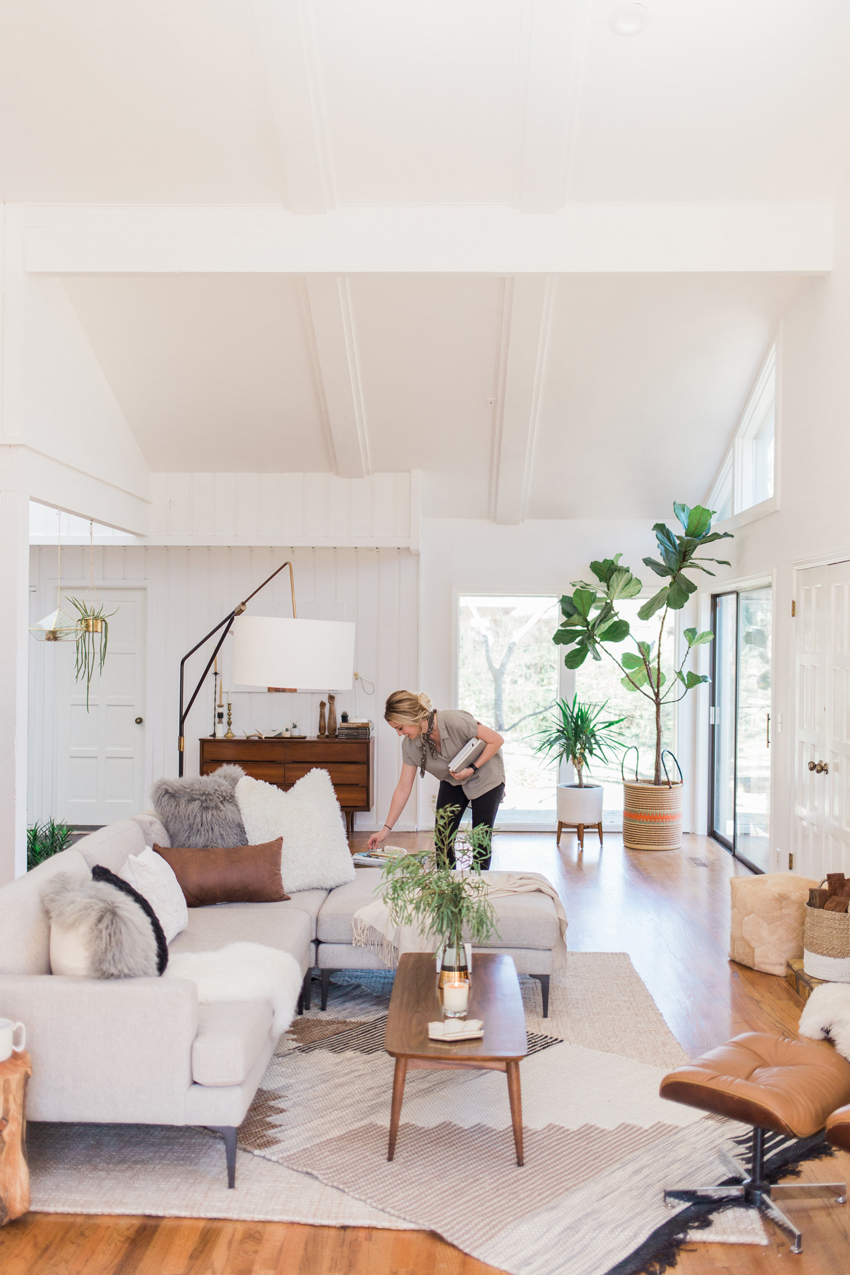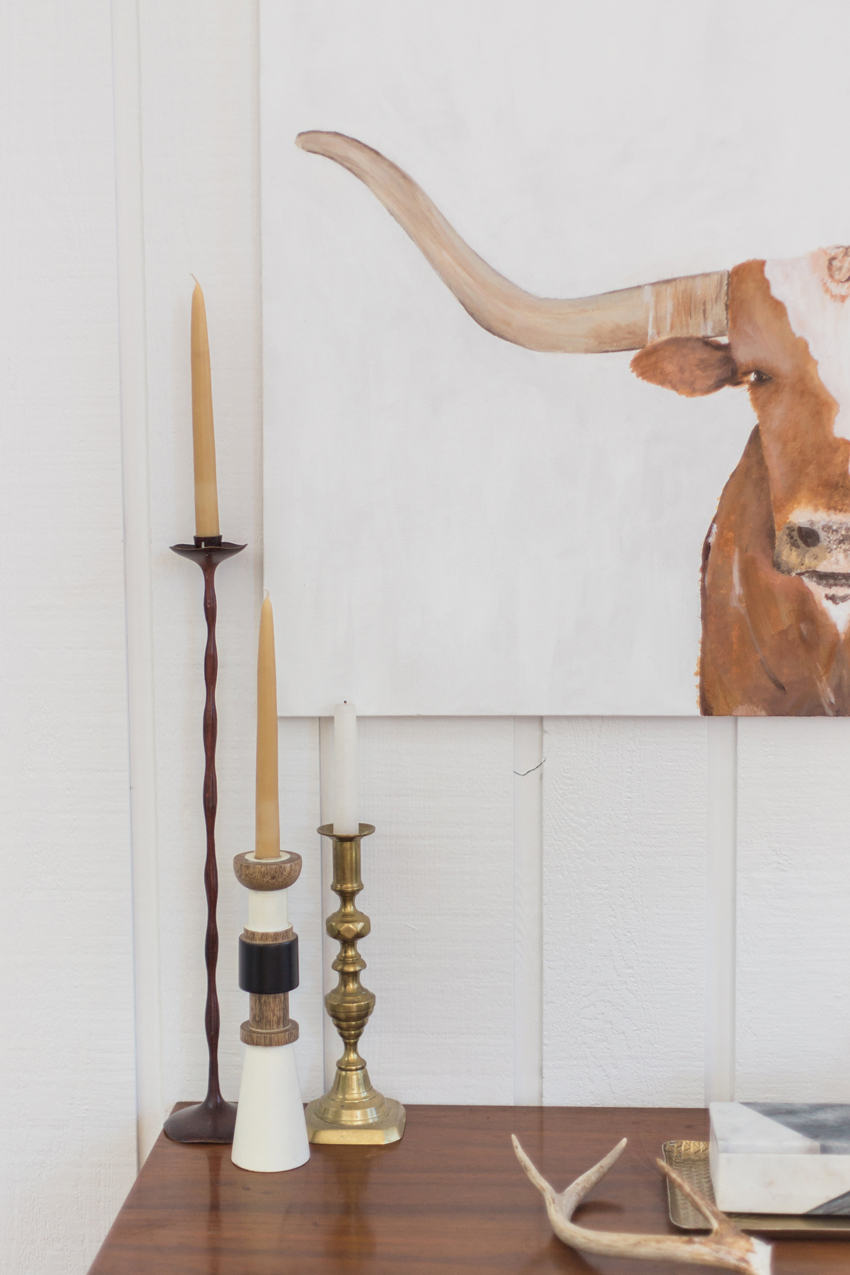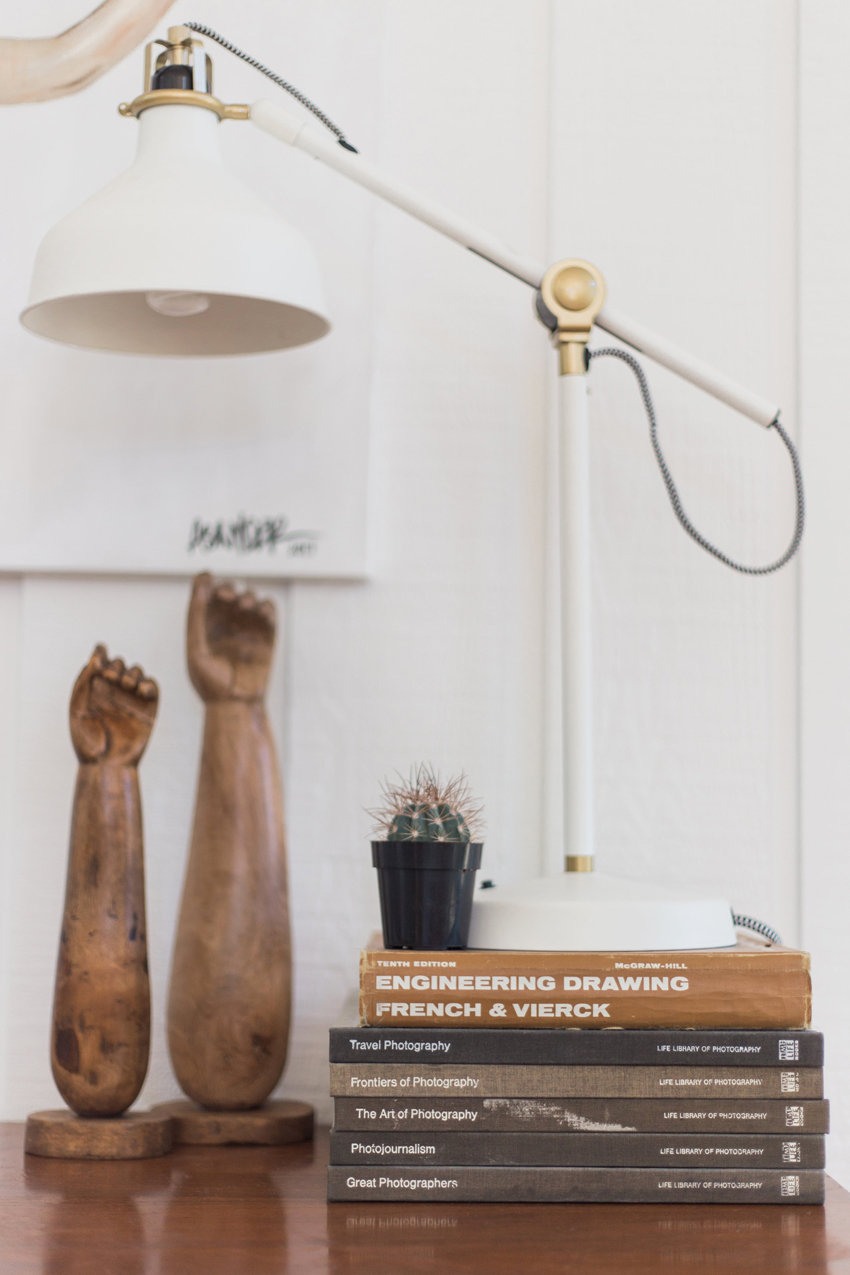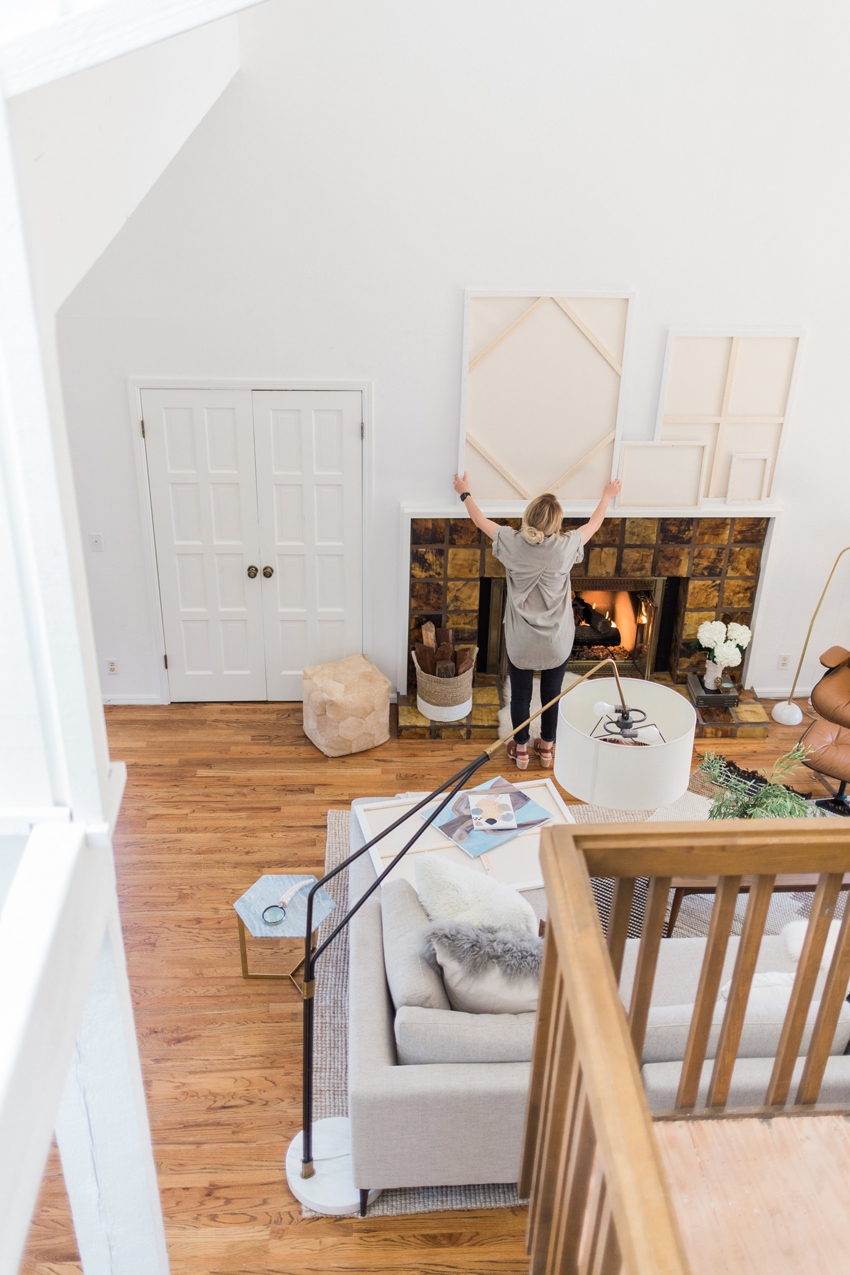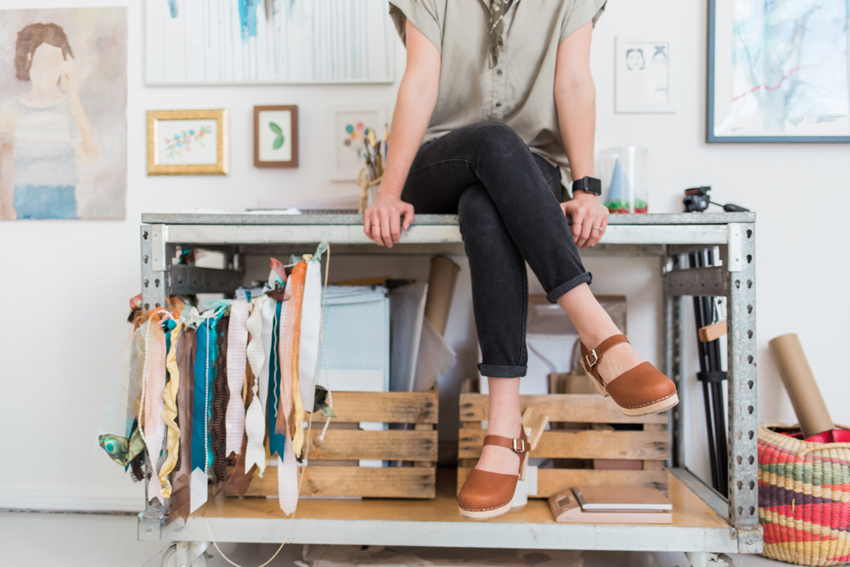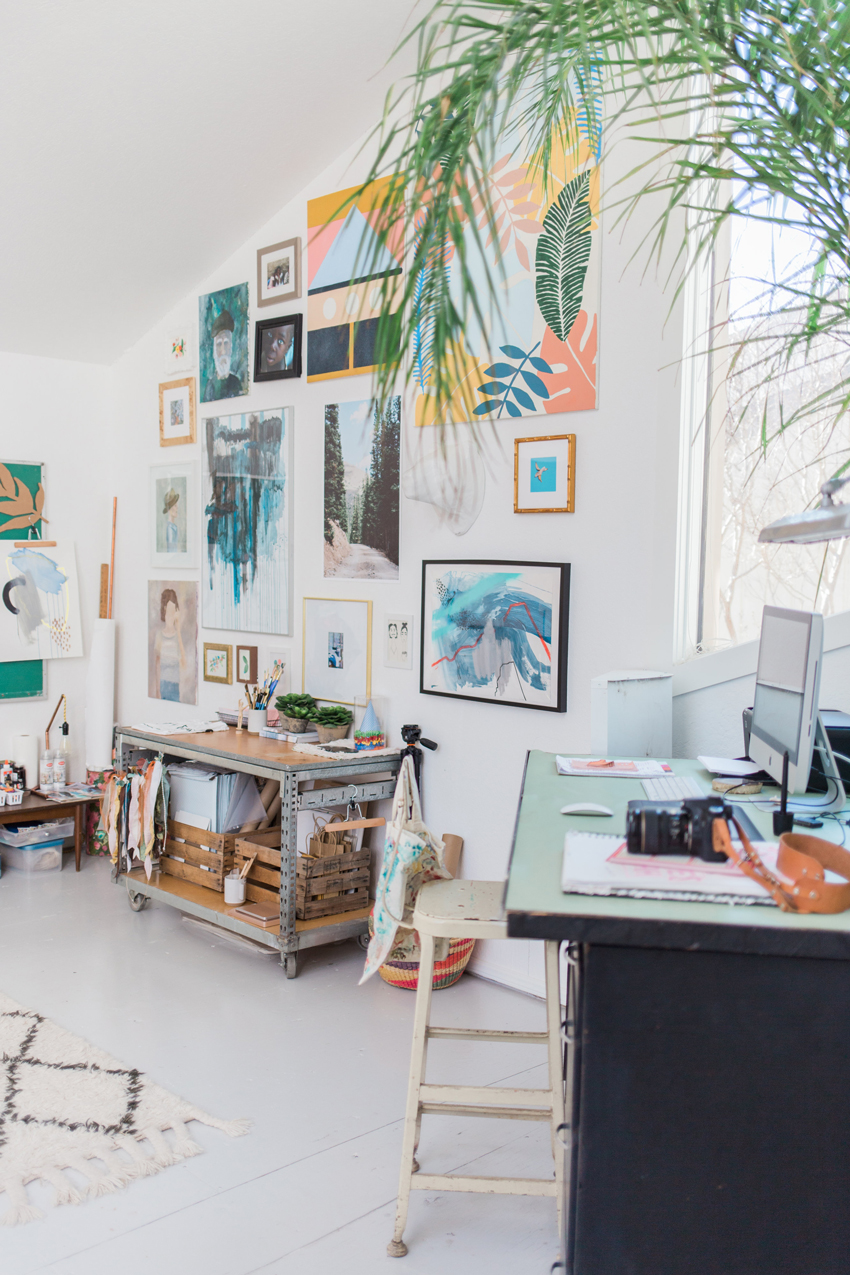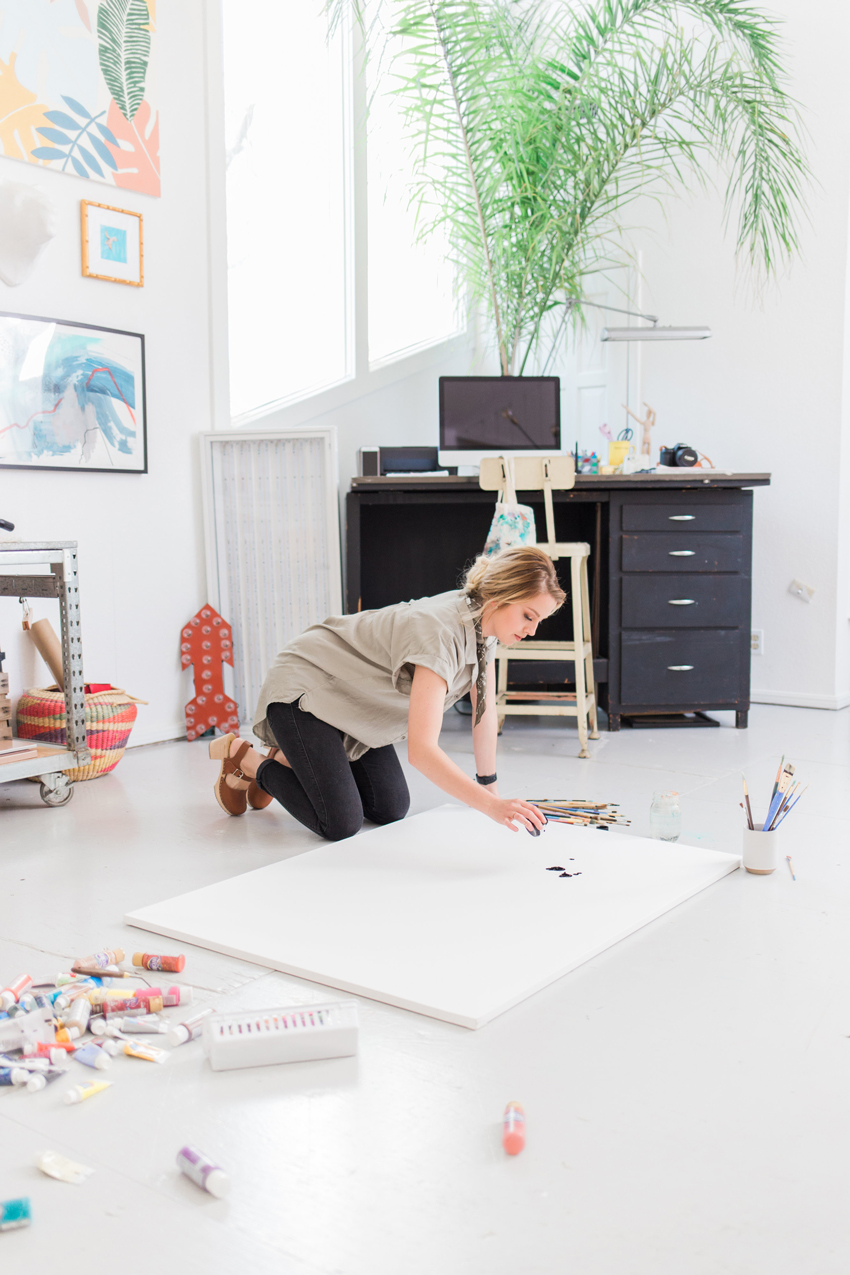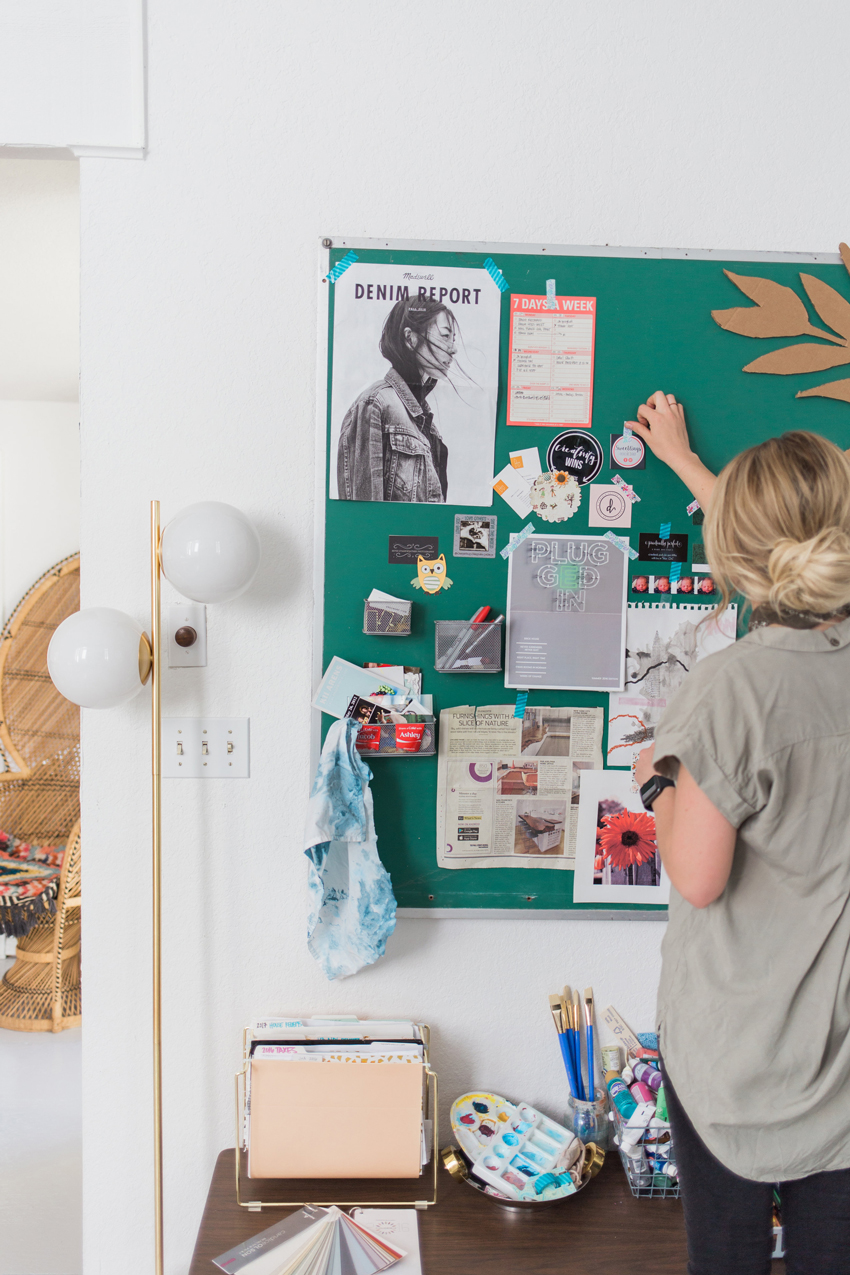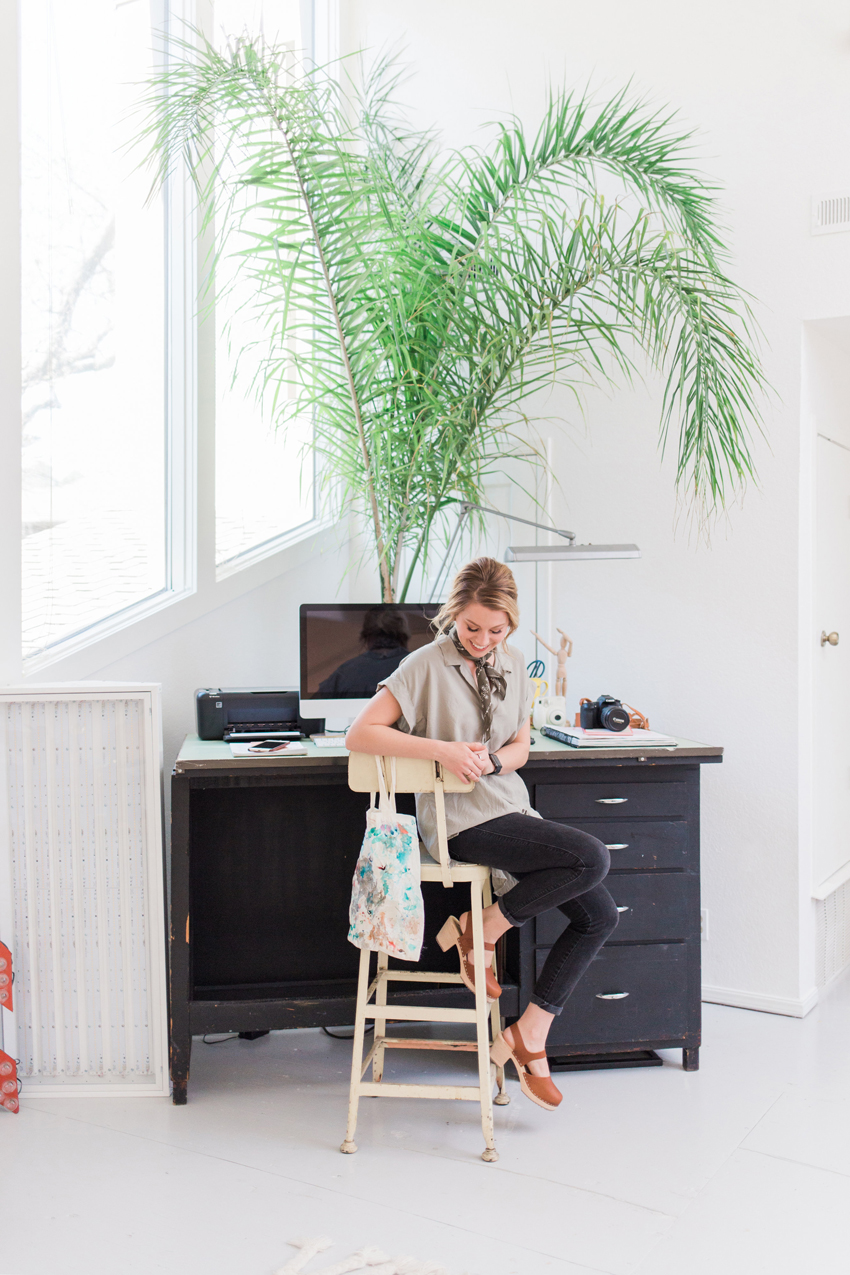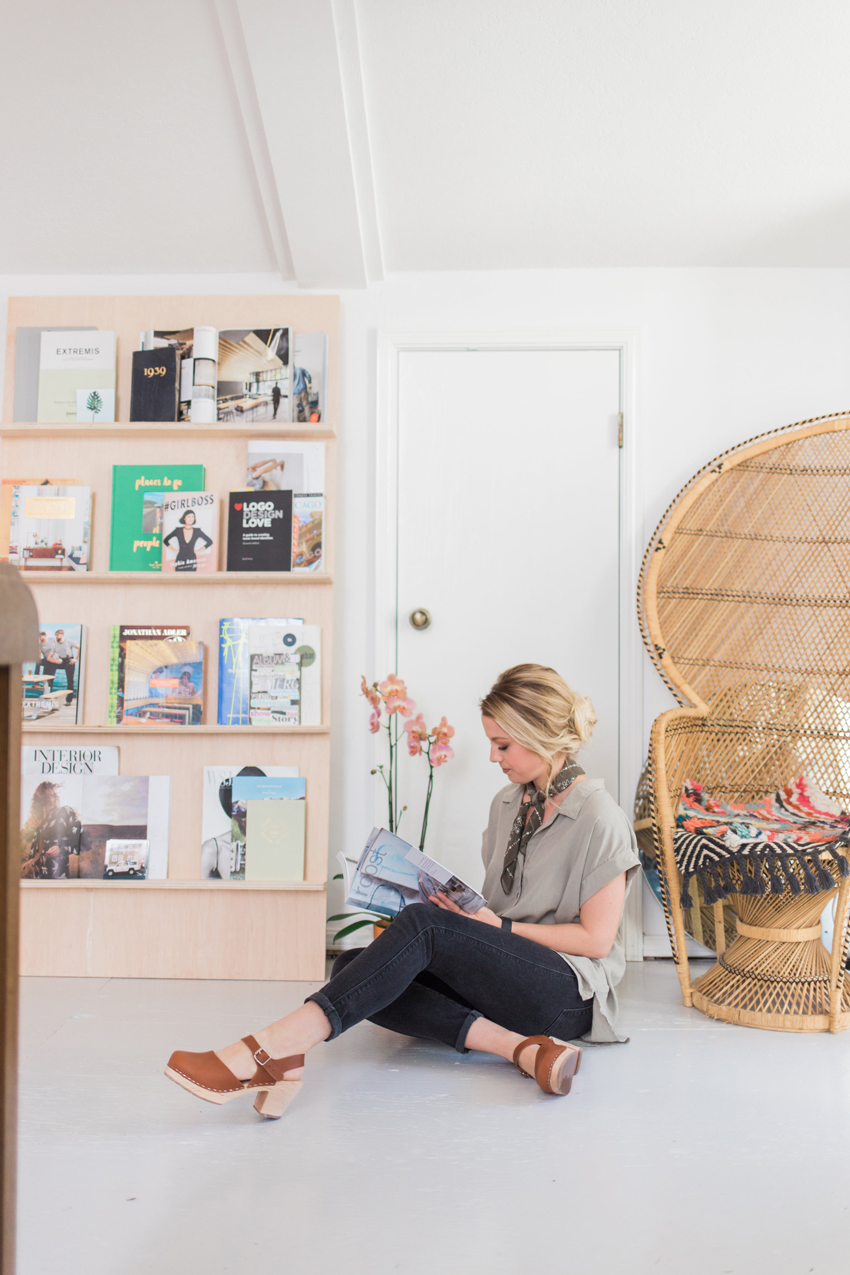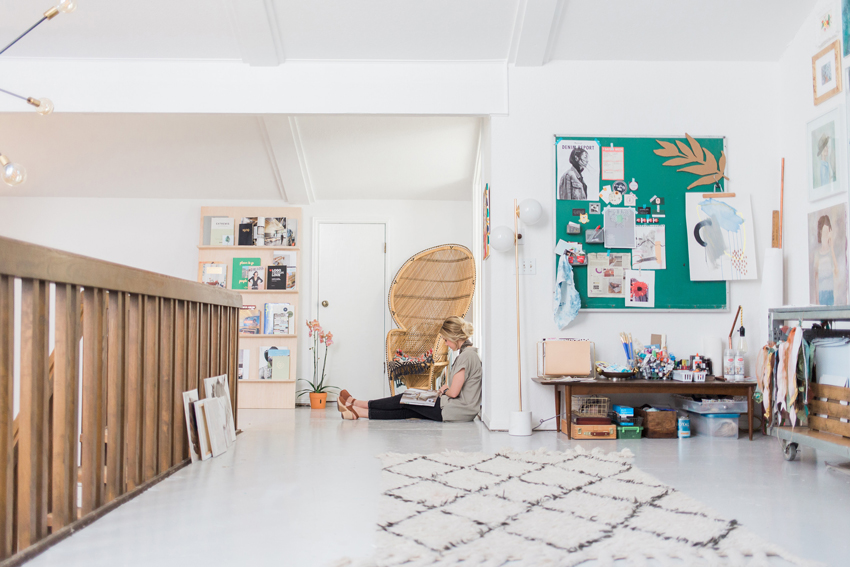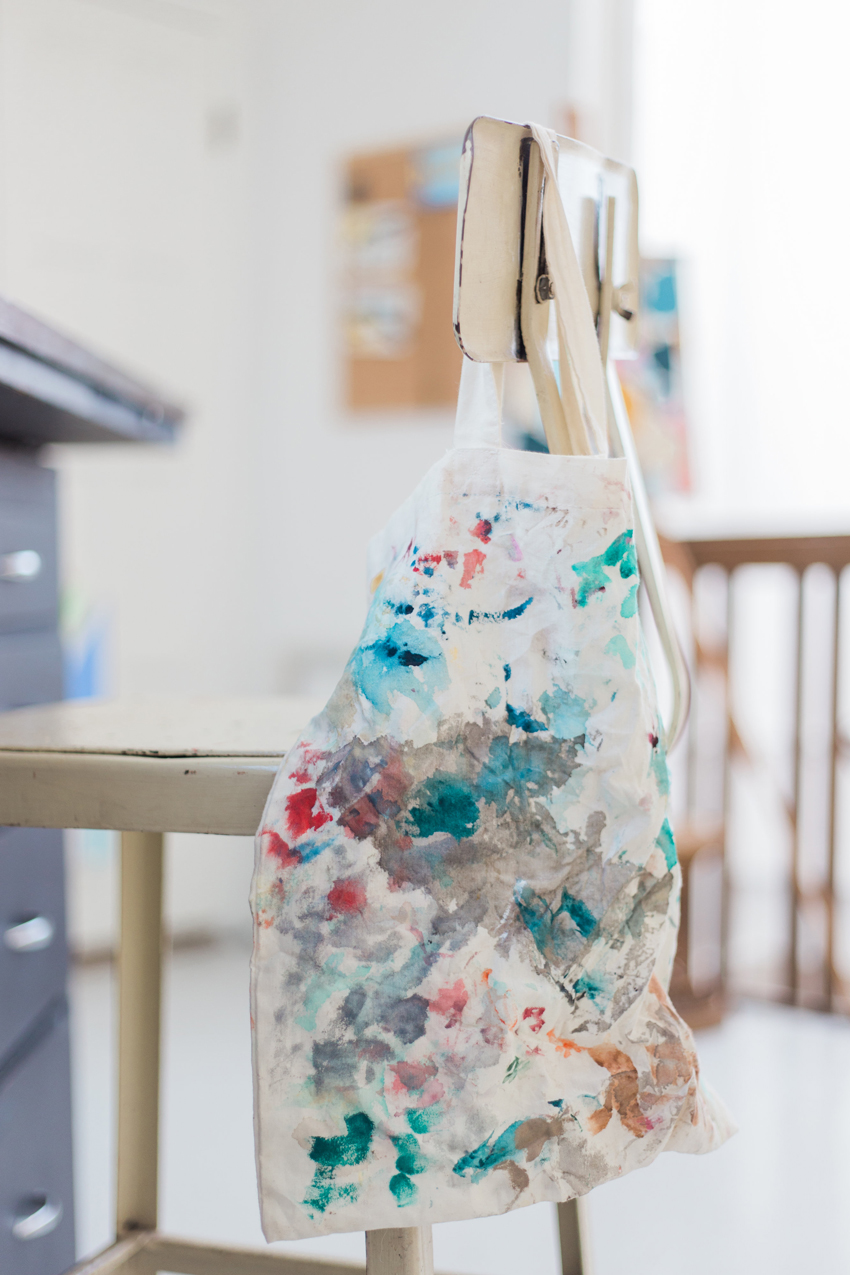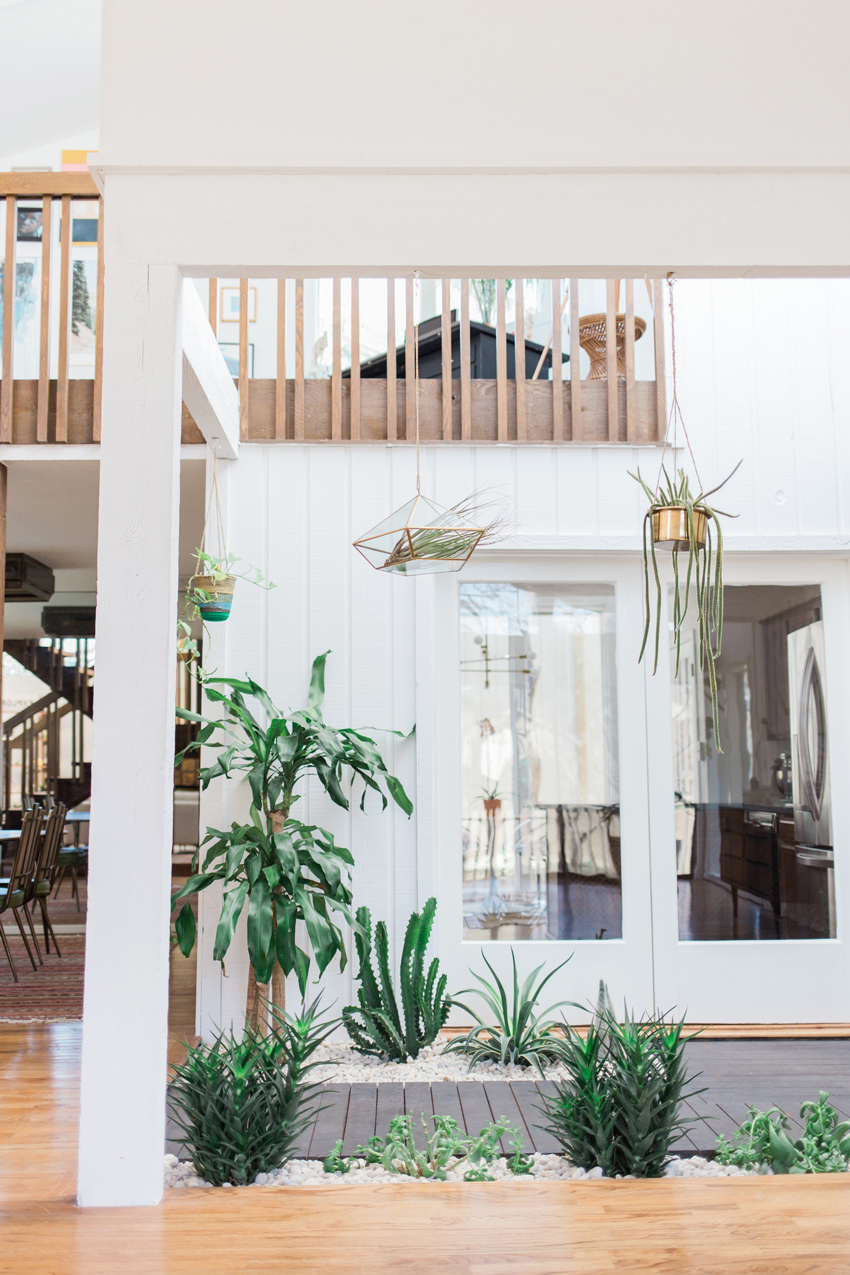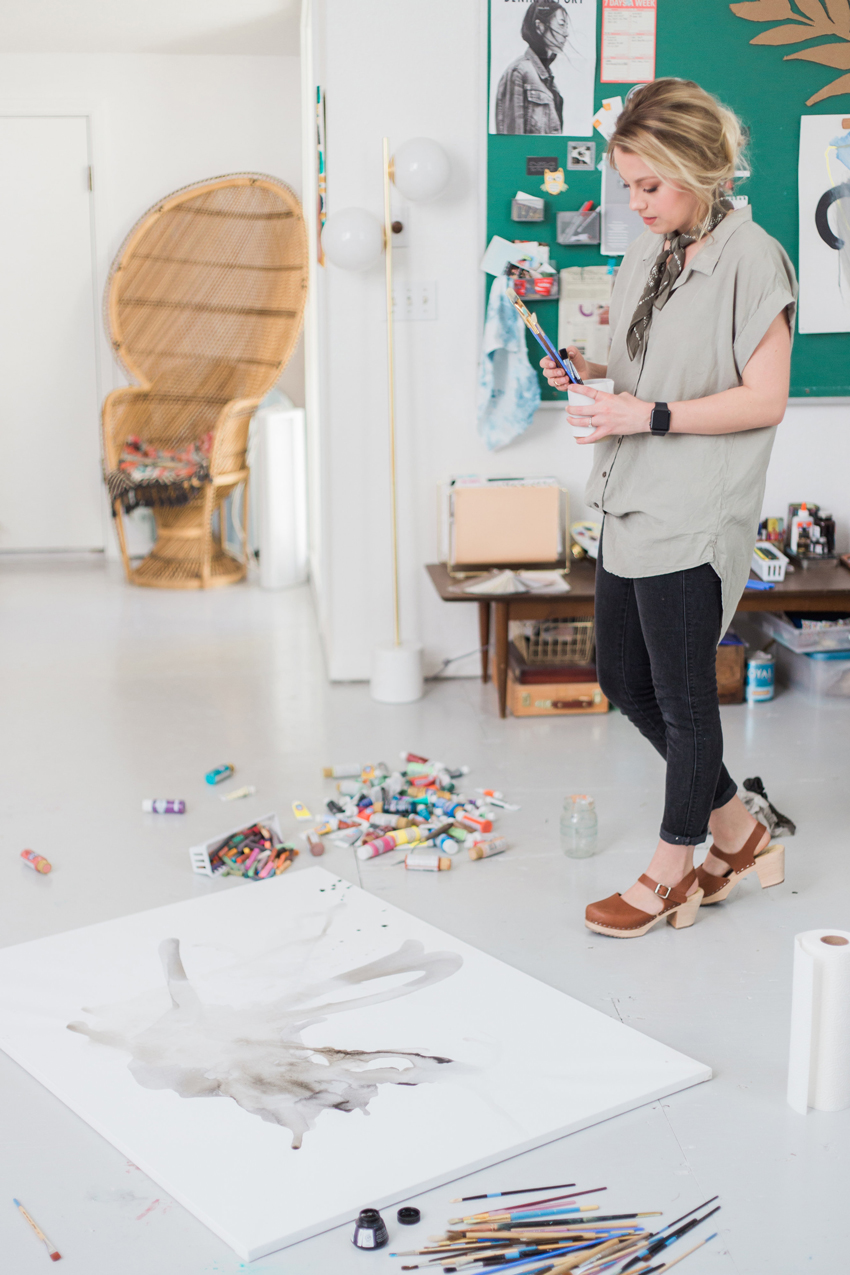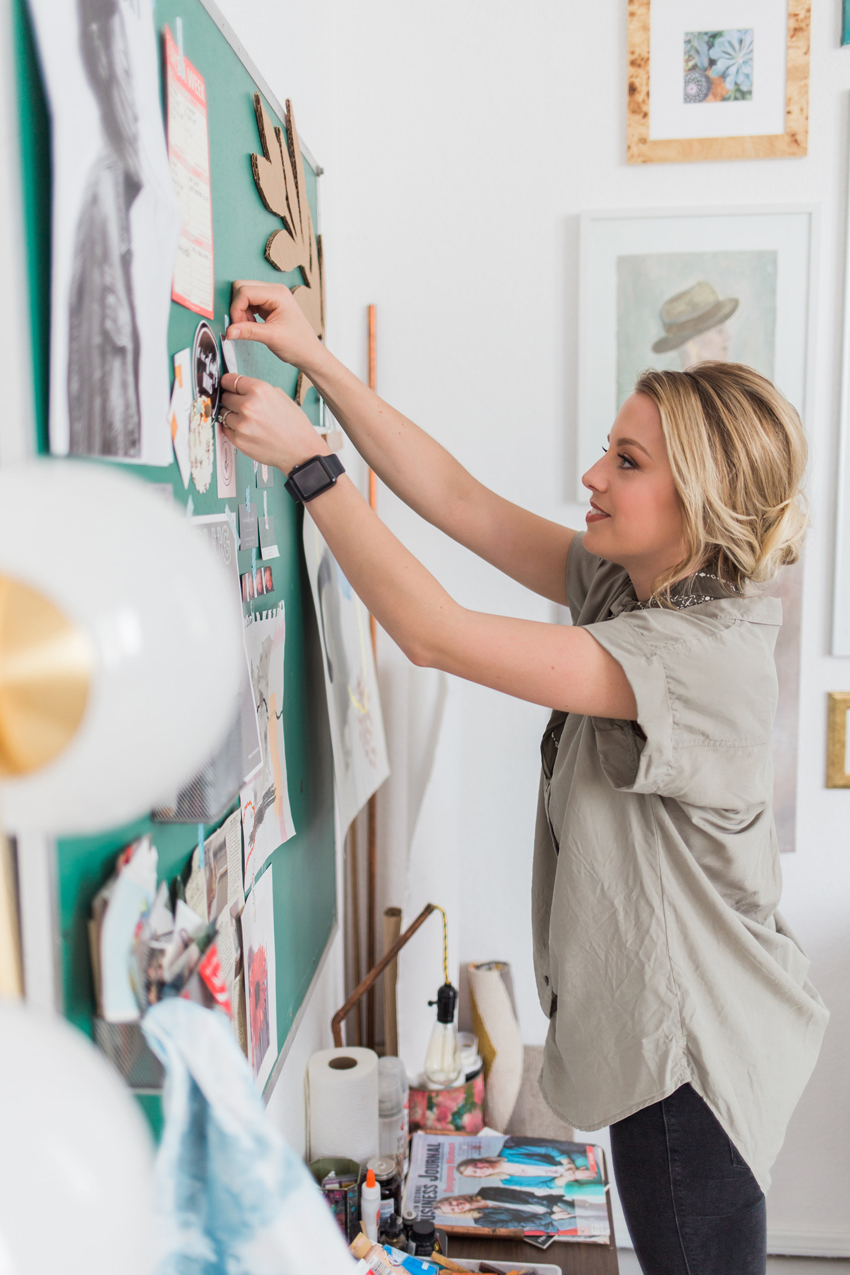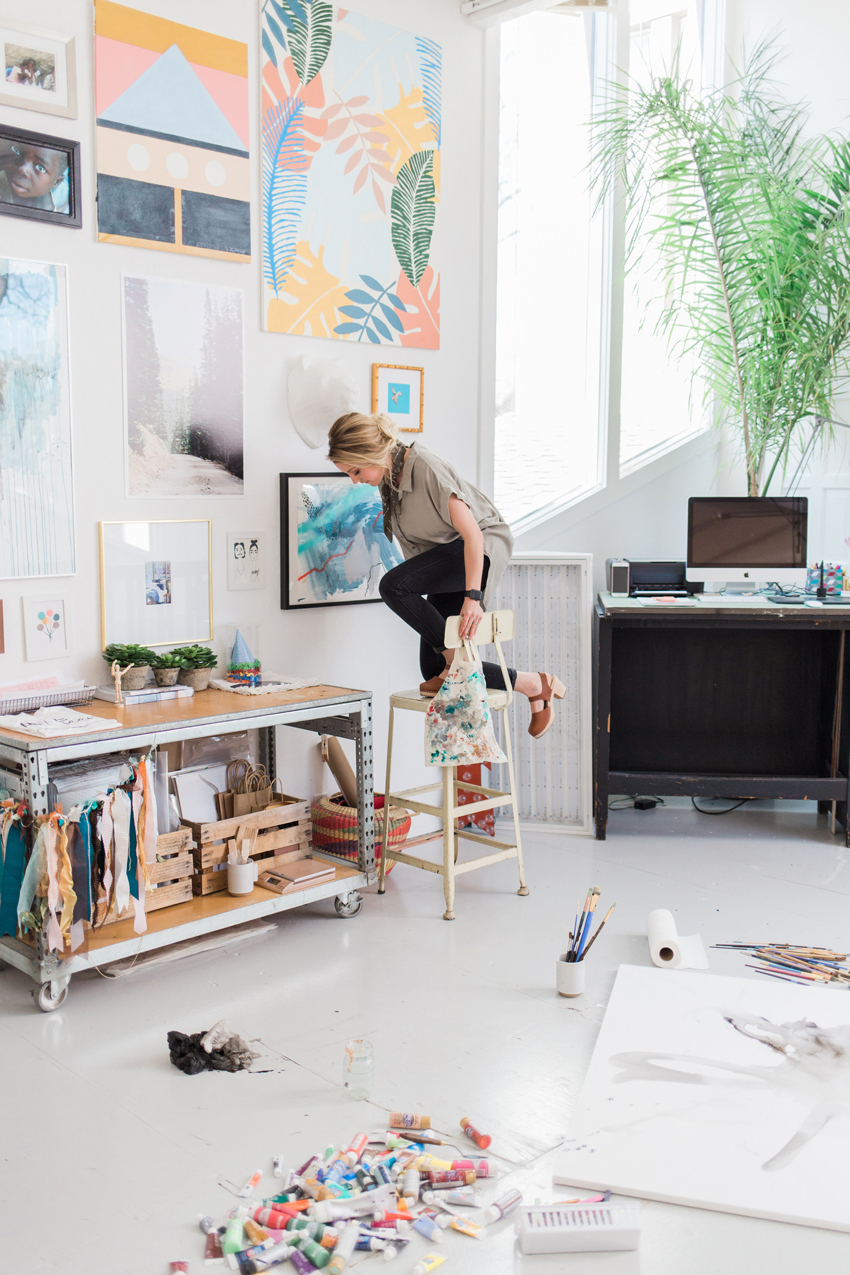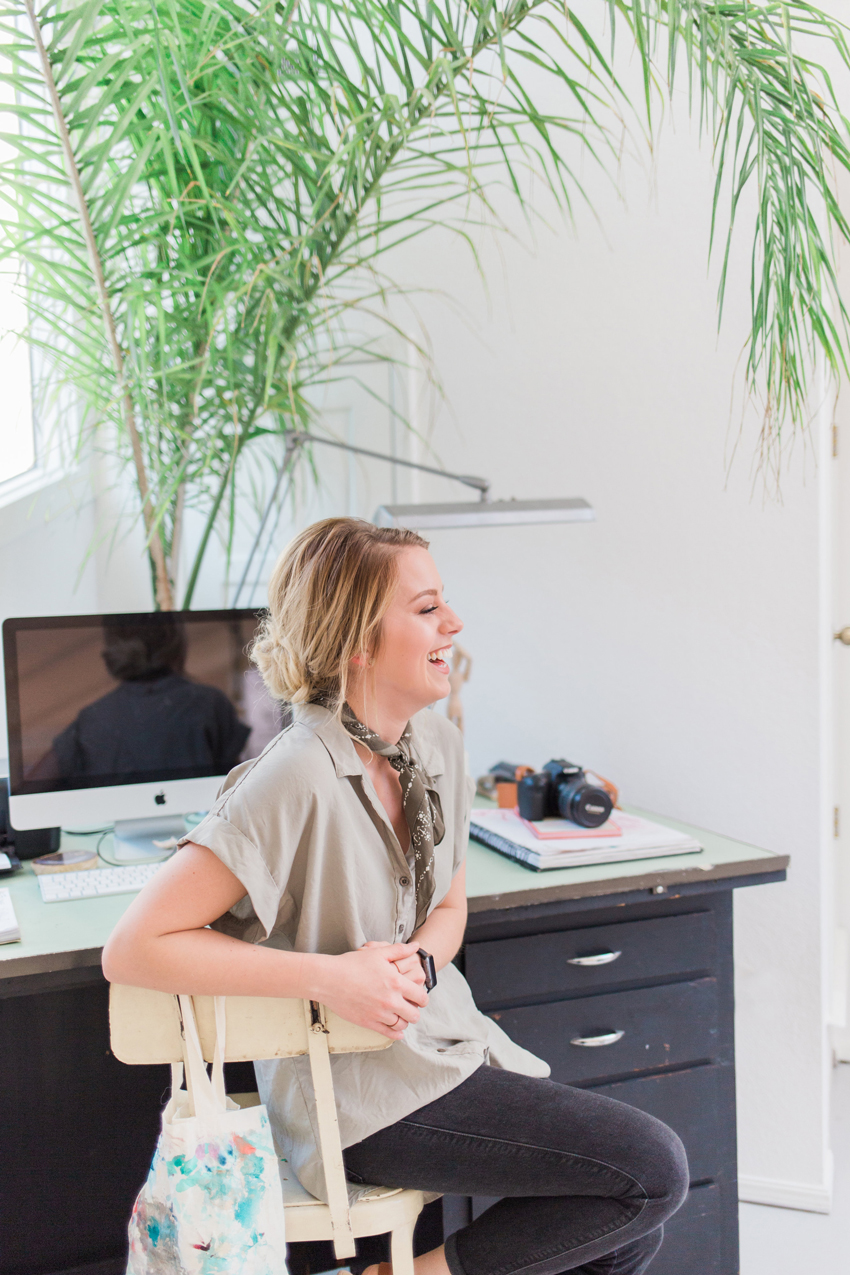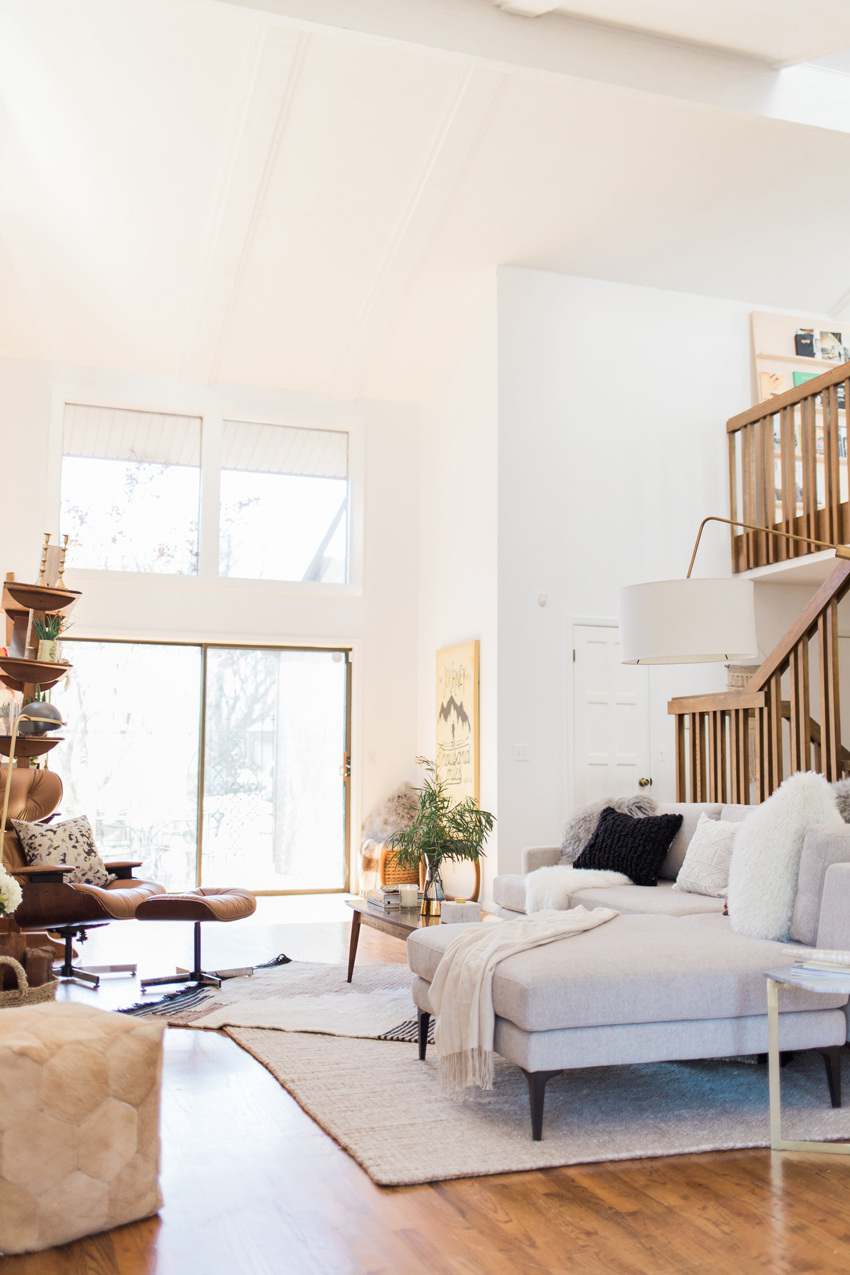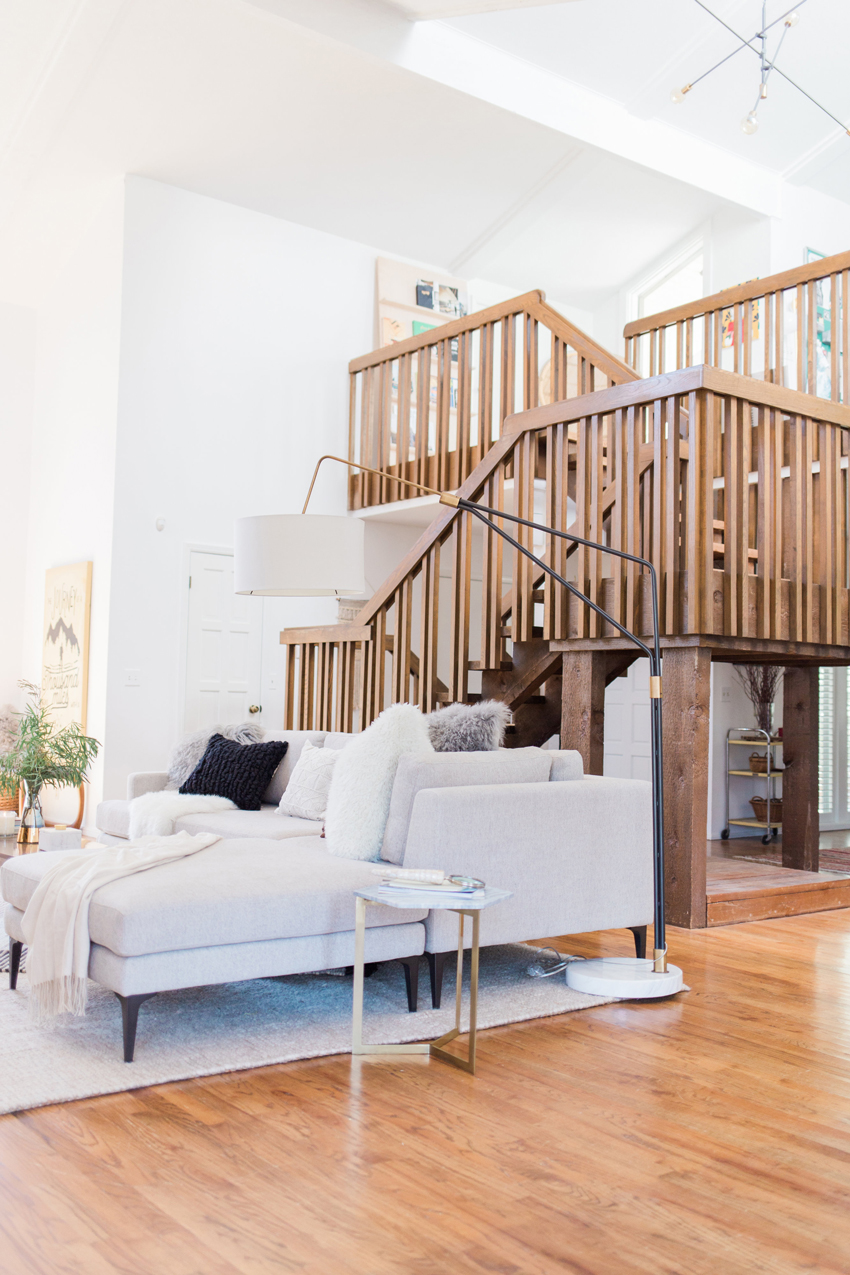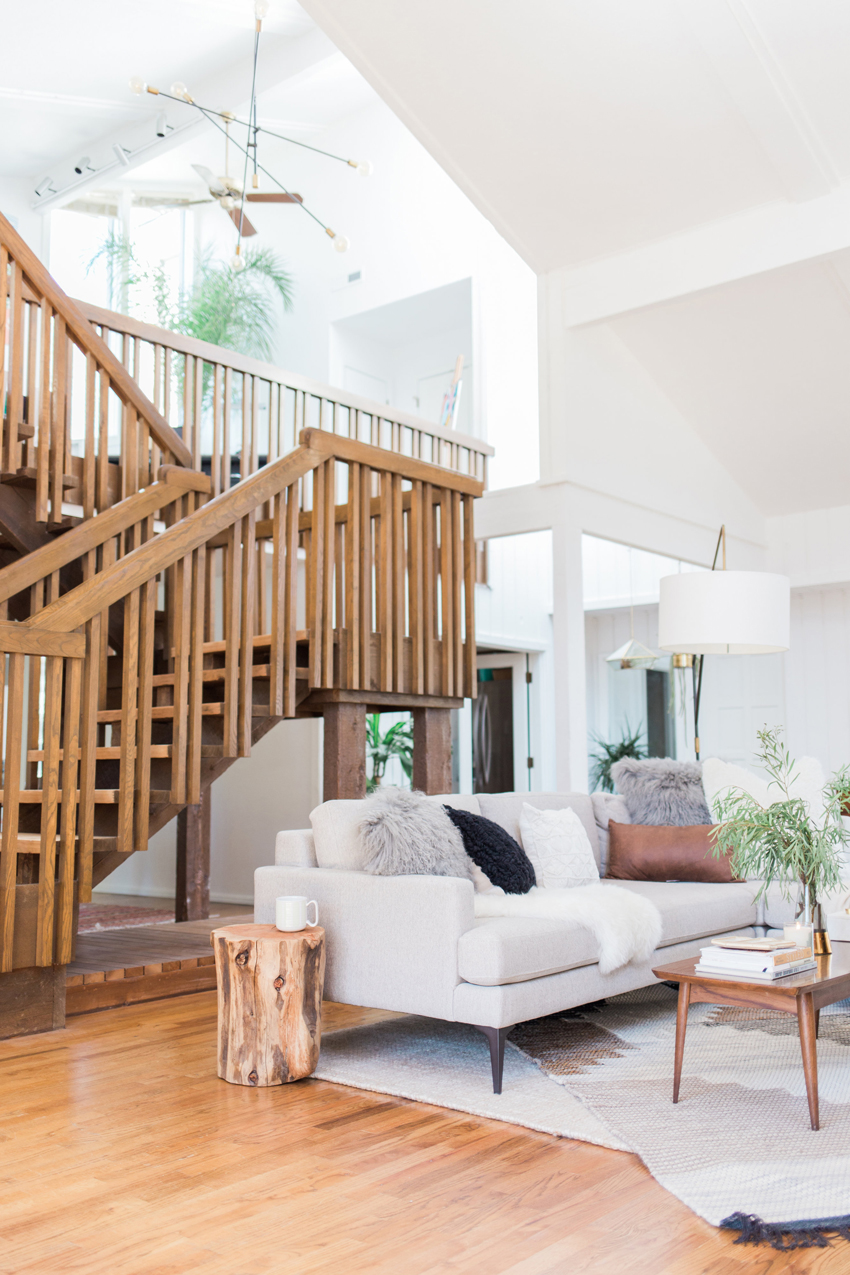 Thank you West Elm for this opportunity. Thank you Melissa Click Photography for showcasing our home to it's fullest potential through your beautiful work. Thank you, Soul Beauty Lounge and Ash Franke Styles for making me feel like a queen.