It's amazing what you can do when you have time.
Not to mention, the BLESSING of time, and freedom. The amount of things we can do in a day is incredible. And yet, we still get frustrated because we may not be filling our time with exactly what we want to be filling it with.
Let's make a pact to change that this summer. Let's remember the art of slow living: living your life with purpose and prudence.
Make every minute count!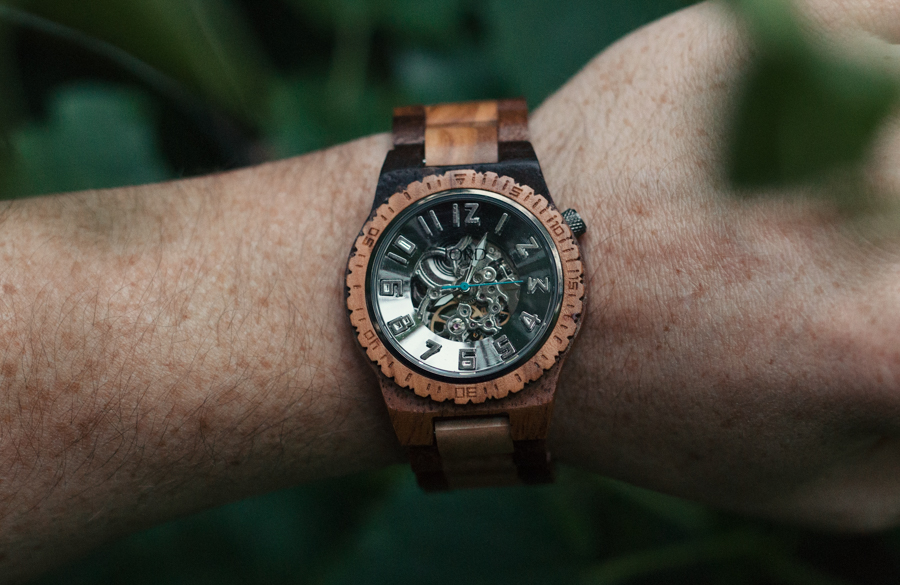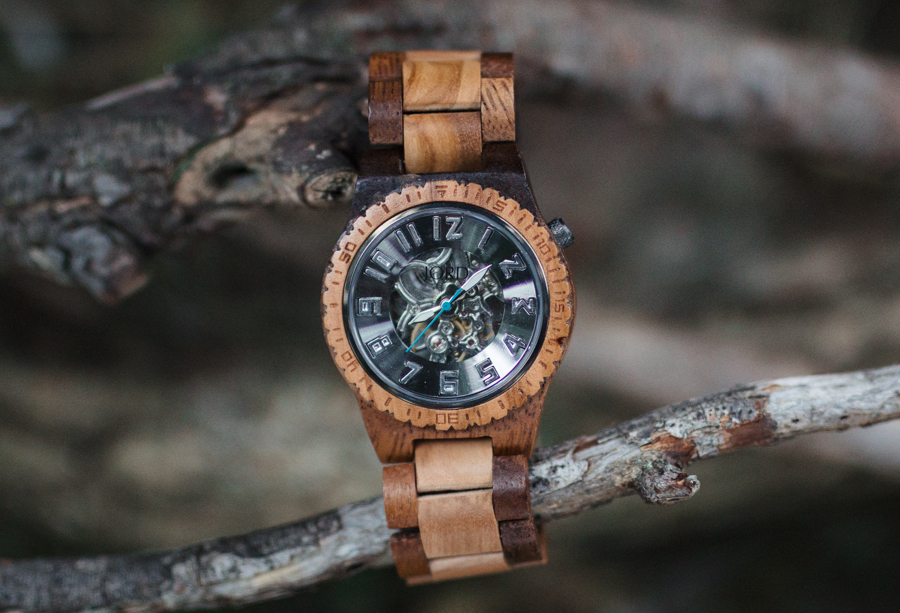 One way we can do that is by having a beautiful watch around our wrist to help us keep track and on task (even if that means it's time for a nap). I've partnered with JORD Watches to give away a $100 gift code to use toward one of their watches! One lucky person will win, but everyone who enters will receive a consolation code worth $25 once the contest comes to an end (May 21st, 11:59pm).
So, there's nothing to lose! Enter HERE!
I had a blast styling their packaging & taking pictures of the watch Jacob picked out. I love that he can wear this from Church, to work, to camping, etc. It looks good no matter what you wear it with. Dress it up or down!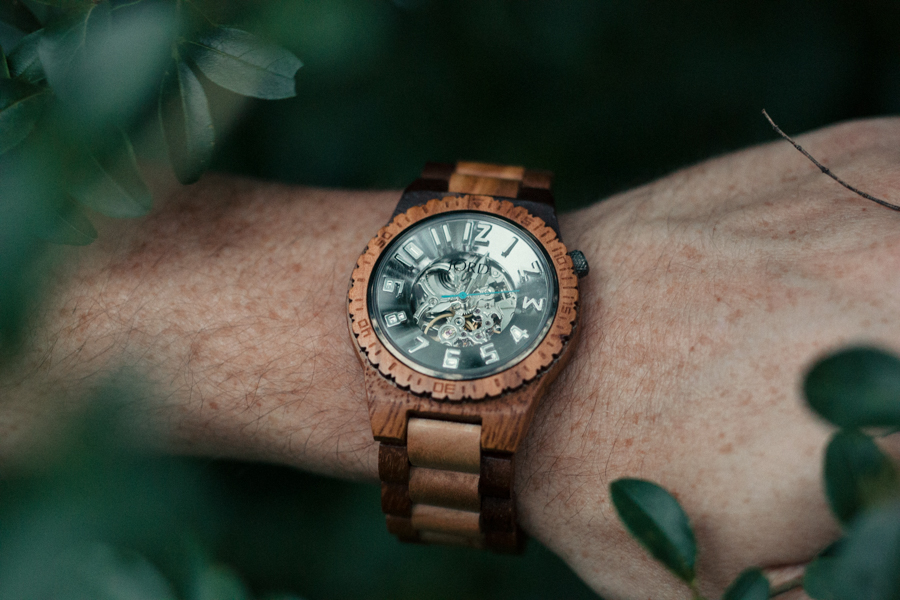 Here are the links below to shop their collections:
Don't forget to enter the contest for your $100 off, HERE!
Good luck!