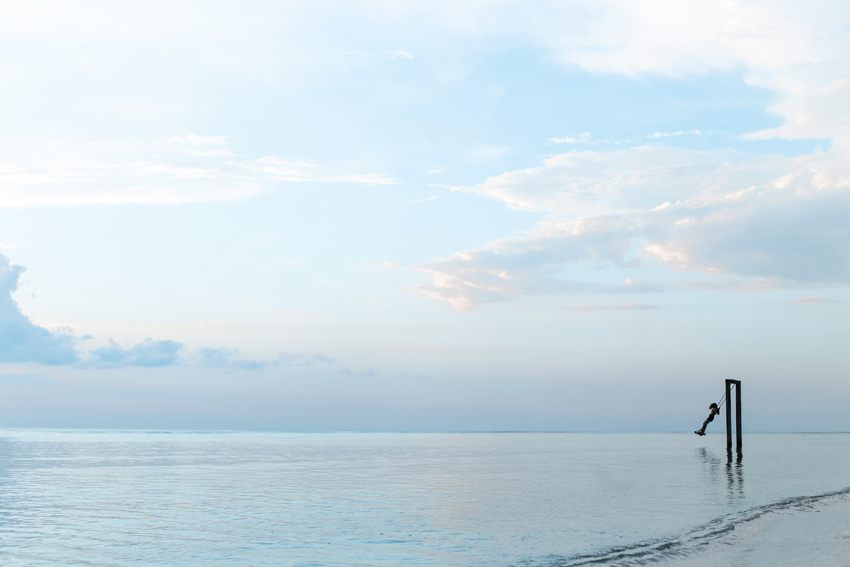 "A prosperous soul is so vital. To proser means to become active and strong, to thrive and flourish.
When God moves in and you give Him full access to your soul, He heals your soul with His presence and allows it to flourish.
When God moves in, we move on.
Because we're able to. Without Him, we cannot do it. We will inevitably become weary and run out of steam. It is God's power that is made perfect in our weakness, not our own.
The key to moving from a damaged, shame-filled life to a whole, shame-free life is allowing the healing power of the love of God to permeate every crevice of our wounded soul and bring healing, wholeness, and strength.
What a contrast – it's not about our doing more for God; it's about giving God more access so He can do more in us. It is only when God does more in us that He can do more through us.
Invite God to move into those deep places so that you can move past your past, so that you can overcome the giants who produce shame in your life. Dare to give Him full access."
1 John 2:1
"My dear children, I am writing this to you so that you will not sin. But if anyone does sin, we have an advocate who pleads our case before the Father. He is Jesus Christ, the one who is truly righteous."
---
Devotion taken from the YouVersion Bible App, Unashamed by Christine Cain