Before I begin, I just want to say THANK YOU! Thank you for coming to my little corner of the internet to check out the progress of our home, and for watching our House Hunters episode and getting so excited to see how far our home has come! Let me tell you, your joy is contagious! I'm so incredibly PUMPED to finally share part of our home with you!
But first, let's reflect on where we've been…
BEFORE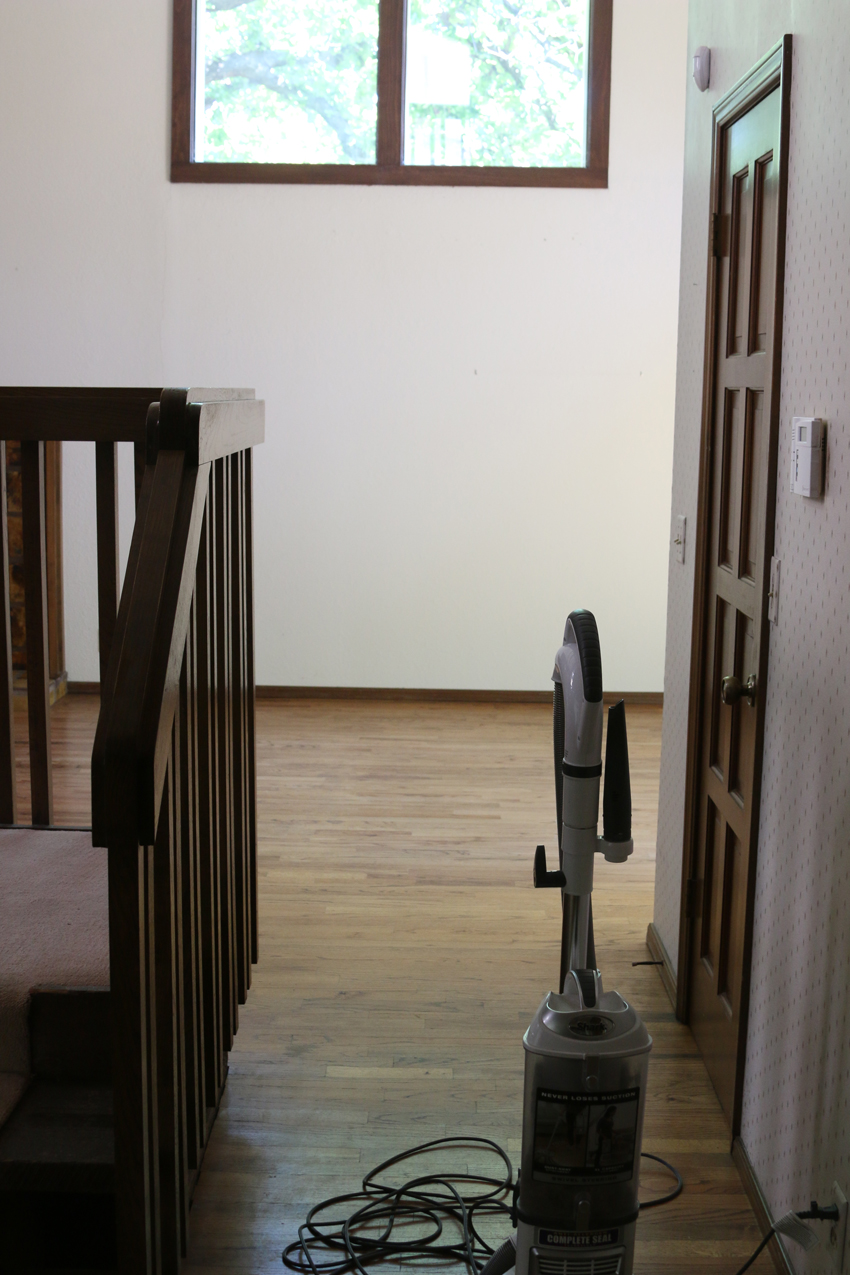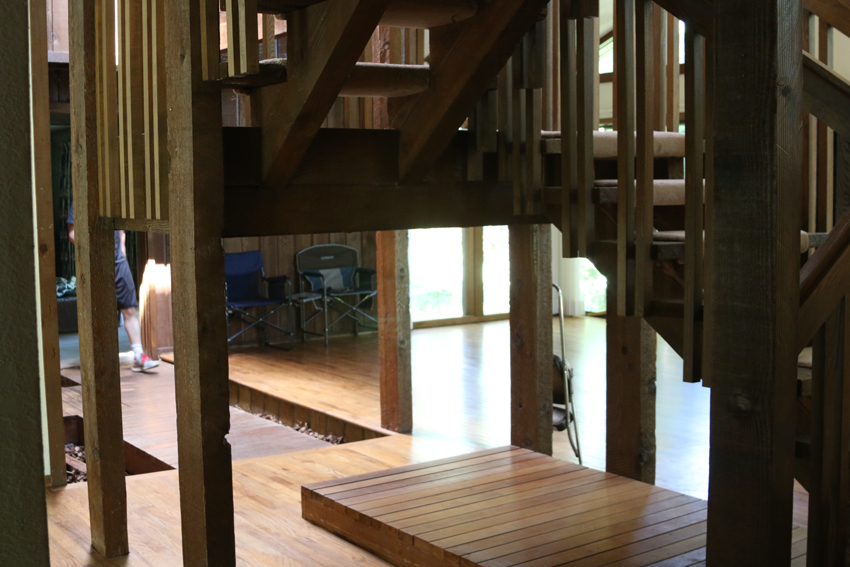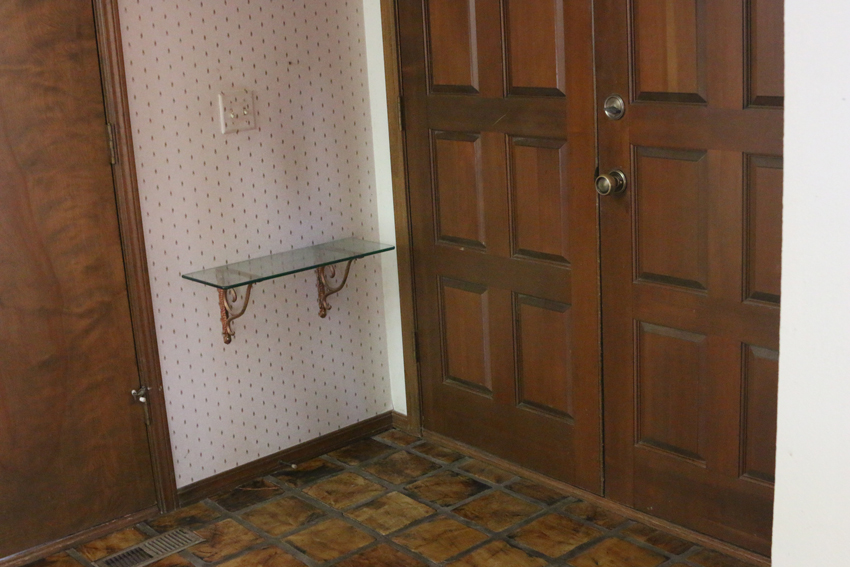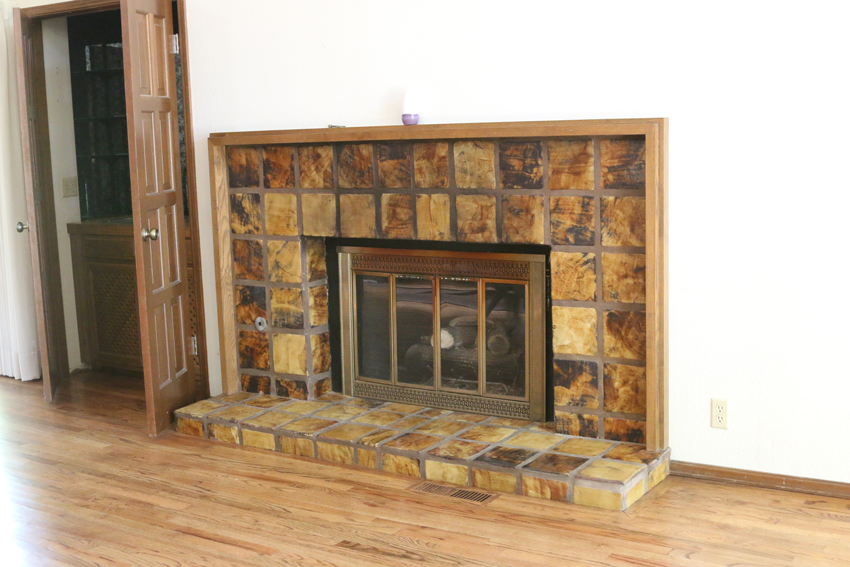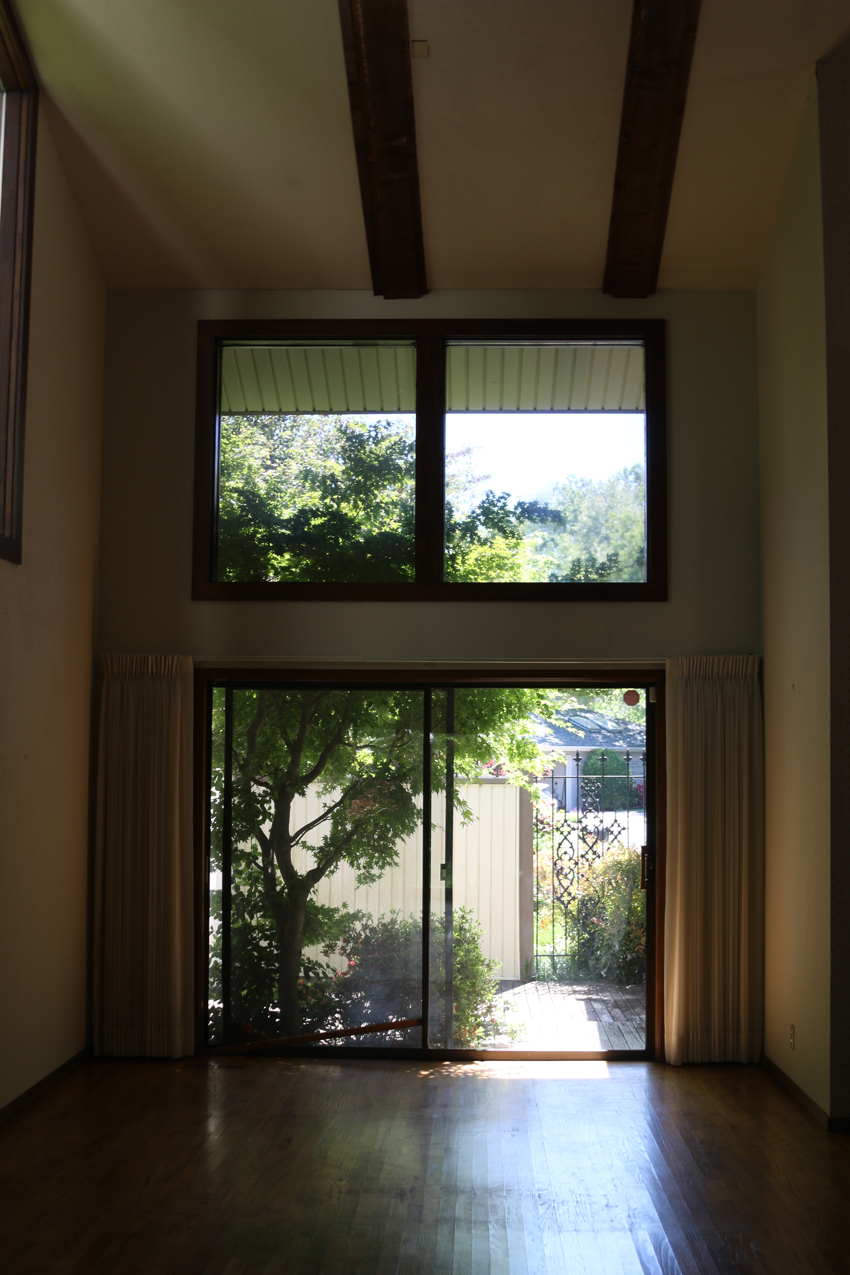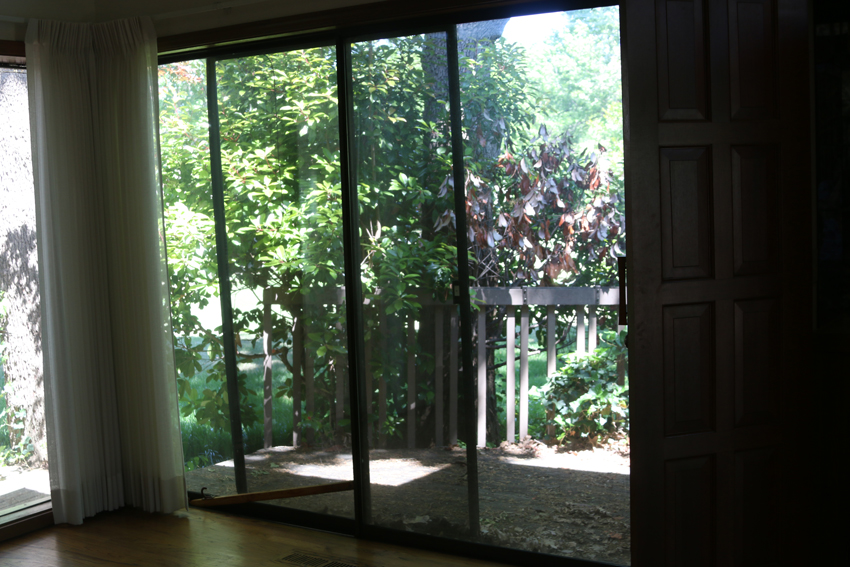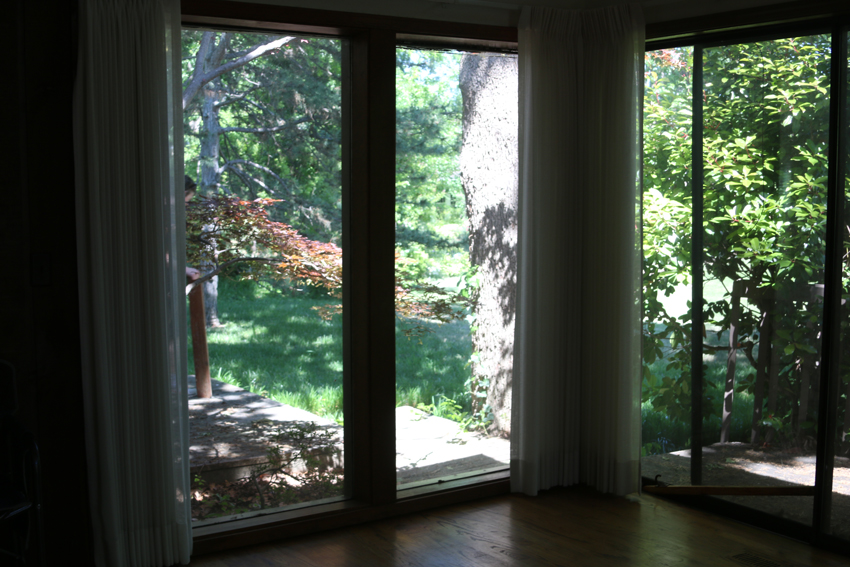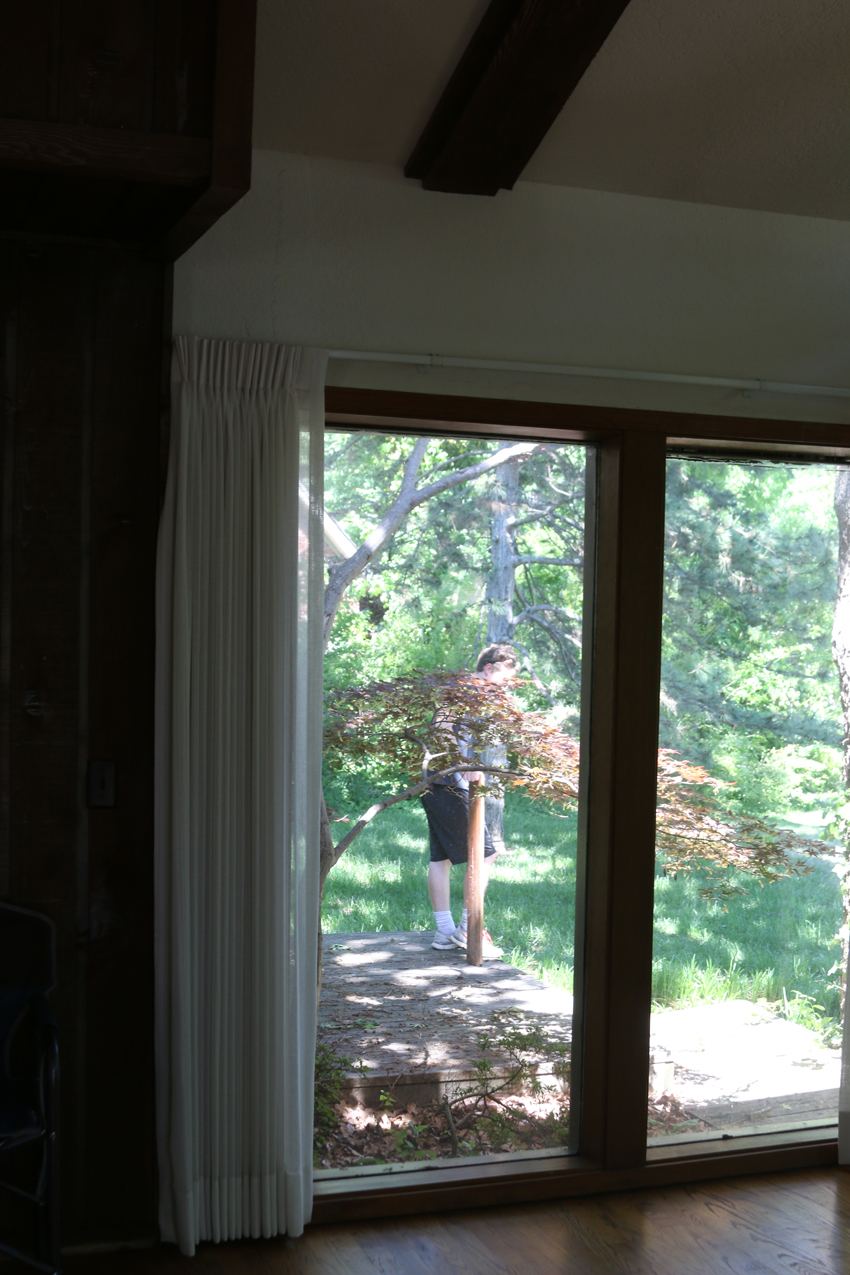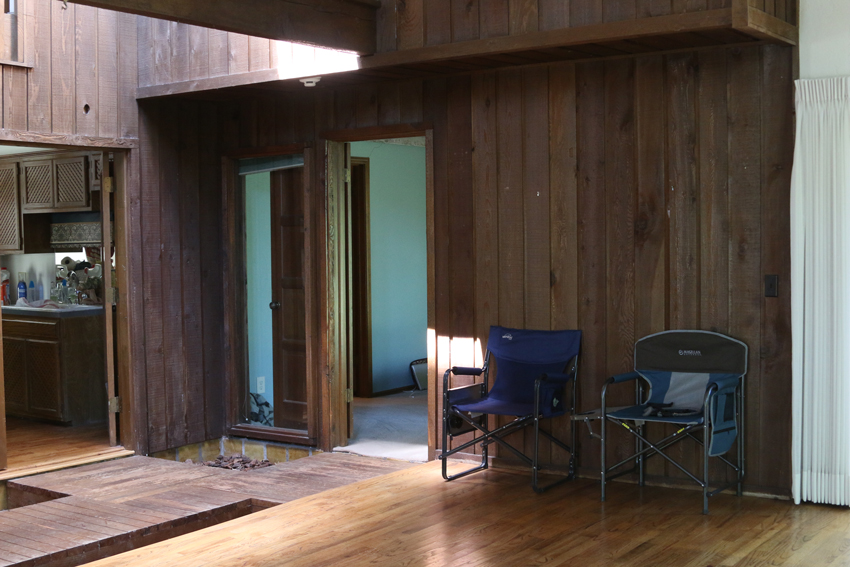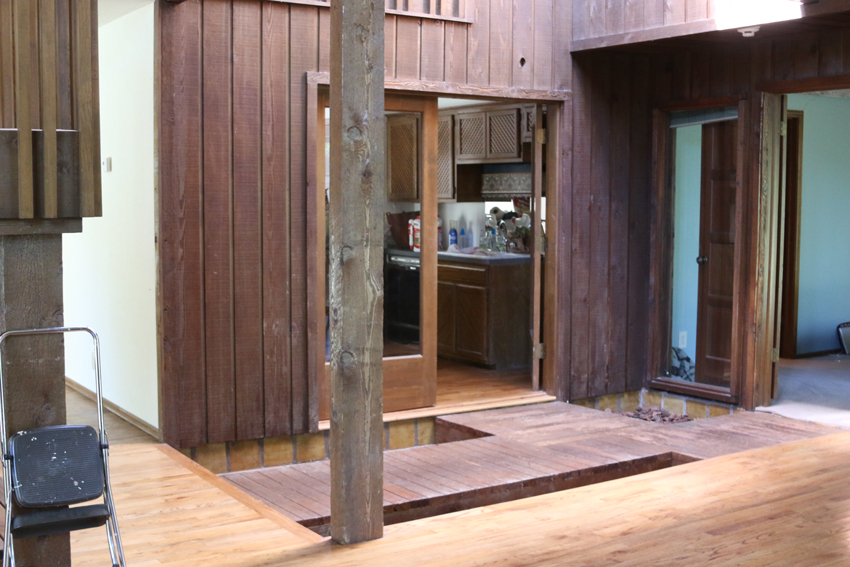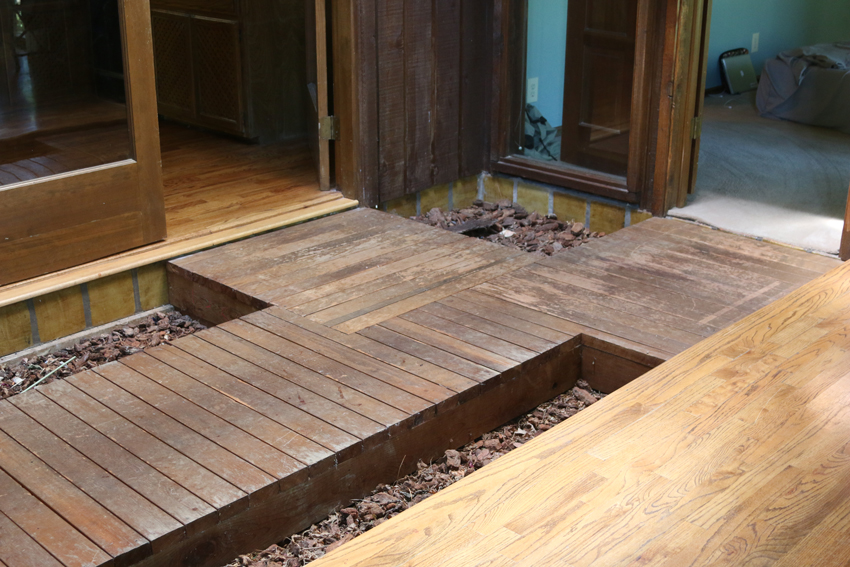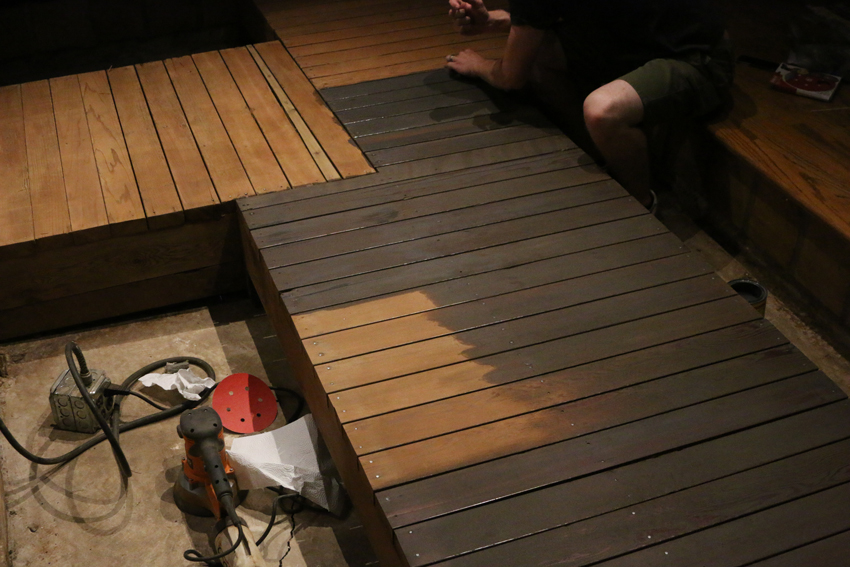 This was our 3rd house we walked into (all seen in one quick trip) and we pretty much knew it was perfect. JUST LOOK AT THOSE BONES!!!!
It's pretty neat looking back. I honestly haven't seen these pictures until we moved in, in May. Oh how quickly you forget how far you've come. This definitely helps me appreciate where we are now…It's just so easy to get caught up in all the projects you want to do, that you end up losing sight of how far you've really come!
Anyway…I'll stop talking.
AFTER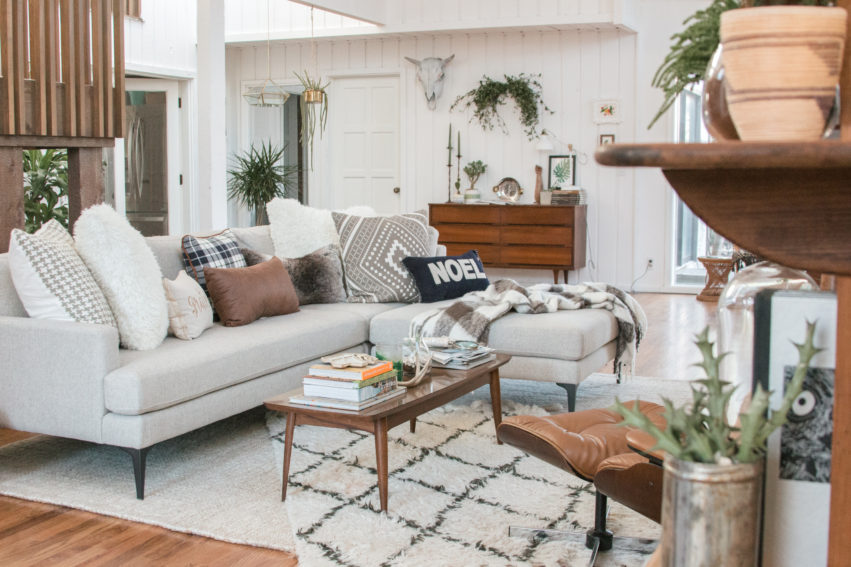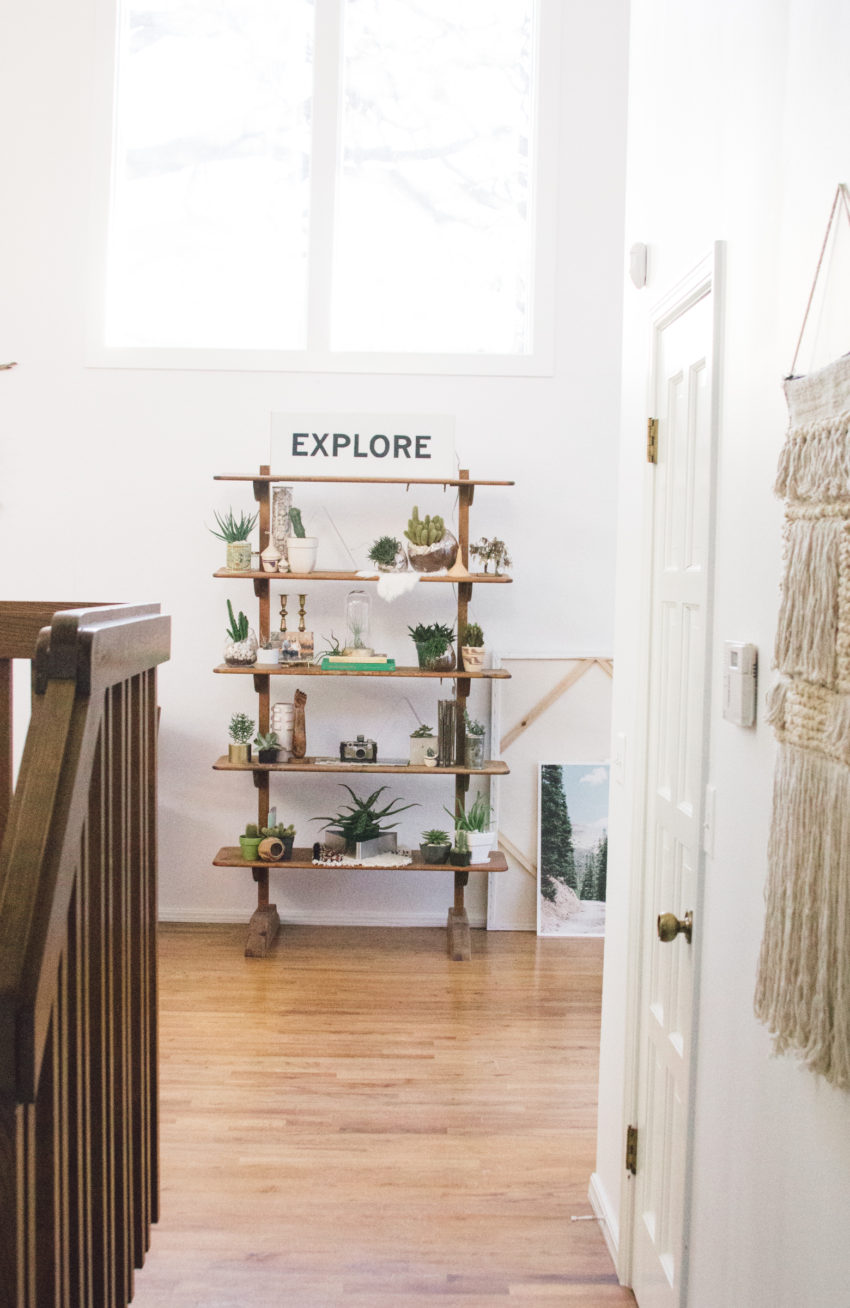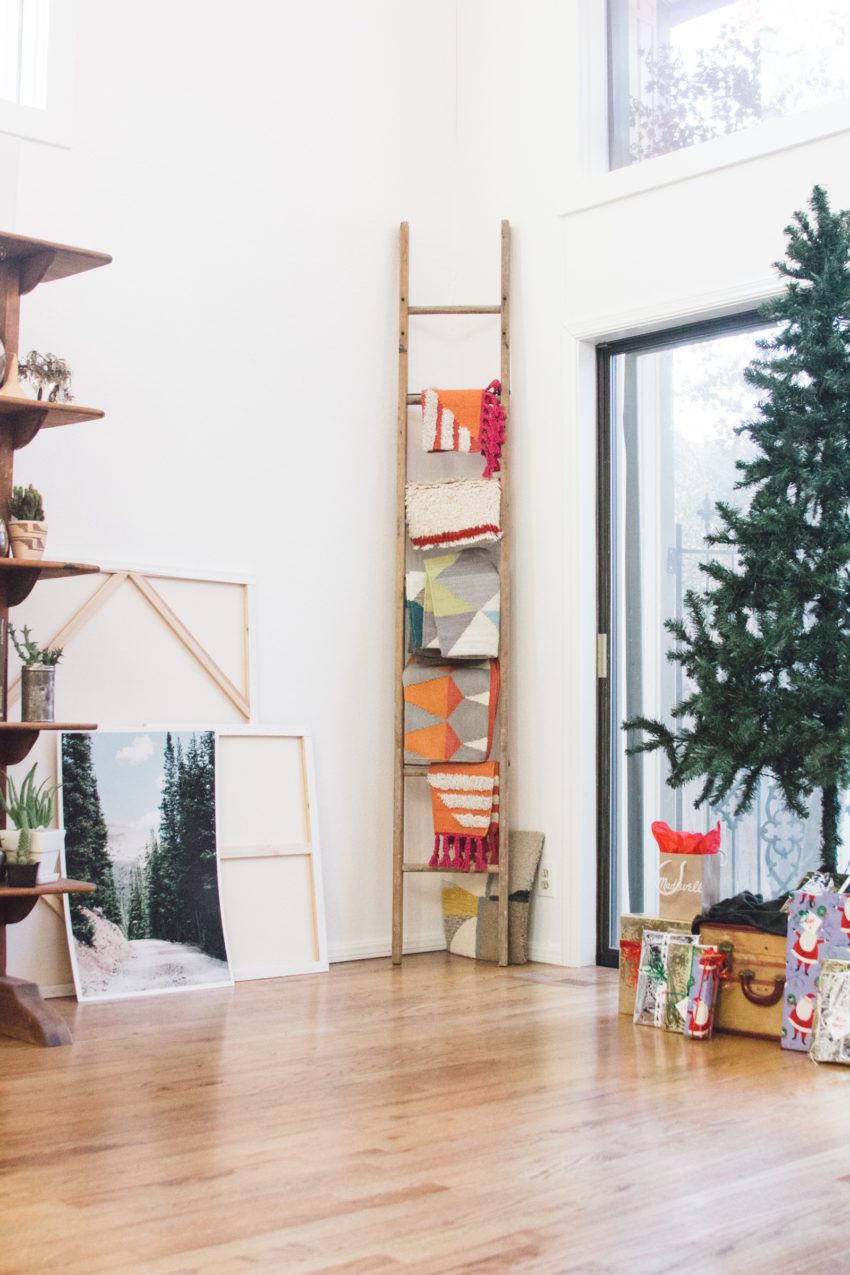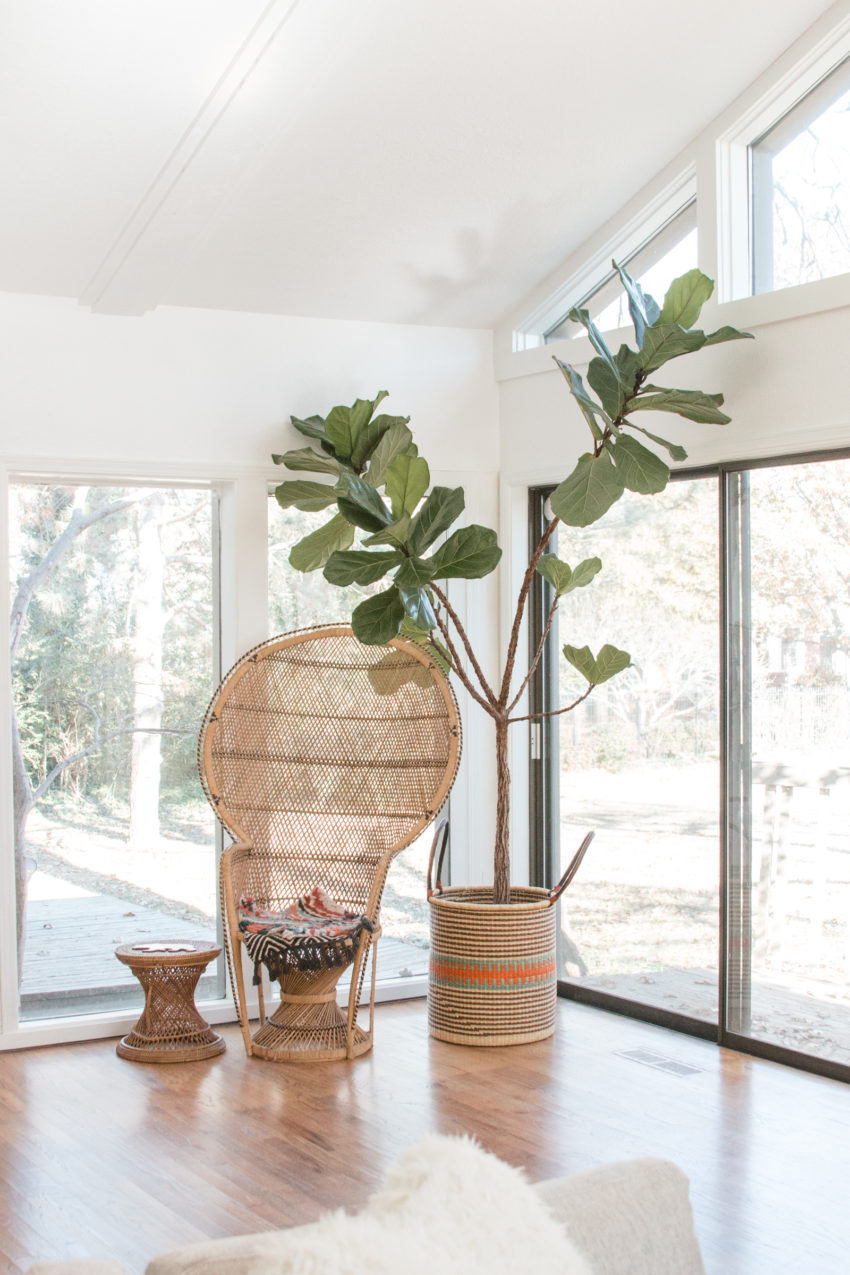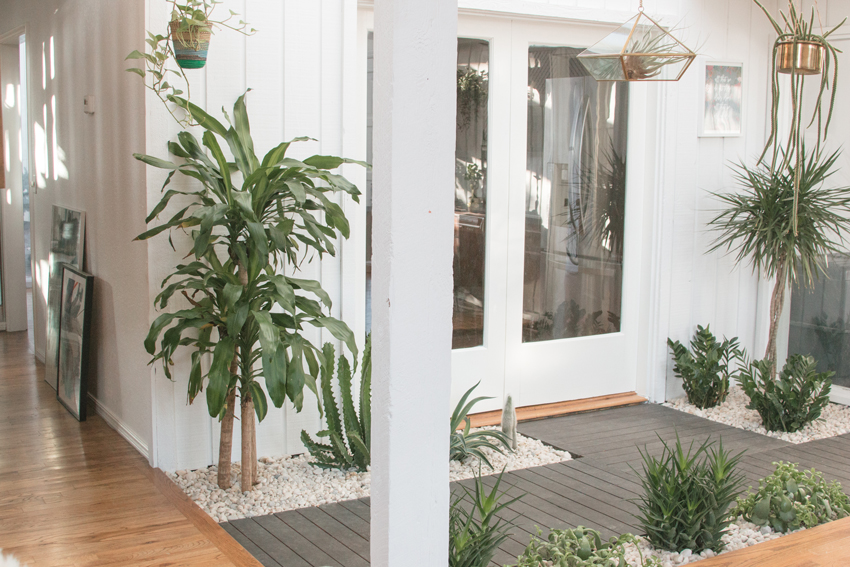 Ahhh…The art of turning a house into a home. It's truly an incredible thing! (insert praise hands emoji)
Don't worry, I've got more…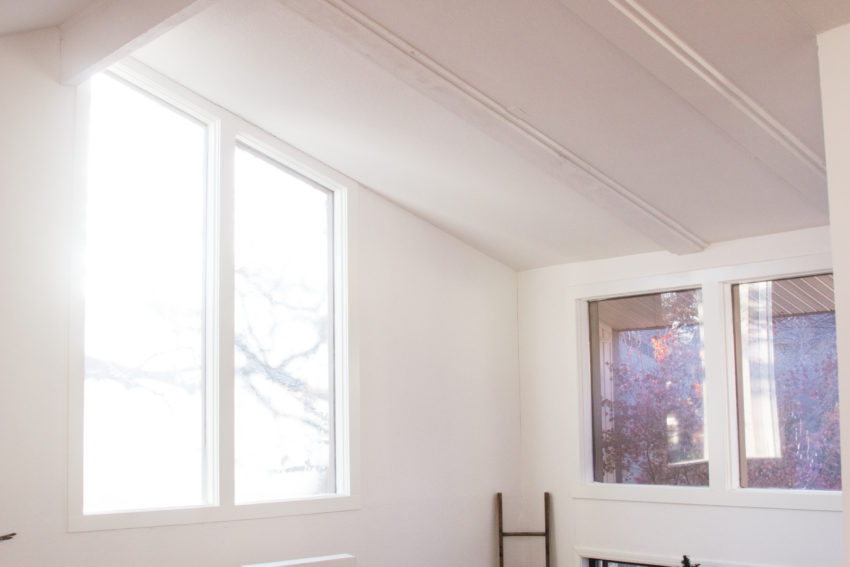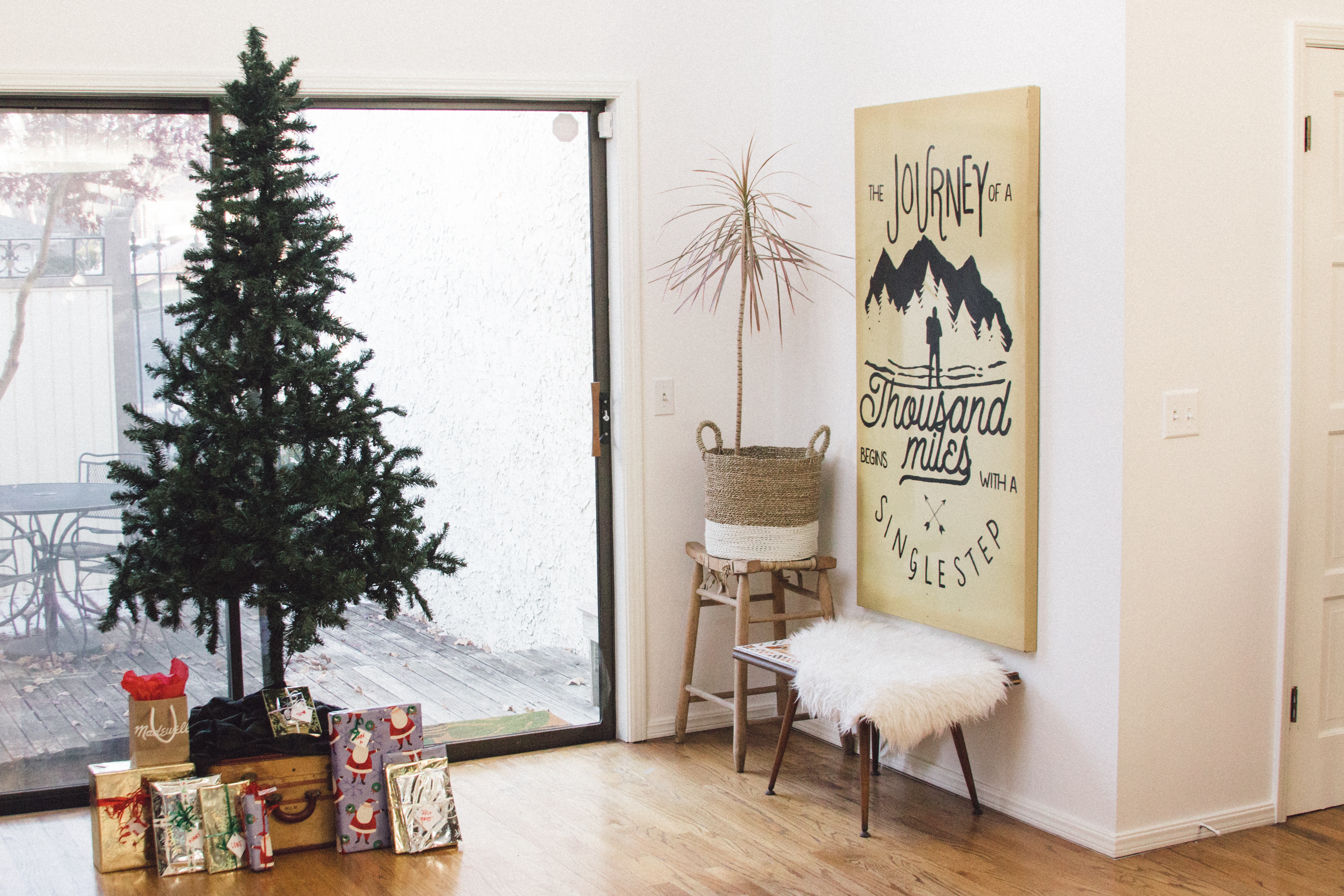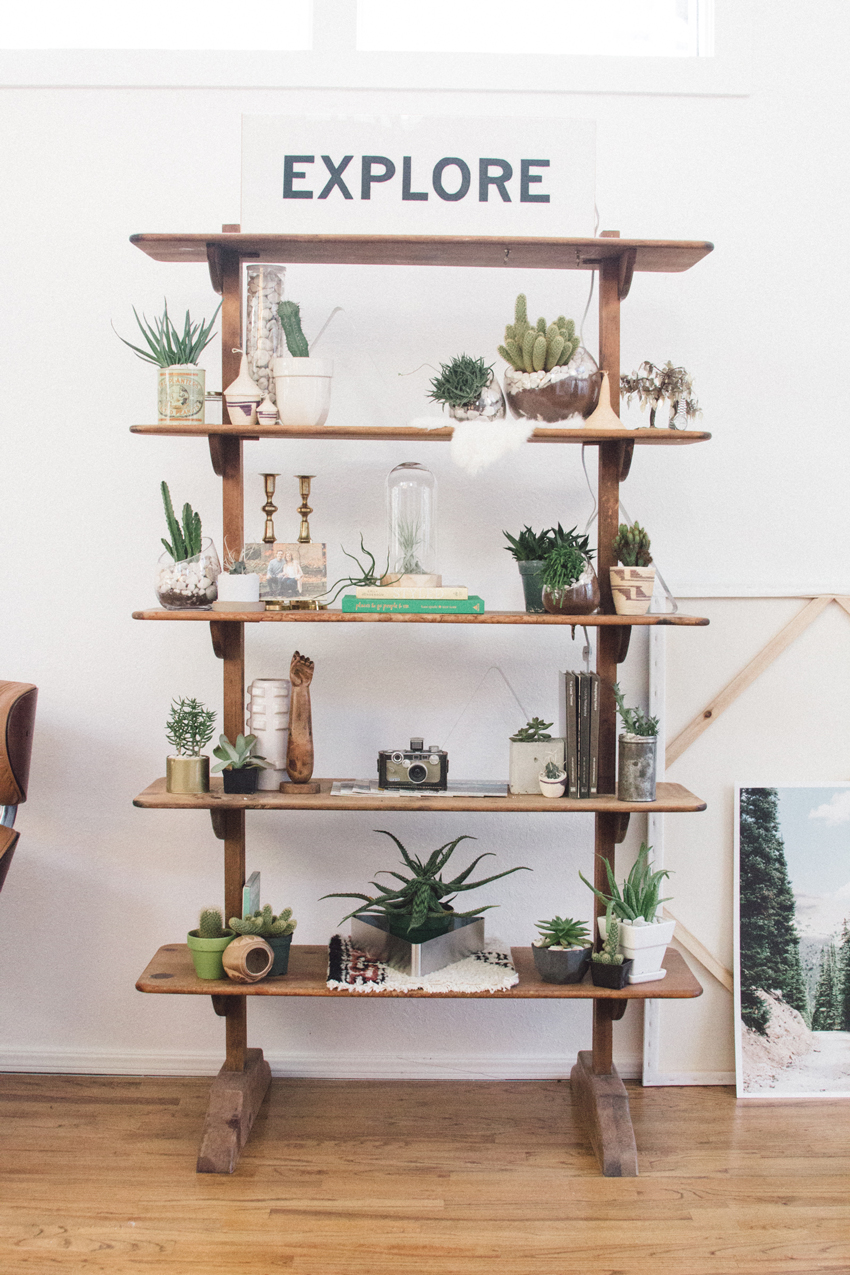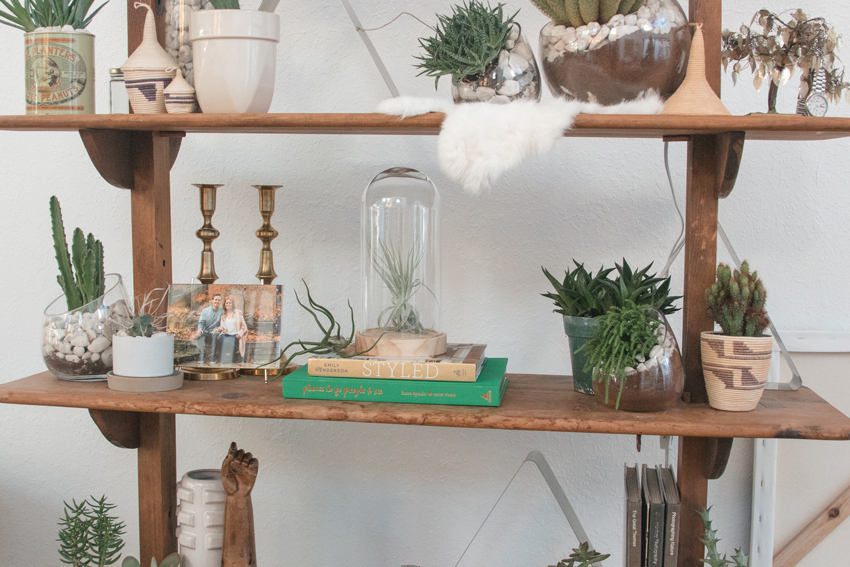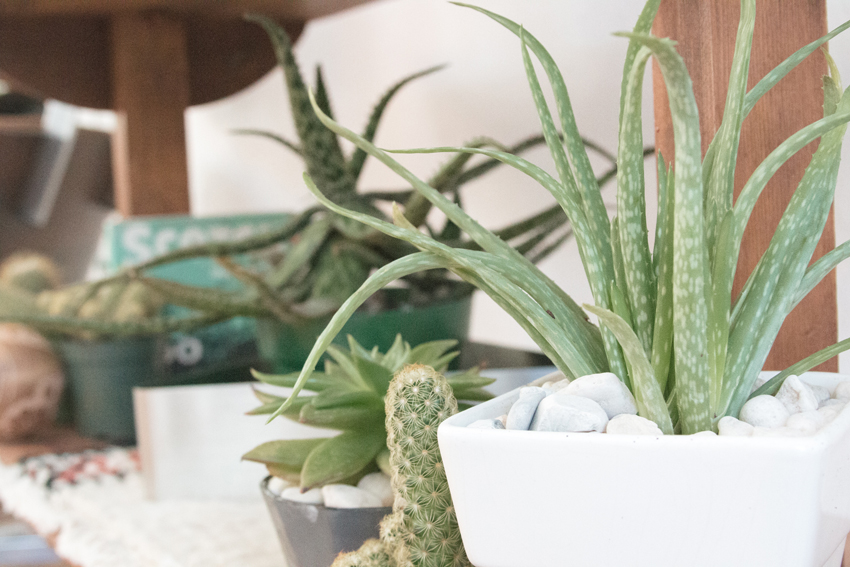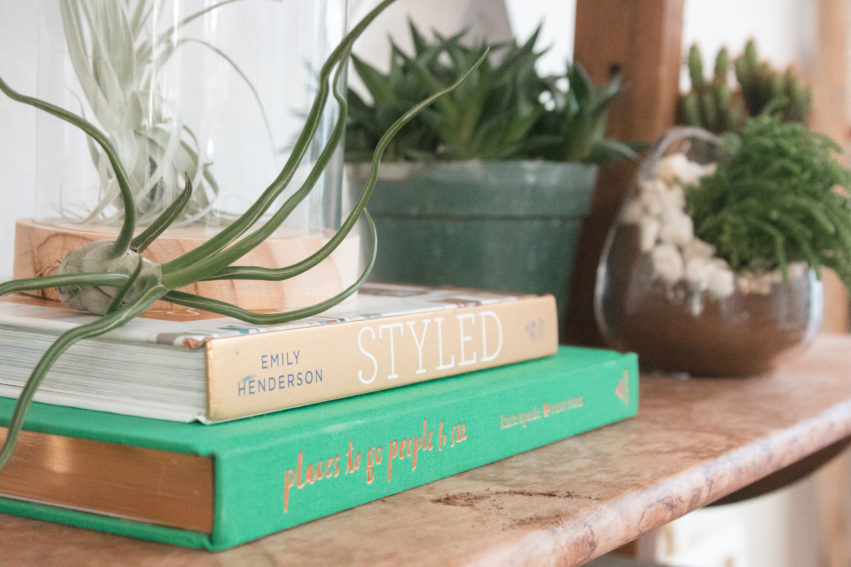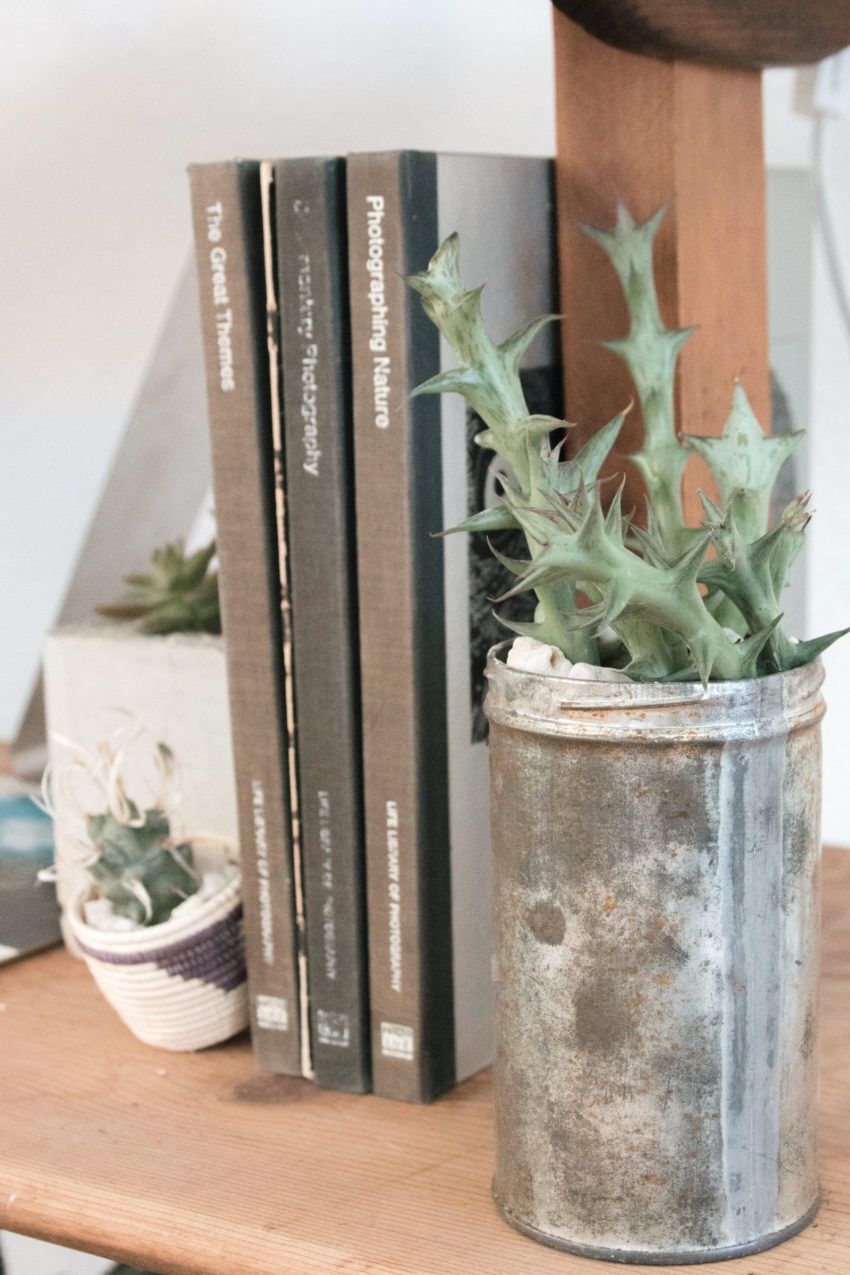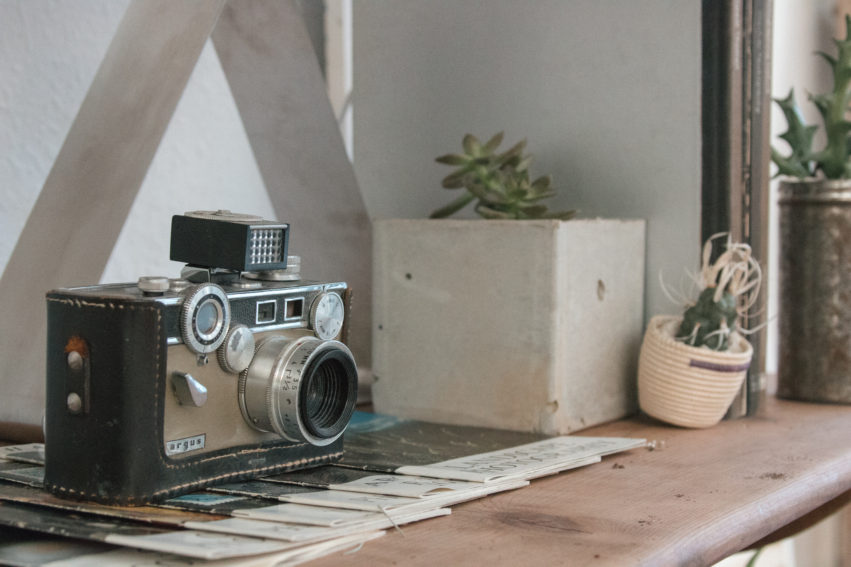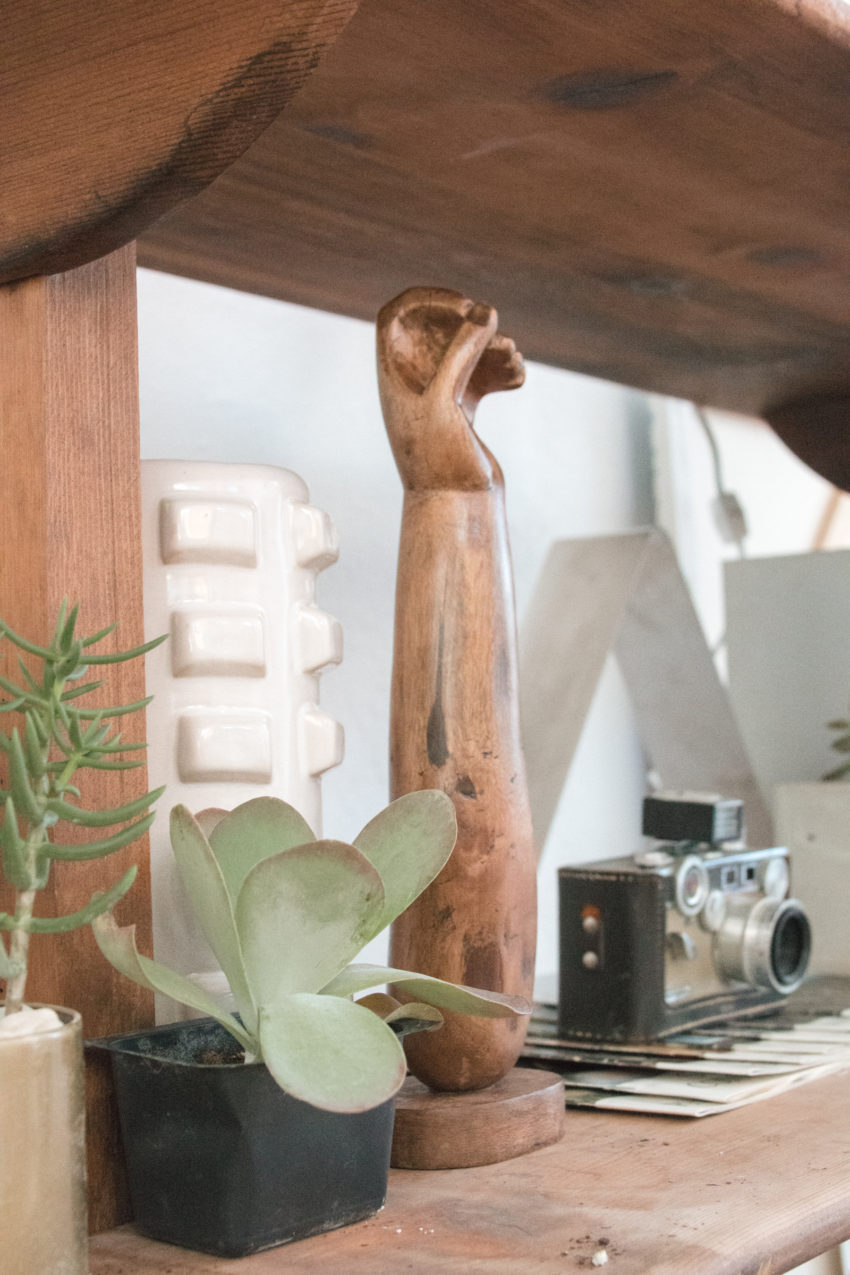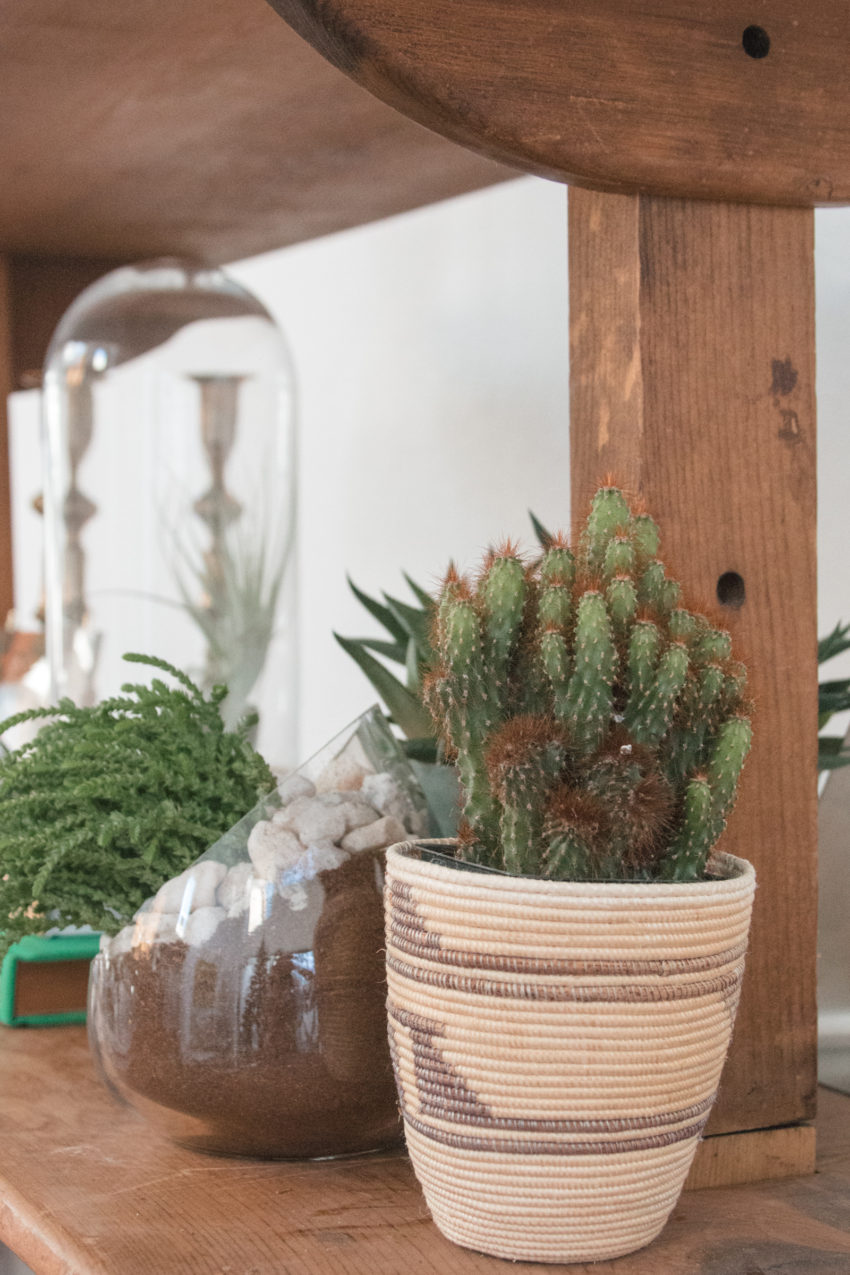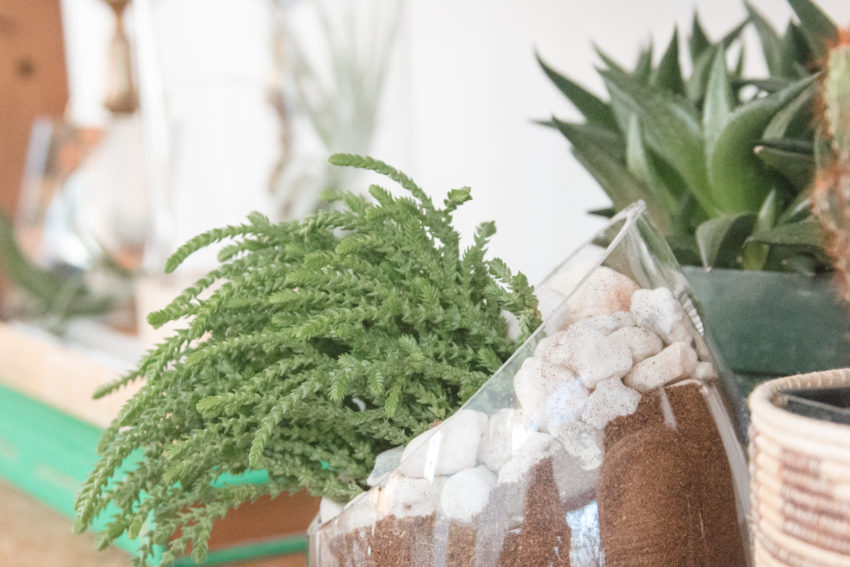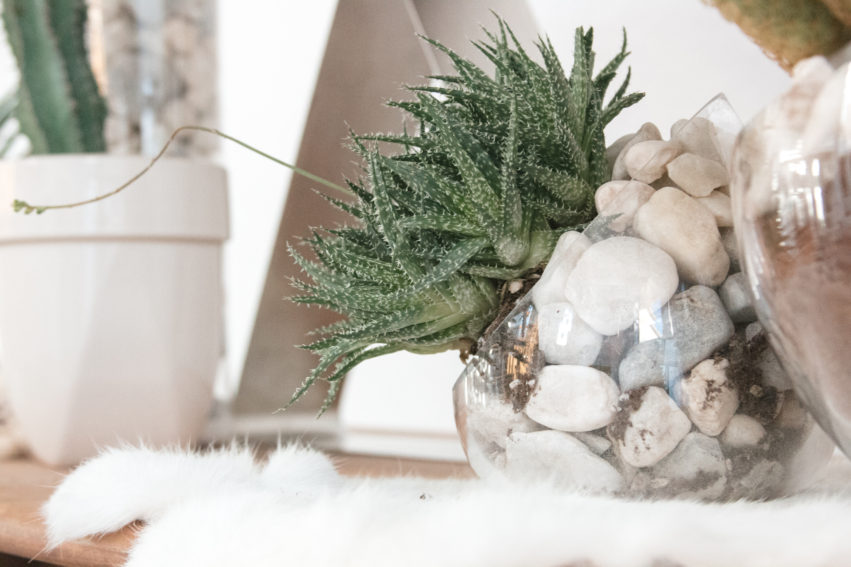 INTERMISSION
…because look how CUTE THIS GUY IS!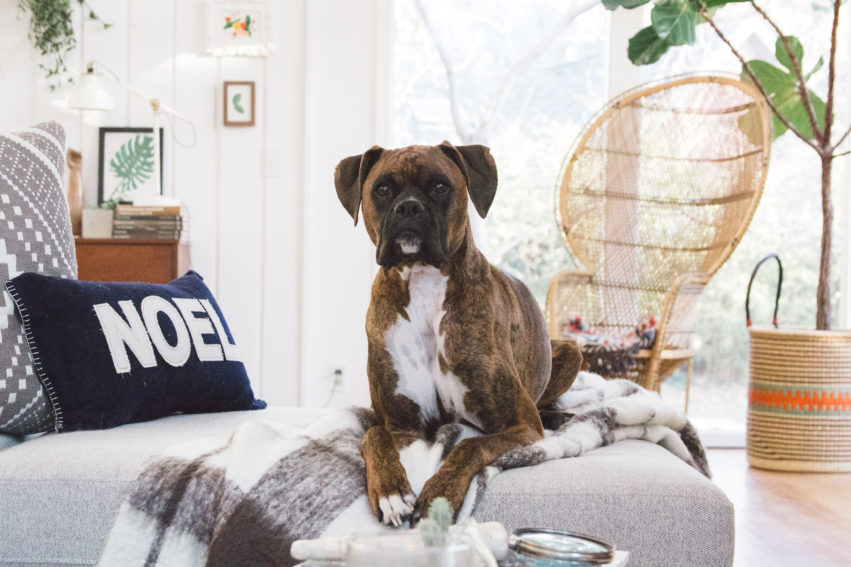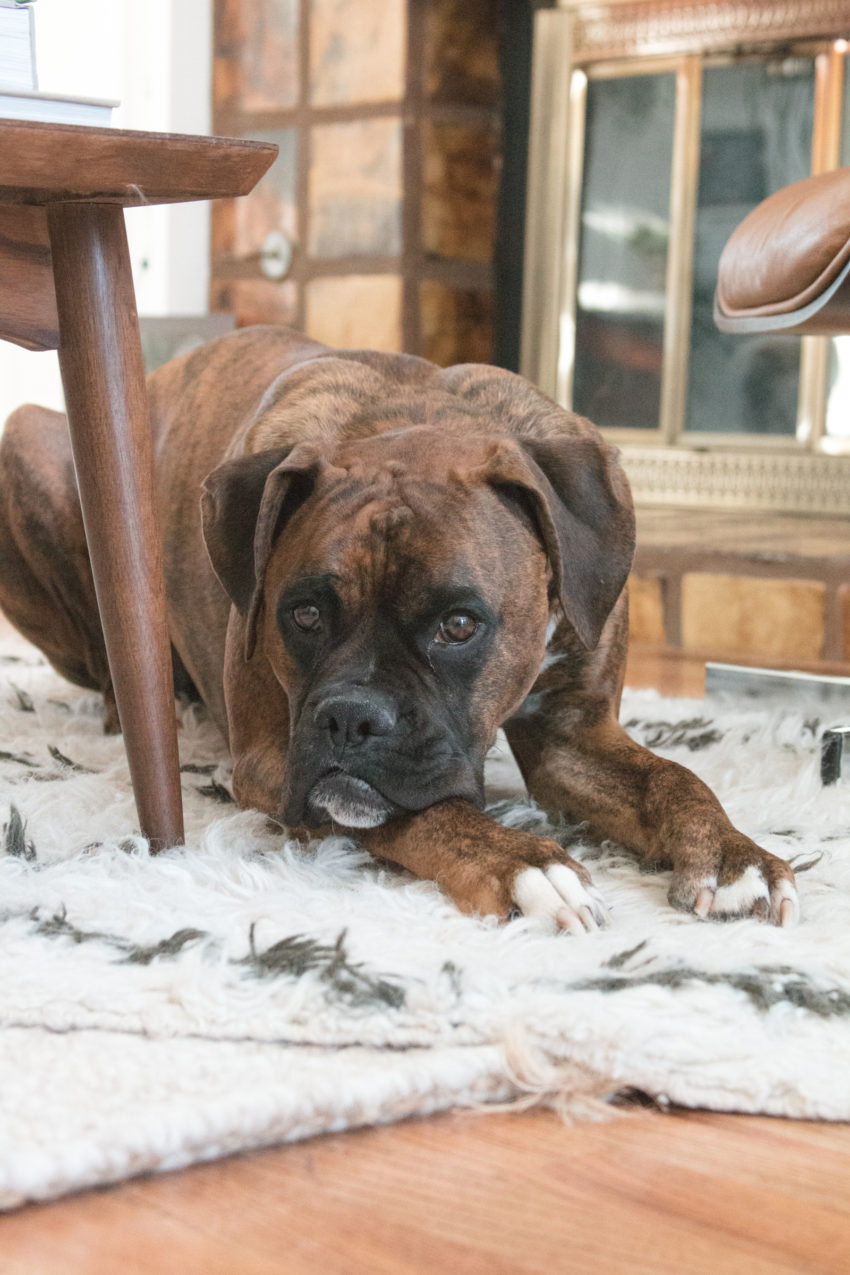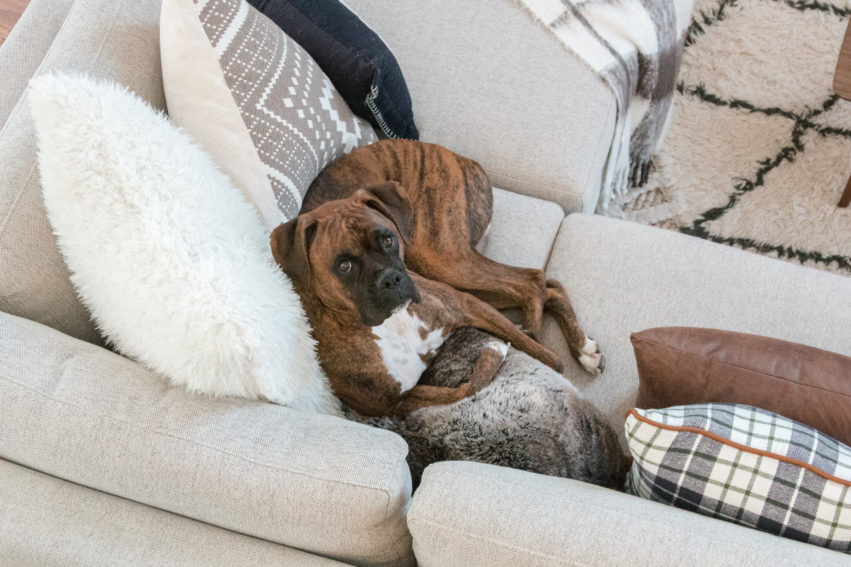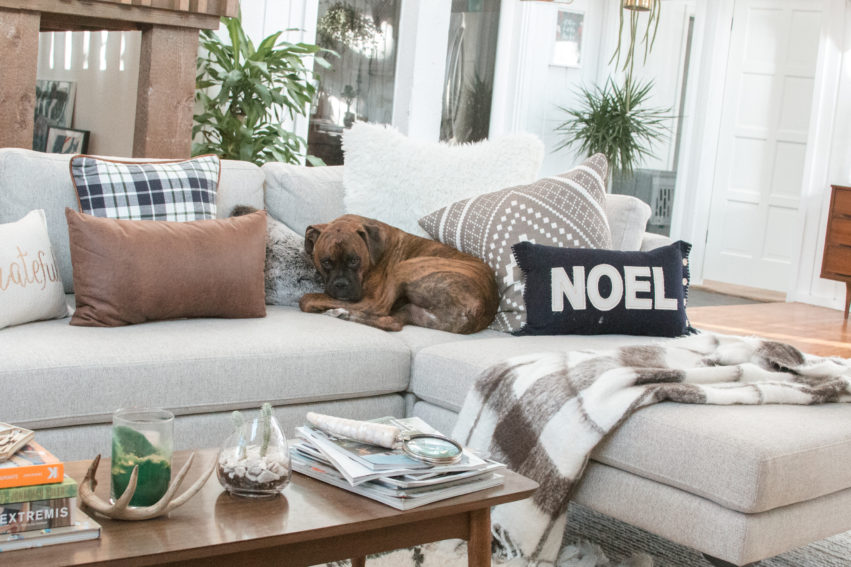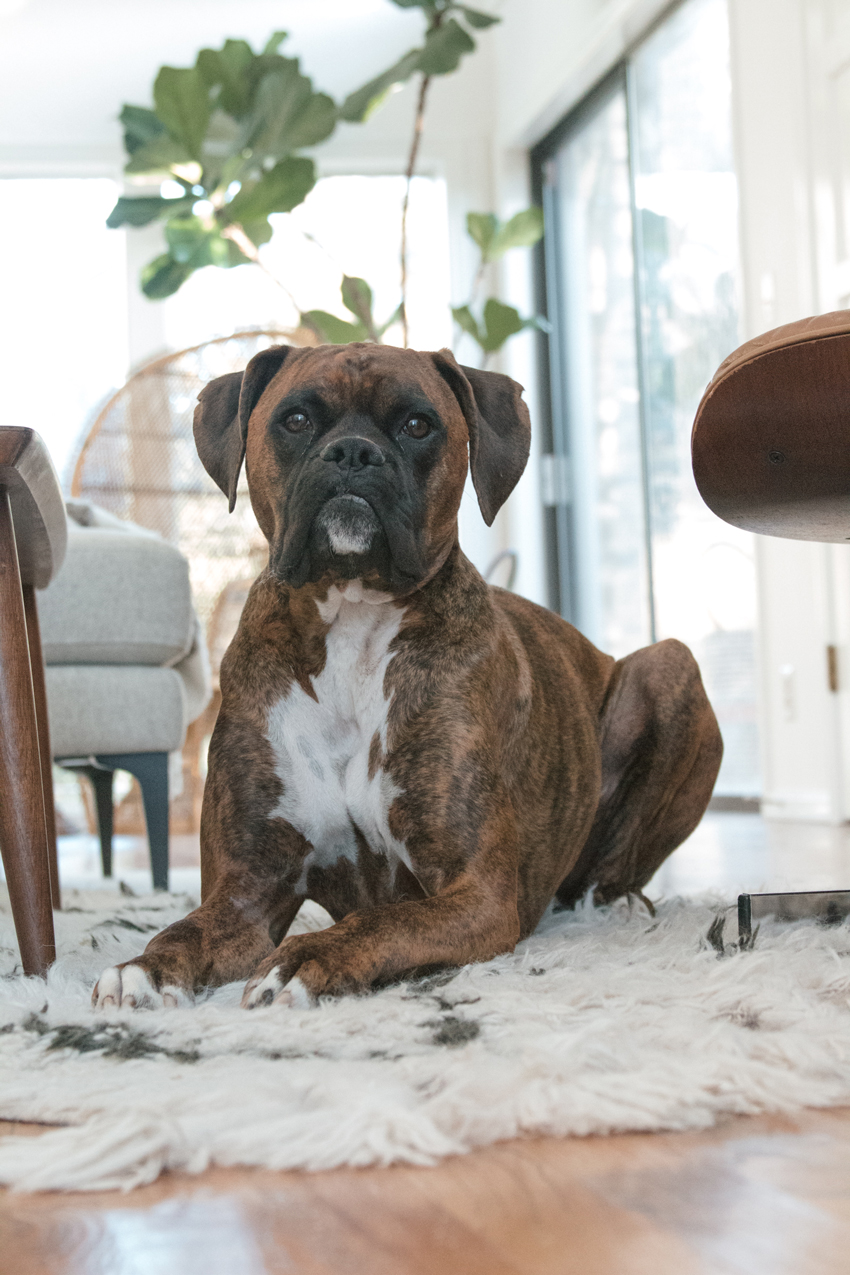 ANNNND WE'RE BACK….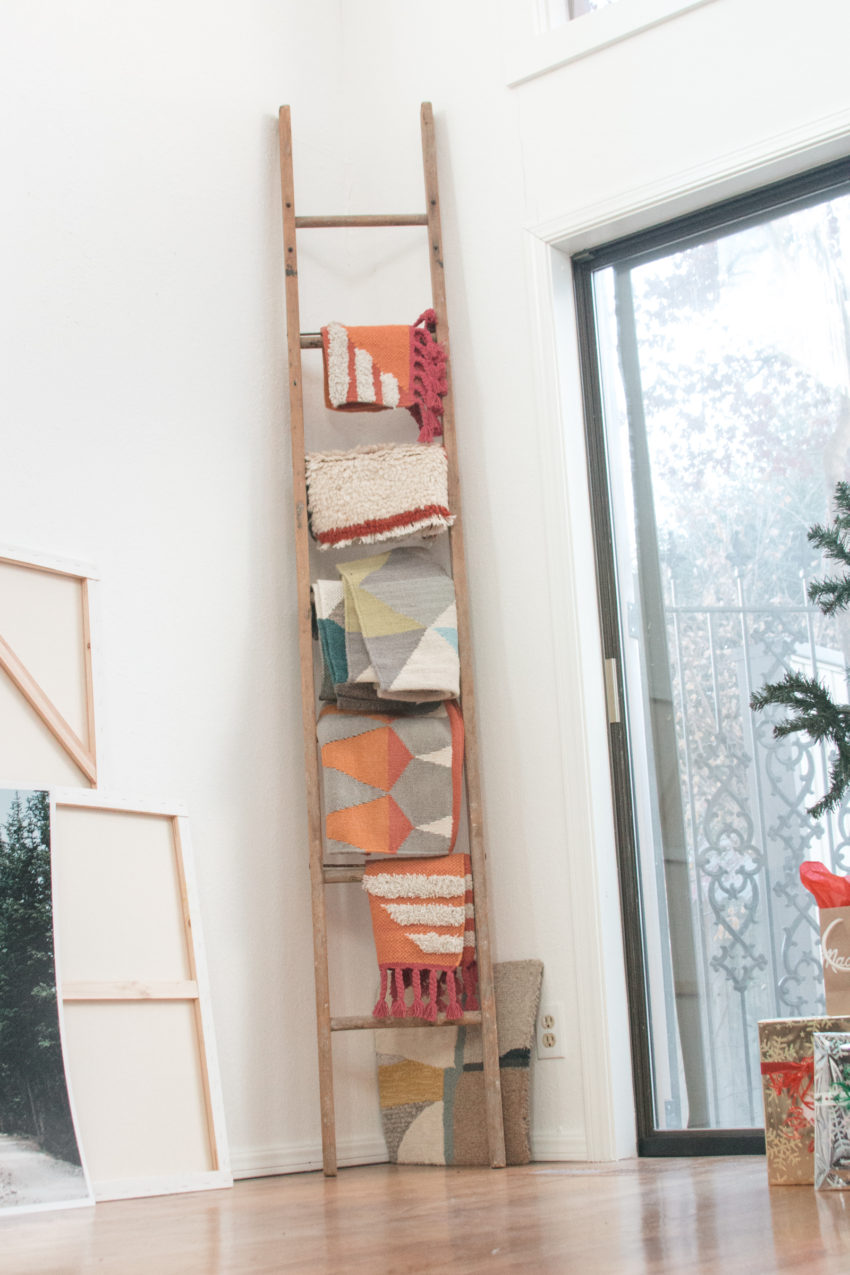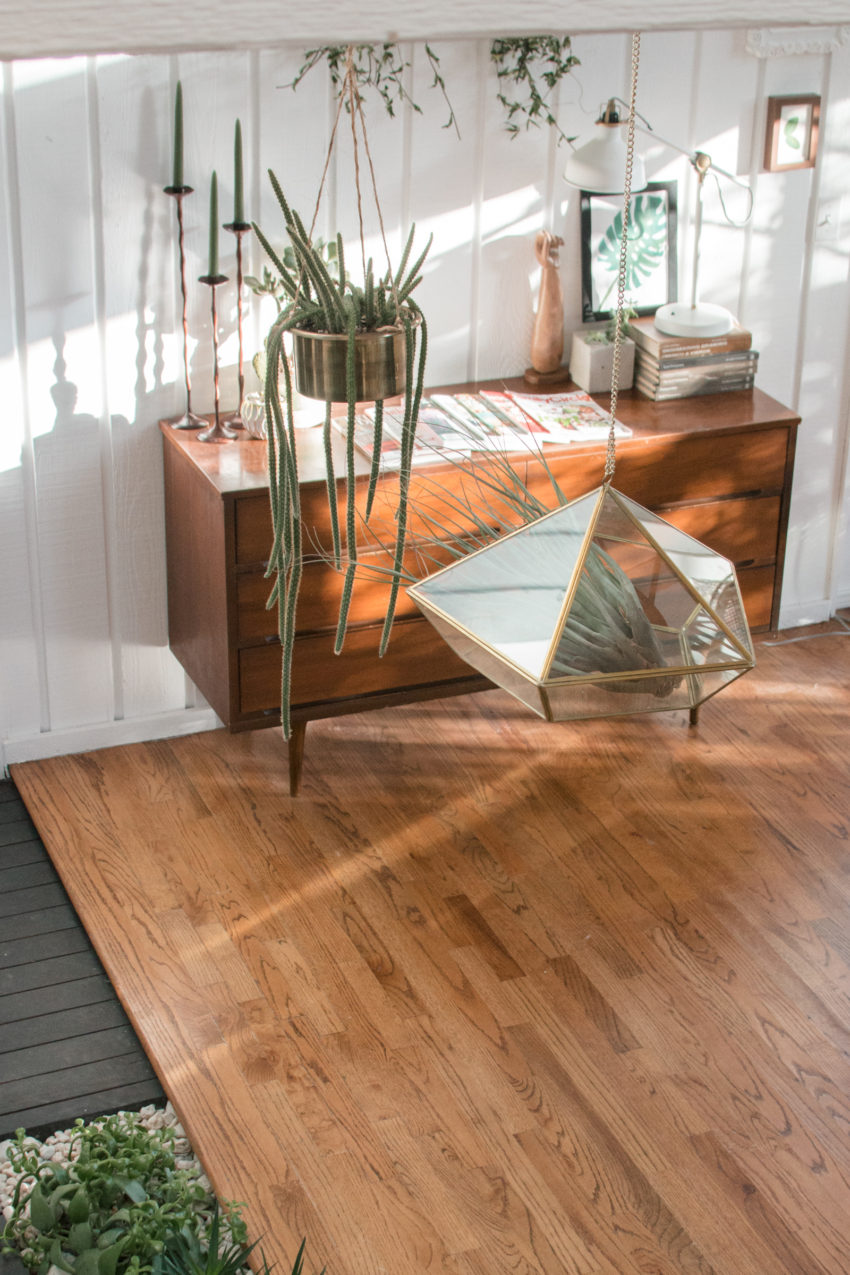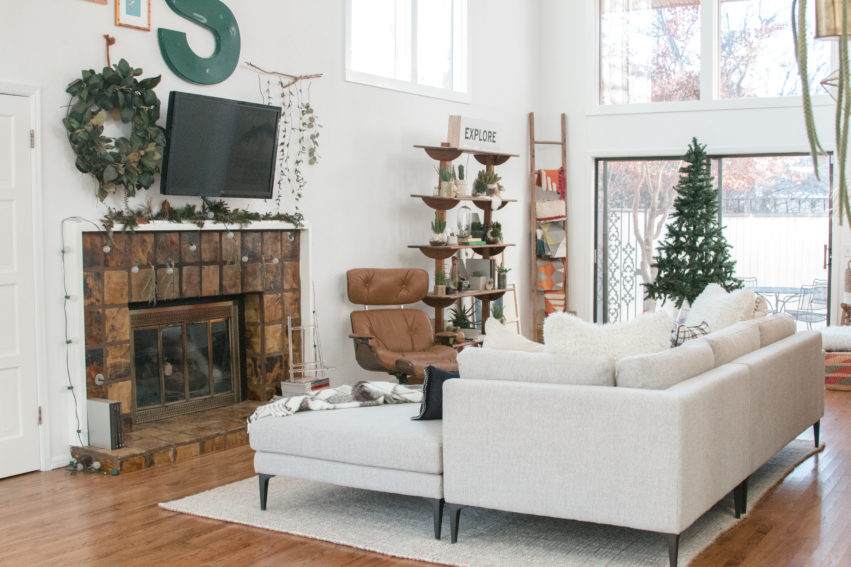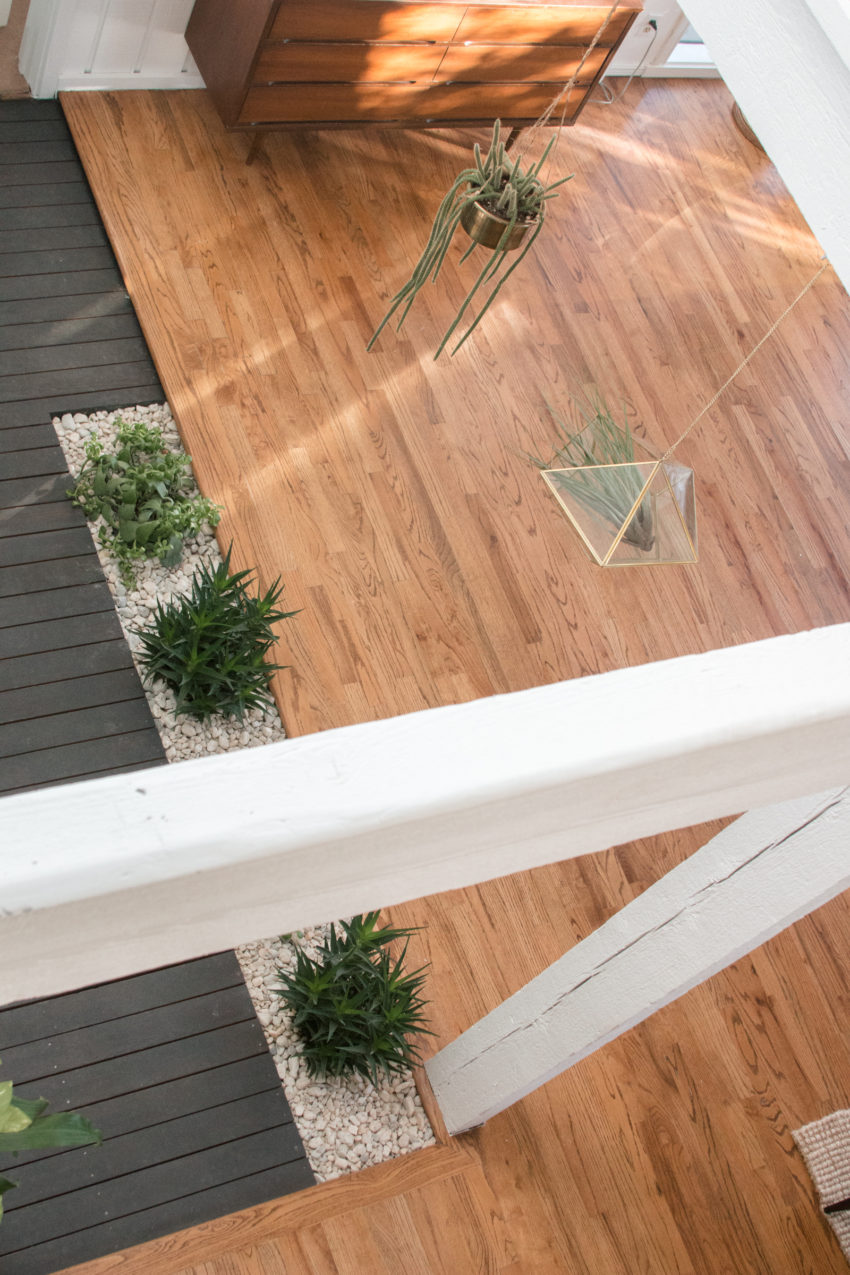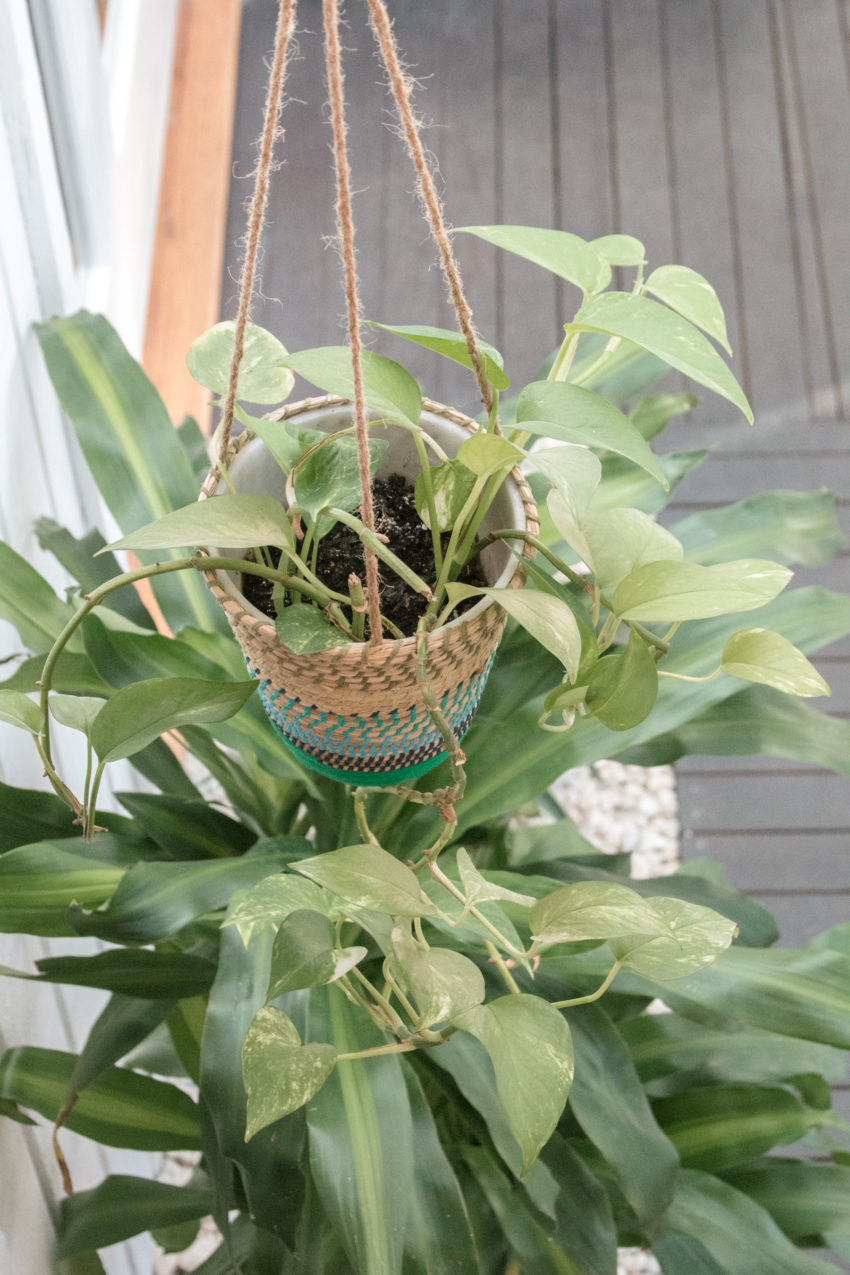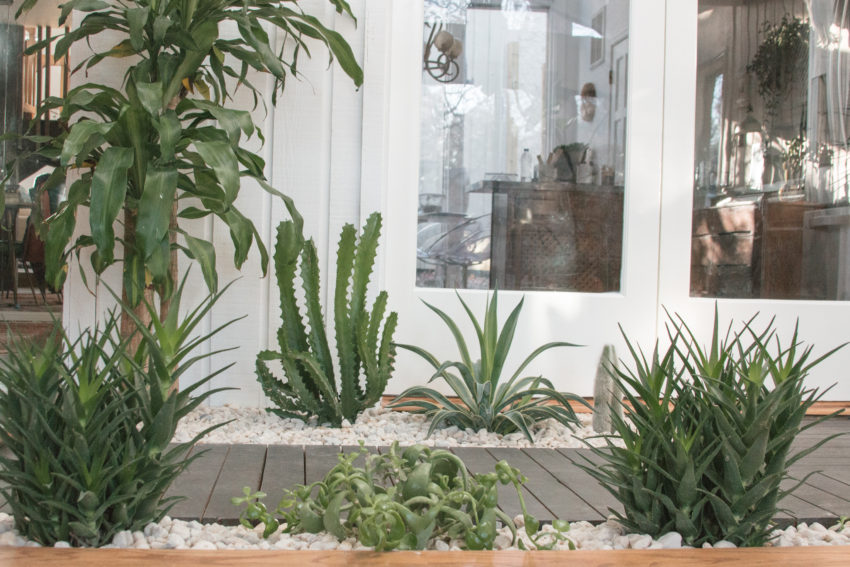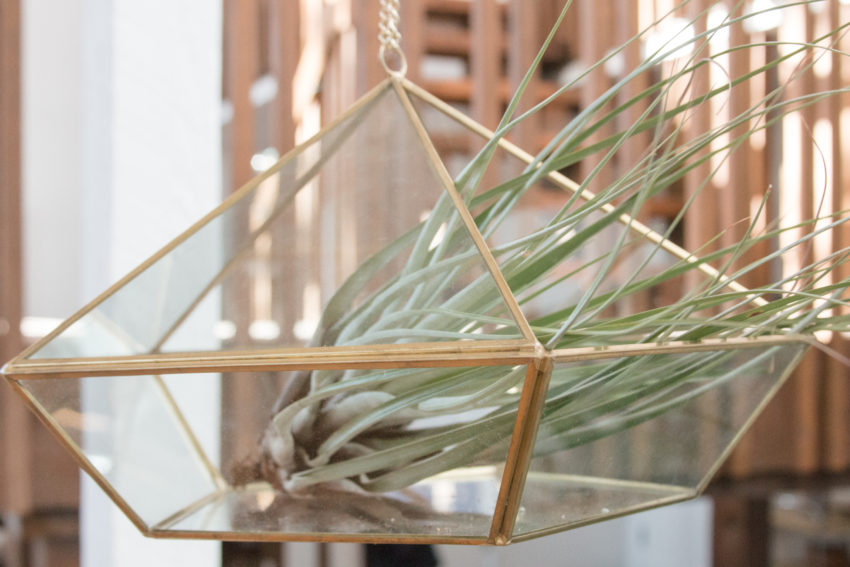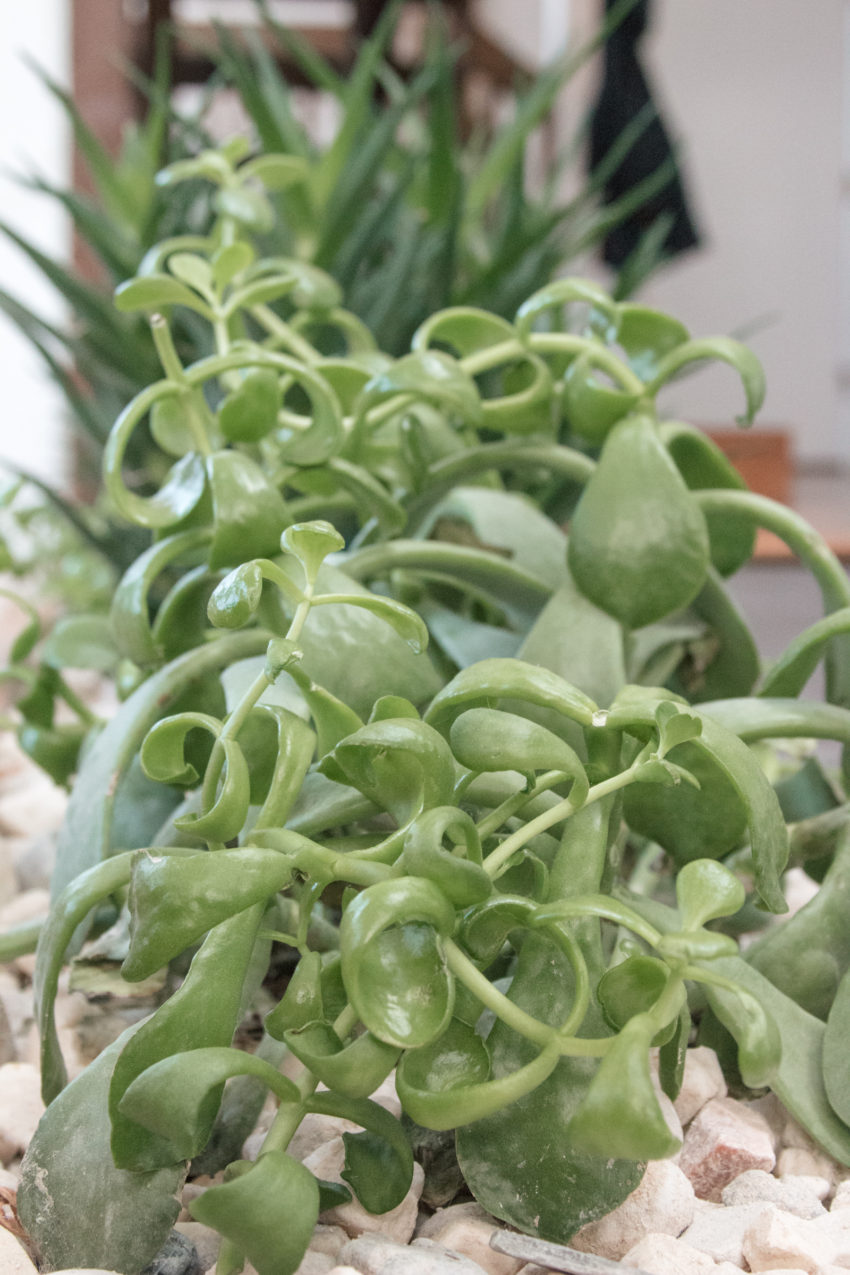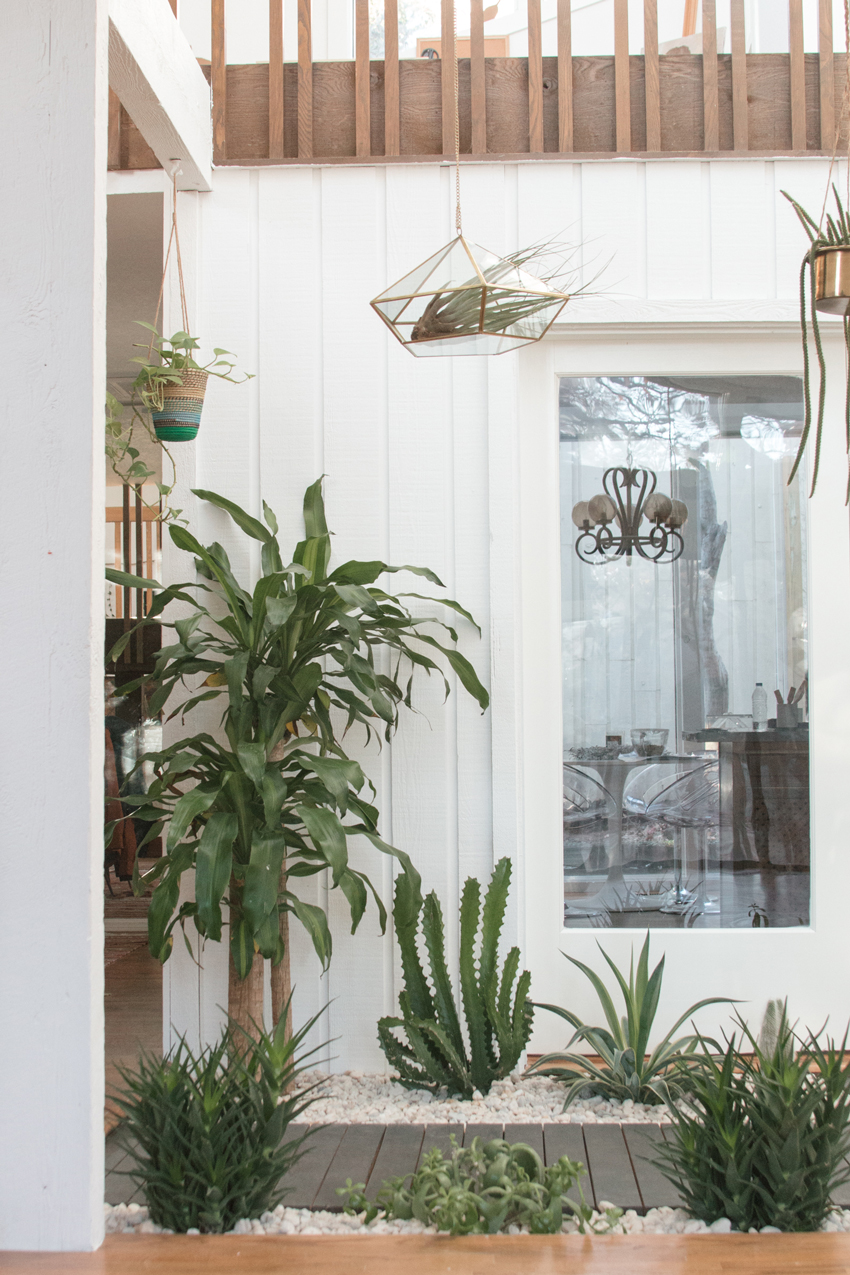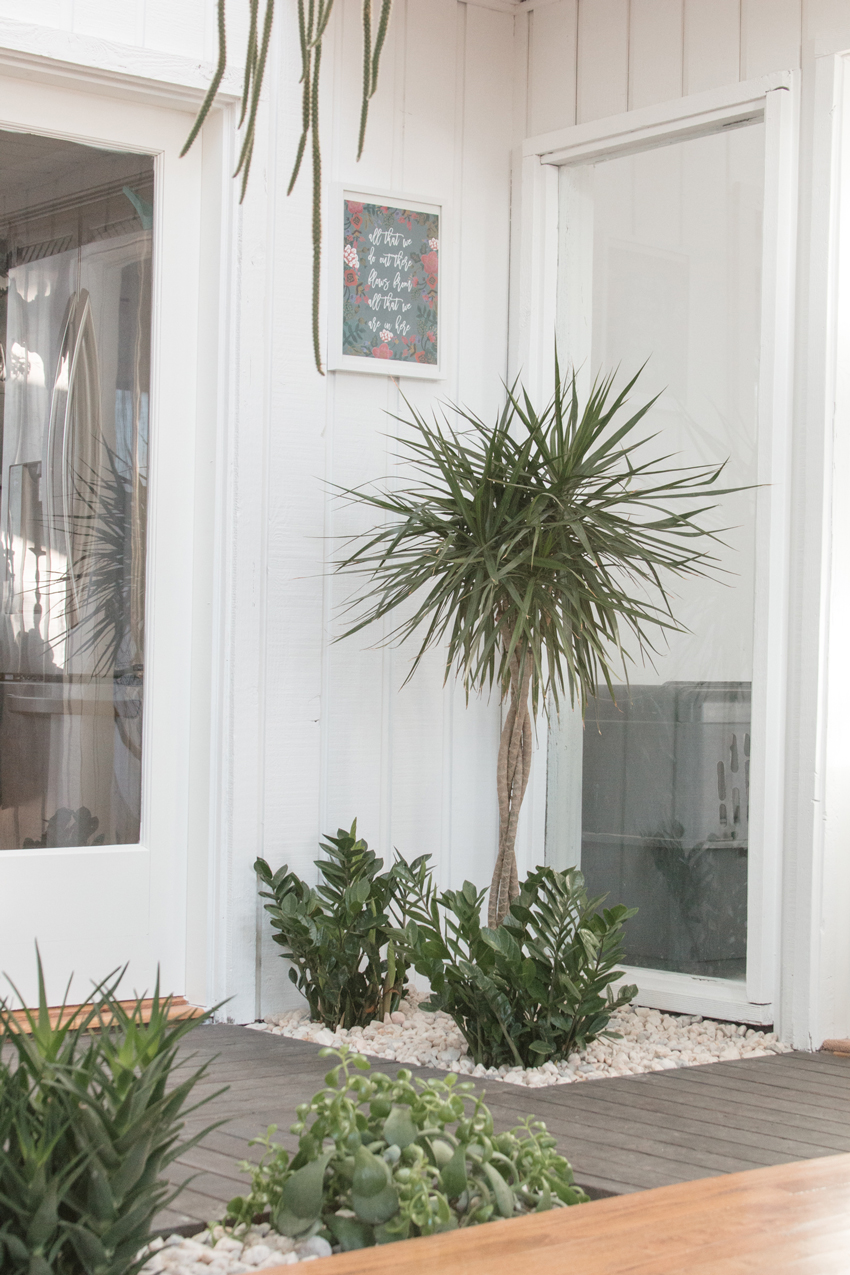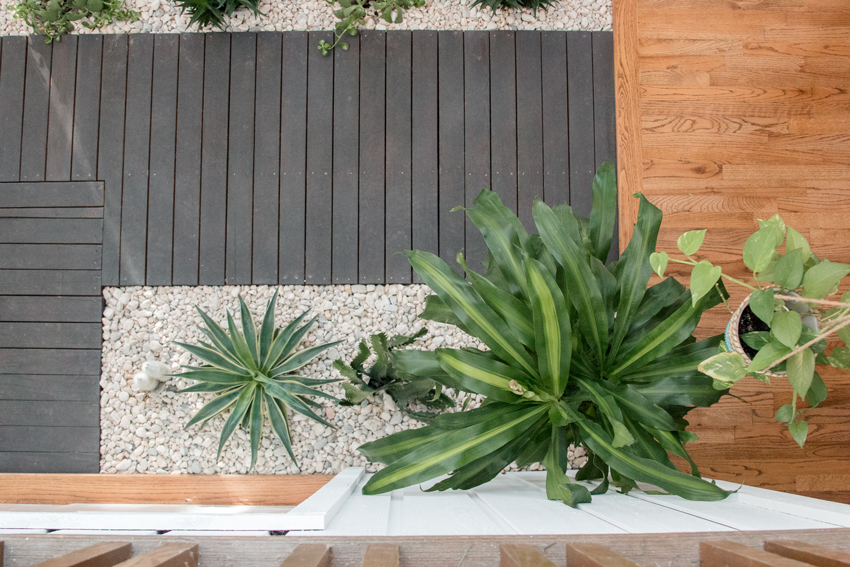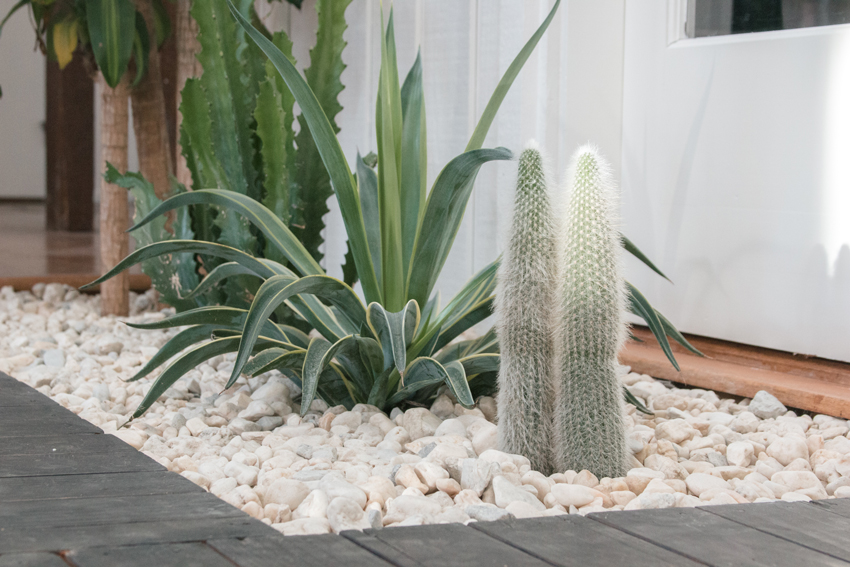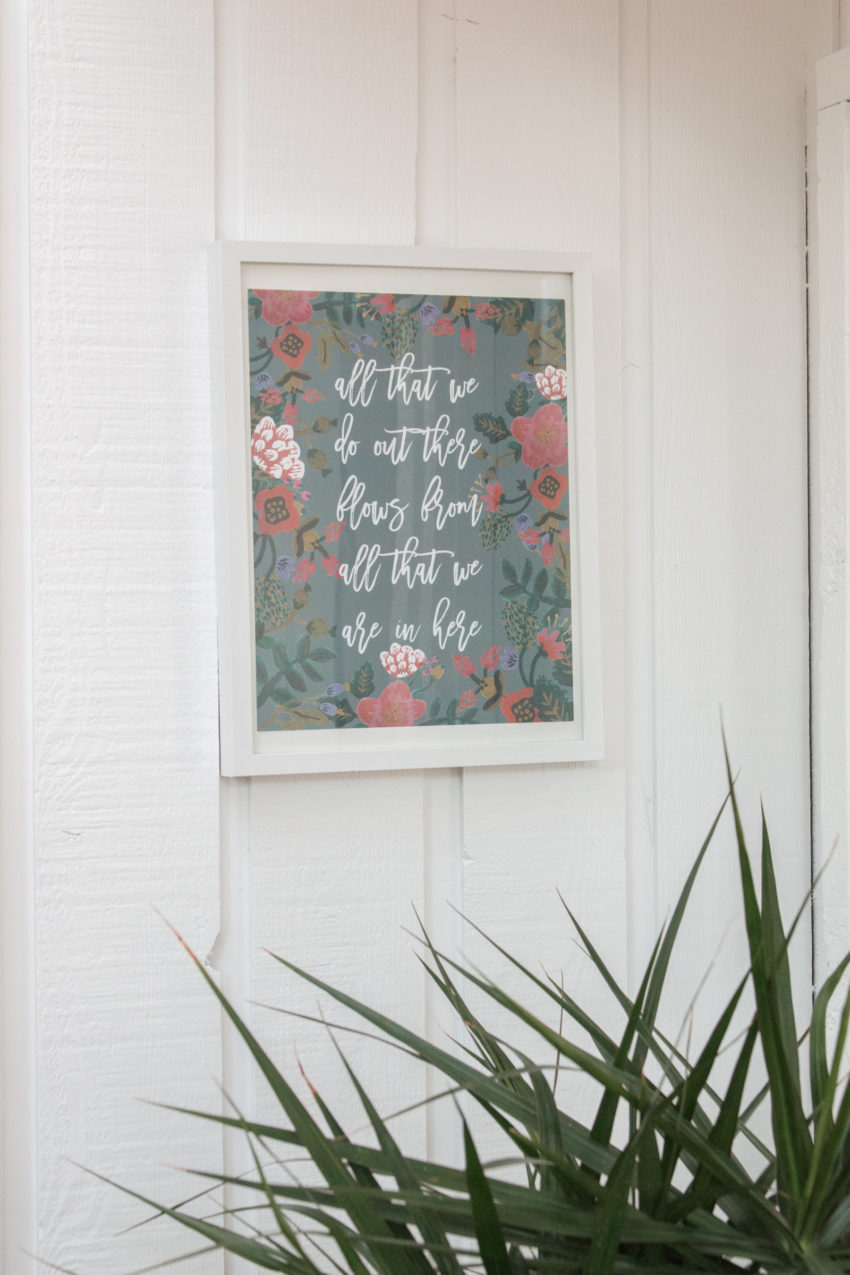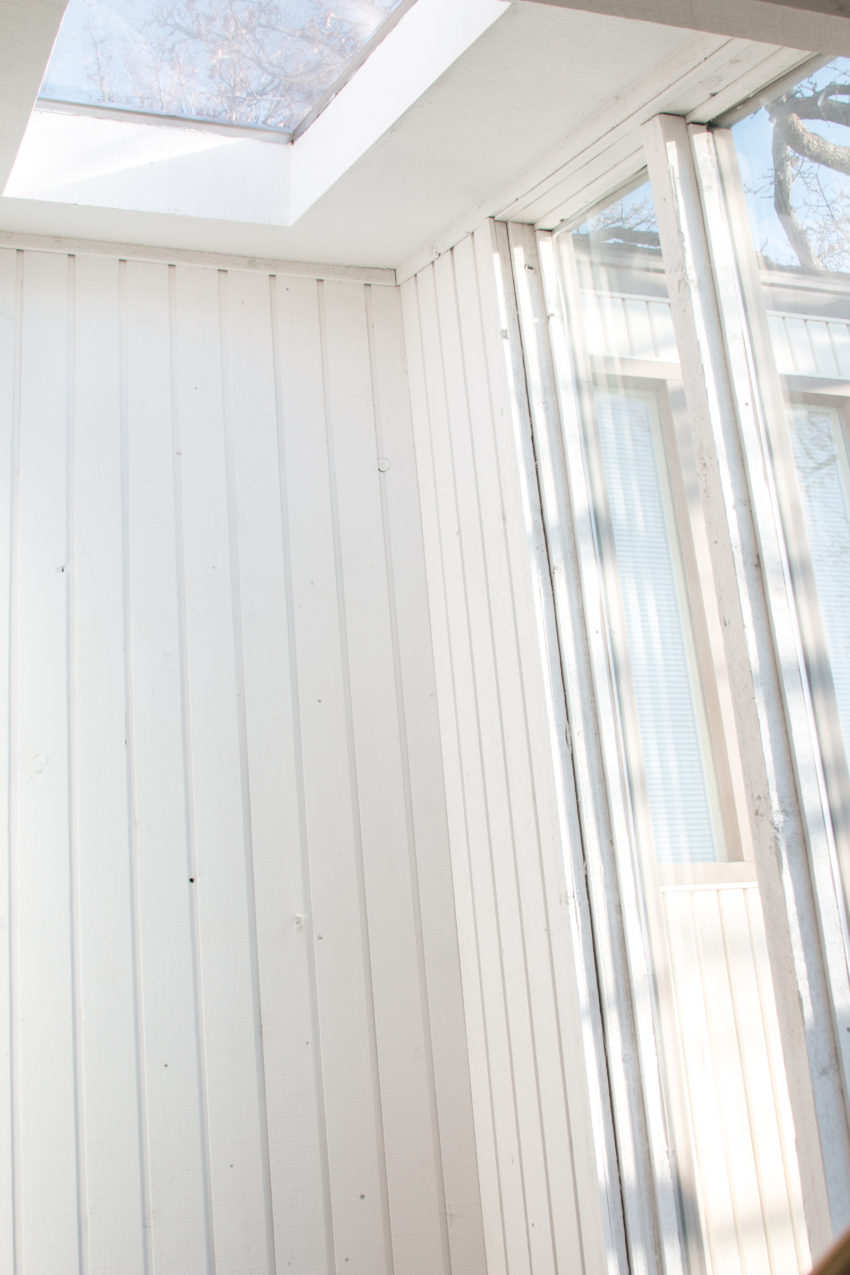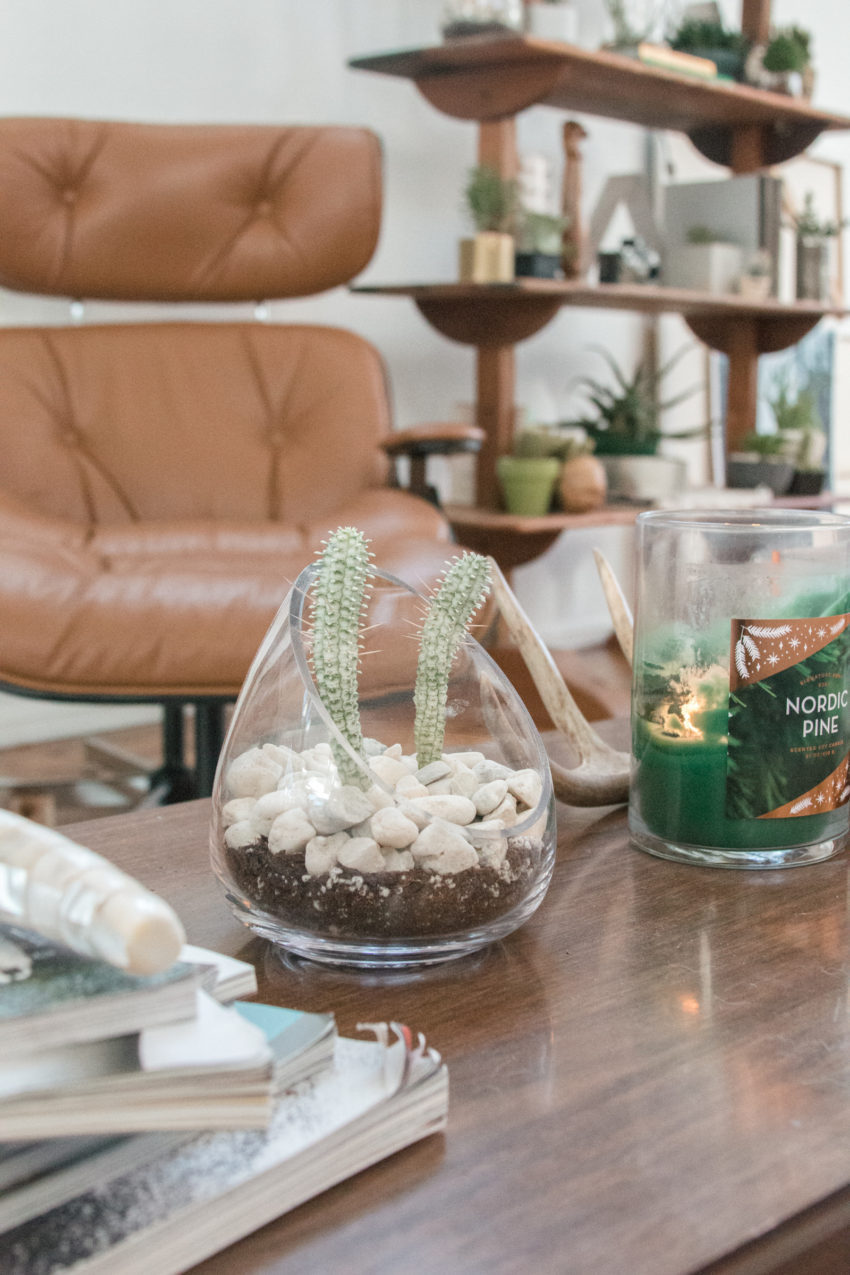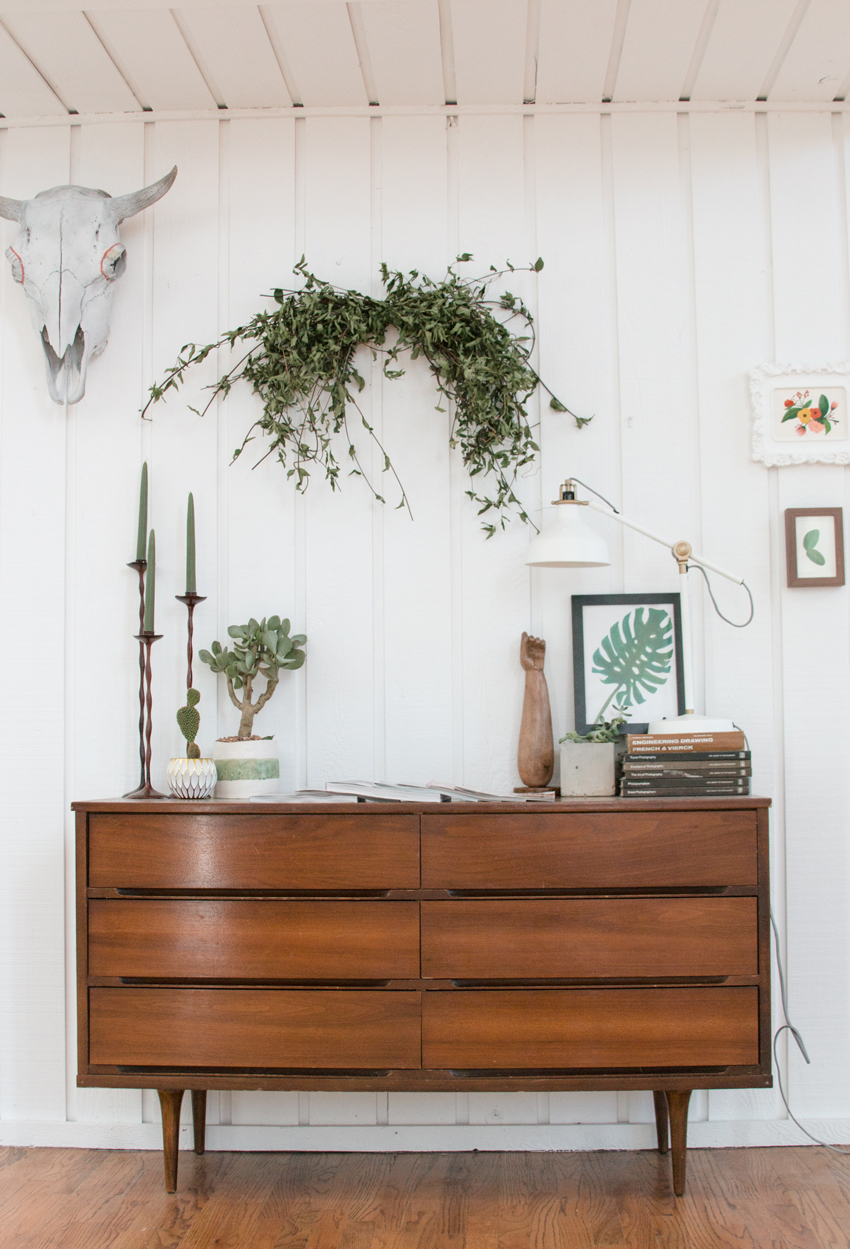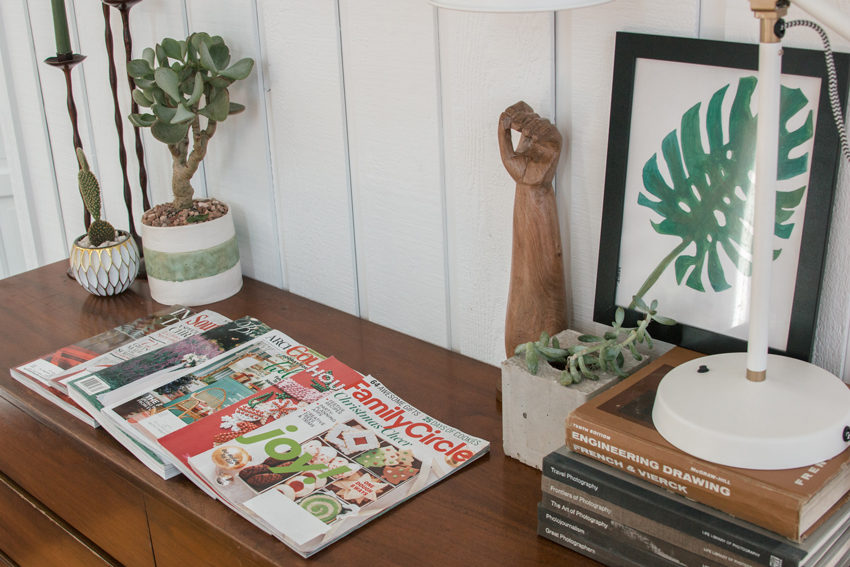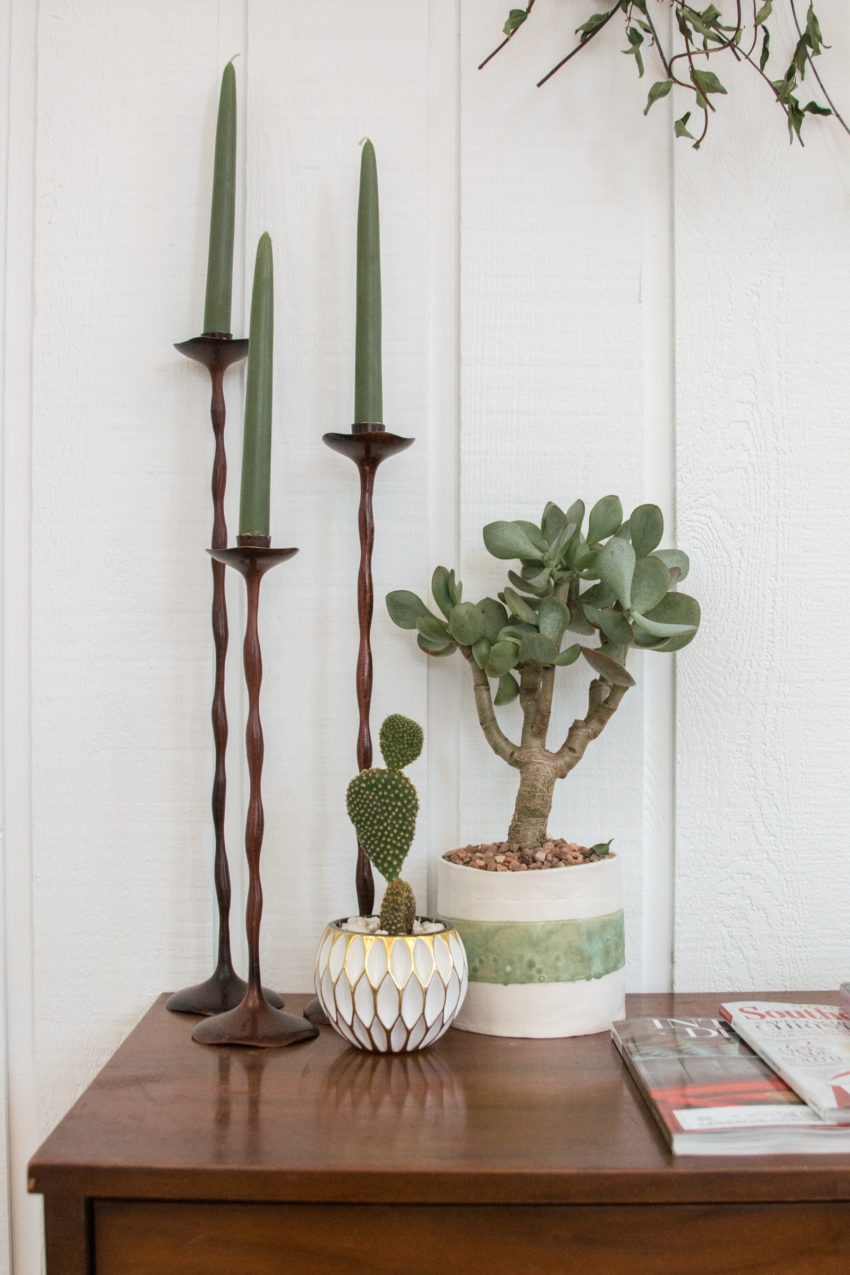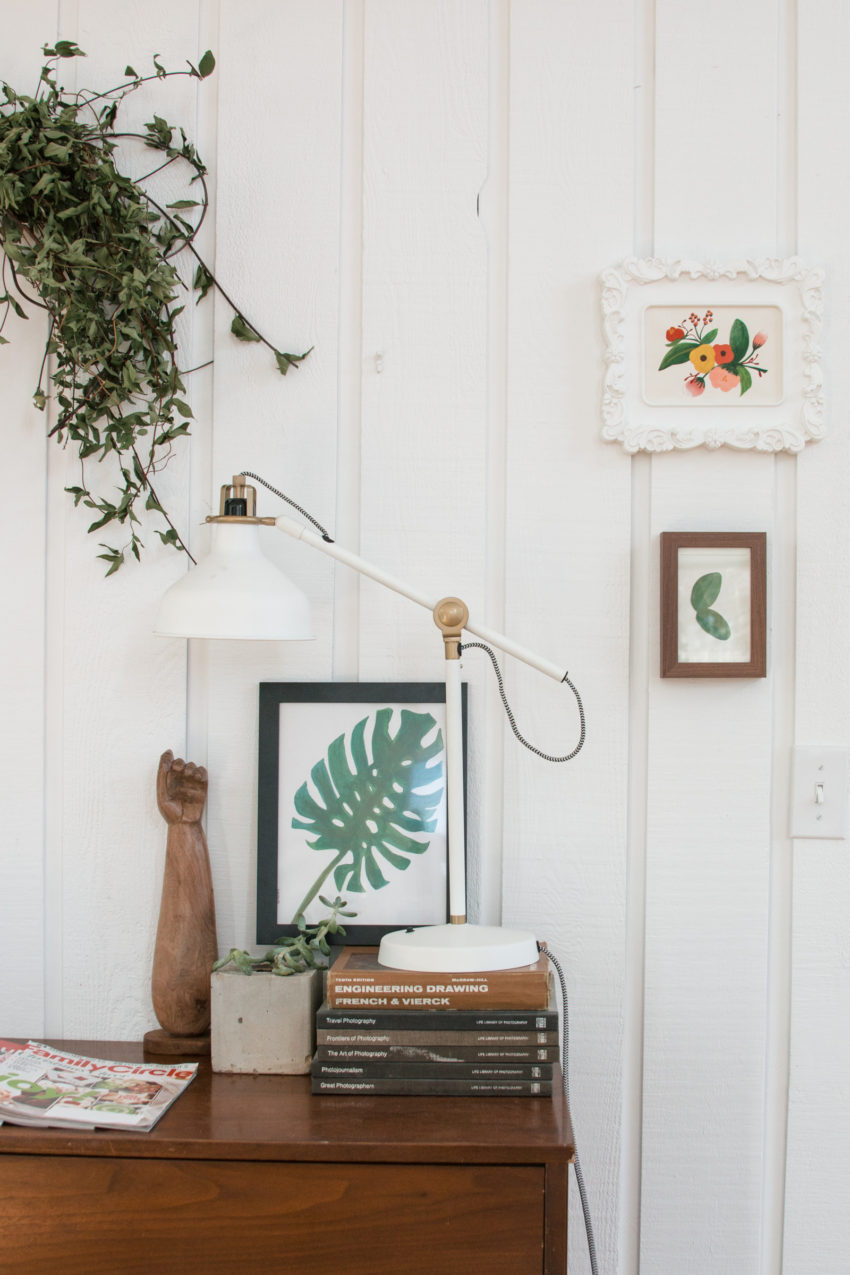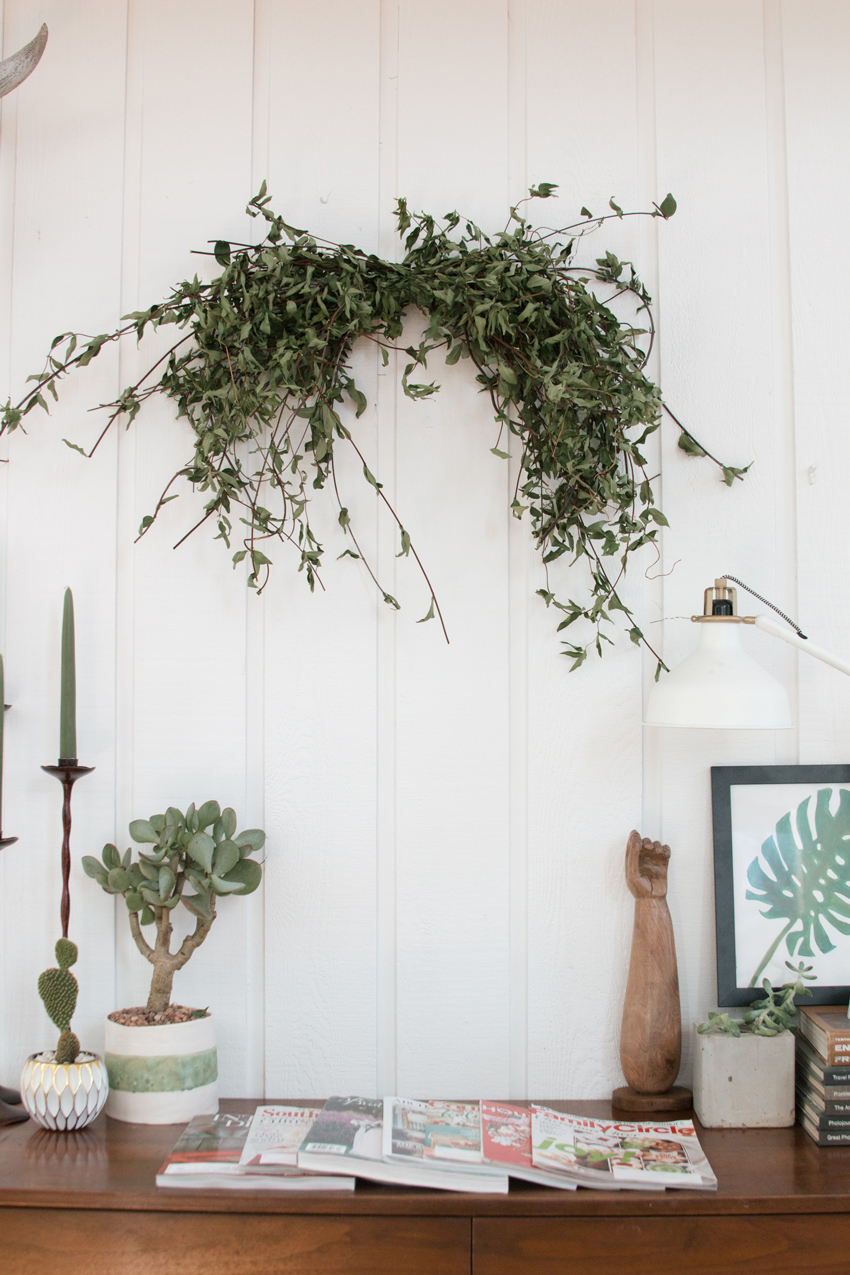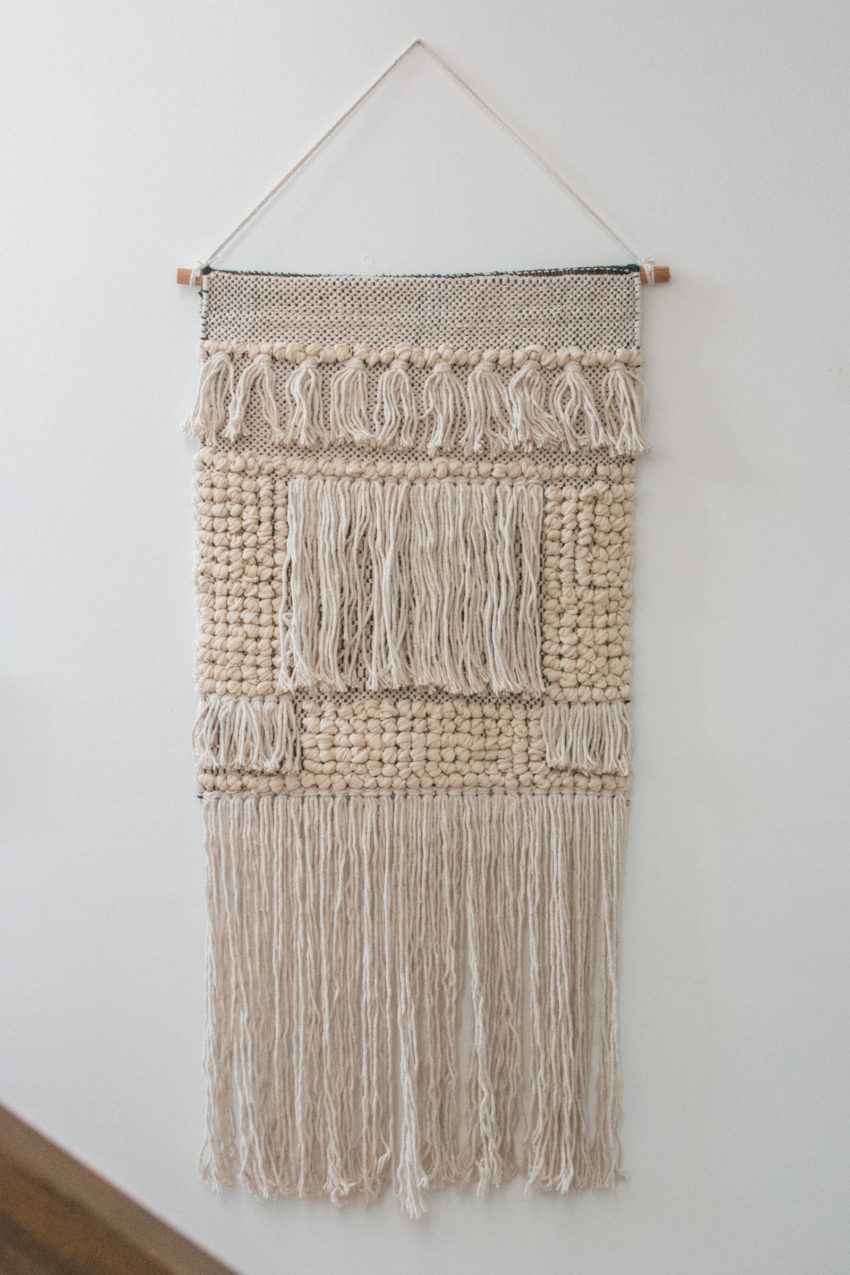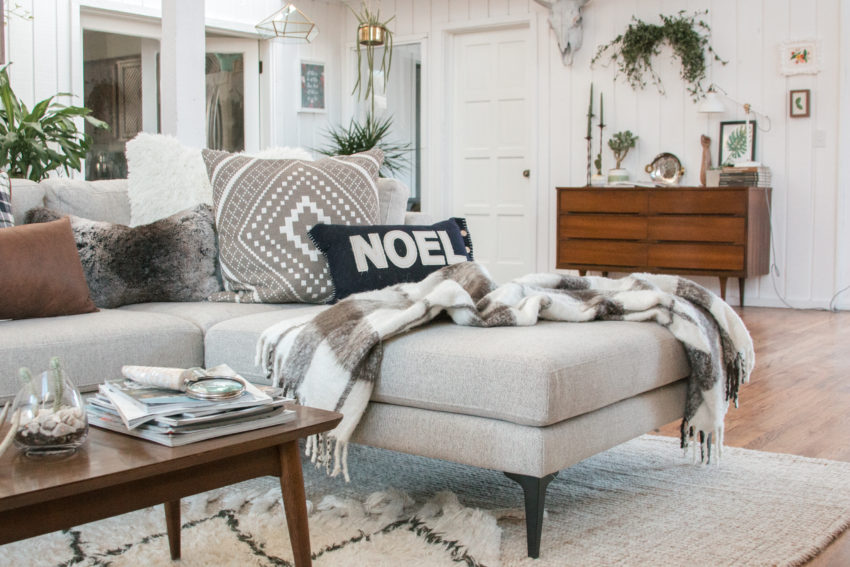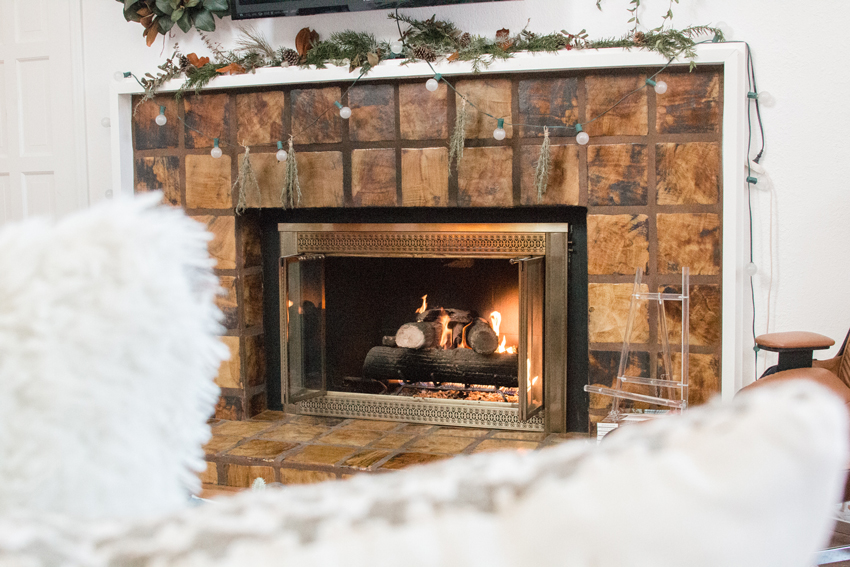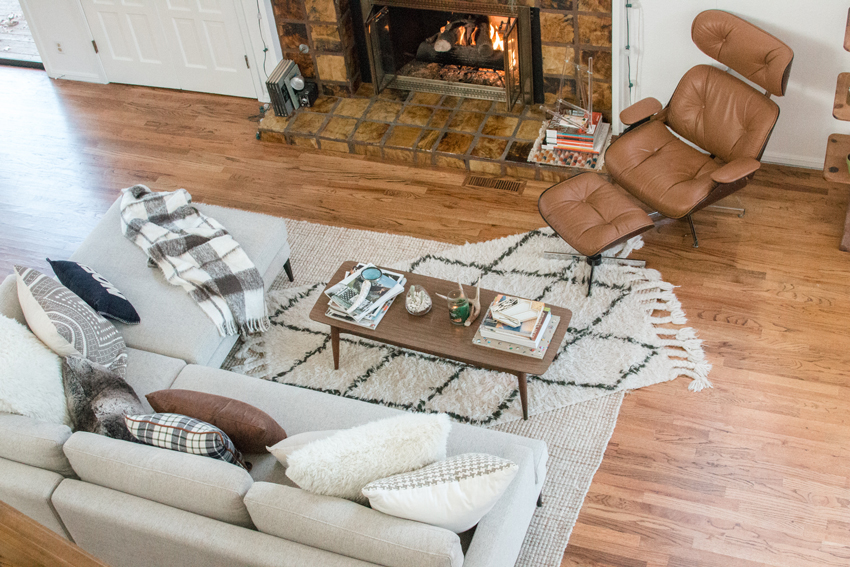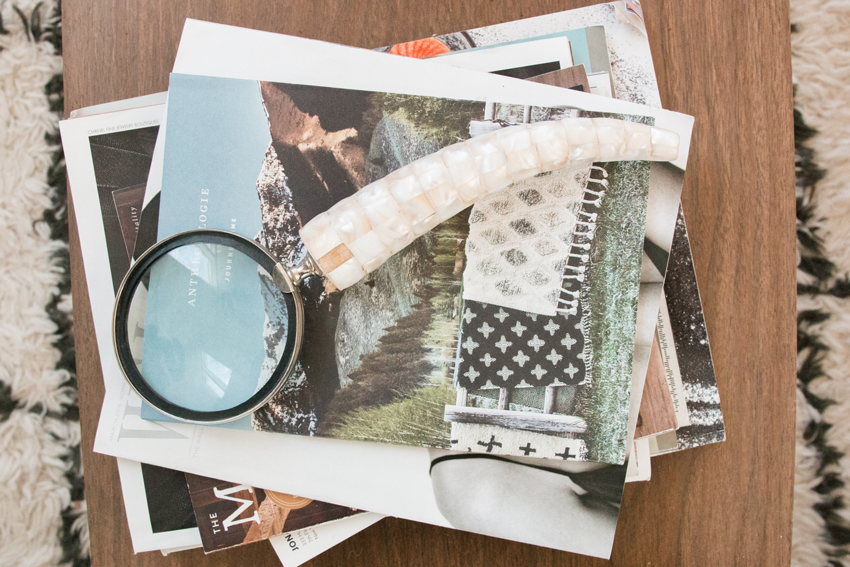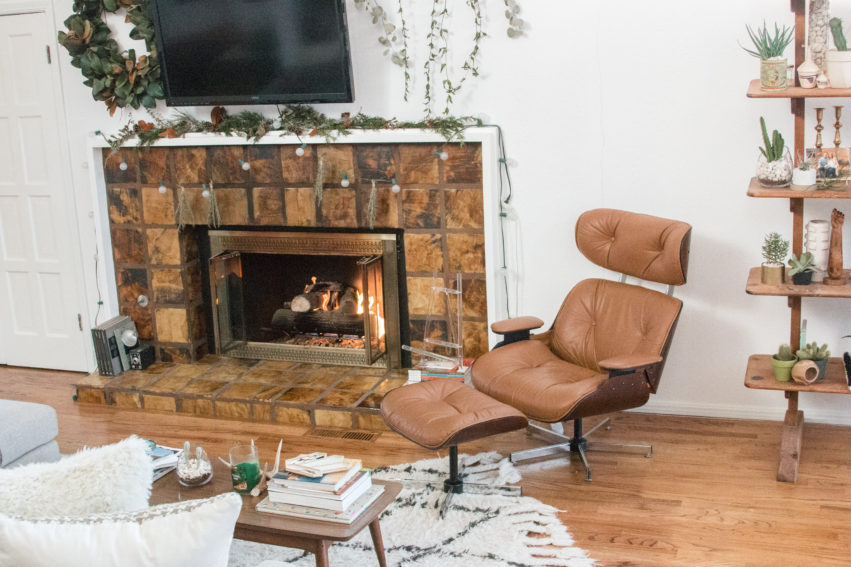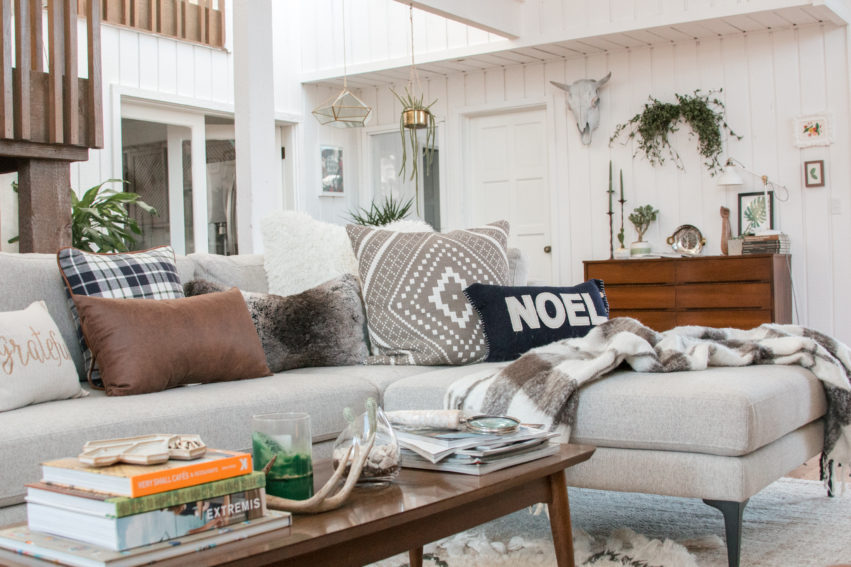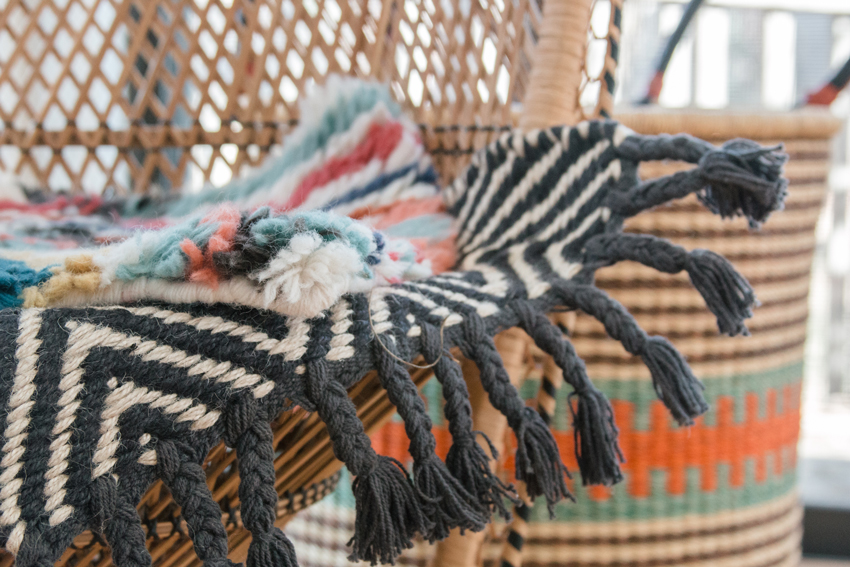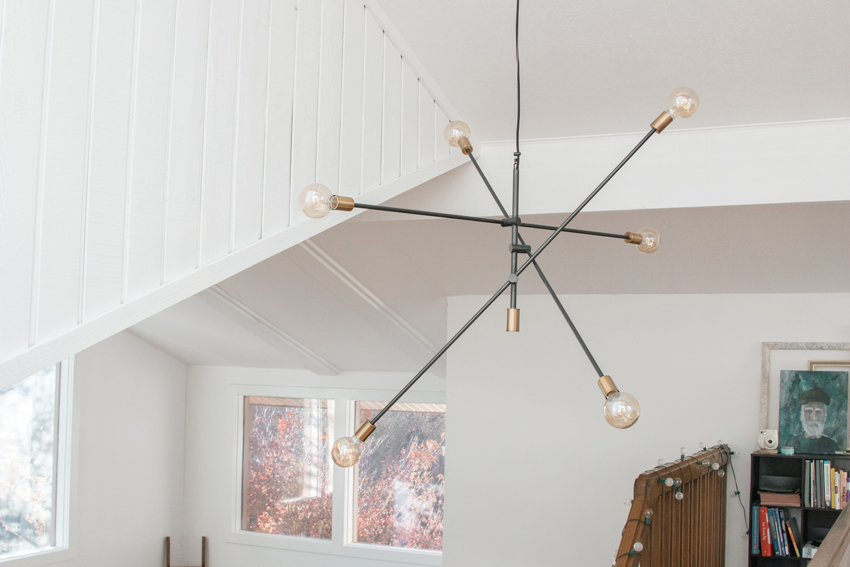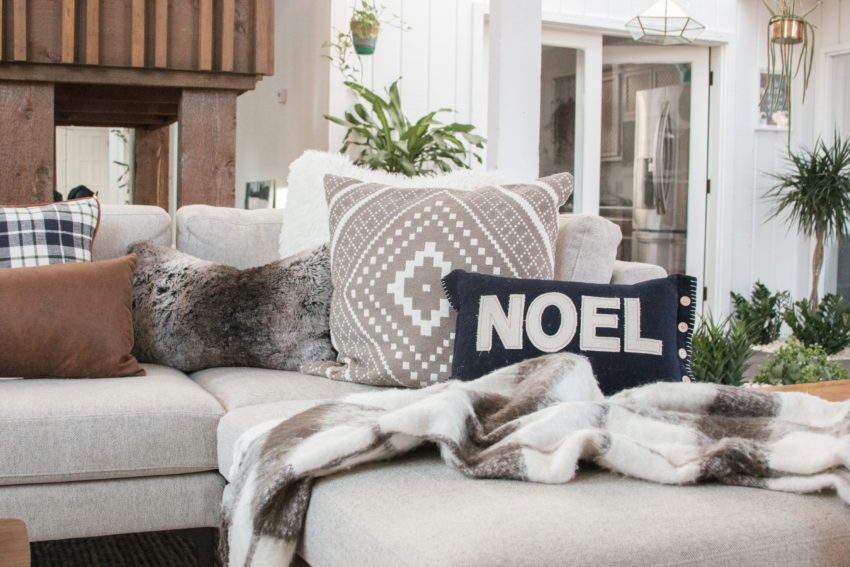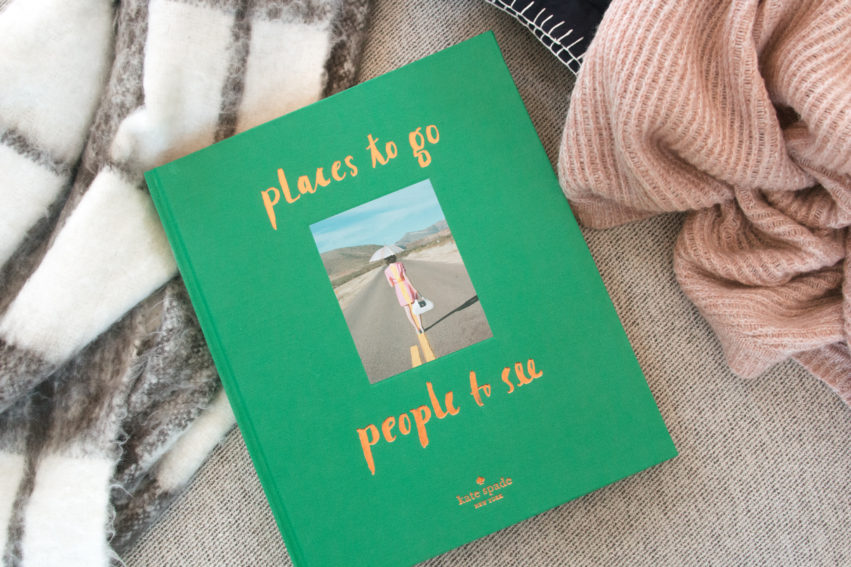 You made it! What do you think? Love/hate? Wish it had this, not that? I would love to hear your thoughts and questions!
You guys seriously rule. Can't wait to update you on the "unfinished" stuff (ahem, the rest of the house) next!
-ash