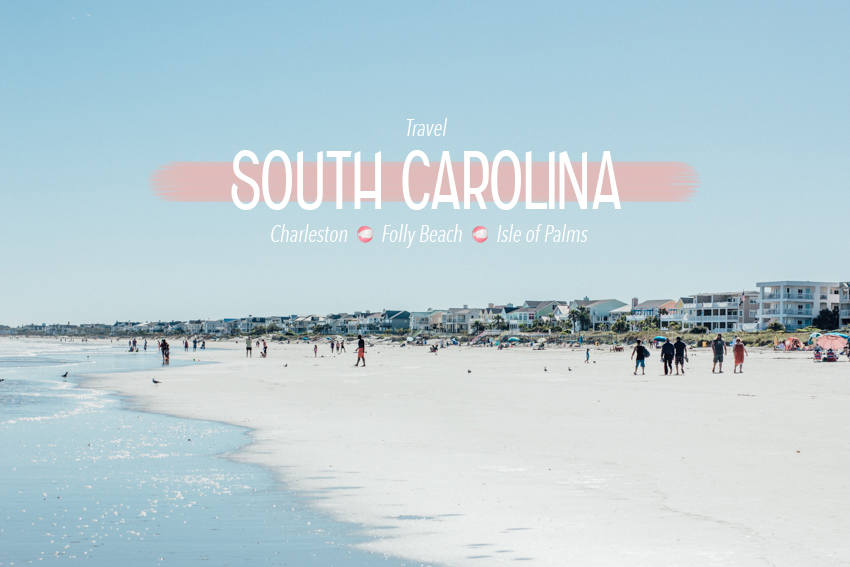 A few weeks ago, Jacob and I road-tripped from Tulsa, Oklahoma to Charleston, South Carolina! Here are tons of images from our trip, and some insight into the spots we loved most.
First stop, Nashville. We love Nashville, and especially love seeing and staying with Jessie , Aaron + Cash Early.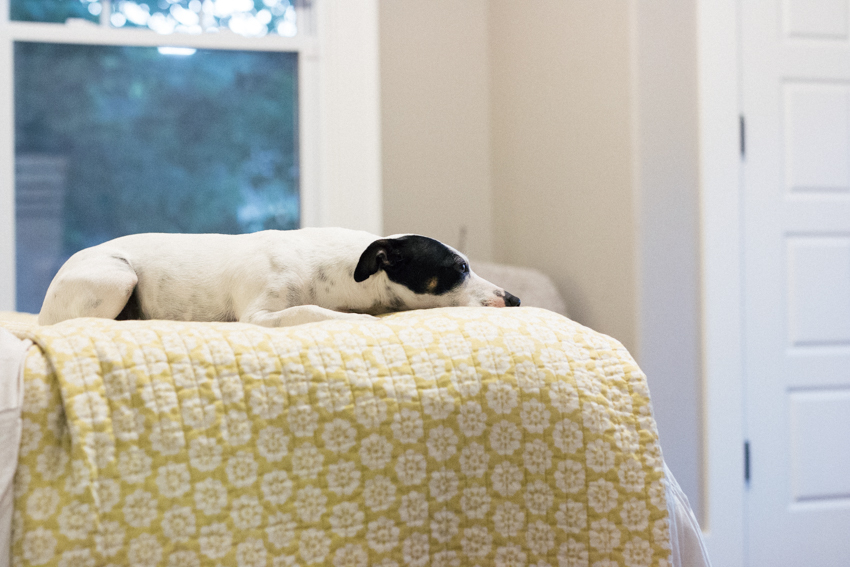 We stayed one night, and headed out early the next morning to meet up with family in Charleston!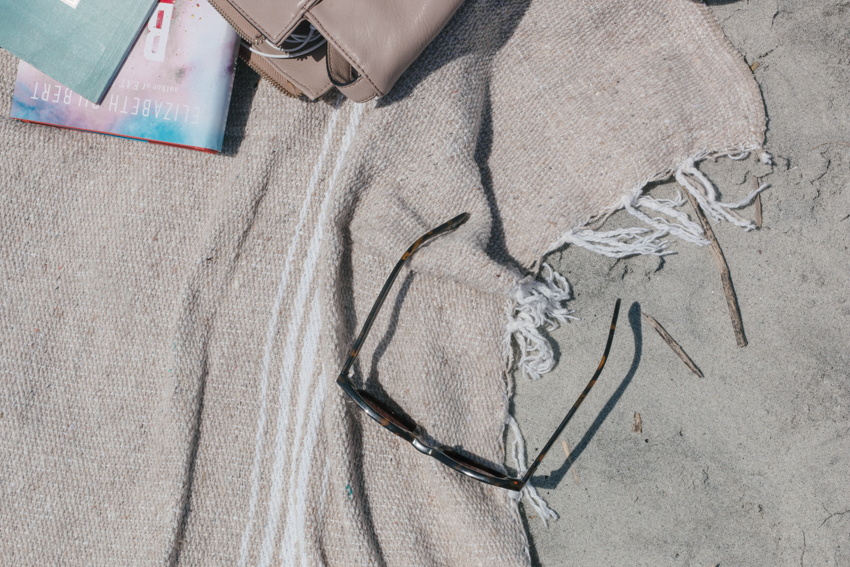 Our first stop: Folly Beach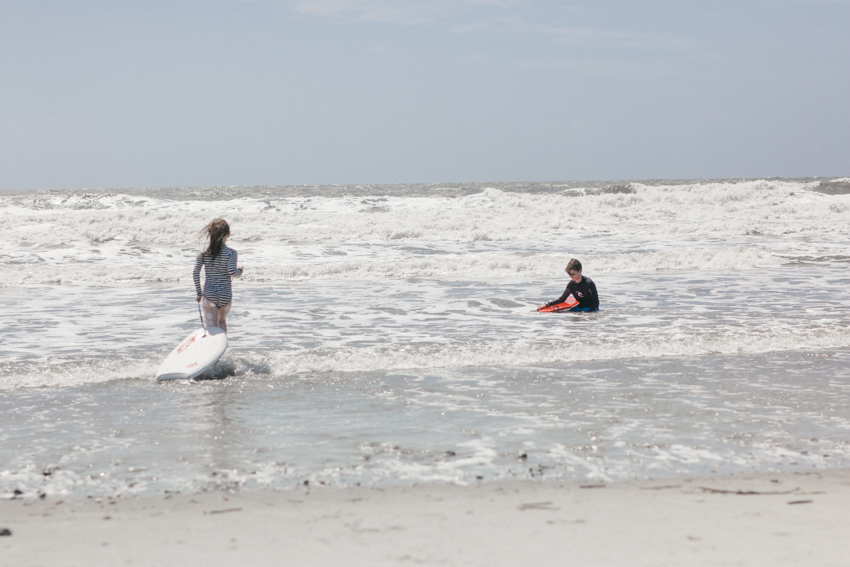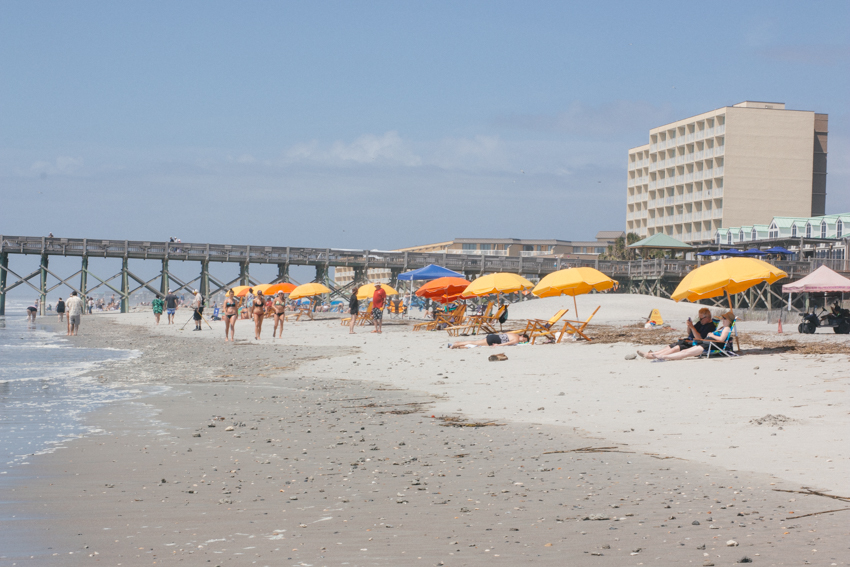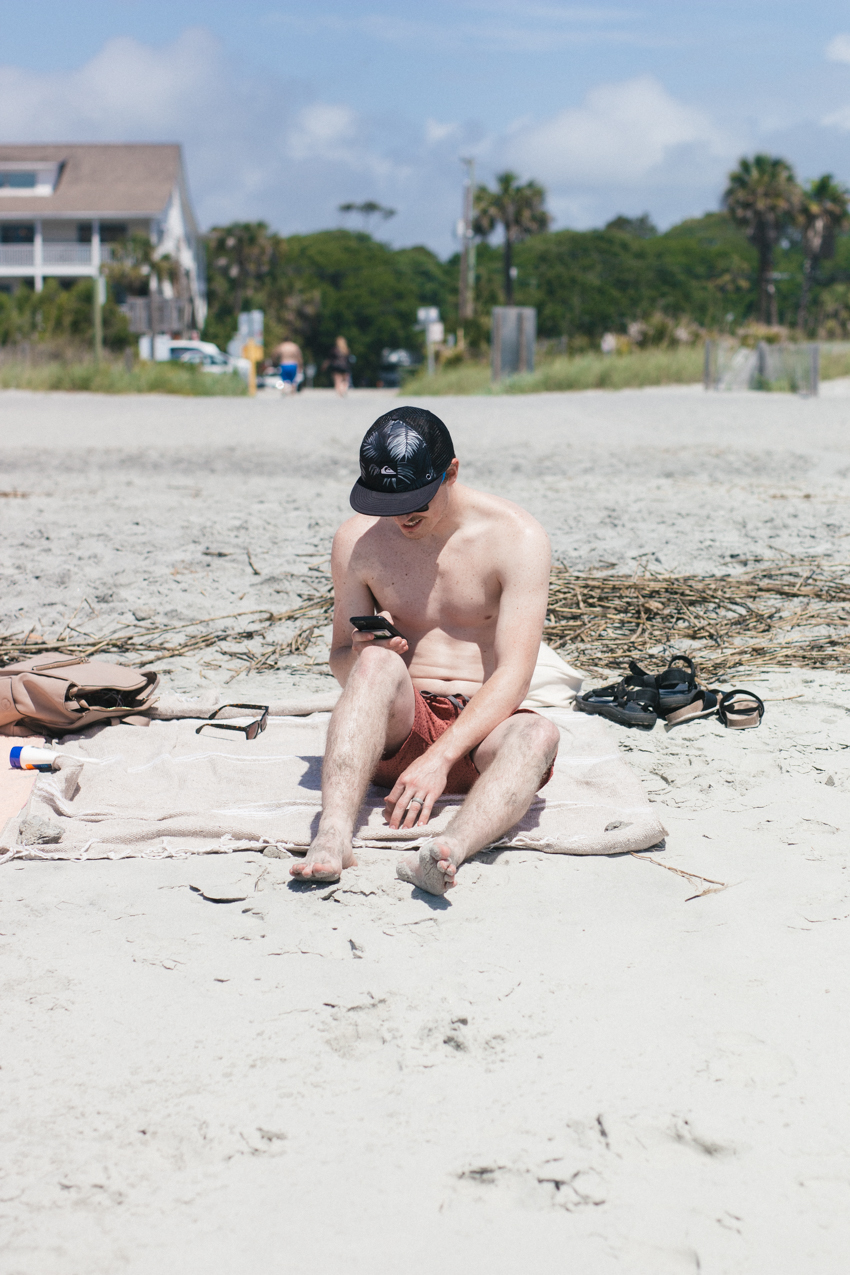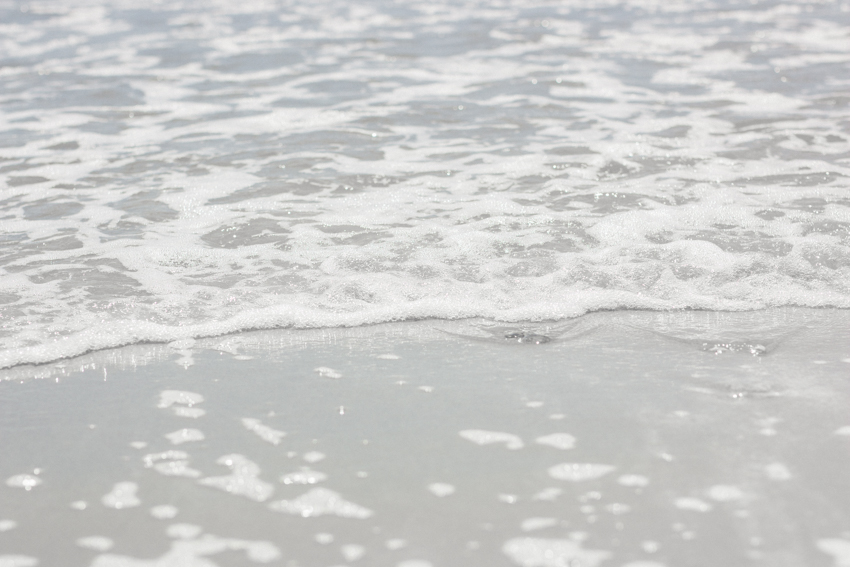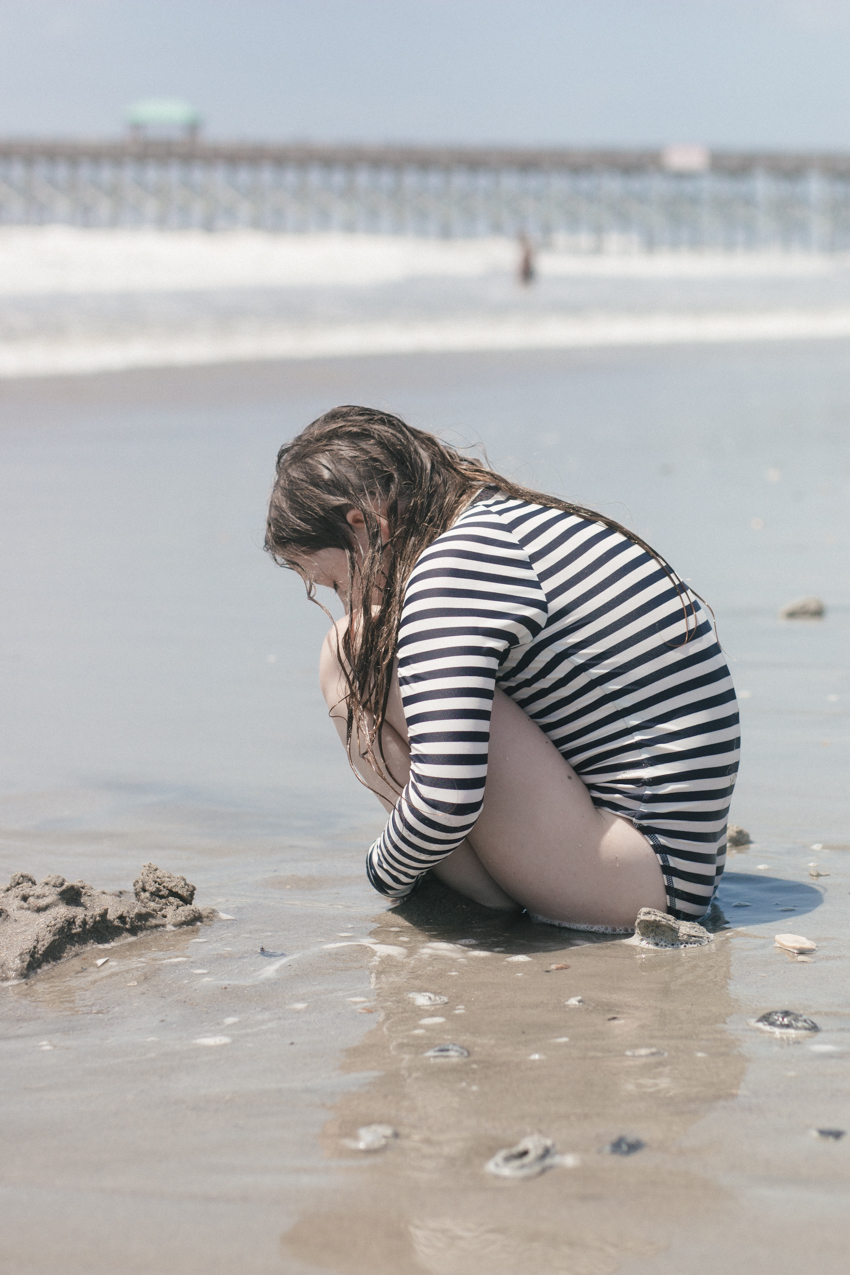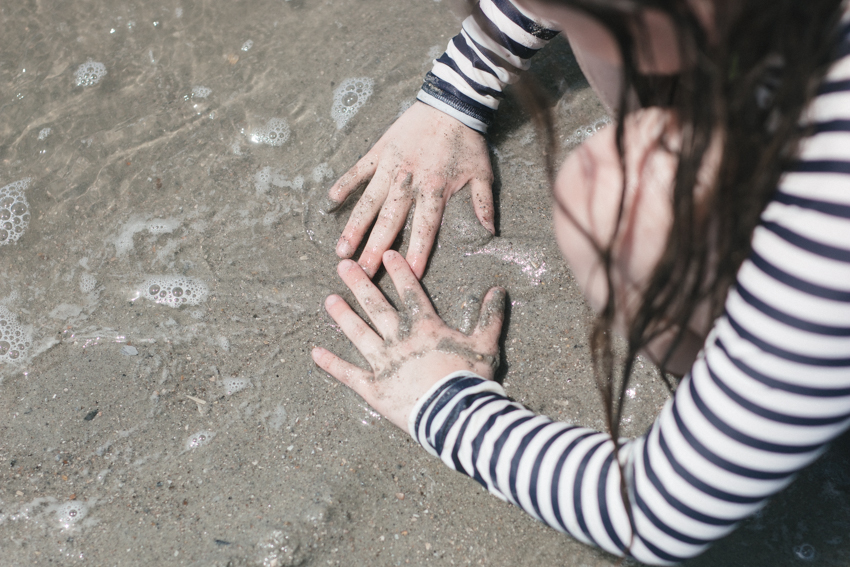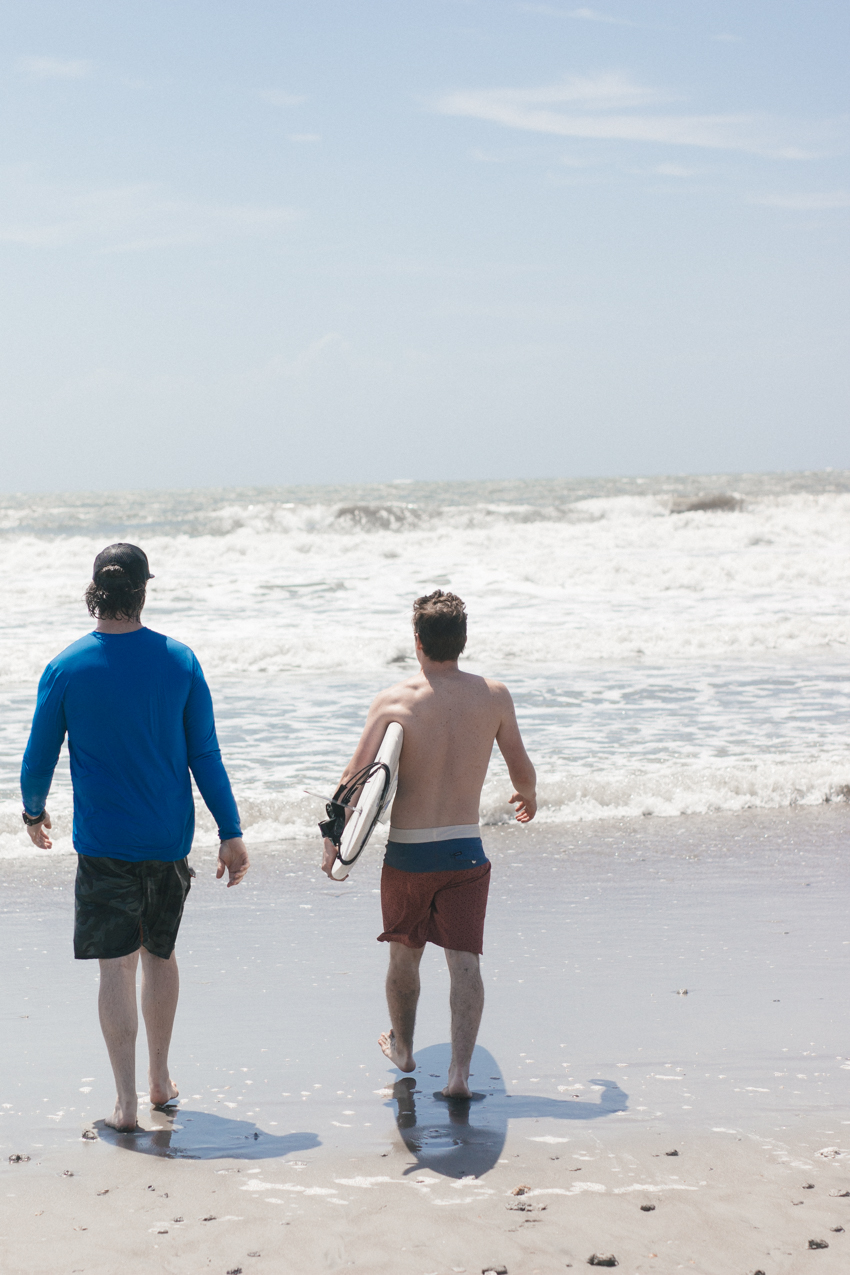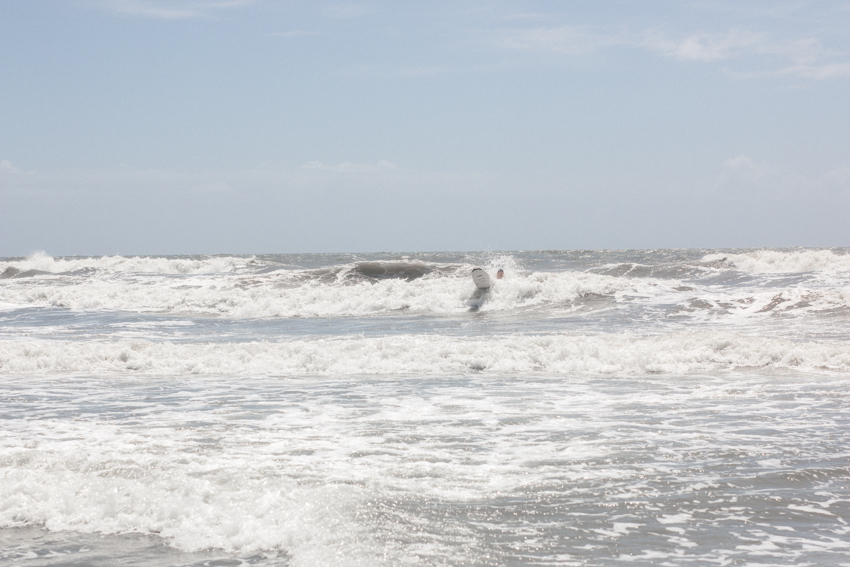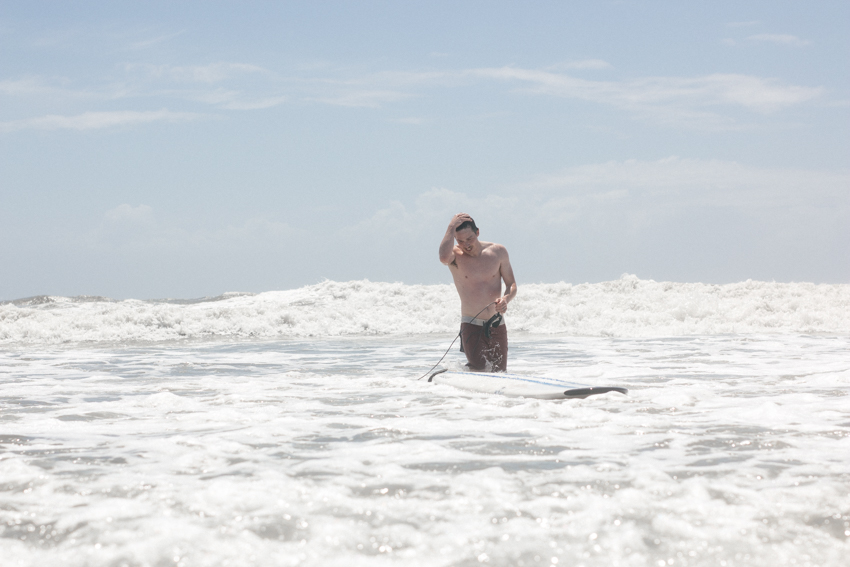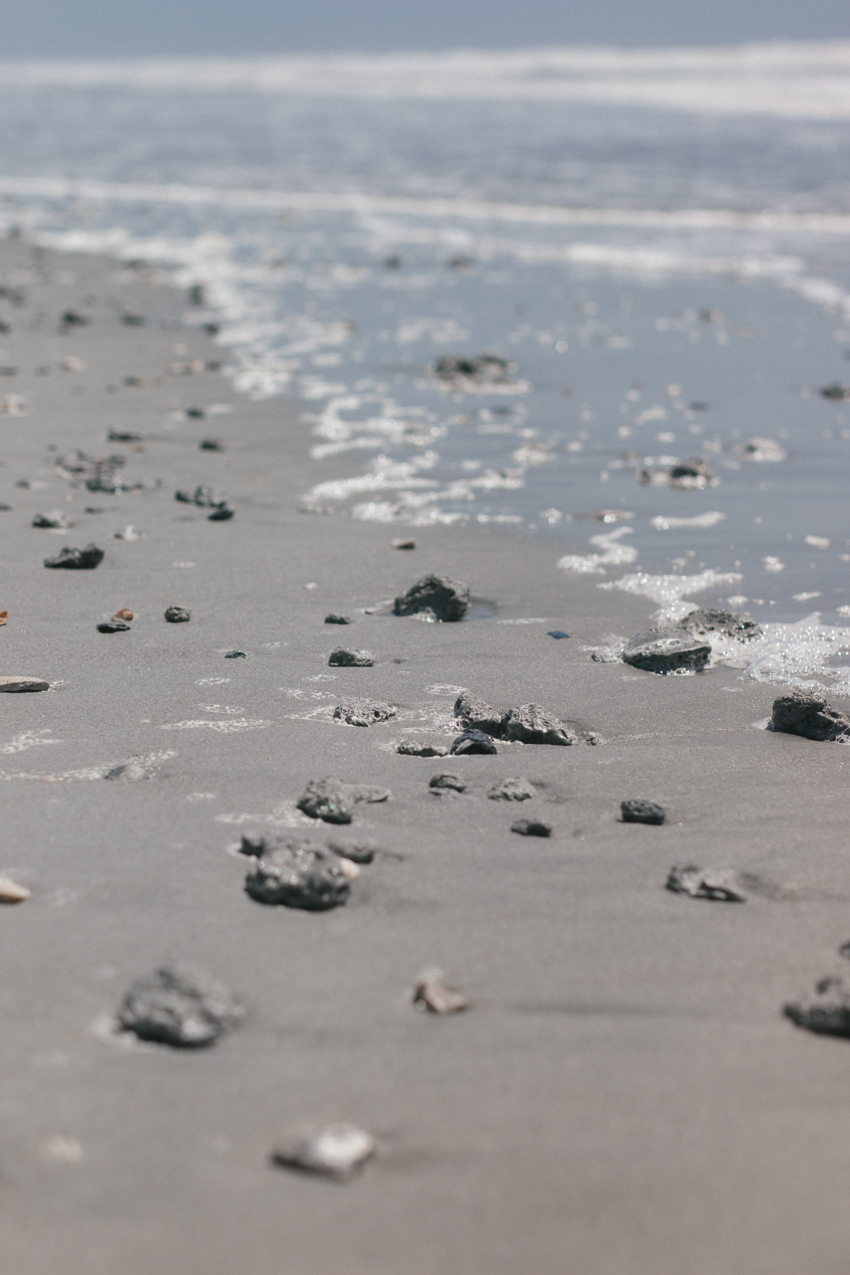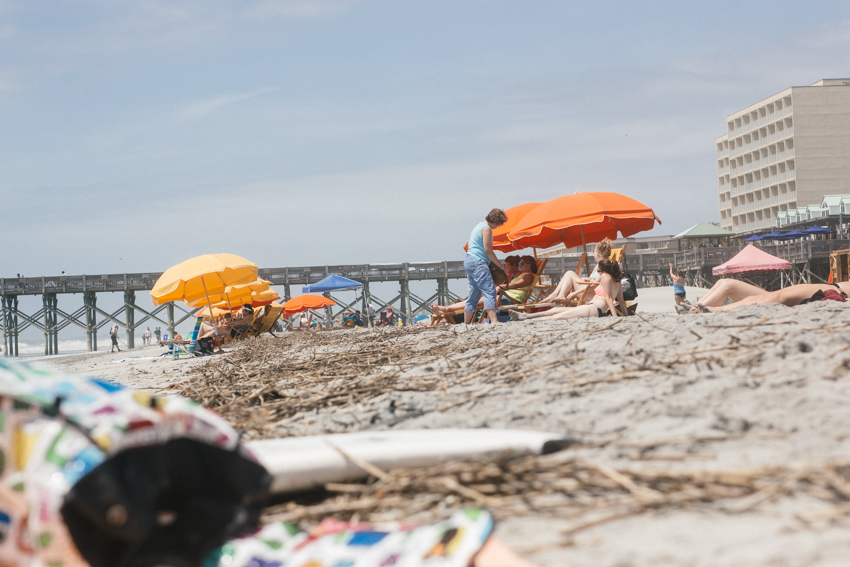 After burning to a crisp by the sun, we ended up taking a break from the beach for a couple days to hang out at our Airbnb :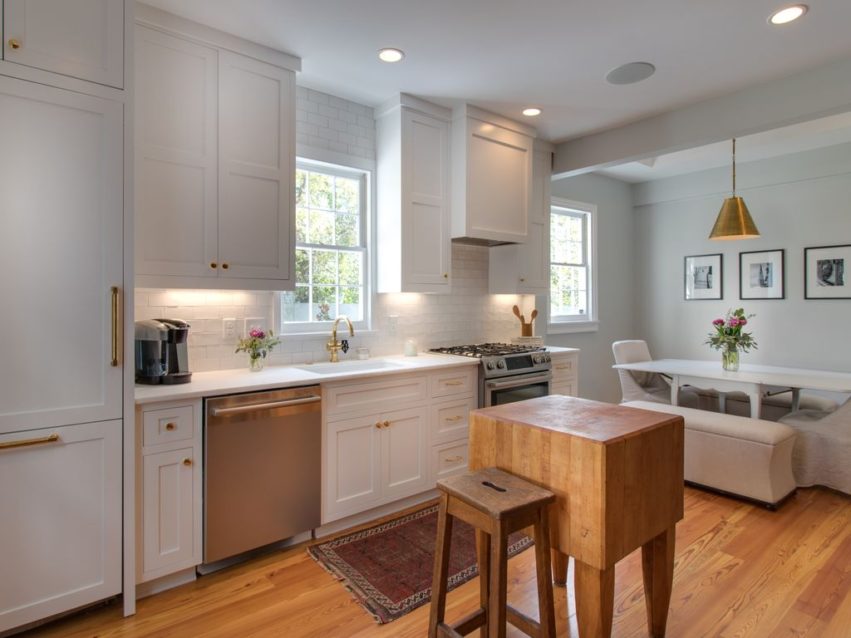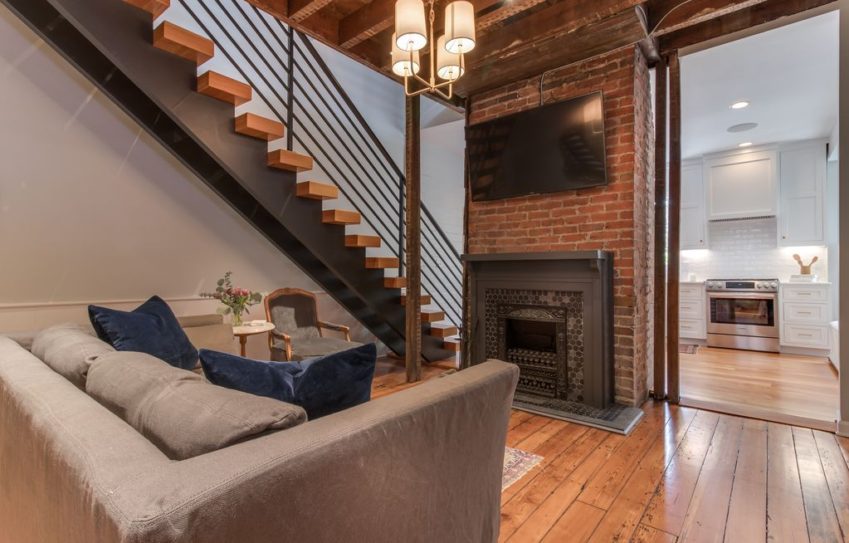 & explore downtown Charleston!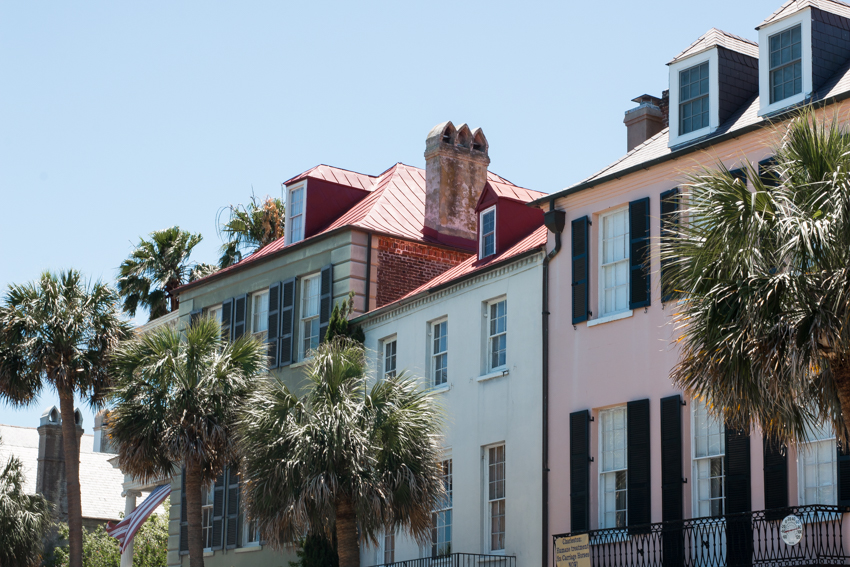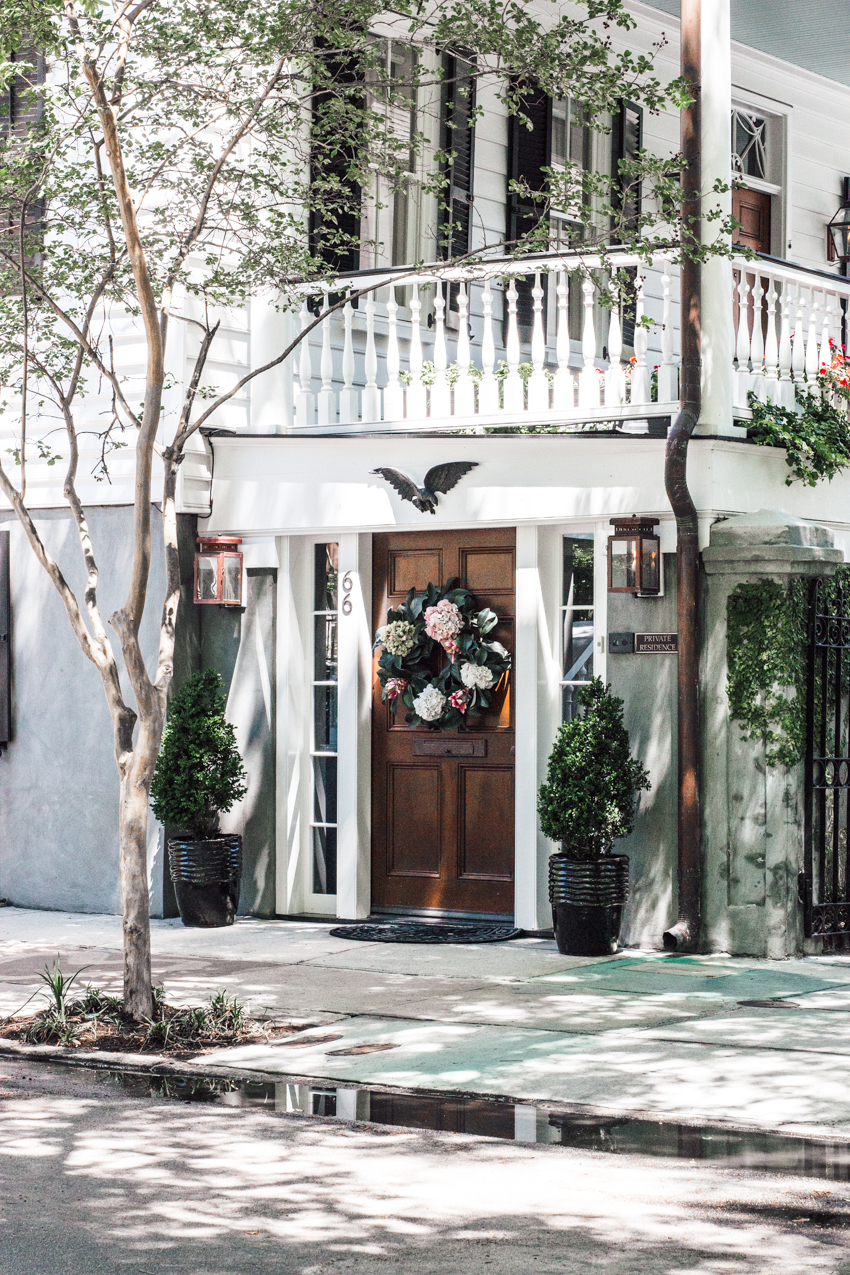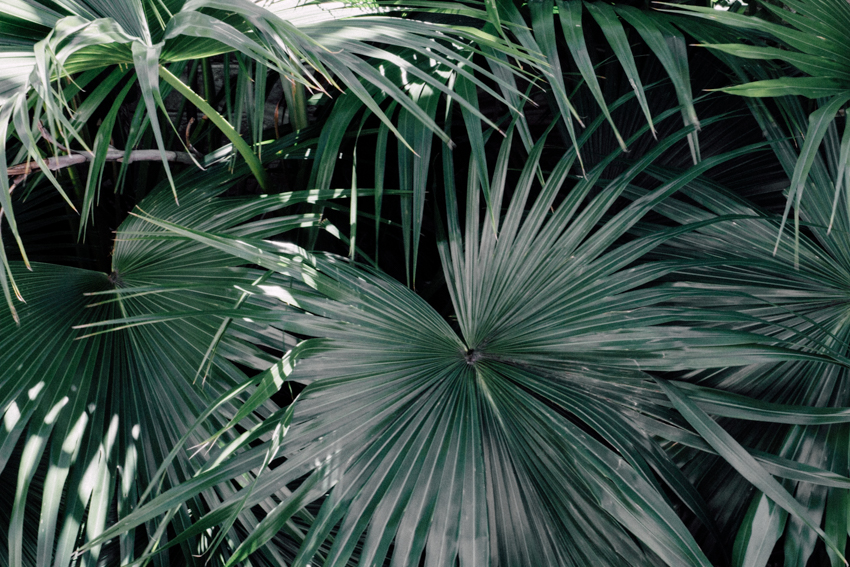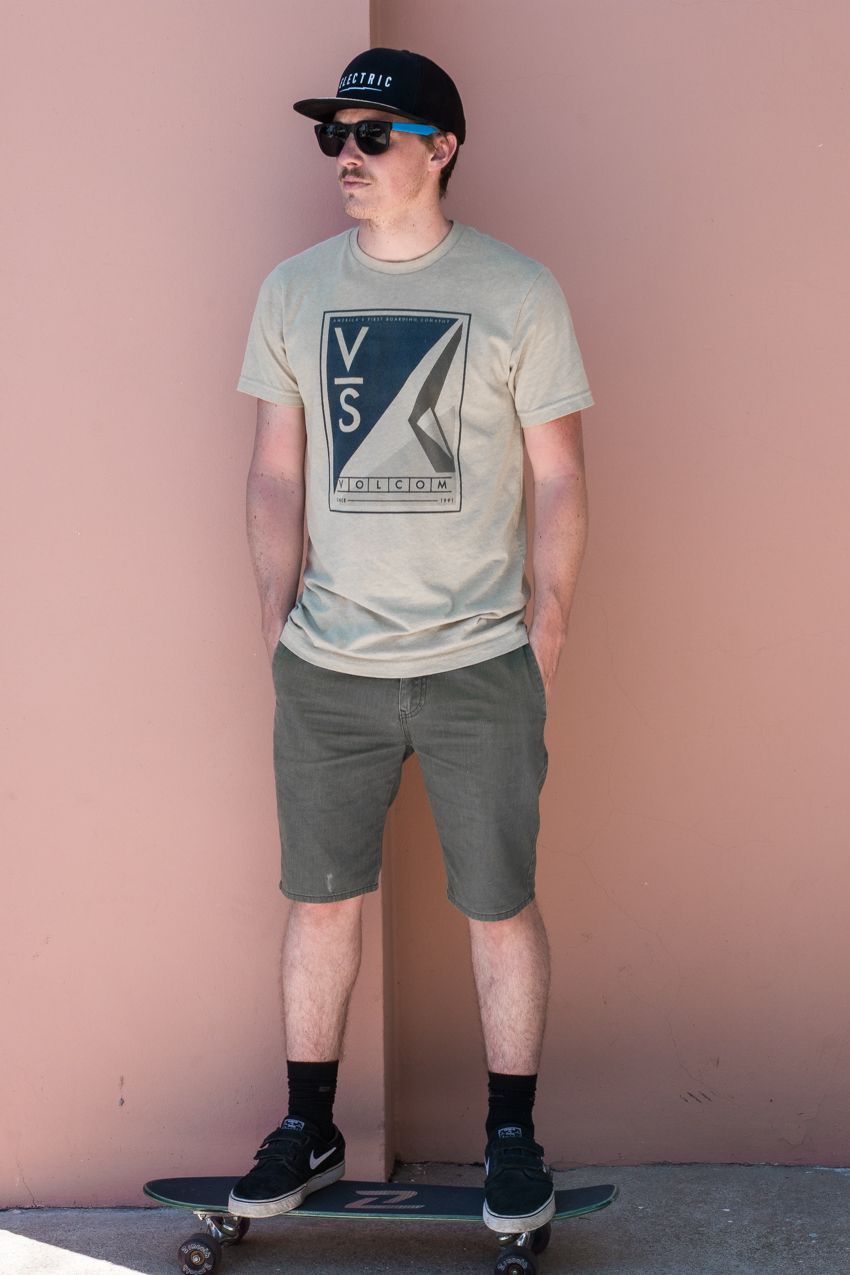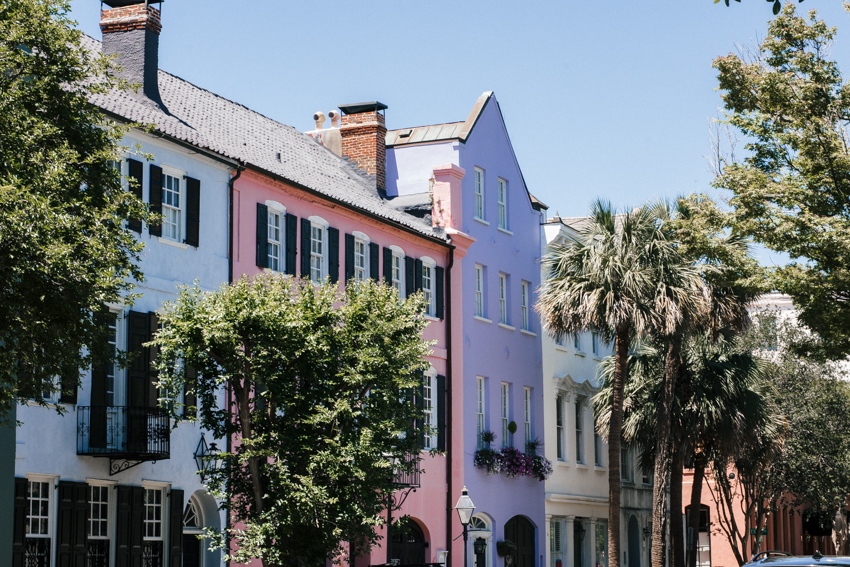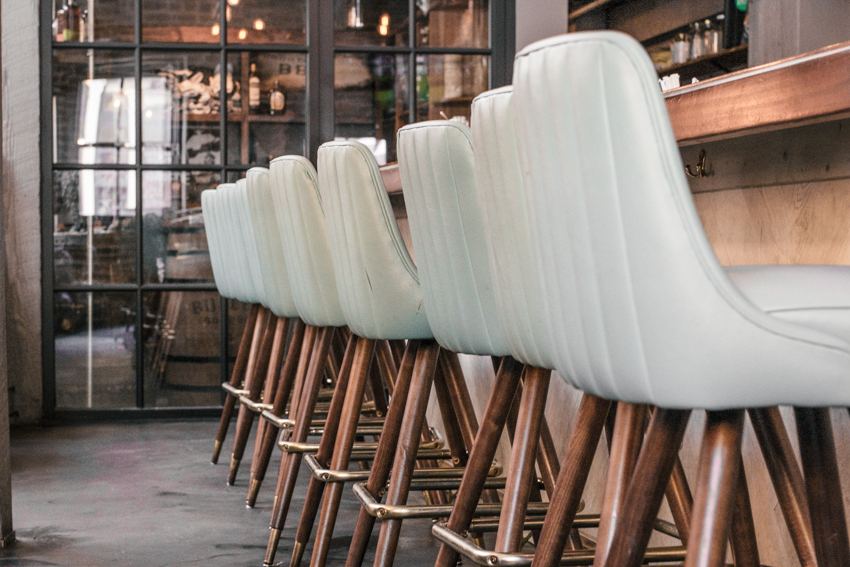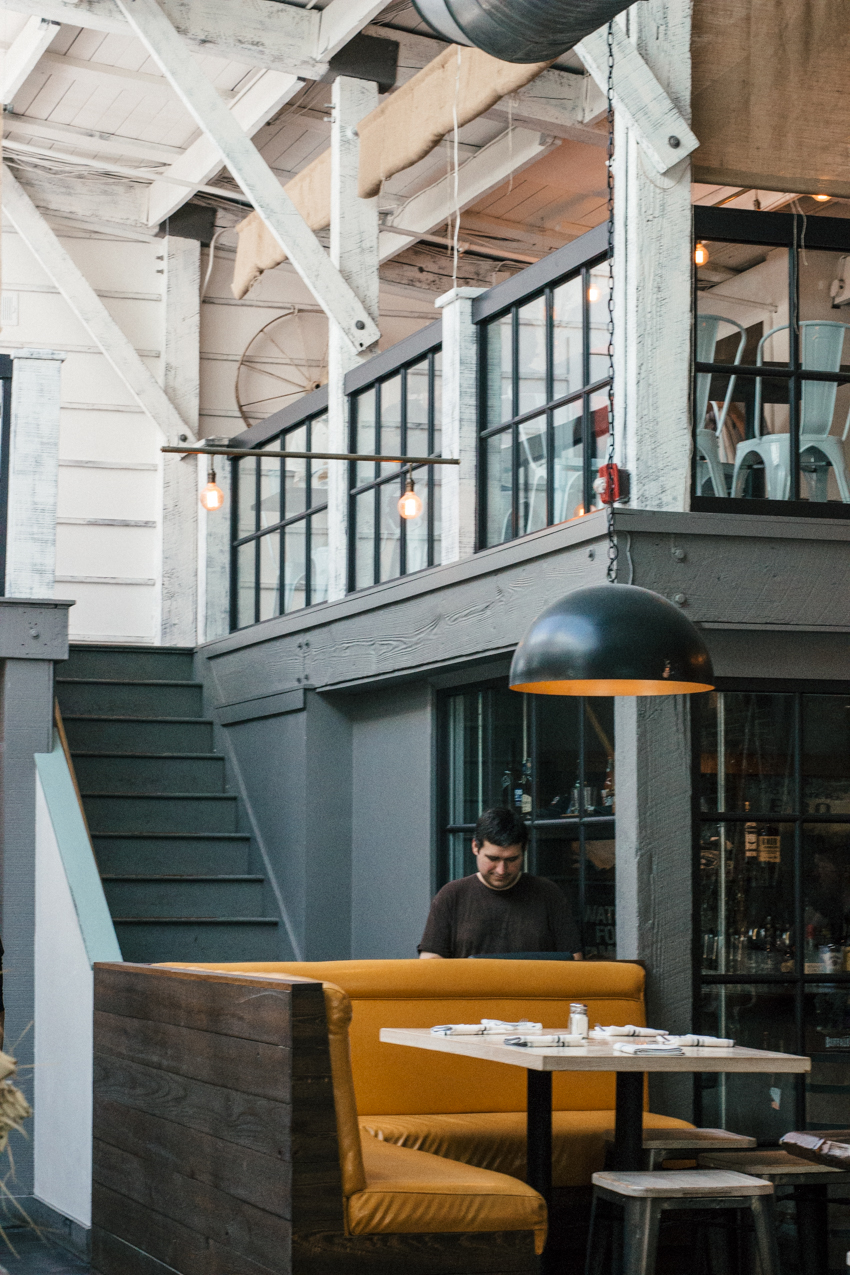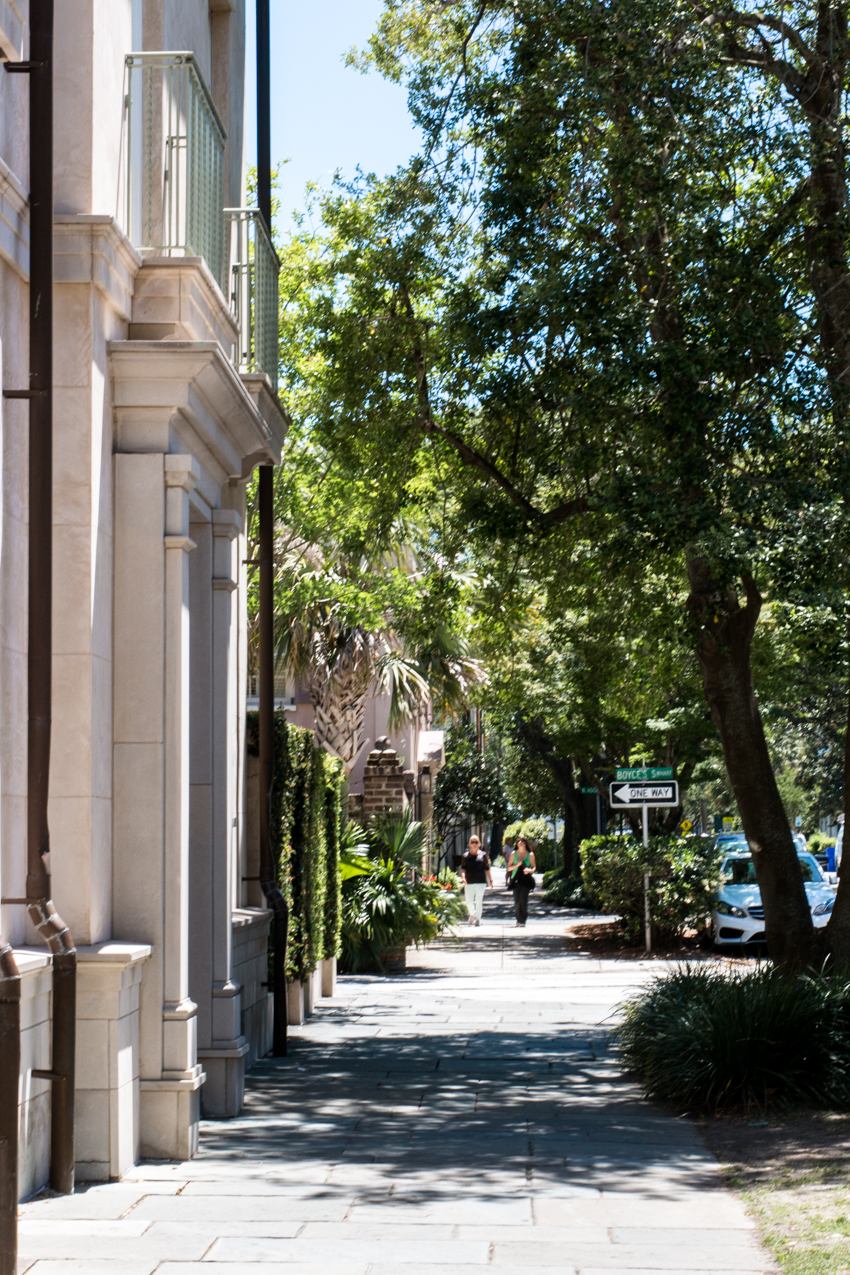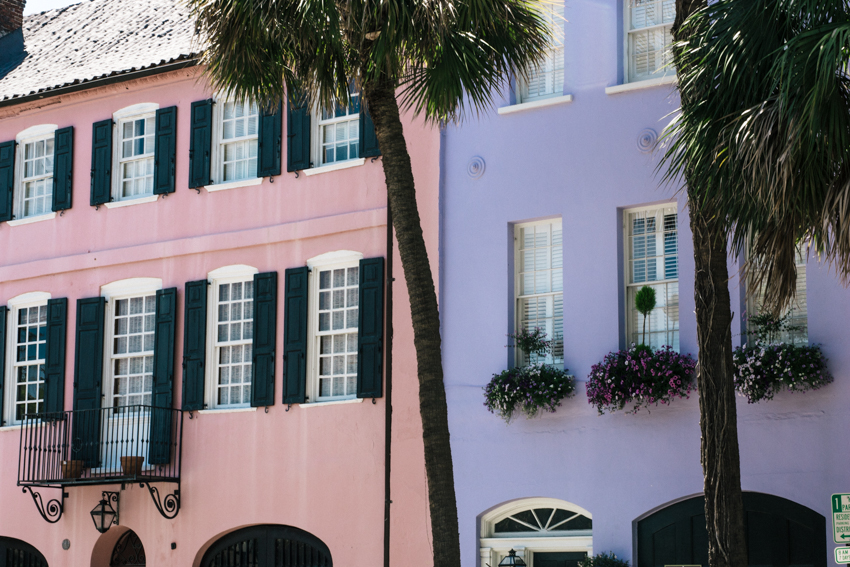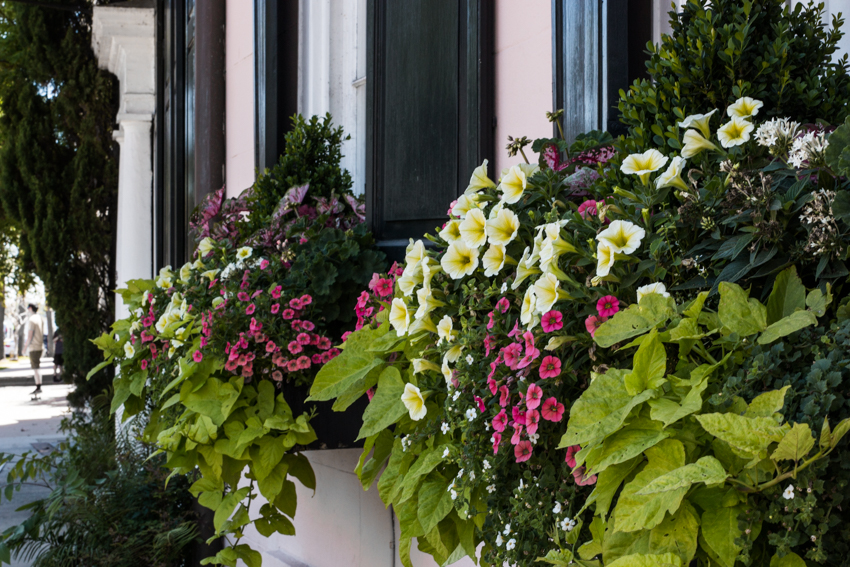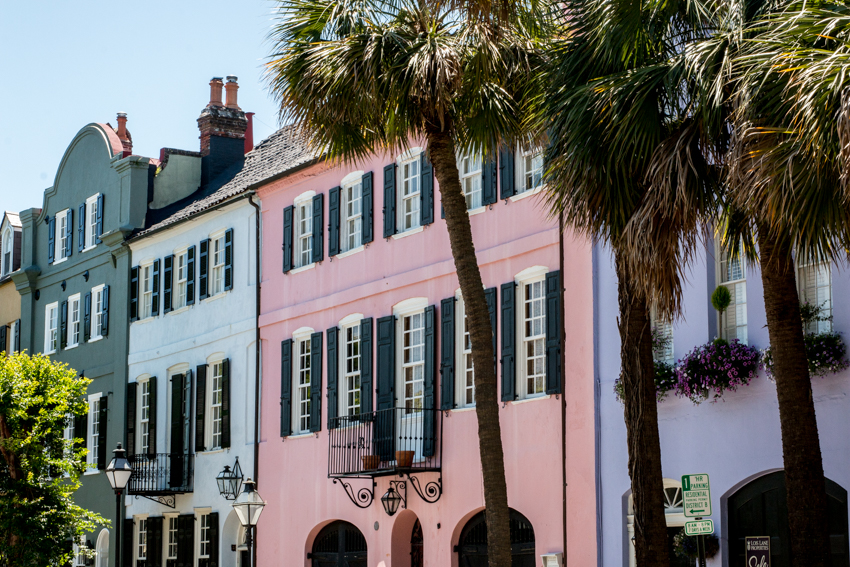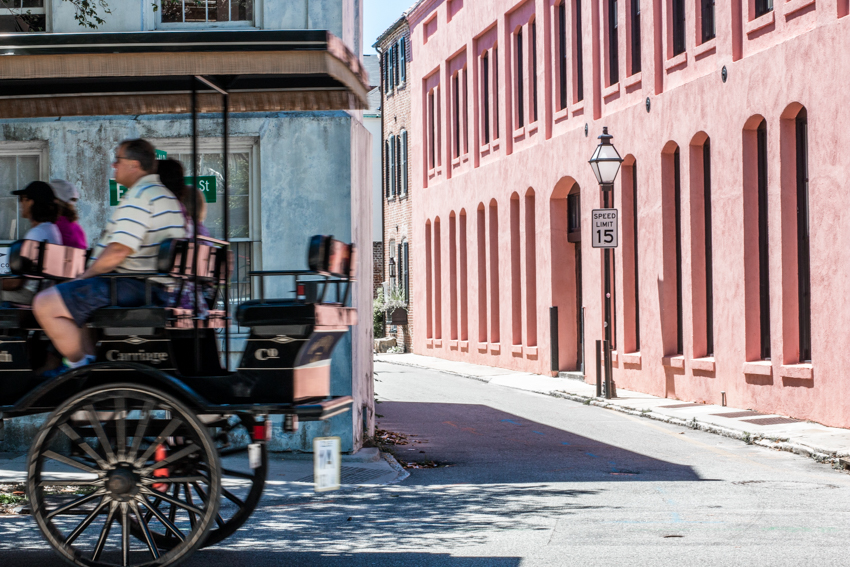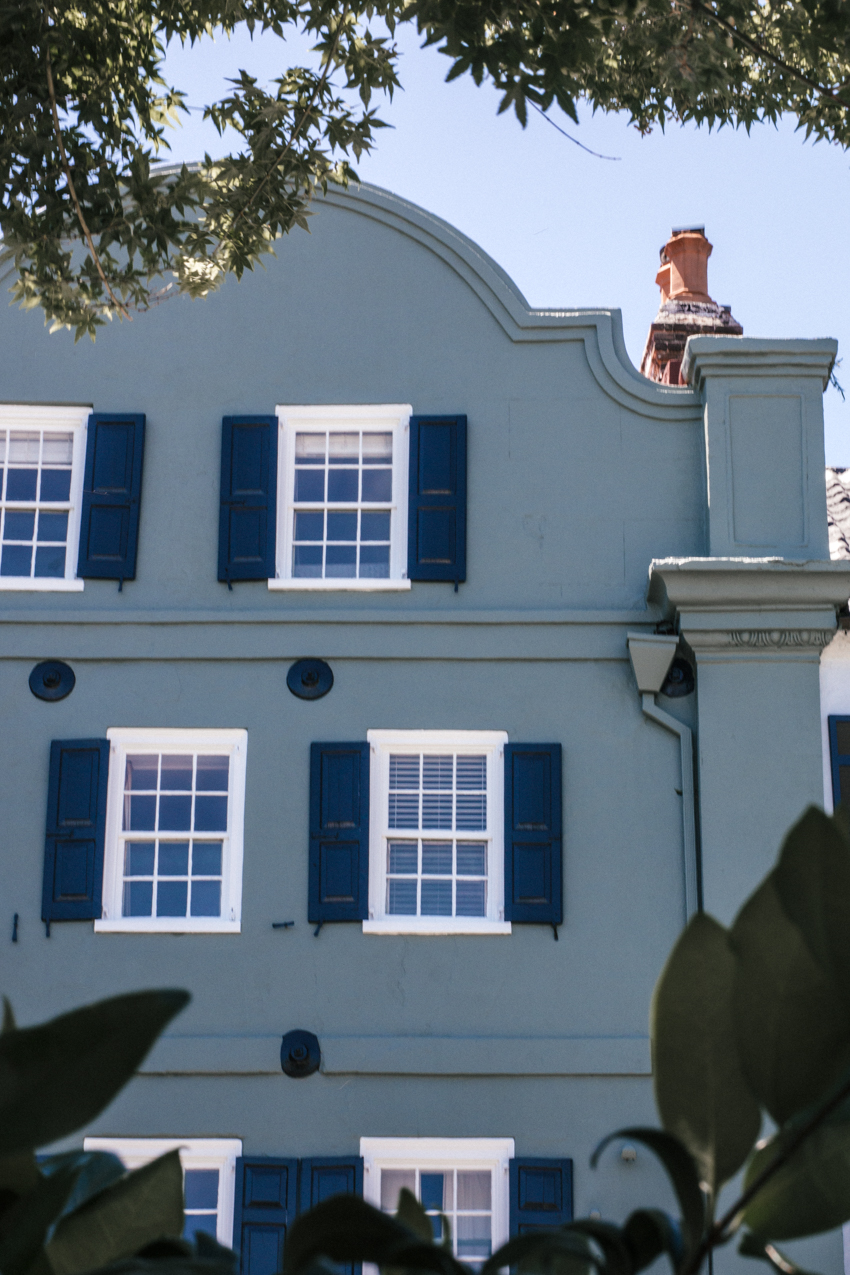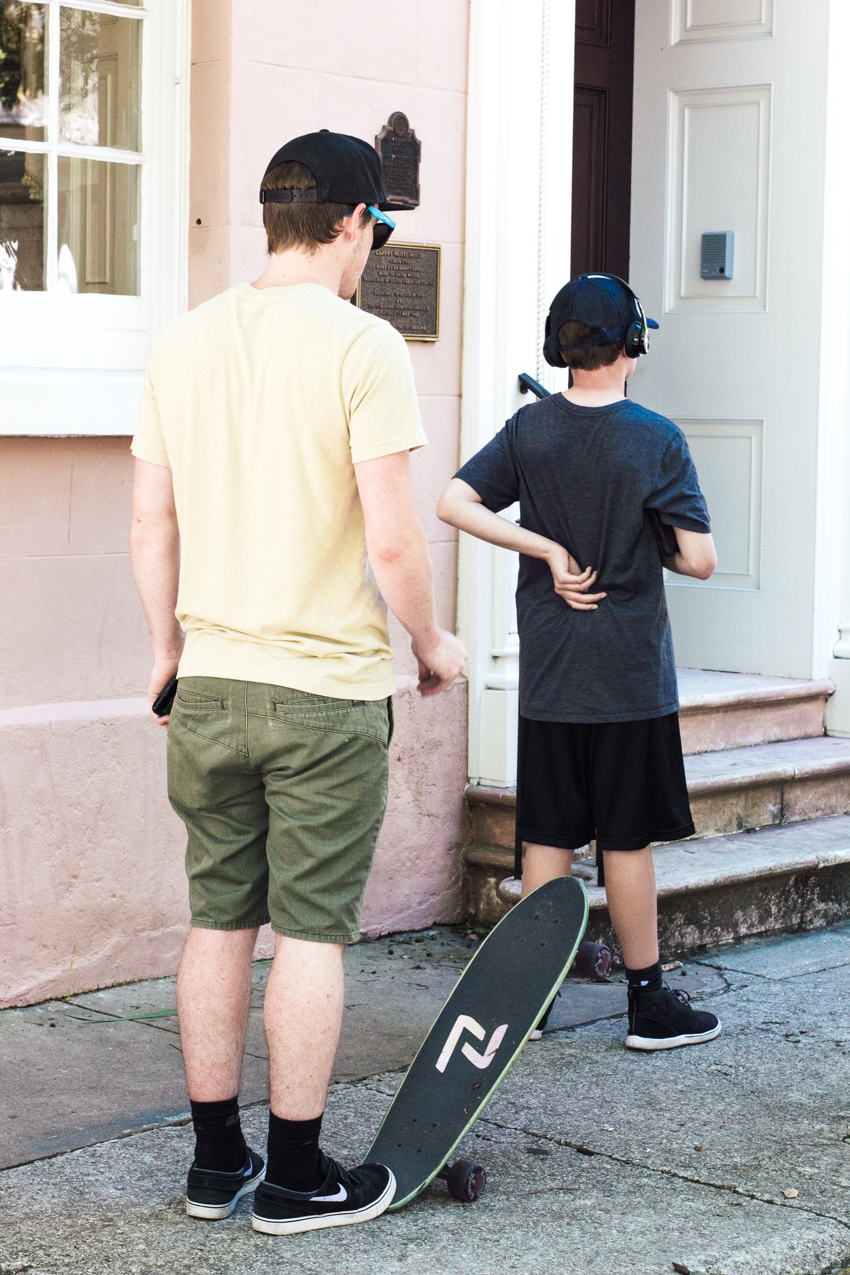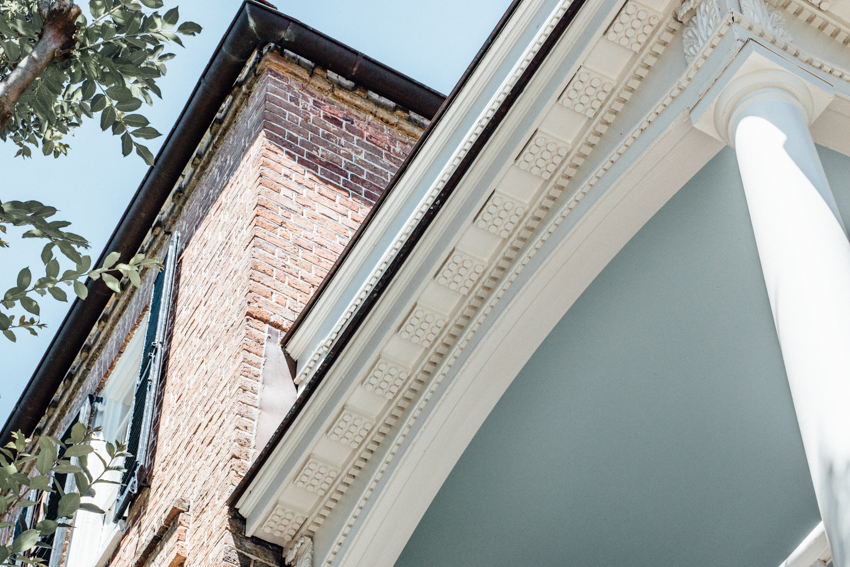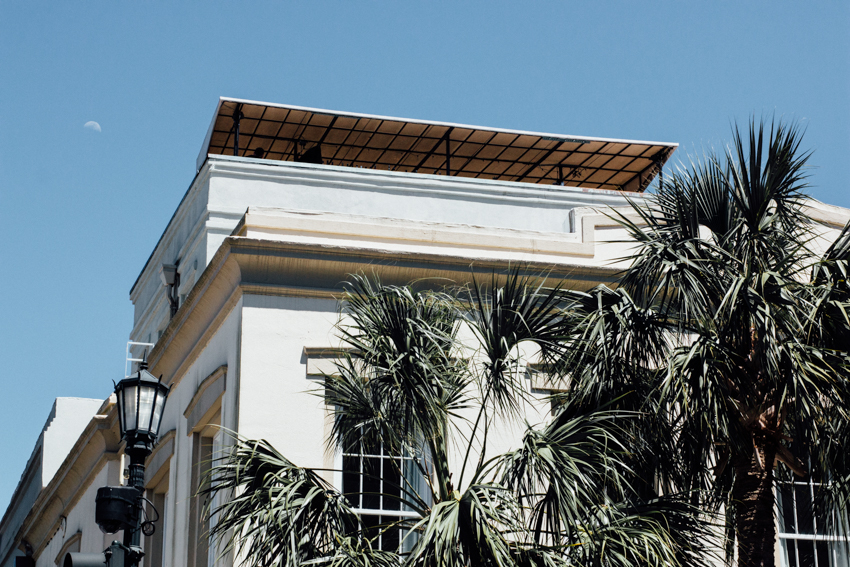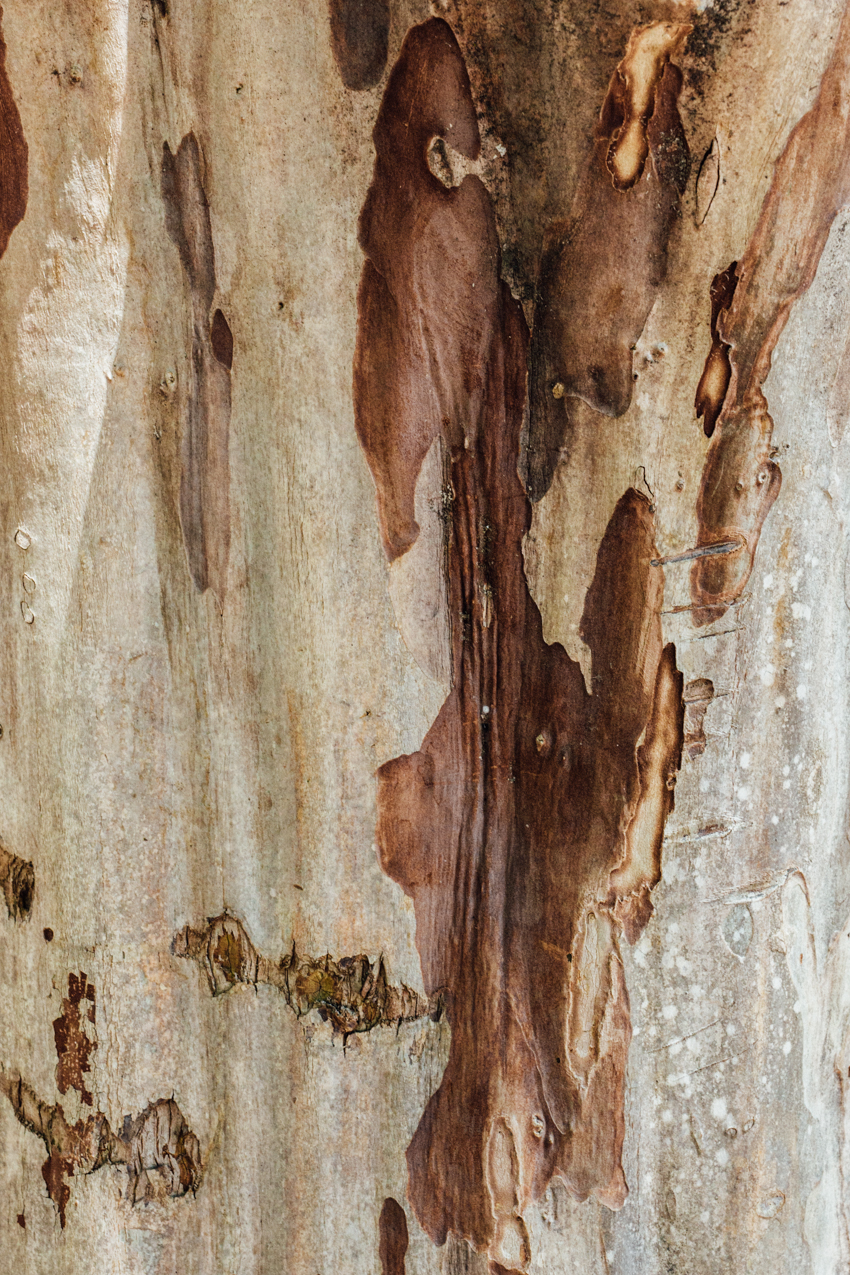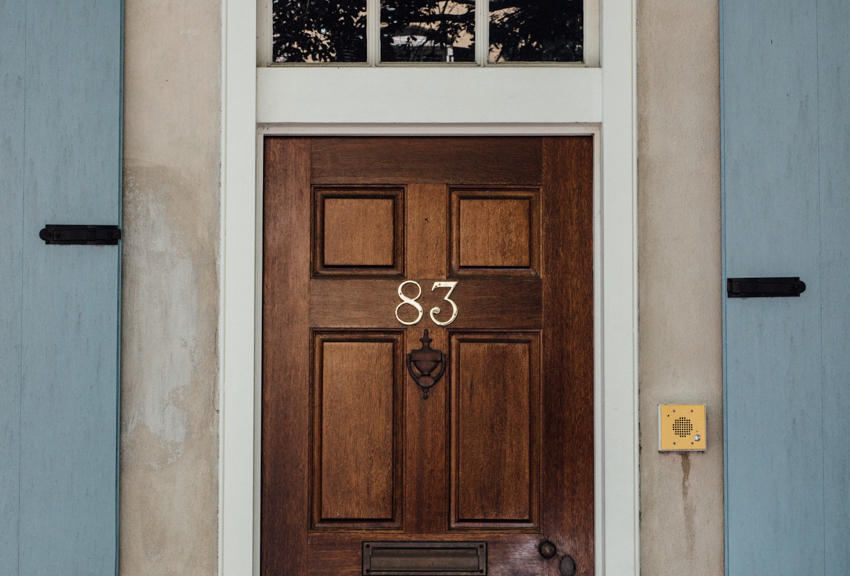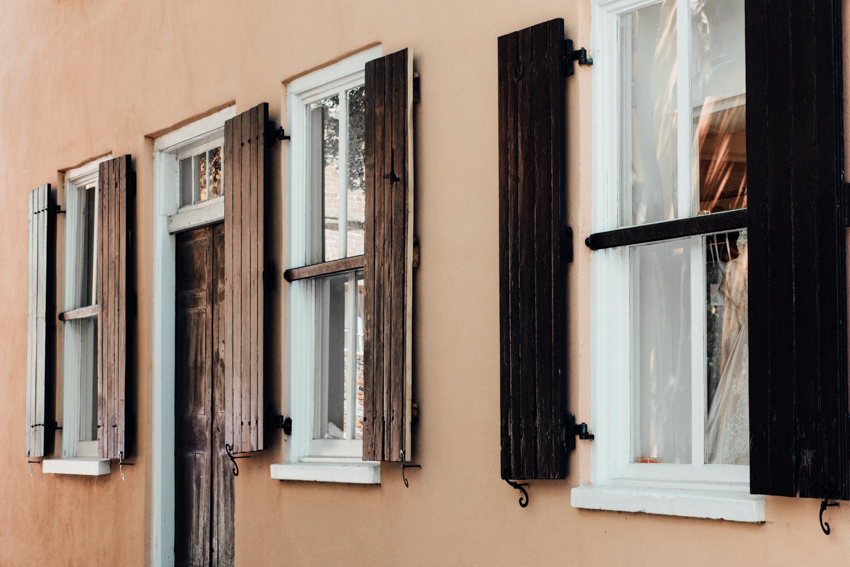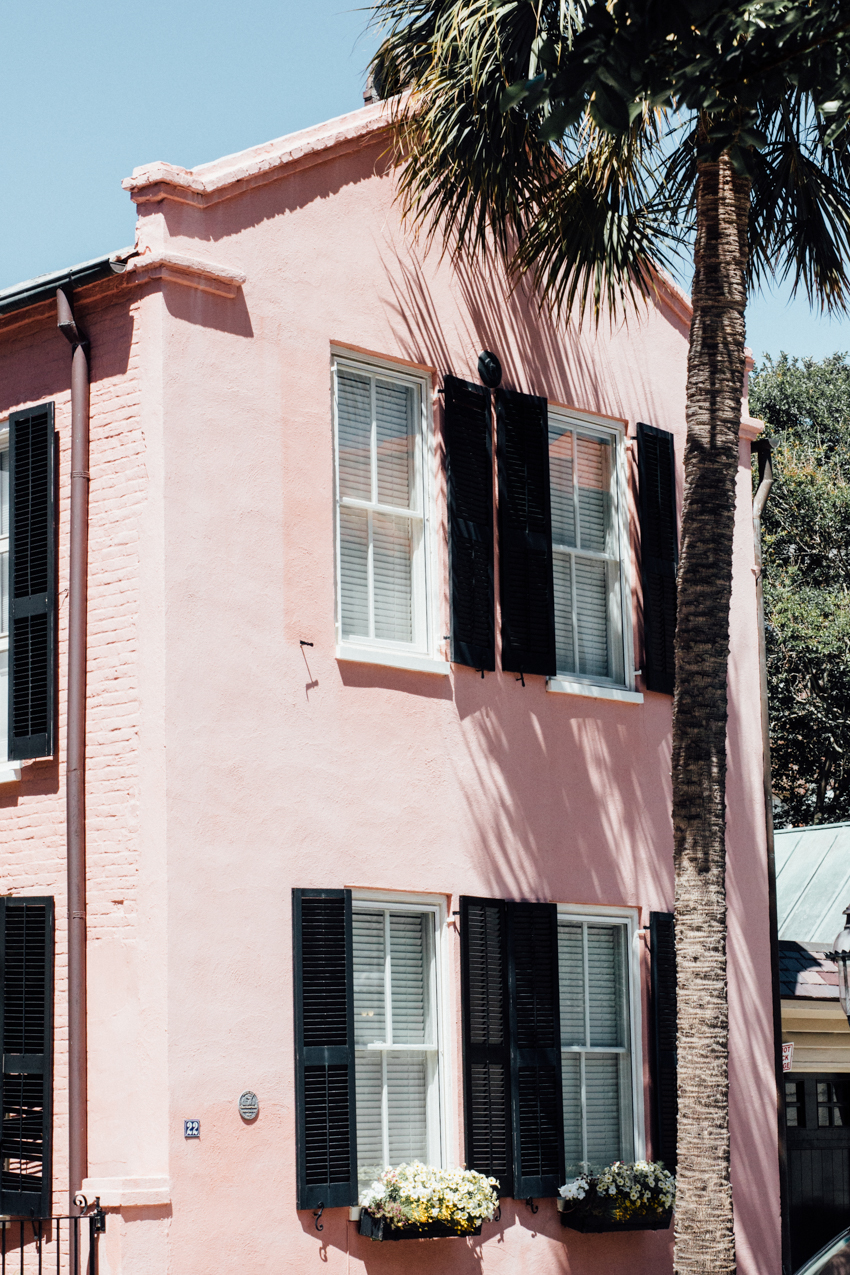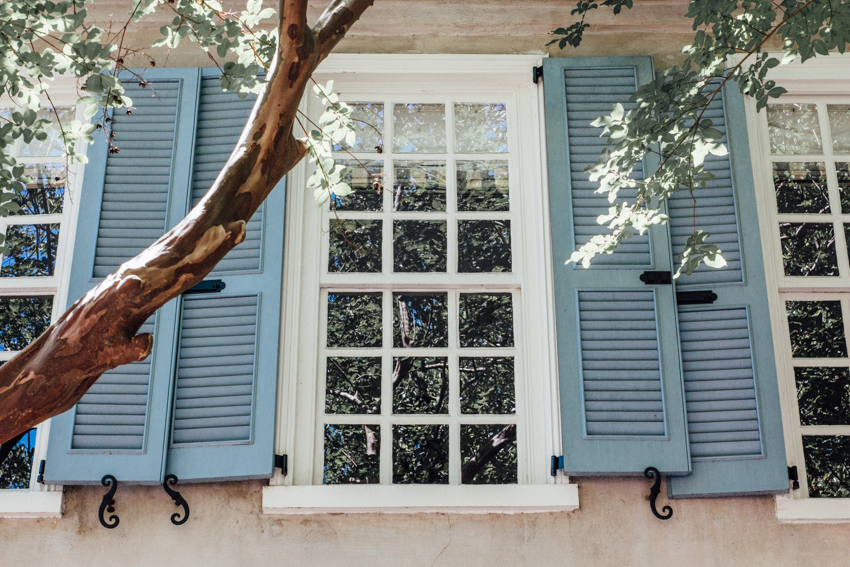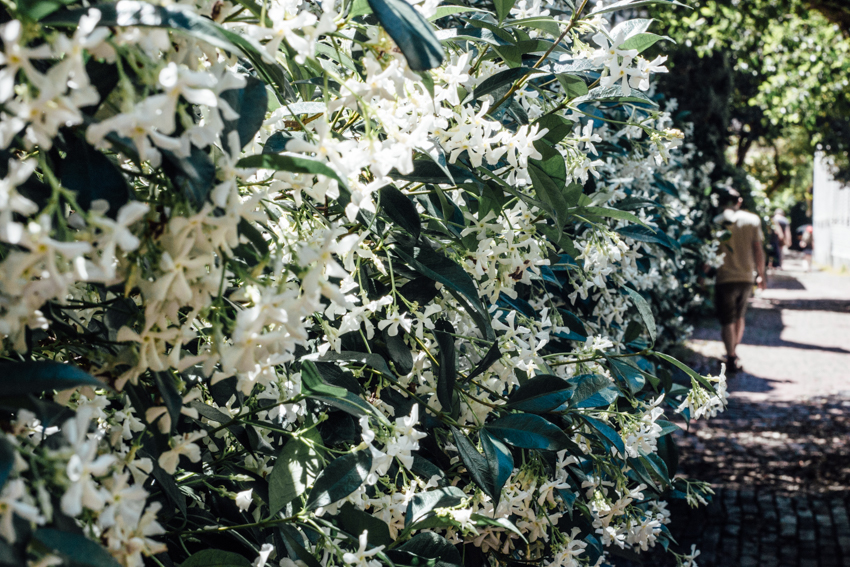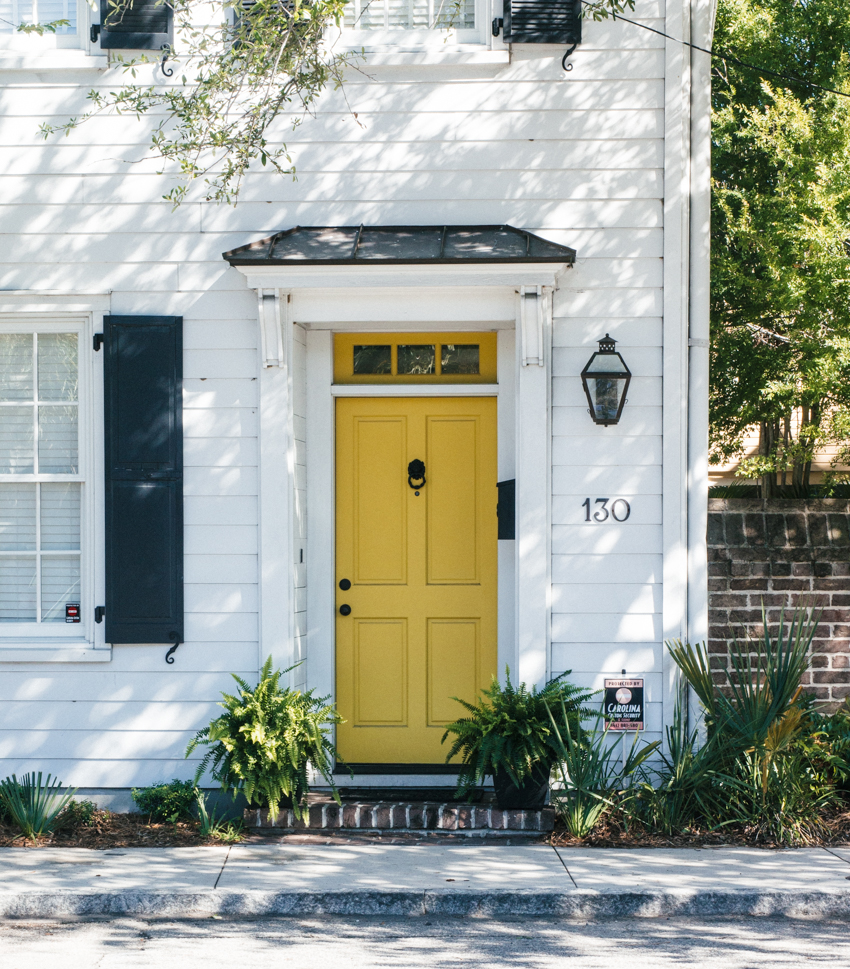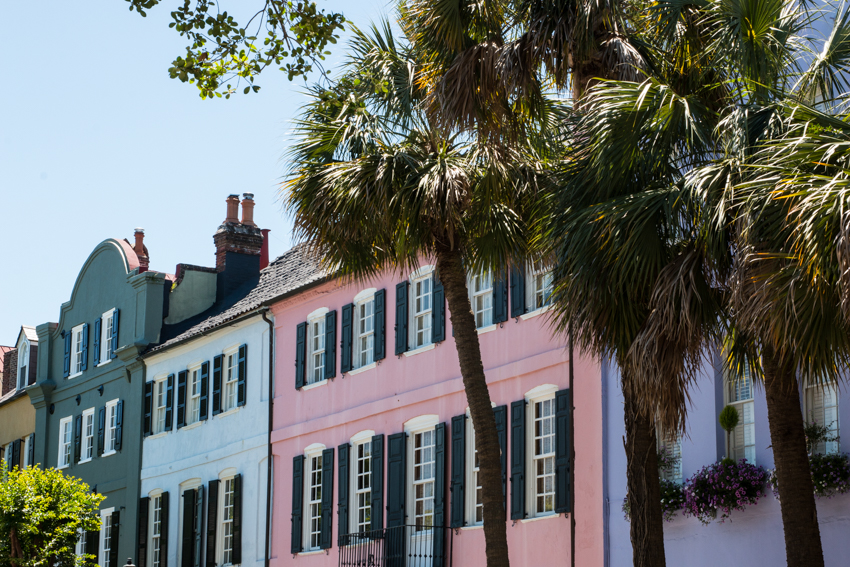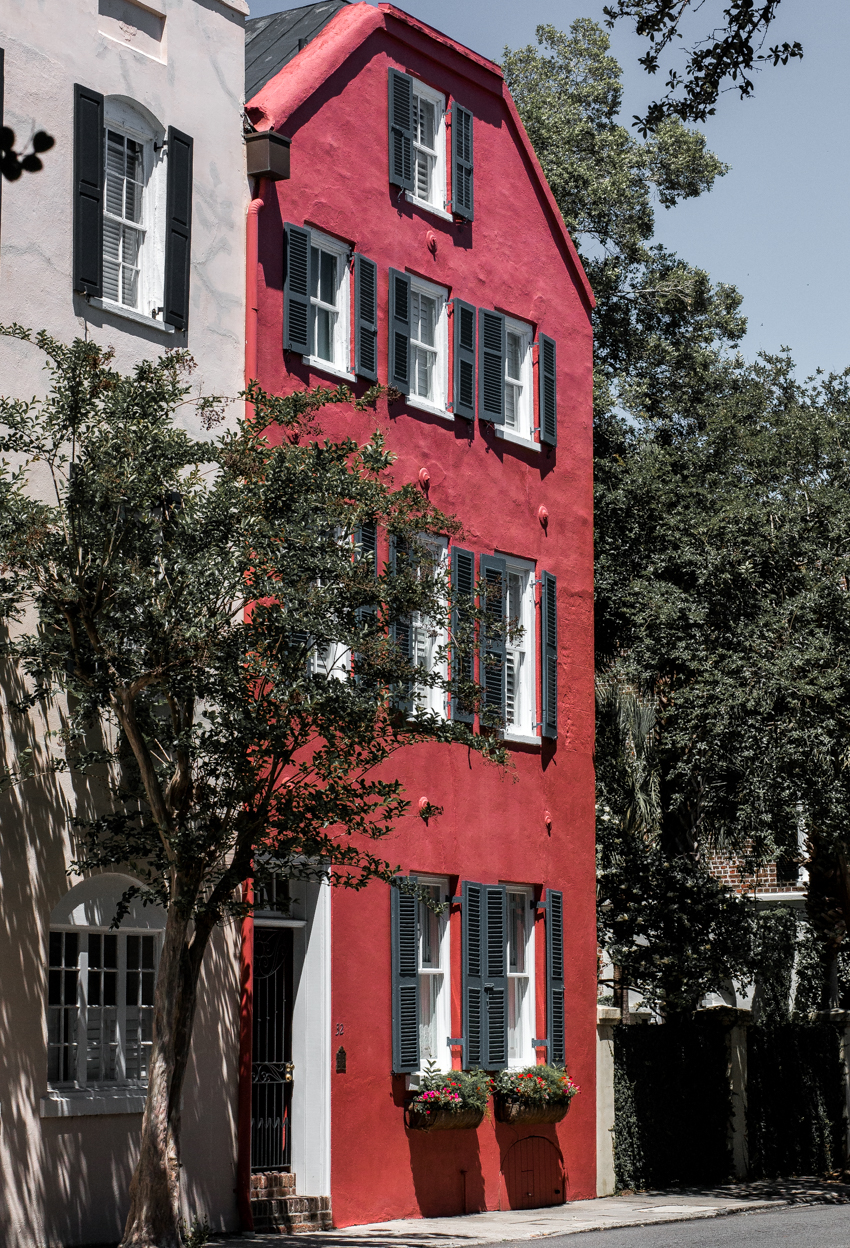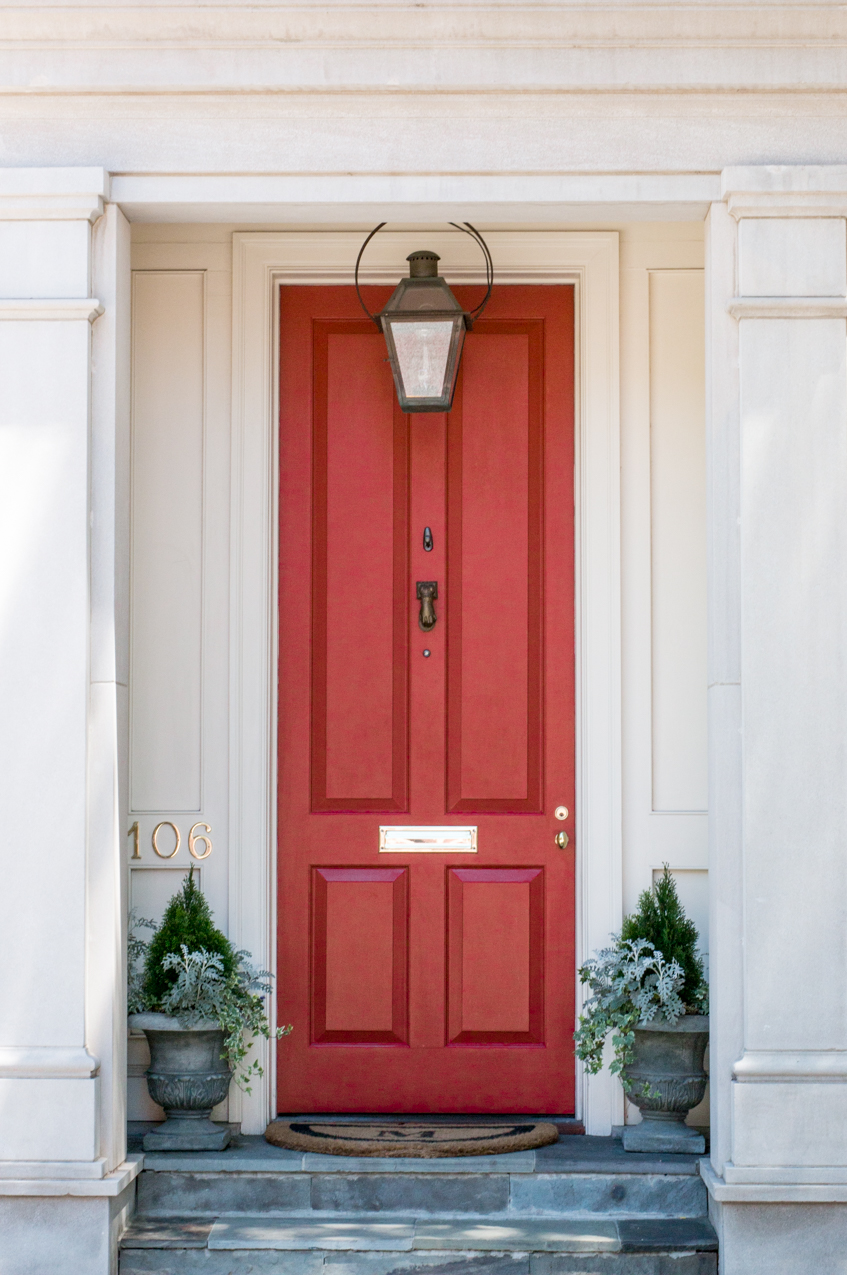 One of the coolest spots we explored was the Angel Oak Tree. It is thought to be one of the oldest living things in the country. The tree itself is incredible, but the atmosphere as a whole was so inviting and peaceful. I could've definitely spent an entire day painting, reading + exploring. You'll see why.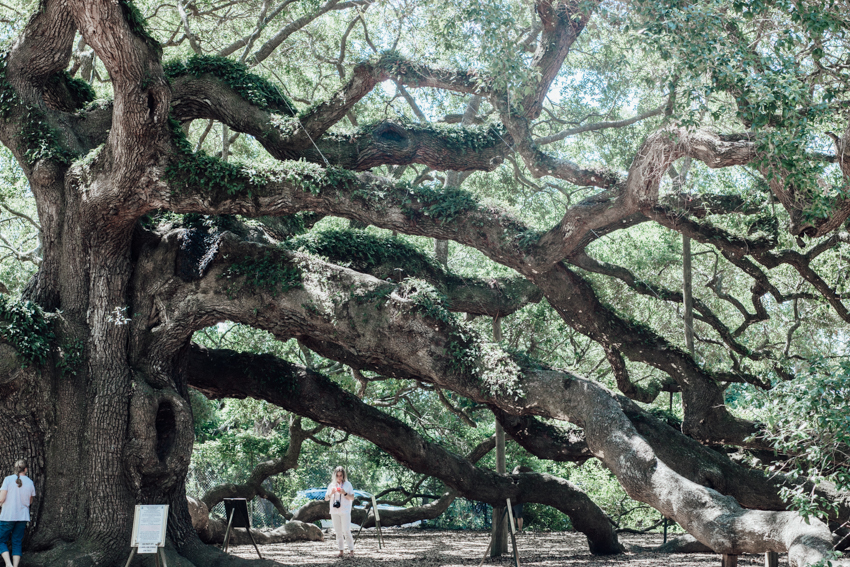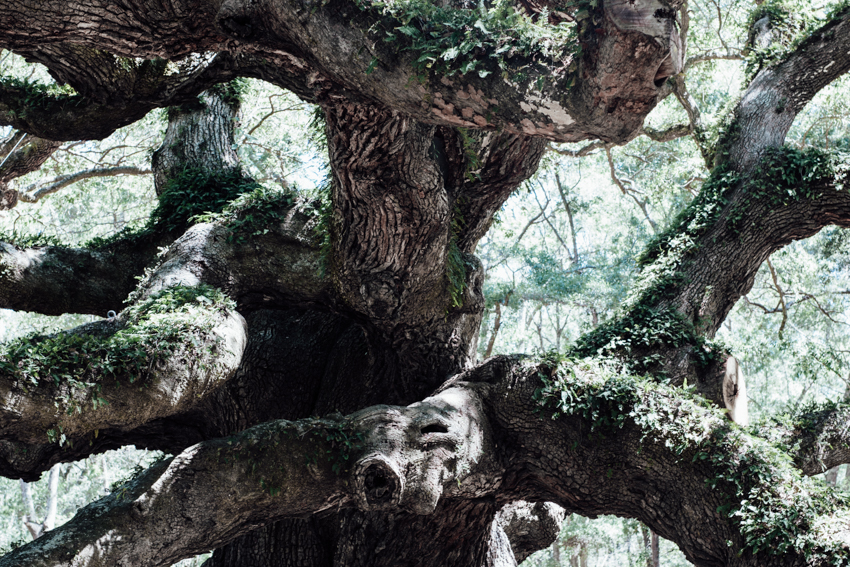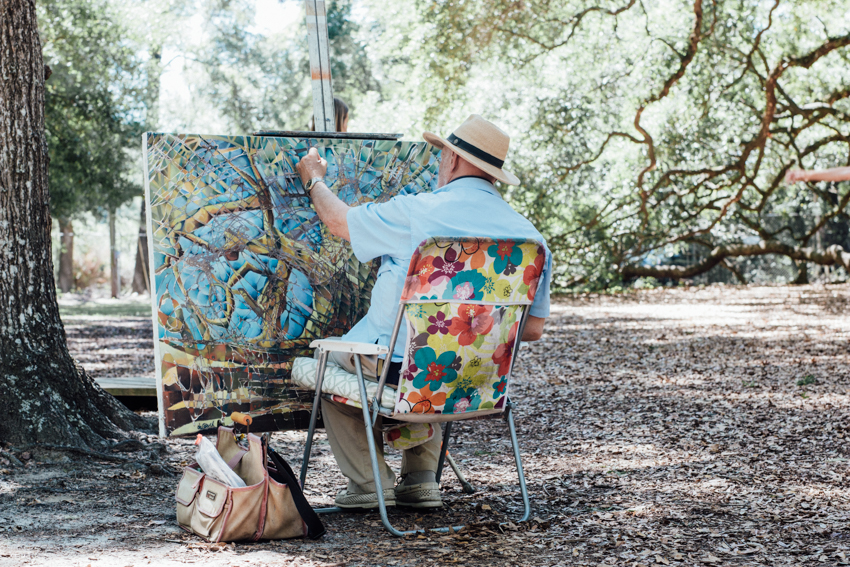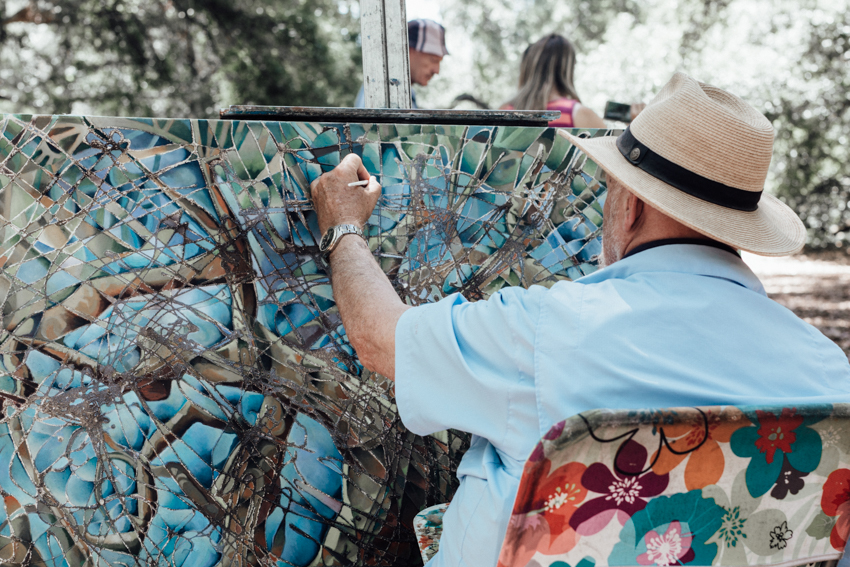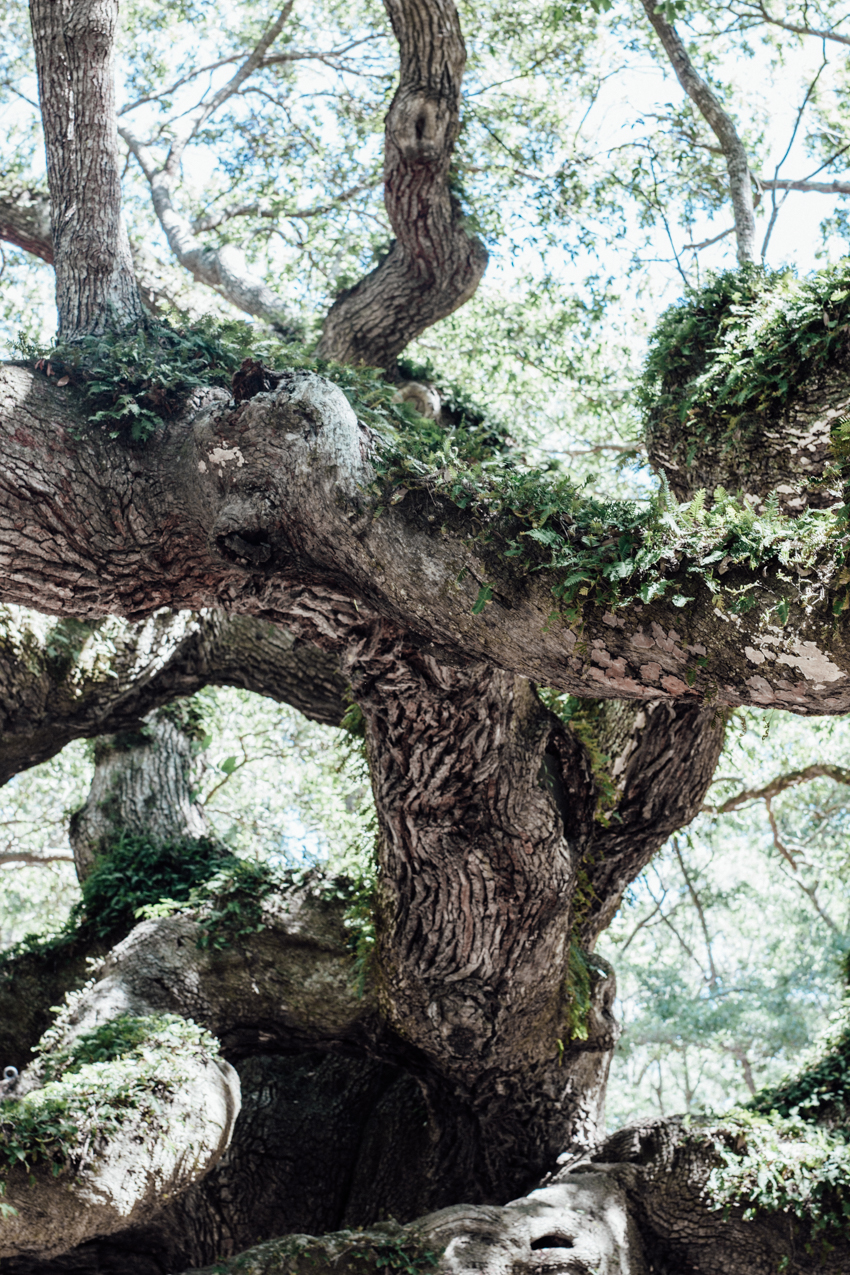 After that, we kept exploring the surrounding islands: Isle of Palms + Kiawah Islands. We were all still pretty burnt, so we waited for the sun to go down a little more and headed to another beach!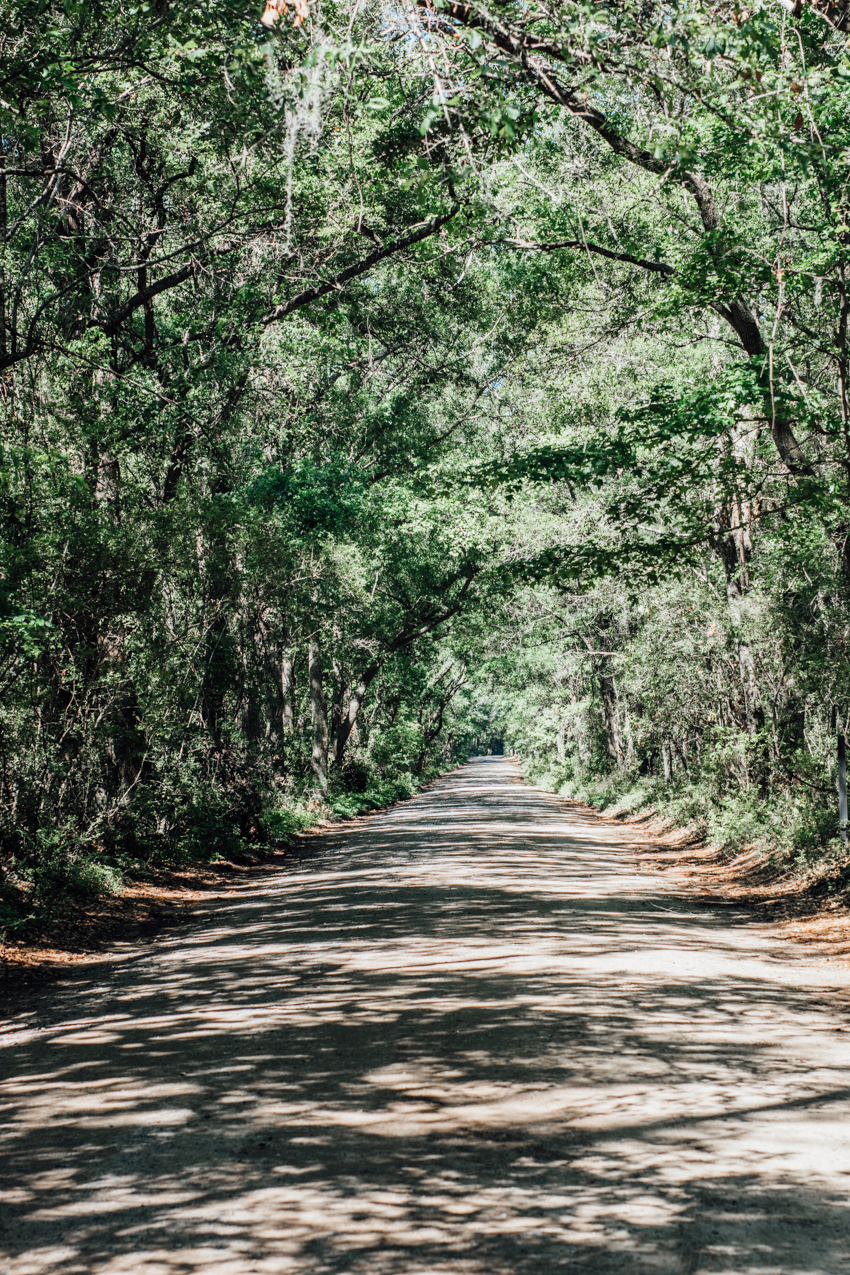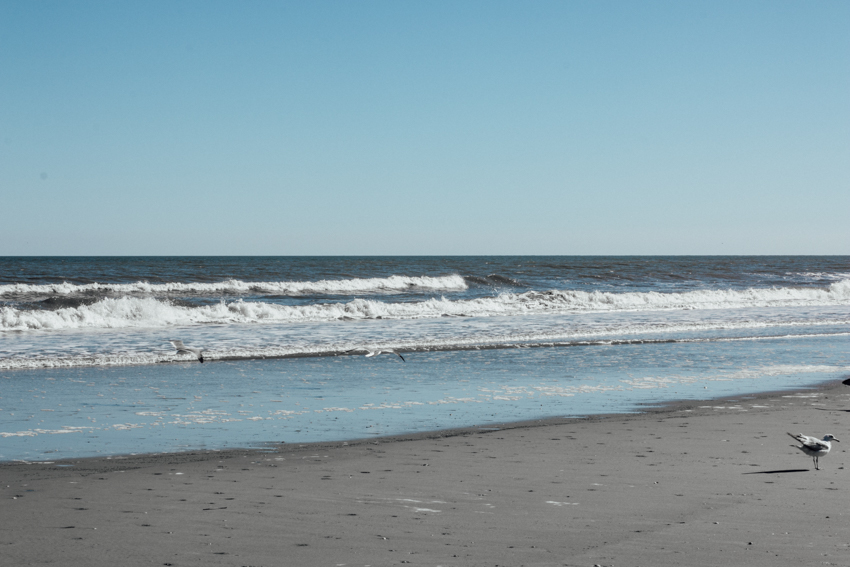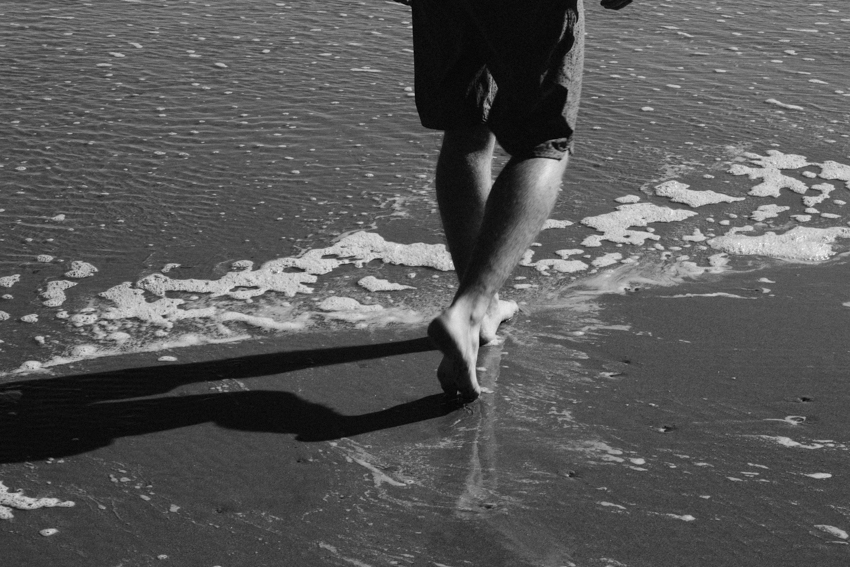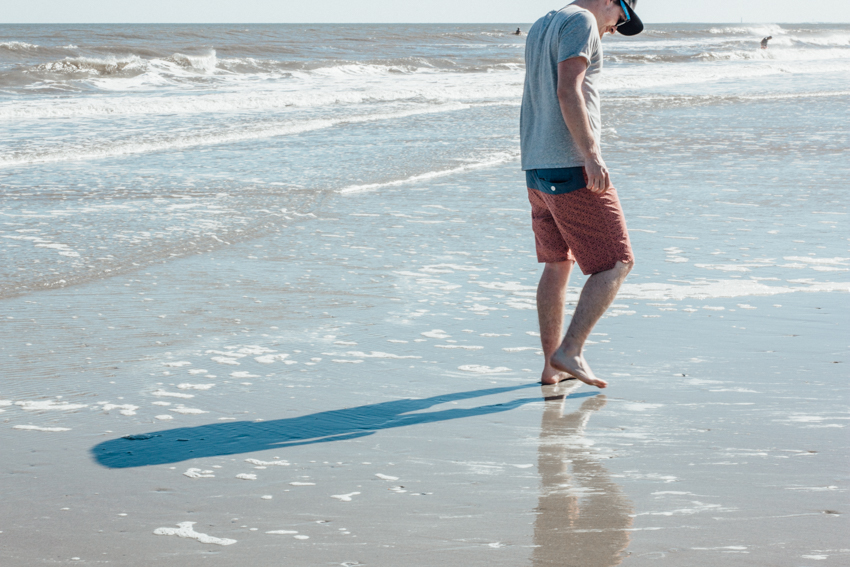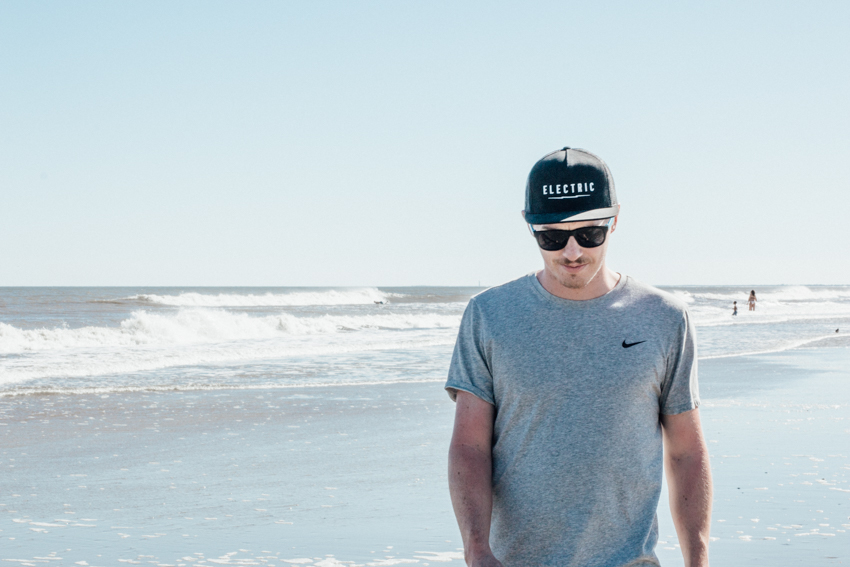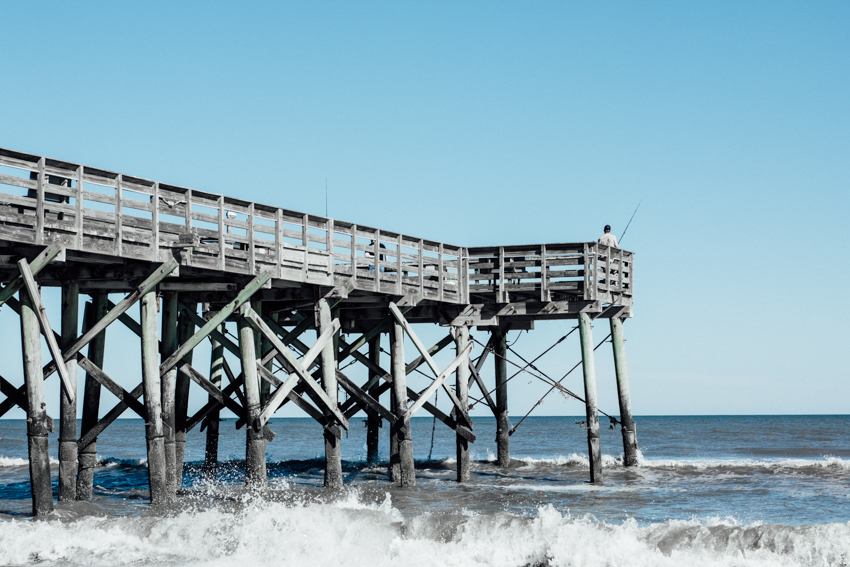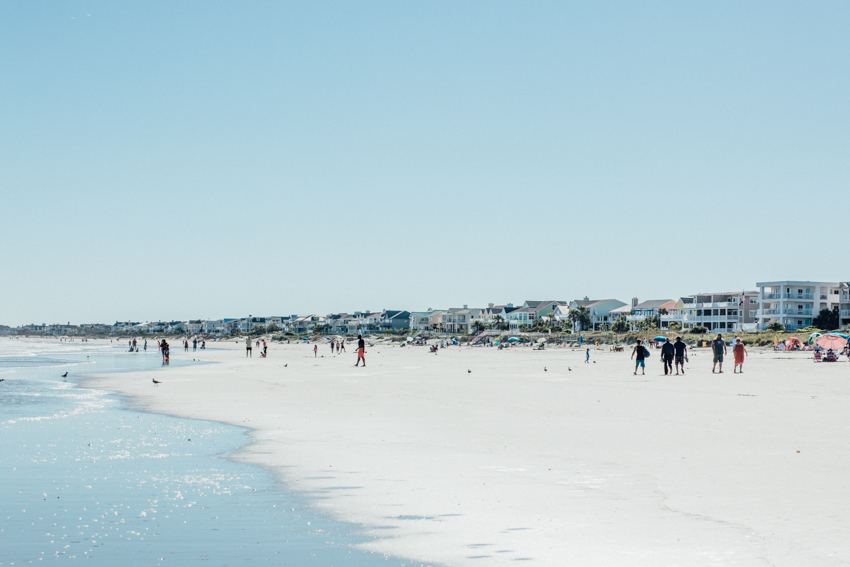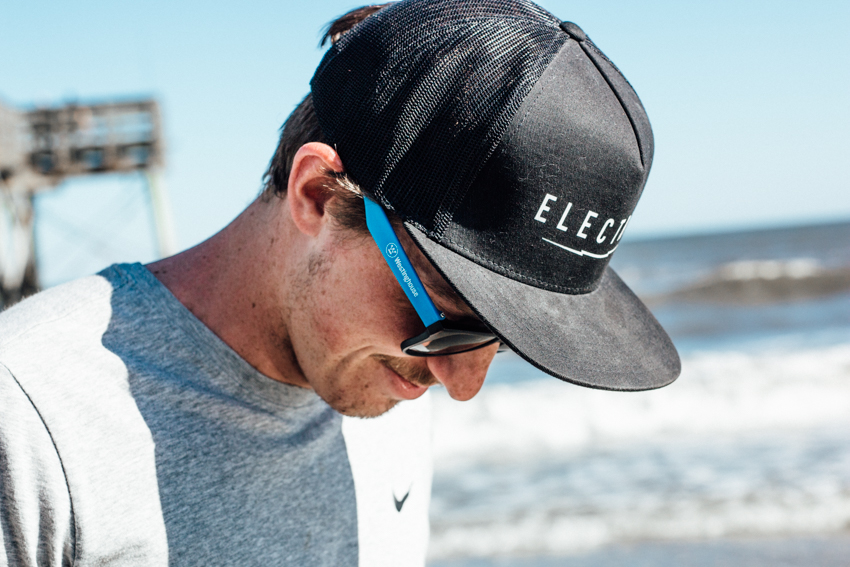 It was such a great trip to spend time with loved ones, completely unplugged. I highly recommend seeing Charleston if you haven't already!
Next trip: A little camping getaway to the Ouachita Mountains this weekend!
Hope you guys have fun things planned for the summer! Can't wait to follow along and see!
-ash