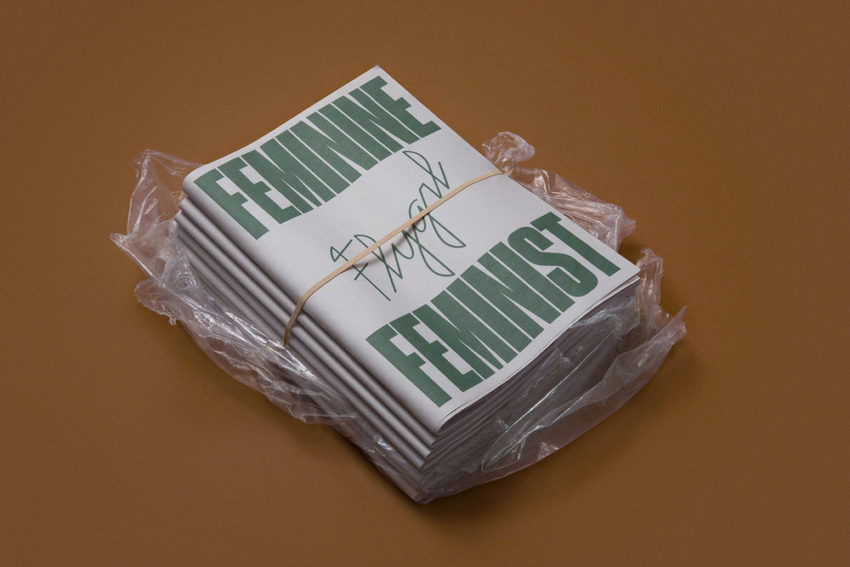 I love so much of this. The branding, the color scheme, the models in cool compositions, the set designs, the product…I could go on!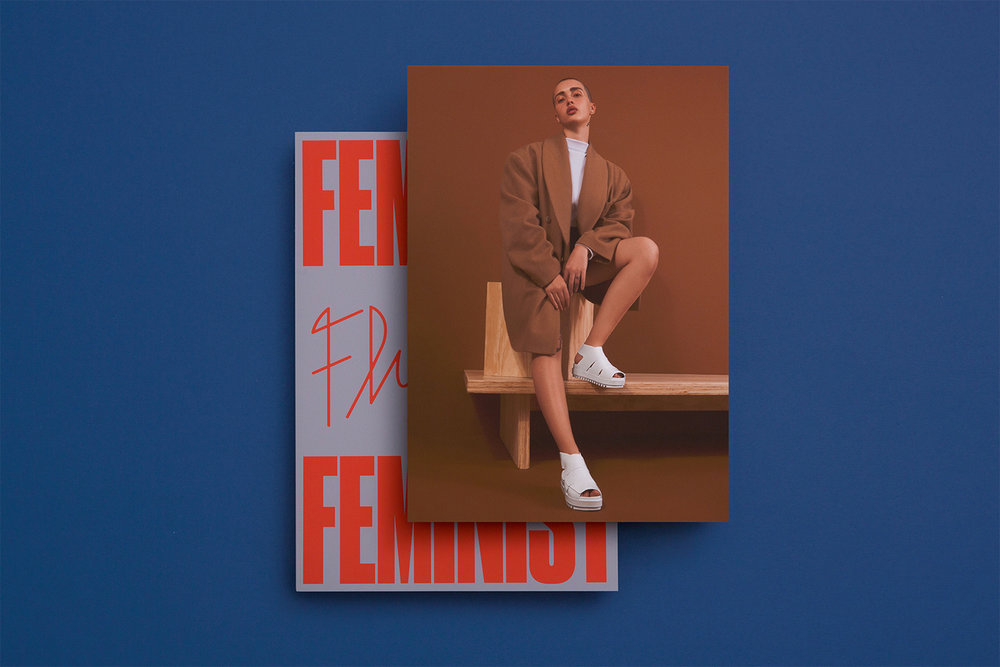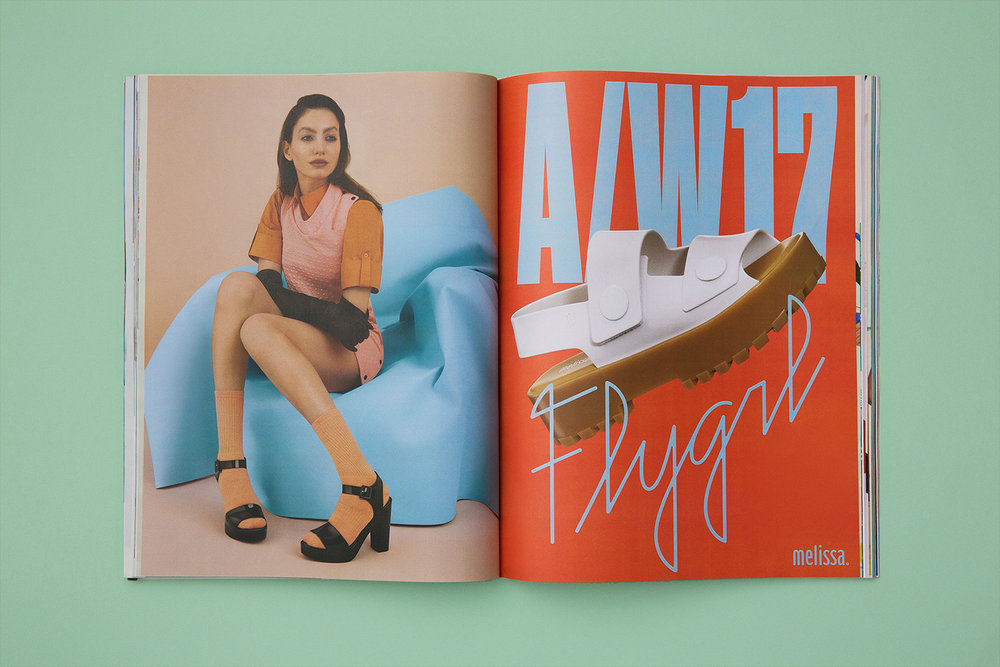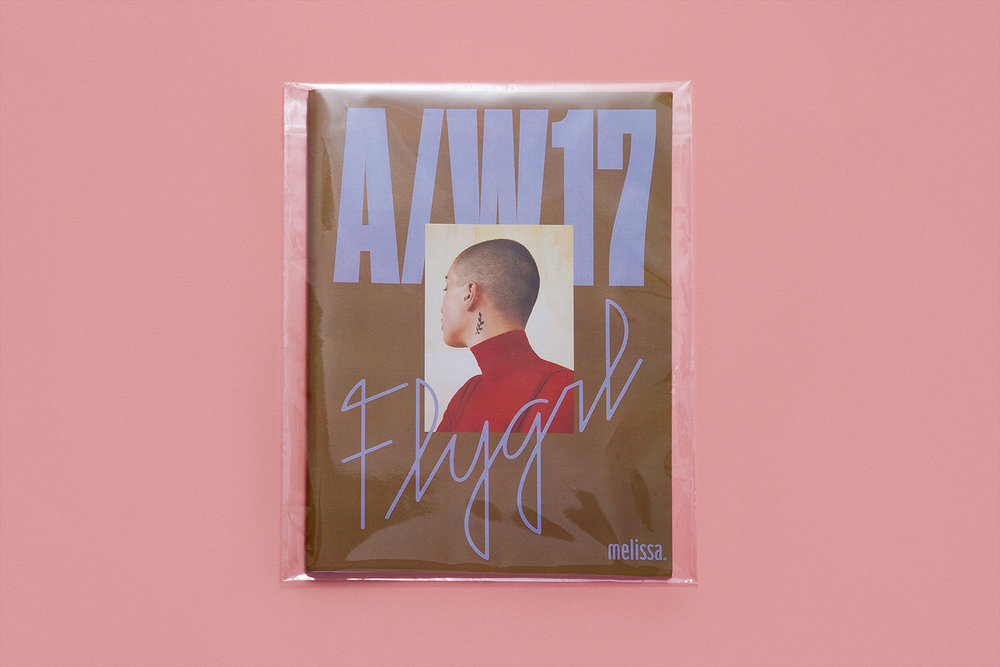 Flygrl is Melissa's latest collection. Melissa is a global footwear brand with origins tracing back to Sao Paolo, Brazil. Melissa has an international presence in more than 80 countries and more than 200 stores just in Brazil.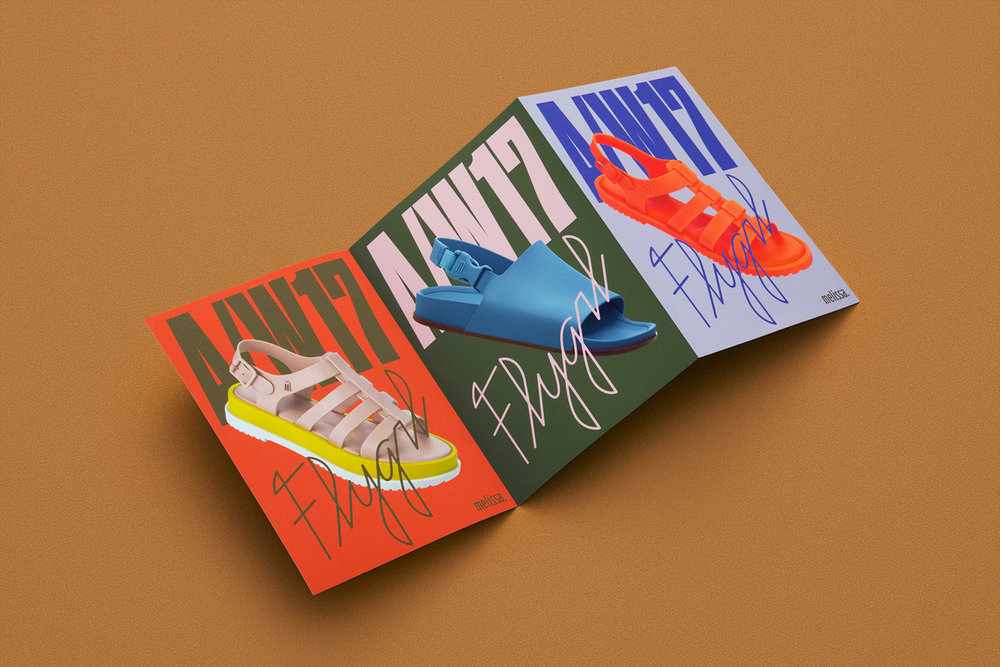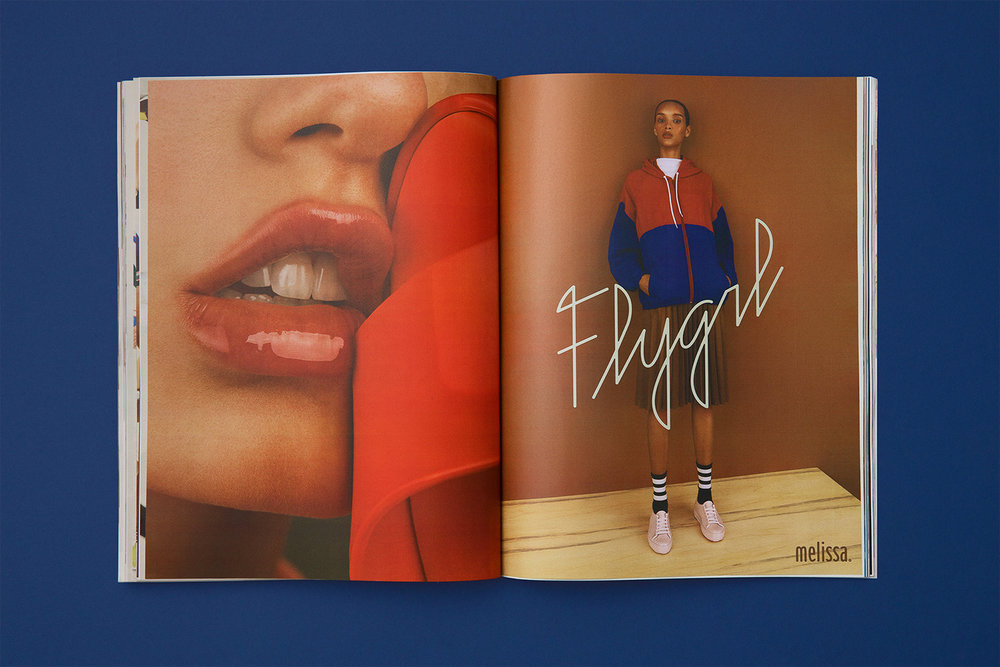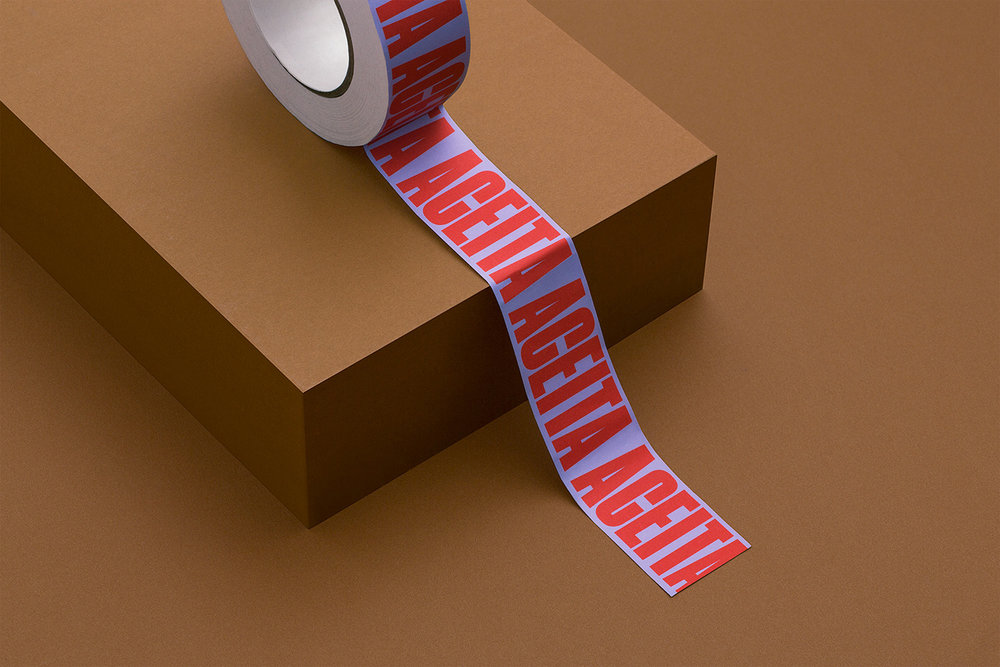 The visual identity for Flygrl was created by Felipe Rocha & Leo Porto. They created, "a design system that is being translated into all kinds of applications, from Interior Design and website to bags and lollipops."
A job well done. I can't wait to get my little photography studio set-up so I can start playing with various compositions + lighting, as well as partnering with various brands and companies!
Happy Friday, you guys! What's been inspiring you lately?
-ash