Thank you, Cost Plus World Market for sponsoring this post!
Did you hear the news? Oklahoma received it's first Cost Plus World Market store, and they chose TULSA to be their new location! I'm so stinking excited! Cost Plus World Market will honestly be my new go-to source for finding the perfect gifts for family and friends. There's just so much to choose from, and there's always going to be something that everyone will love whether it's for my nieces and nephews, parents, grand-parents, friends and so on. This company has managed to bridge the generational gaps, and provide a complete store or one-stop-shop for anyone, no matter the age. I'm impressed!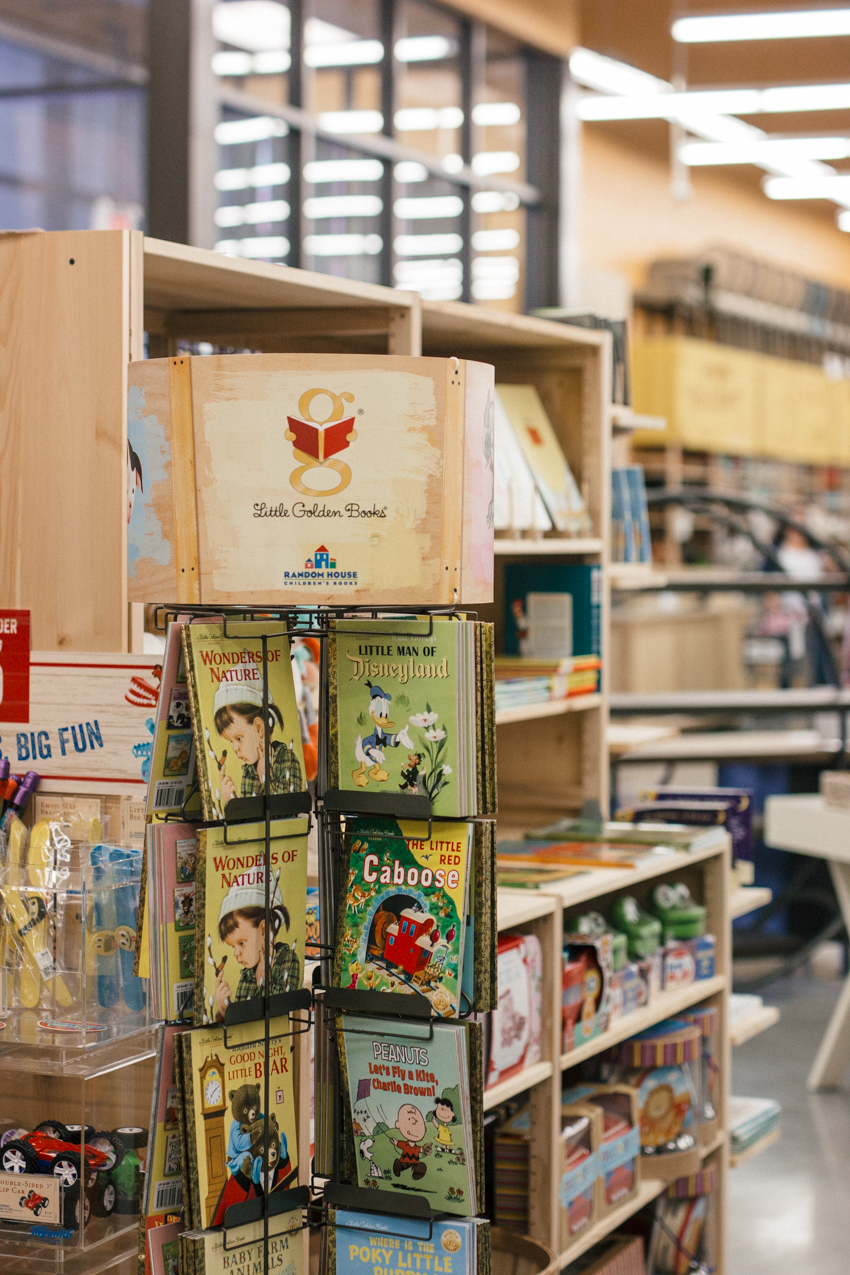 Thanks to Cost Plus World Market, I got a sneak-peak of the store before the Grand Opening events last week. Some of us local bloggers got the opportunity to shop around and find some items that we loved most. My eyes were immediately drawn to the furniture (ahem, rugs) and kitchenware. They sucker me in, every. time. Take a look at what I chose for our home!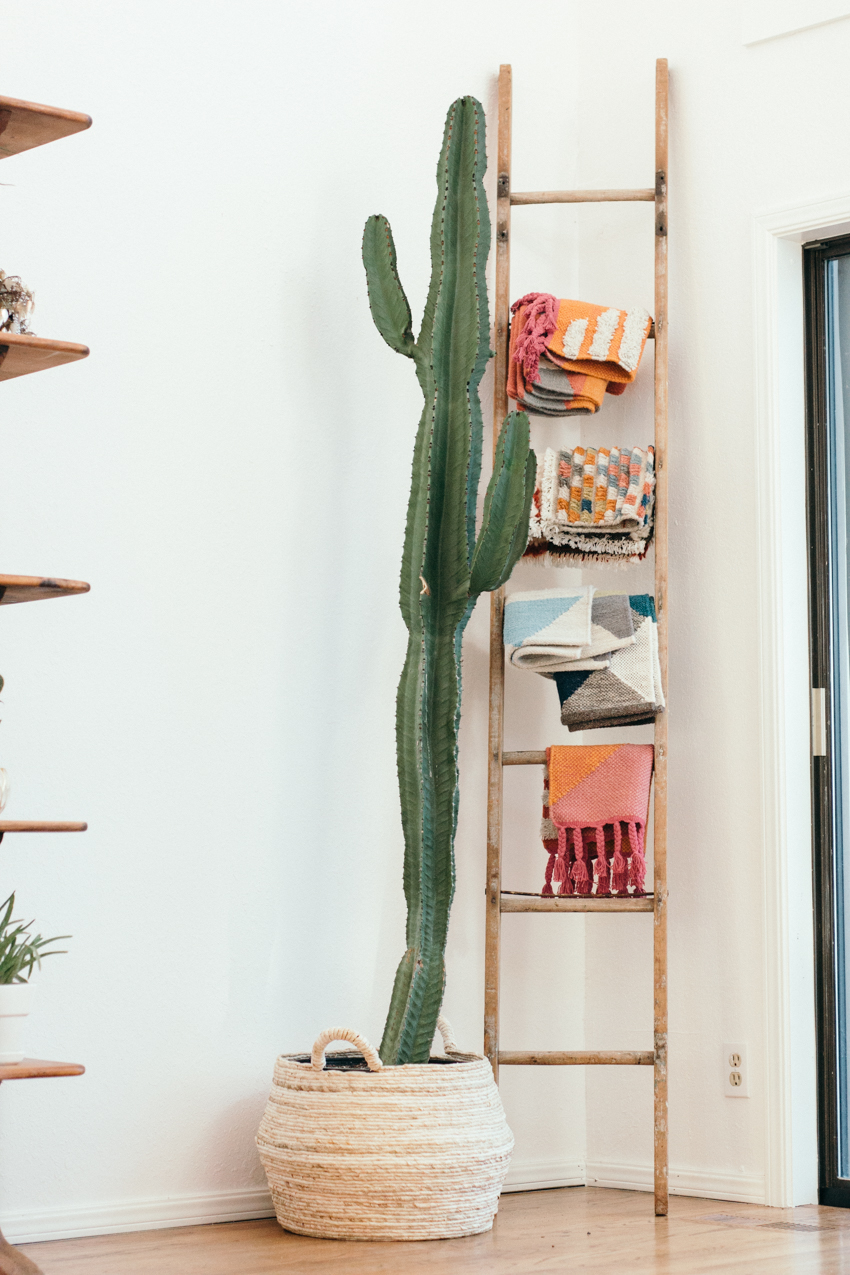 This cactus-beauty (yet to be named), needed a little curb appeal and this basket immediately caught my attention. It is an incredibly sturdy basket that holds it's shape really well, and luckily, it was the perfect fit! Then I headed to the kitchenware with major heart-eyes…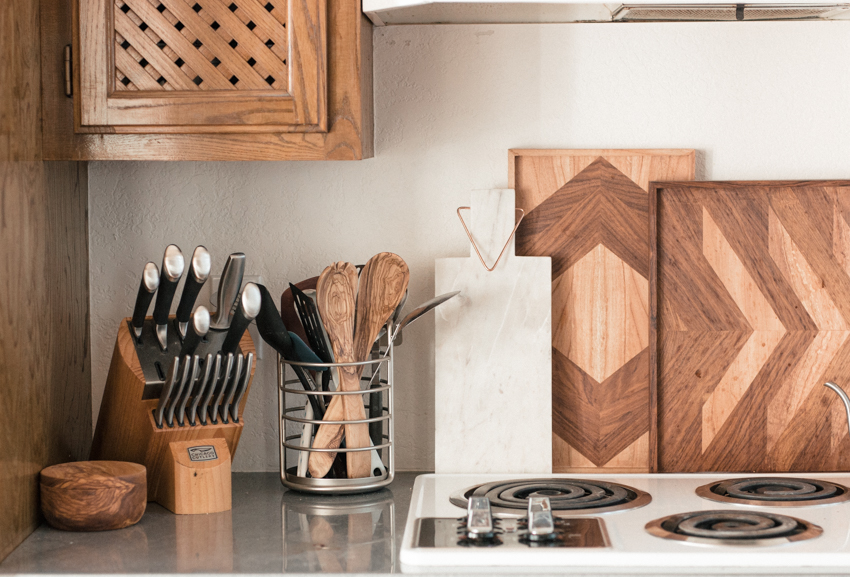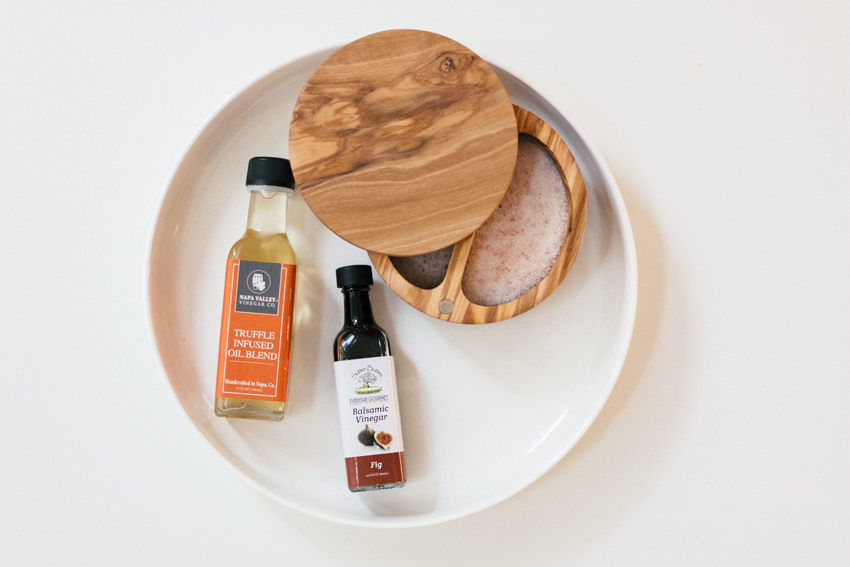 I picked up that marble slab cutting board with a copper handle, knowing I needed a smaller accessory to style with my two wooden decor pieces behind the stove. Remember, when you style accessories, you want there to be an odd number of items together and all at different scales!
Then, I grabbed the Olivewood salad utensils and salt box with a swivel lid that I've wanted in my kitchen for a while now. And last but not least, I just HAD to have this serving dish (which you've seen a lot in my instastories by now) and some Fig Balsamic Vinegar with Truffle Infused Oil. Mmmm. I've already put these guys to good use on my sautéed veggies!
What are some of your favorite Cost Plus World Market items? Joplin friends, do you have plans to come visit yet?
-ash
This post was in partnership with Cost Plus World Market. All thoughts, opinions and pictures are my own.