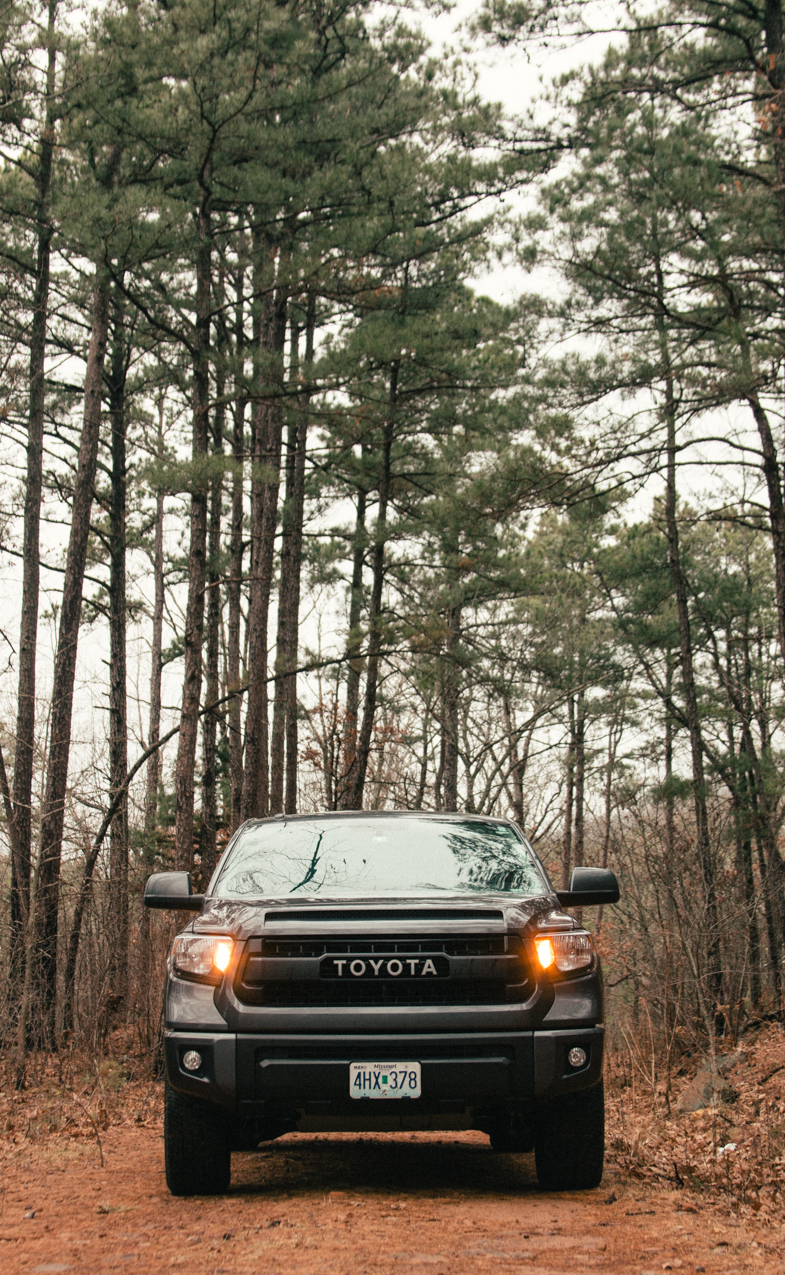 Our trip to the Oklahoma, Ouachita Mountains was nothing short of amazing. We escaped with family to the Kiamichi Mountain Villa that is fully equipped for at least 8 people. Everything was incredibly clean, coffee pots were ready for brewing, and wood was fully stocked for burning. All we needed was ourselves and a packed cooler. But, don't worry, if you need those last-minute items, there's a store 13 miles away. So, you're safe.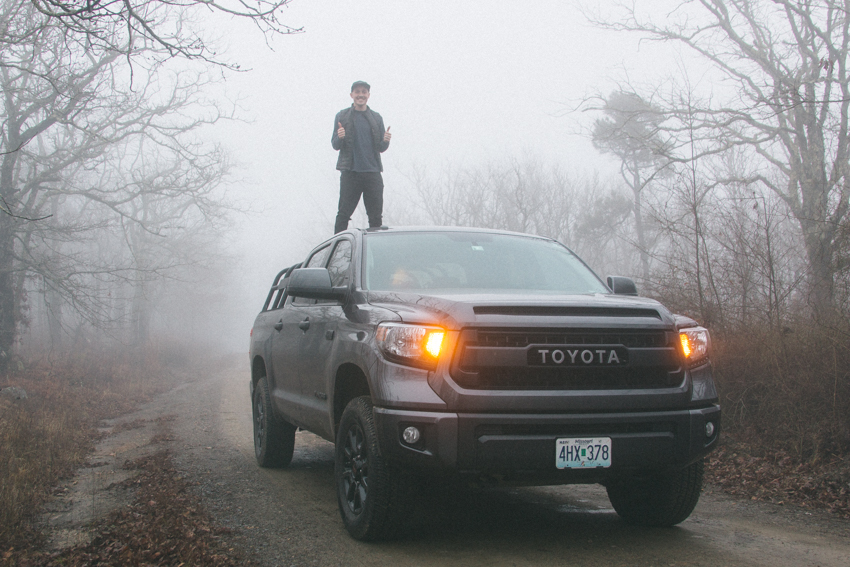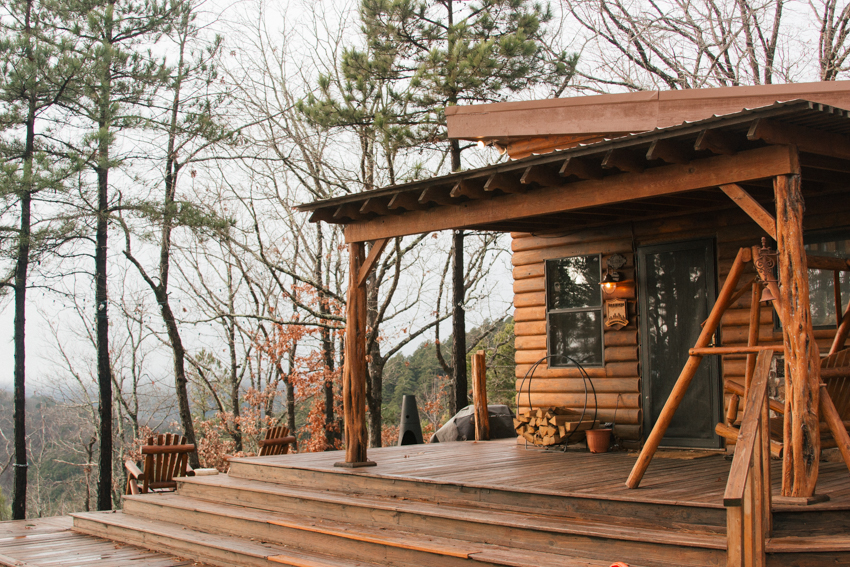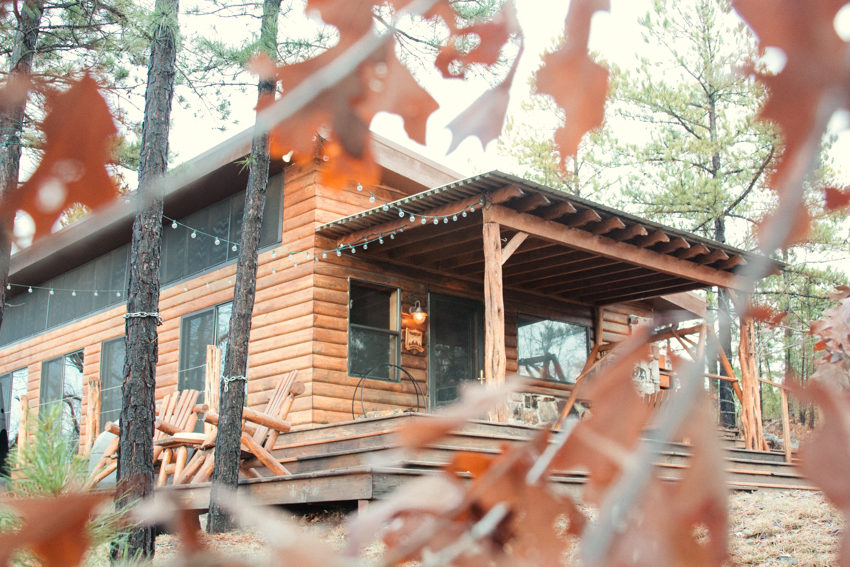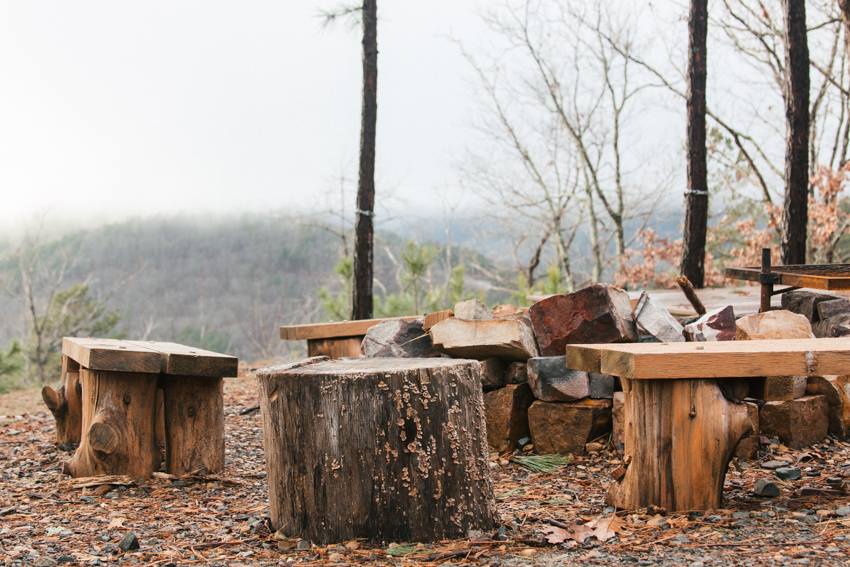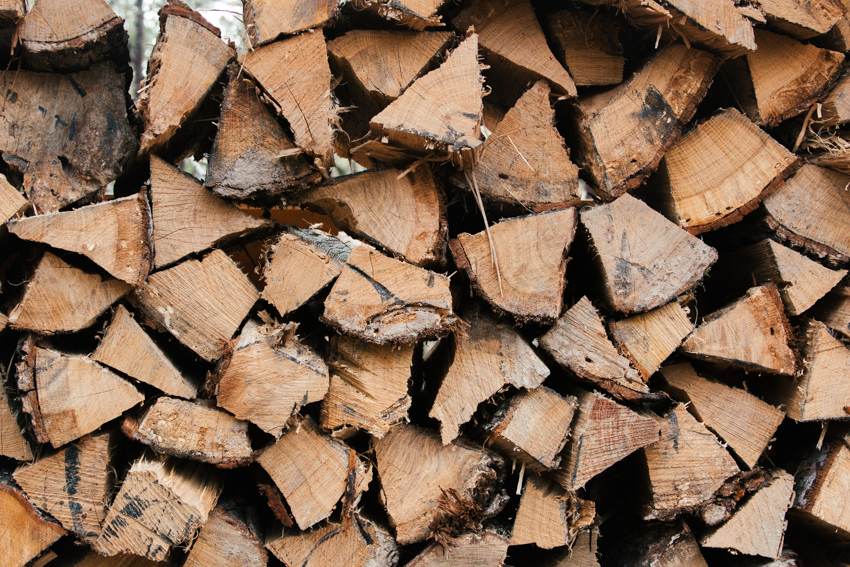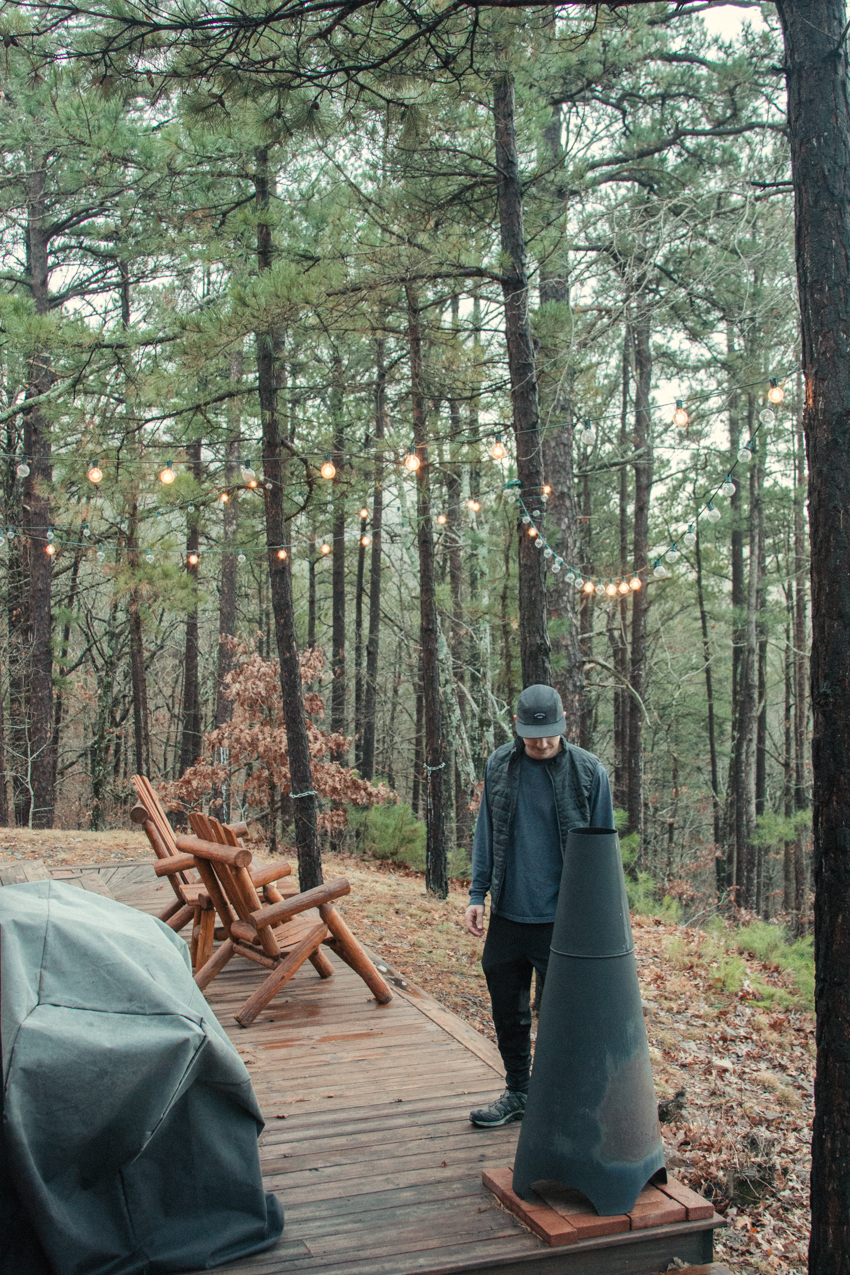 Jacob only mentioned three times that he was ready to sell all our belongings and move here…I didn't argue.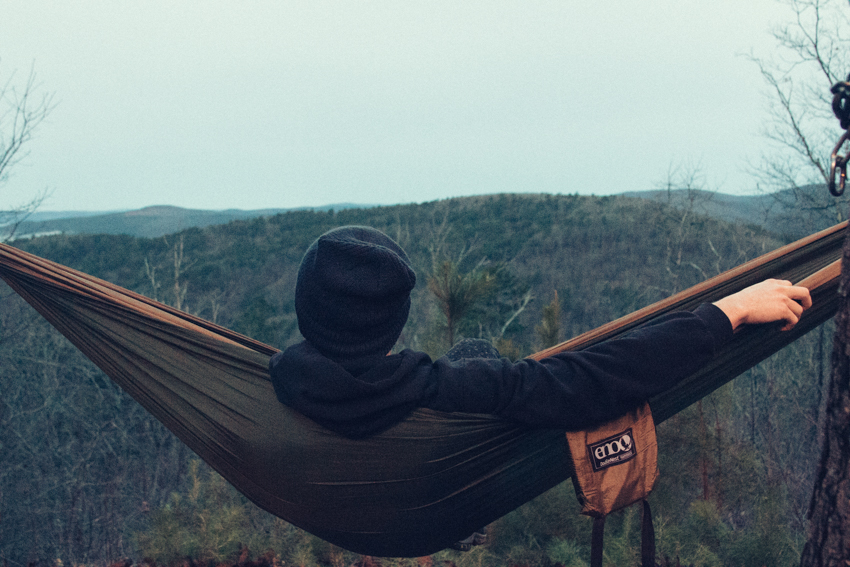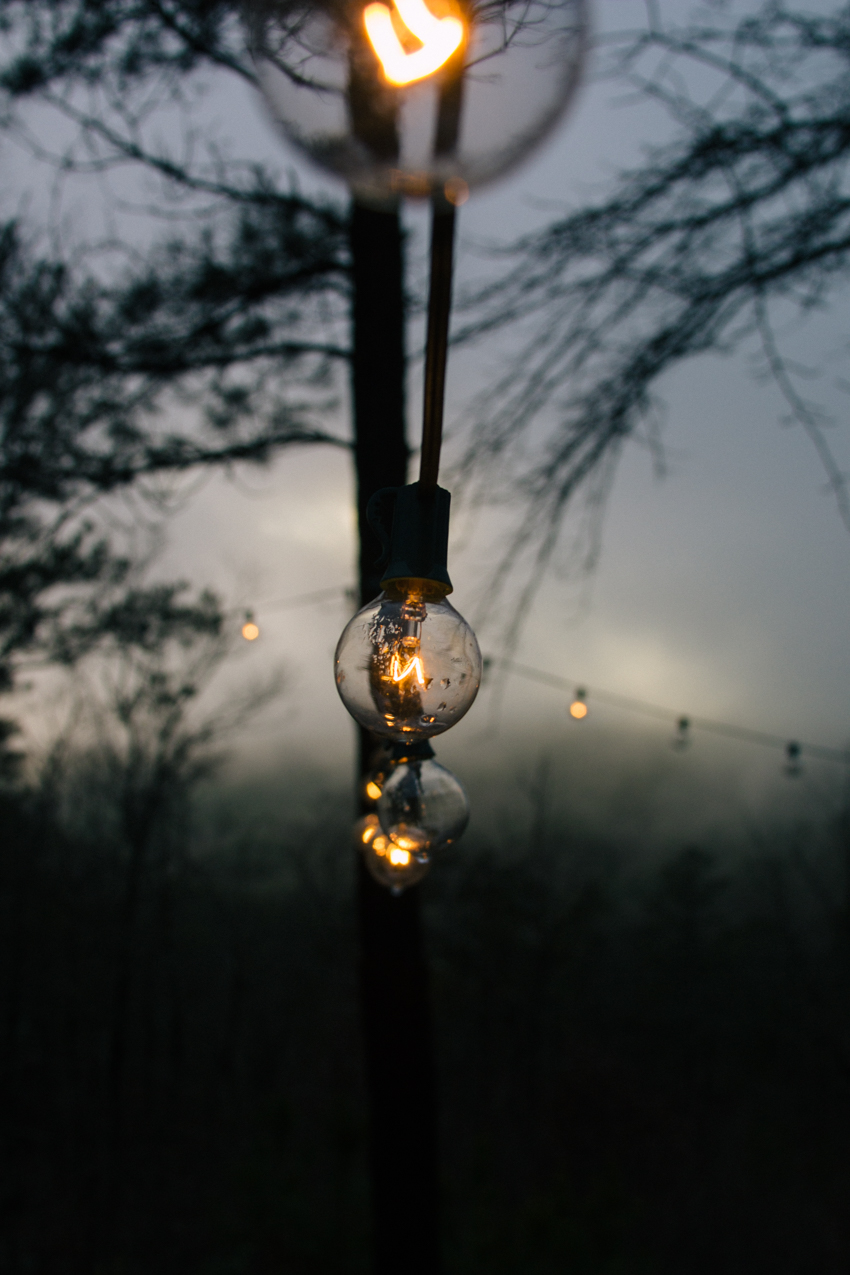 Seriously, though…There's just something about the mountains.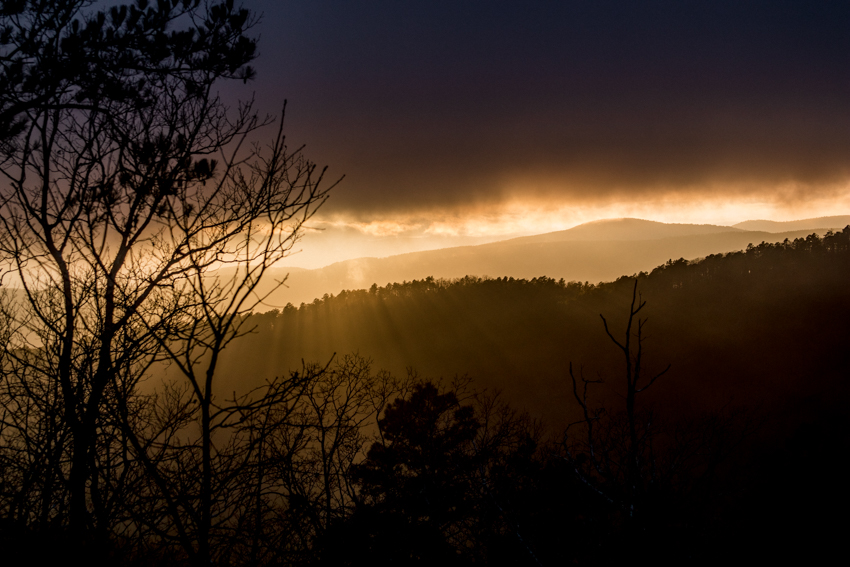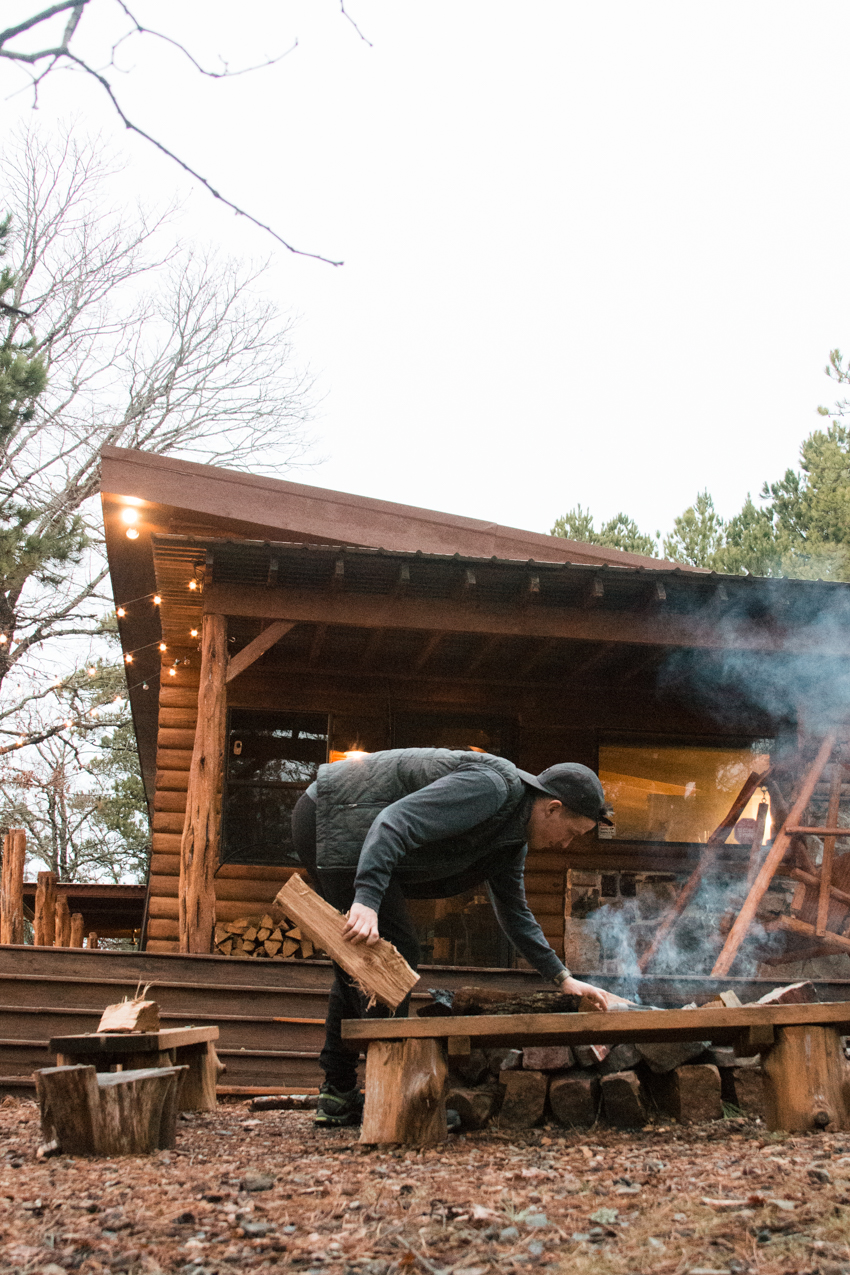 It's funny, Jacob and I had been a little discouraged since moving to Tulsa because of the lack of "outdoors" scene here. We kept thinking we had to go to Arkansas every time we wanted to adventure out. Little did we know there was a diamond just 3 hours south.
Well, we knew about it, but we didn't know about it. Get it?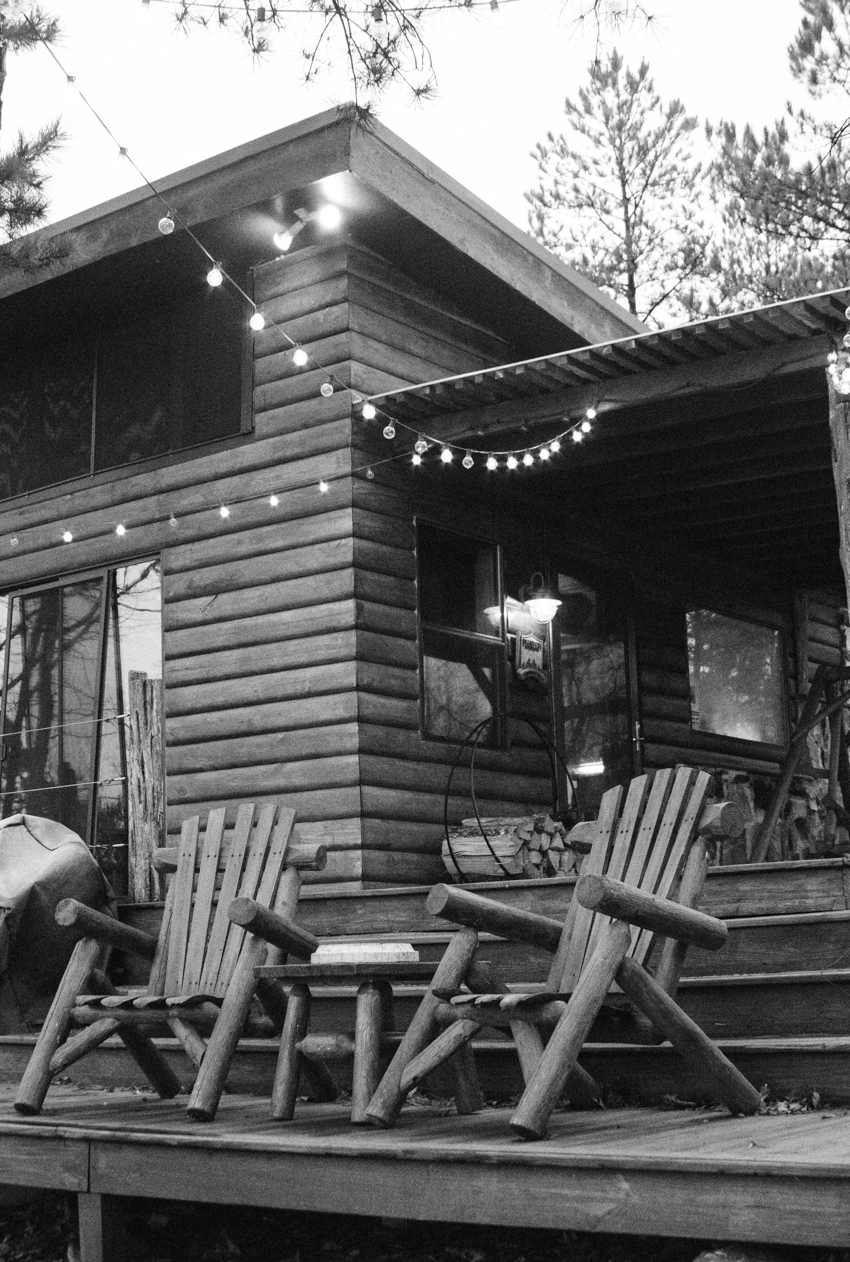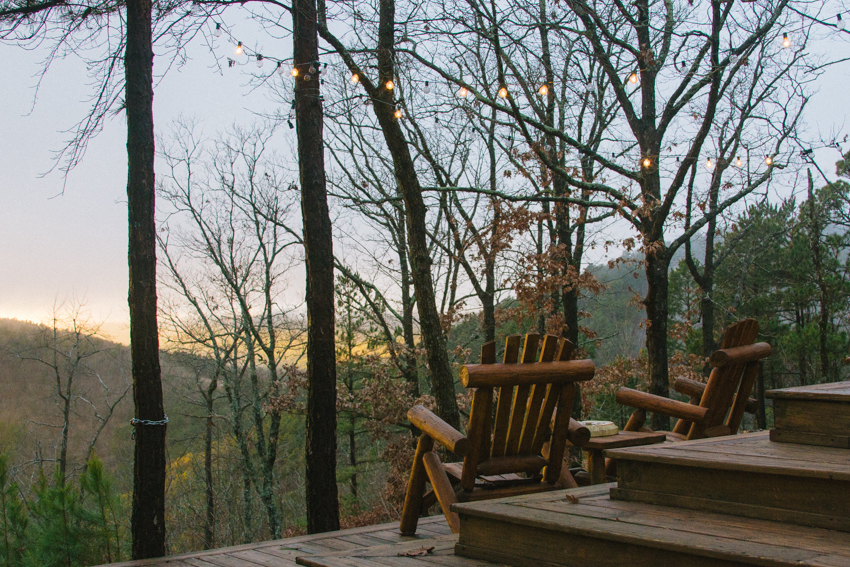 Can we just grow old here?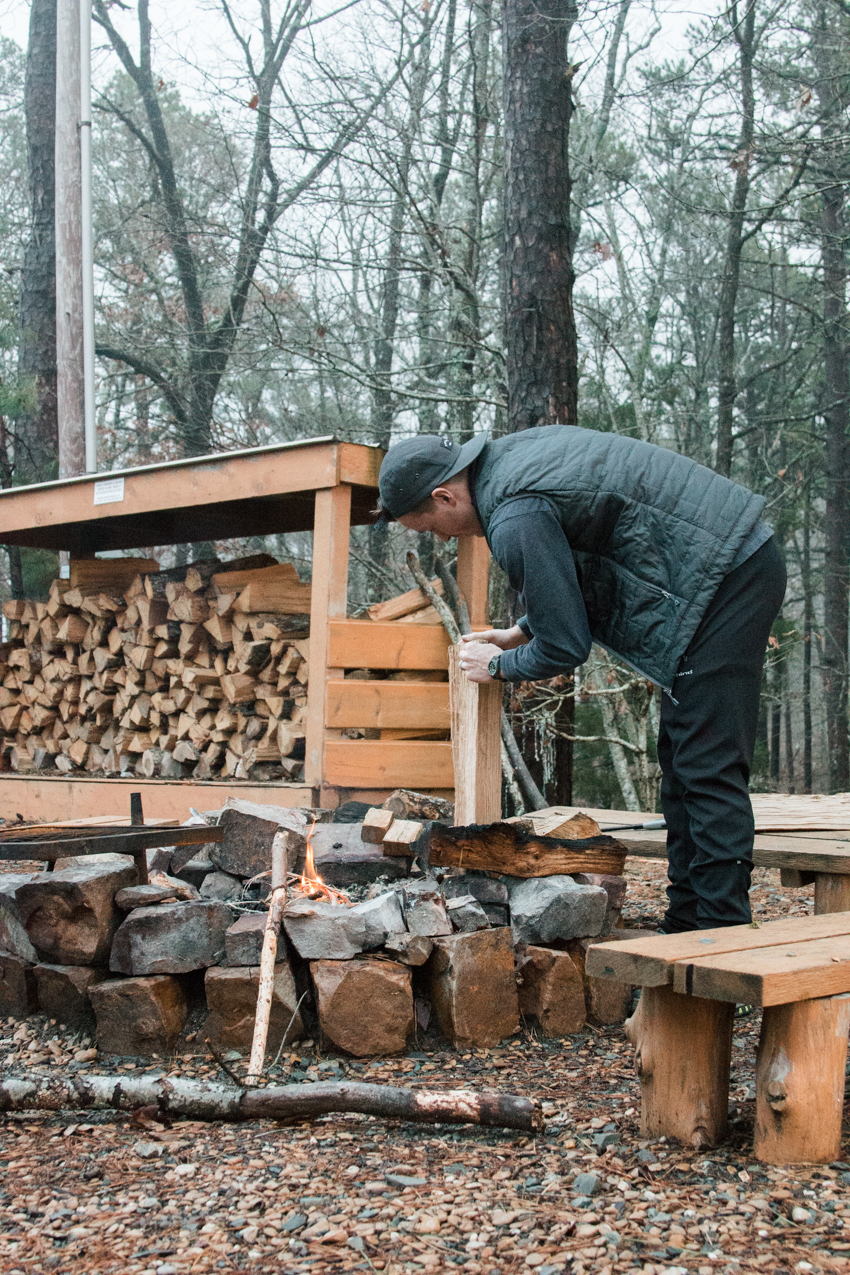 Sunrise: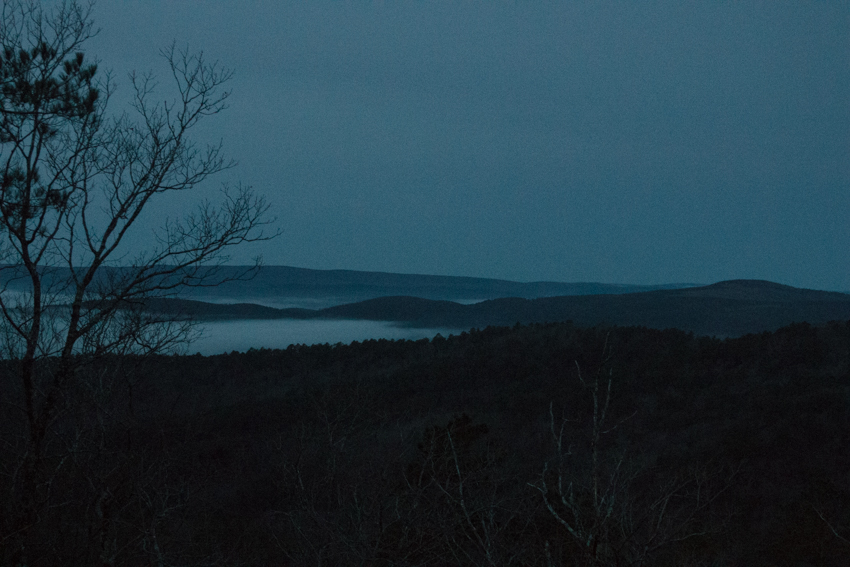 Sunset: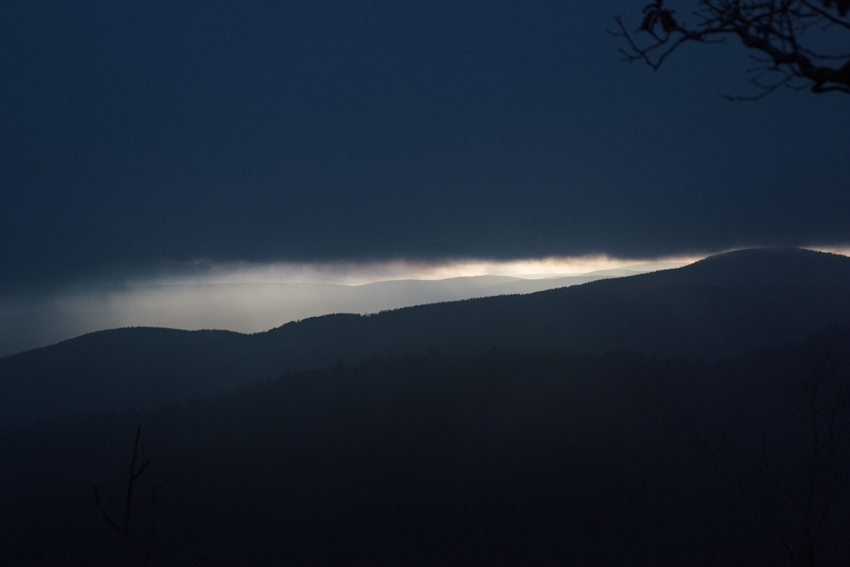 I seriously can't think of a better spot for you to getaway whether by yourself, with your spouse, or even with the kids! There's hiking trails right down the road (or shoot, right in your backyard), board games, tons of Xbox games (if that's your thing), 6-person hot tub, multiple fire pits, horseshoe/washers and so much more. We really tried to focus on reading and relaxing, with a little bit of Guitar Hero and CAMPFIRE POTATOES.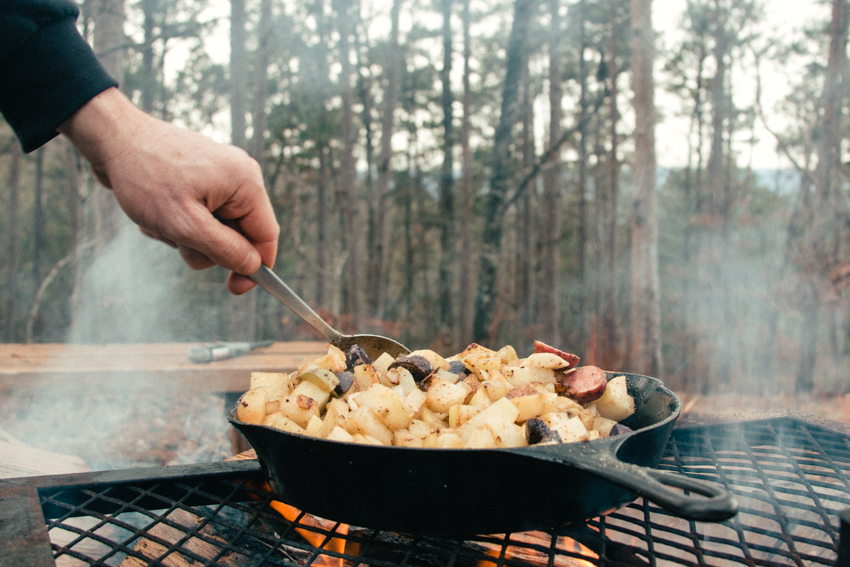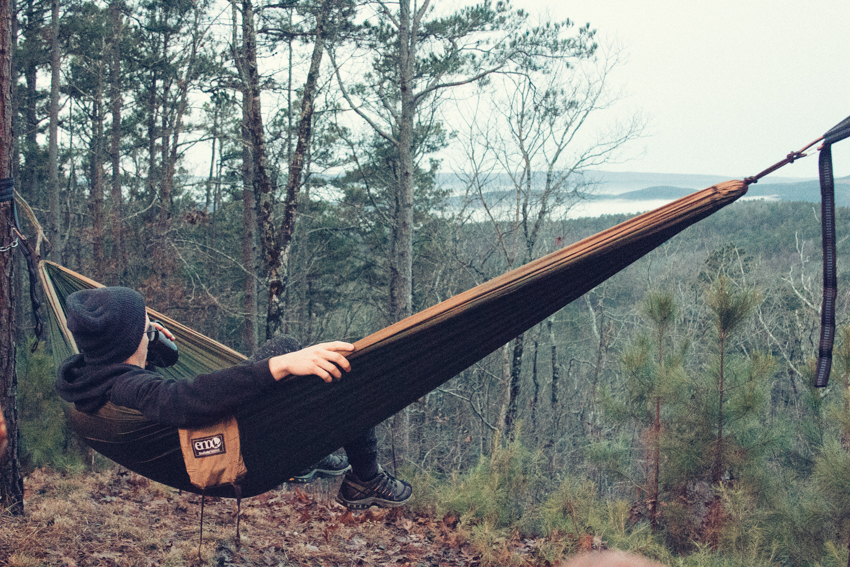 Have you reserved your weekend yet? 🙂 Let me know if you have any questions about it! In the meantime, I put together a little video to document our time spent out there.
Enjoy!
-ash